Ways A Home Health Agency Can Help Post Operative Clients
Here in St. Pete Beach, Treasure Island, Gulfport, Tierra Verde, Clearwater, and City of St. Petersburg, many of our seniors do not have family available to aid in post operative care. After hospitalization, many patients are discharged to rehabilitation centers for their immediate post-operative care. Some people prefer to recuperate at home with private individualized attention from a Home Health Aide/ CNA.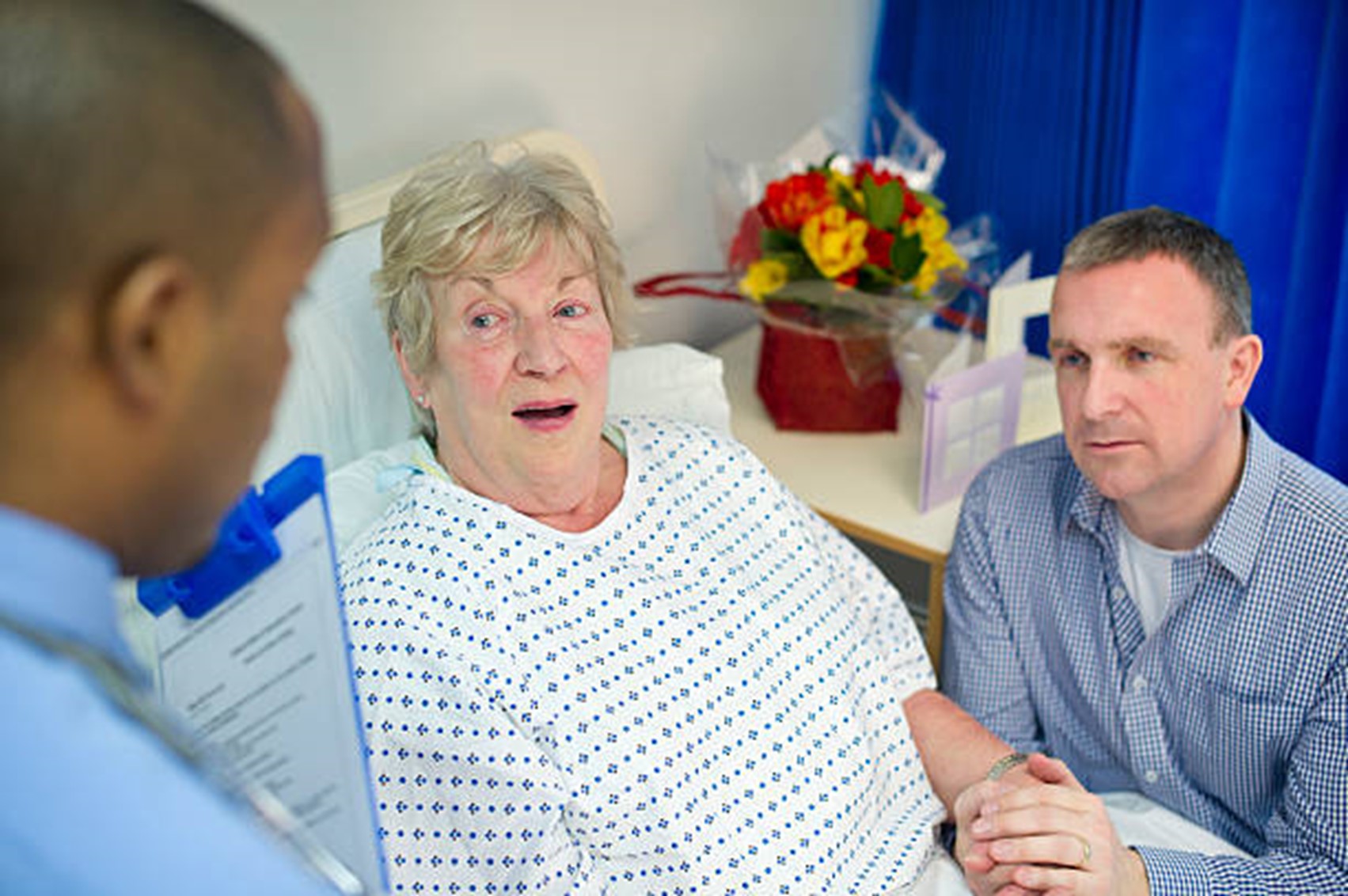 Many people need help at home for a few hours a day to weeks, which is why a CNA may step in and assist a patient and their family member to help care for them. Individualized care provided during and after a procedure can have a significant impact on healing and the recovery period by preventing falls, eating good nutrition, getting plenty of fluids, aiding in walking, aiding client with prescribed exercises, making sure client is getting adequate rest and medication assistance just to mention a few items a CNA can do. Washington Post recently posted an article that reported that aiding seniors to move post hospitalization speeds up recovery. Dr. Denise DuPree, DAc, AP, owner of Homewatch CareGivers of St. Pete Beach, states in my experience, seniors who have had operations have better and faster recovery when they are discharged into a stress-free environment with support provided by a home health agency that includes a team of professionally trained CNA's to care for them post operatively or post hospitalization. This stress-free environment can be in their home or in their assisted living facility for one-on-one care. Home health agencies such as Homewatch CareGivers provides staff that are trained not only in caring physically for the senior but also overall wellbeing.
How Homewatch CareGivers Can Assist You or Your Loved One During Post Operative Recovery
Homewatch CareGivers of St. Pete Beach can provide that human dose of compassion, empathy, kindness, and post-operation training that will aid to faster recovery because of the one-on-one care given to our clients. The caregiver will be able to monitor your recovery and help minimize the risks of a fall, checking your vital signs, provide light housekeeping and cooking, making sure you focus on your recovery and getting well.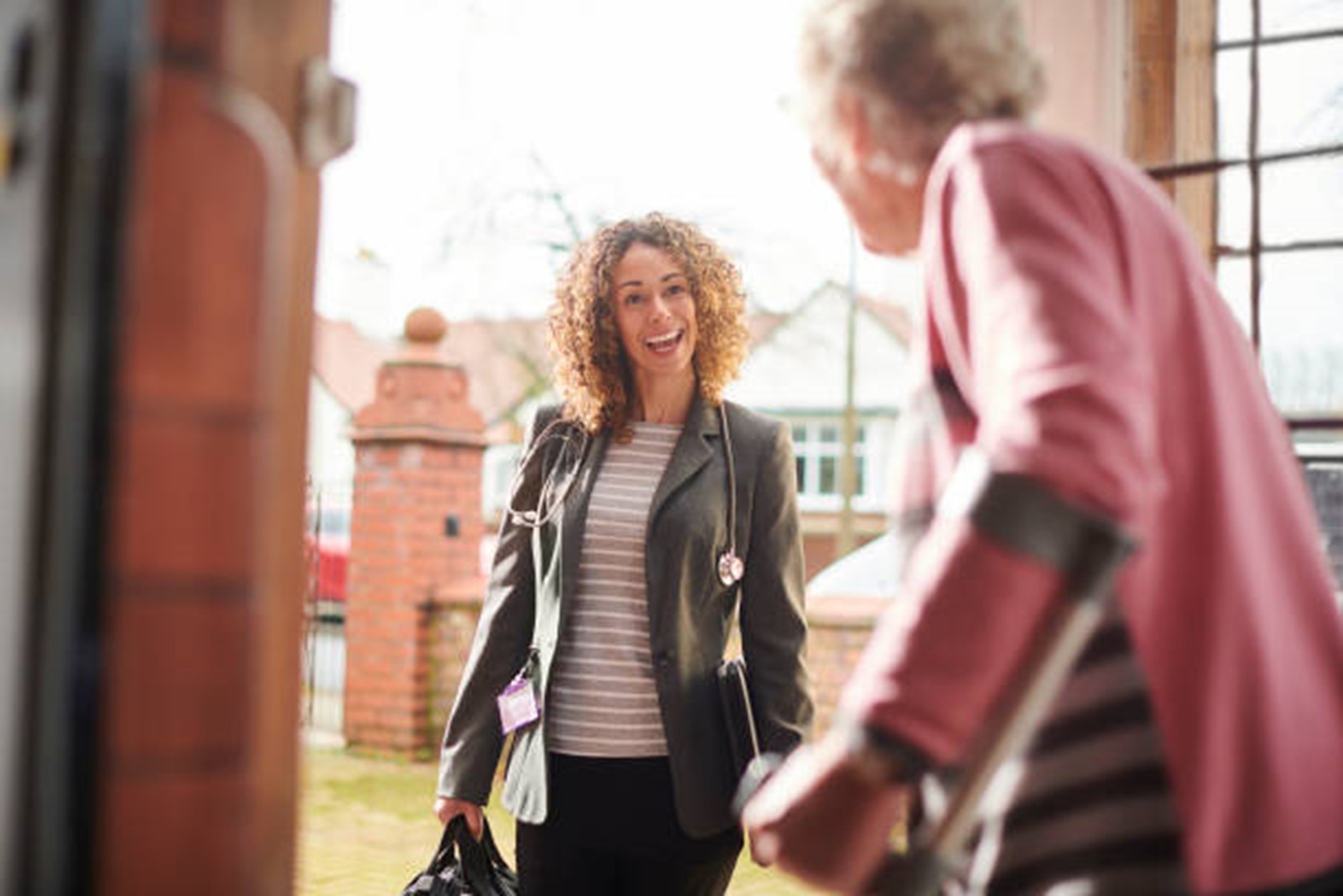 Wrapping Up
Finding the right in home health care services for post operative care is crucial to ensure your health and recovery. That's where Homewatch CareGivers of St. Pete Beach is here to help you and your loved ones navigate this complex process.
Whether you are looking for post-operative care, personal care, companionship, respite care or other complex personal care services, Homewatch CareGivers of St Pete Beach has you covered. A caregiver is available from two to 24 hours, depending on your needs. Get in touch with us today to create the right care plan for your loved one.
Quality care for the elderly especially in home care, is so important to one's well-being. A well-rested body and a happy heart are pathways to good health and successful post-operative healing.