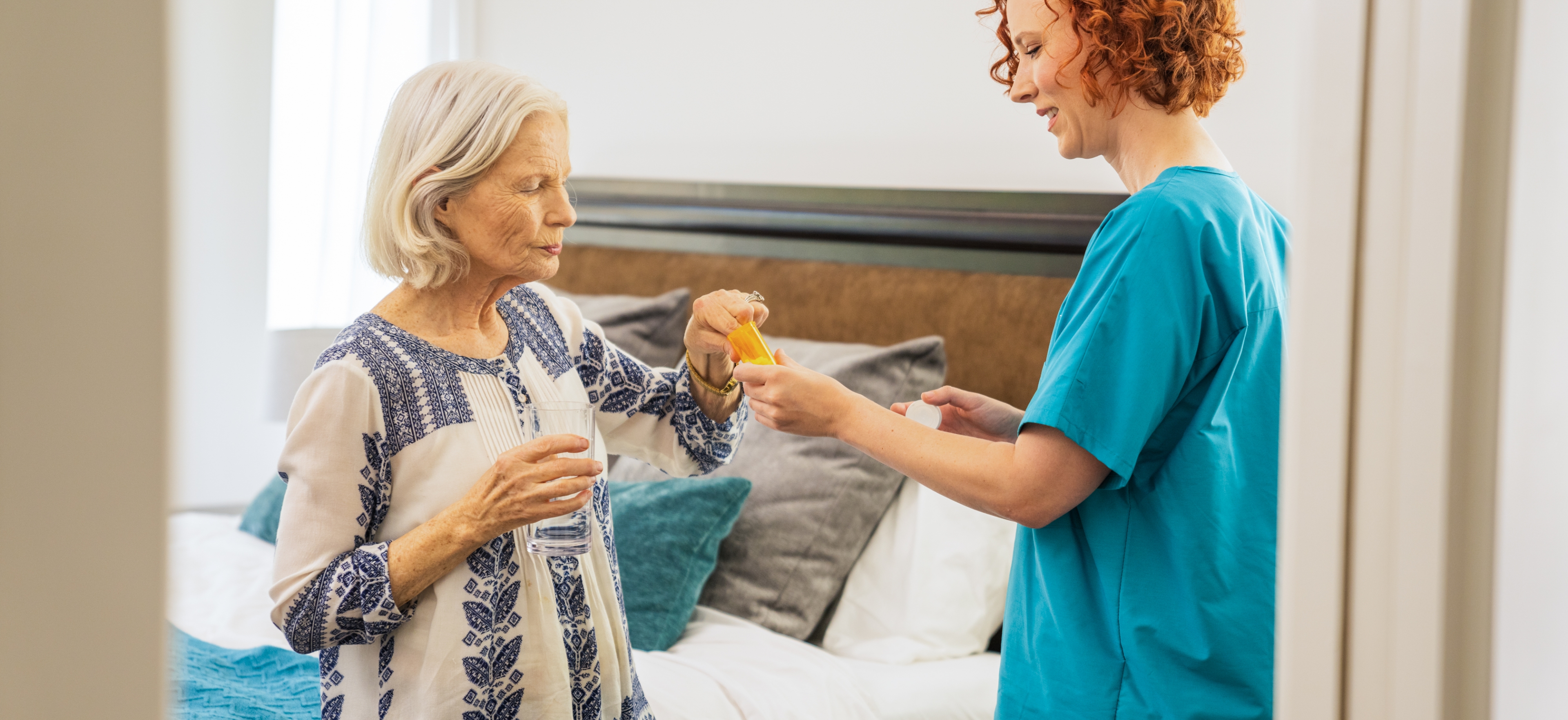 Home Care With a Personal Touch
Serving Fort Worth, Westover Hills, Benbrook and Surrounding Areas
Schedule a Consult Call
Fort Worth In-Home Caregiving Services
Trusted & Compassionate In-Home Senior Care Services
Part of what makes Homewatch CareGivers of SW Fort Worth so special is our focus on what you can do, not what you can't. It's easy to take independence for granted until you're faced with a situation requiring caregiving assistance. Our companion care services give your loved ones a sense of independence through their normal daily routine.
Proudly serving Fort Worth, Benbrook, and Westover Hills areas, you can take solace knowing your loved one is truly in safe hands with an empathetic caregiver. Our team works with compassion to help individuals feel safe and empowered to live their best life from the comfort of their homes.
Now offering VA Benefits! Click here to learn more about if you or your loved one is eligible today!
Want to learn more about our in-home care services? Contact us today at (817) 904-4634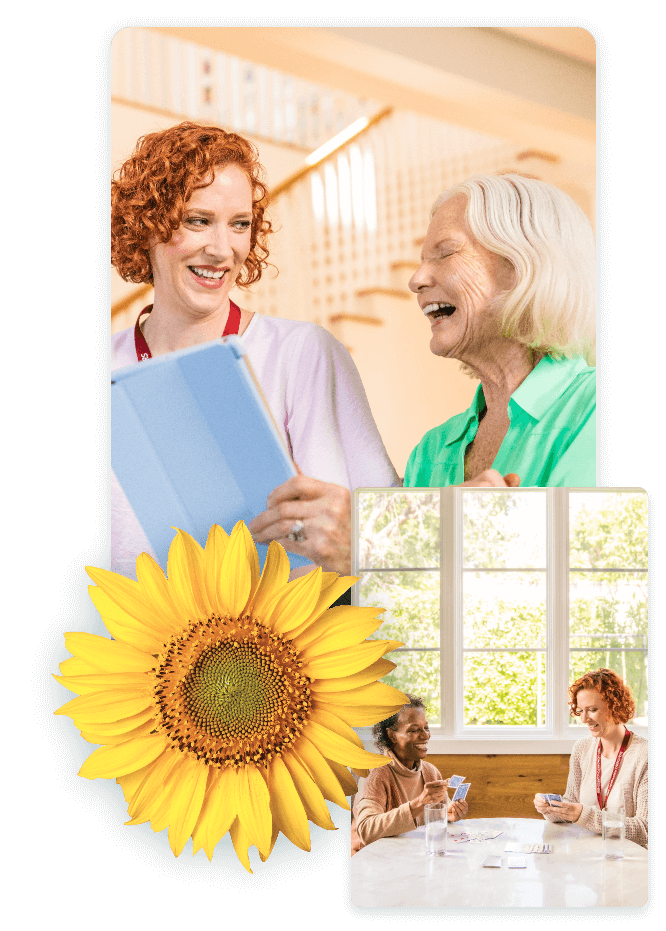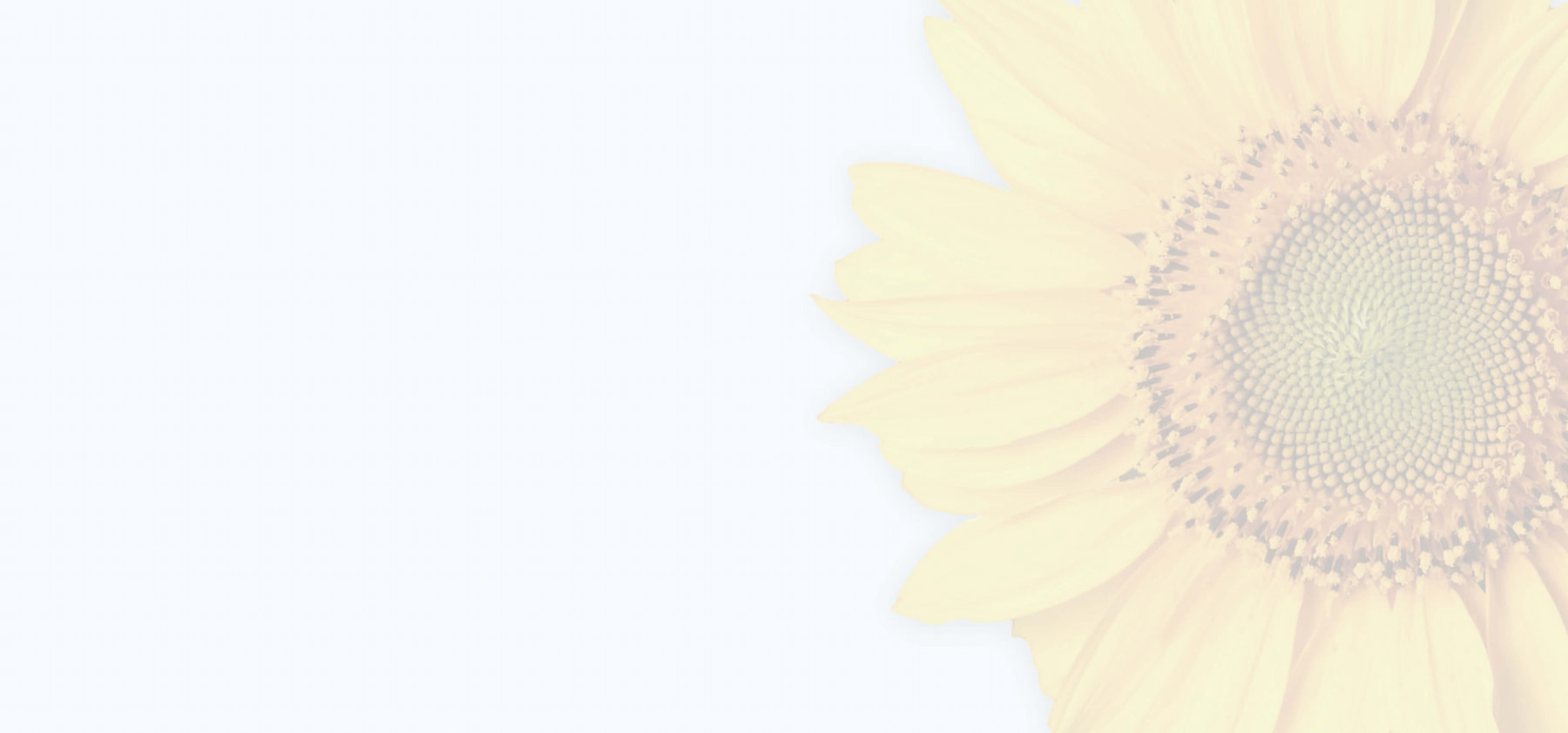 Personalized Connected Care
Find The Right Home Care Services For You And Your Loved Ones
Homewatch CareGivers of SW Fort Worth provides compassionate care tailored to the unique needs of the people we serve. Our home care services include, but are not limited to:
View All Services
Connect with Our
Community
Proudly serving:
Benbrook,
Fort Worth,
Westover Hills
See All
We may service additional communities. Please contact us for more information.
76101
76102
76104
76107
76109
76110
76113
76115
76116
76121
76126
76129
76132
76147
76162
76166
76185
76196
Benbrook
Fort Worth
Westover Hills
76101
76102
76104
76107
76109
76110
76113
76115
76116
76121
76126
76129
76132
76147
76162
76166
76185
76196
Why Our Clients Trust Our In-Home Caregivers:
We're flexible. We completely understand that schedules can change, emergencies occur, and help can't always happen like clockwork. That's why we work around your schedule and offer open communication to ensure assistance is there when you need it.
We believe in finding the right match between caregiver and client. Taking the time to learn about your loved one's preferences, needs, and personality, we'll specifically select a caregiver that can provide everything needed for comfortable living and creating a trusting relationship.
Help is available 24/7. If something happens in the middle of the night and you need aid, you can rely on a friendly voice answering the phone and a professional caregiver on the way as quickly as possible.
We offer more than just support; we offer real companionship and care that's proven to help our clients maintain a higher quality of life.
Whether your loved one needs in-home care for a disability, a hospital discharge, a chronic condition, or other specific need, we'll be there. From once a week to 24-hour care, our caregivers are trained to help people of all ages. Let us find the best solution and relieve your stress, knowing there is an attentive, reliable caregiver here for you.
Discover genuine caregiving services for your loved one by calling (817) 904-4634 or reaching out online today.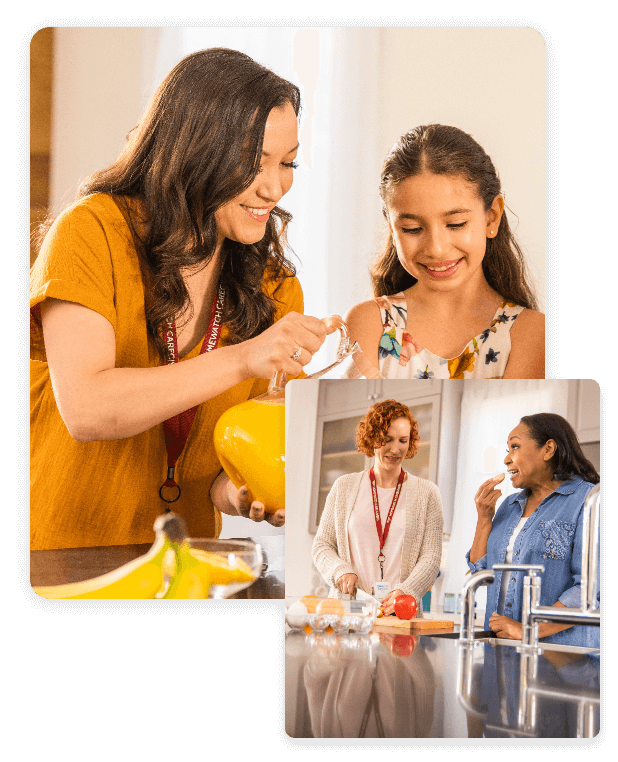 Ready to Speak with an Expert? Homewatch CareGivers is Here to Help.
Contact Us Today!