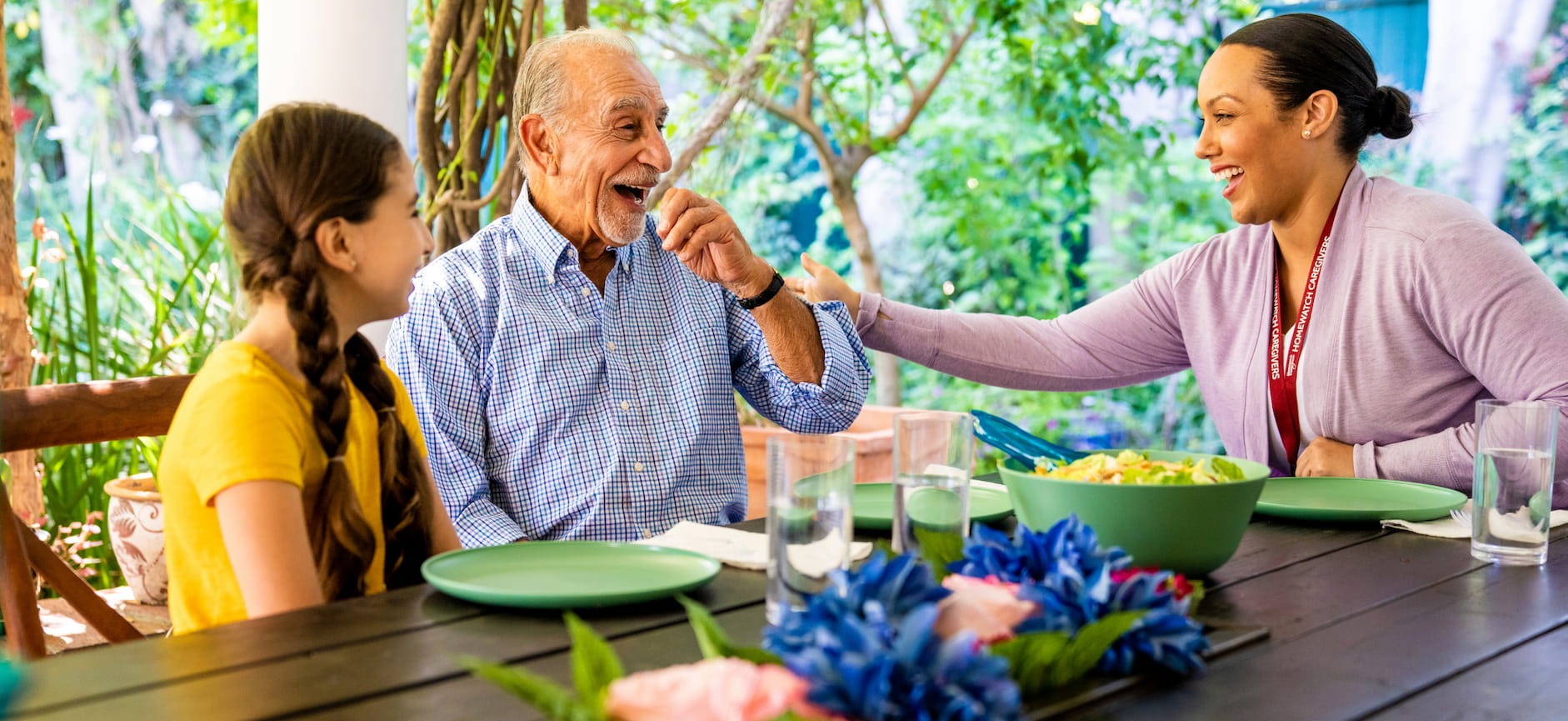 Home Care With a Personal Touch
Serving Thousand Oaks, Calabasas, Malibu, Camarillo, Ventura County, Conejo Valley and surrounding areas
Schedule a Consult Call
In-Home Caregivers in Thousand Oaks
Compassionate Home Care Services in Camarillo, Simi Valley, Thousand Oaks & Surrounding Areas
From part-time care to full-time support and everything in between, families across the country know that they can count on Homewatch CareGivers to provide their loved ones with professional, compassionate senior care services.
When you turn to Homewatch CareGivers of Thousand Oaks, you can rest easy knowing that our in-home care teams in Thousand Oaks are committed to ensuring that your family member lives the healthiest, happiest life possible. Our professional caregivers serve clients in Camarillo, Calabasas, Simi Valley and throughout Ventura County.
Let's talk more about our Thousand Oaks caregiving services by calling (805) 716-6656 today.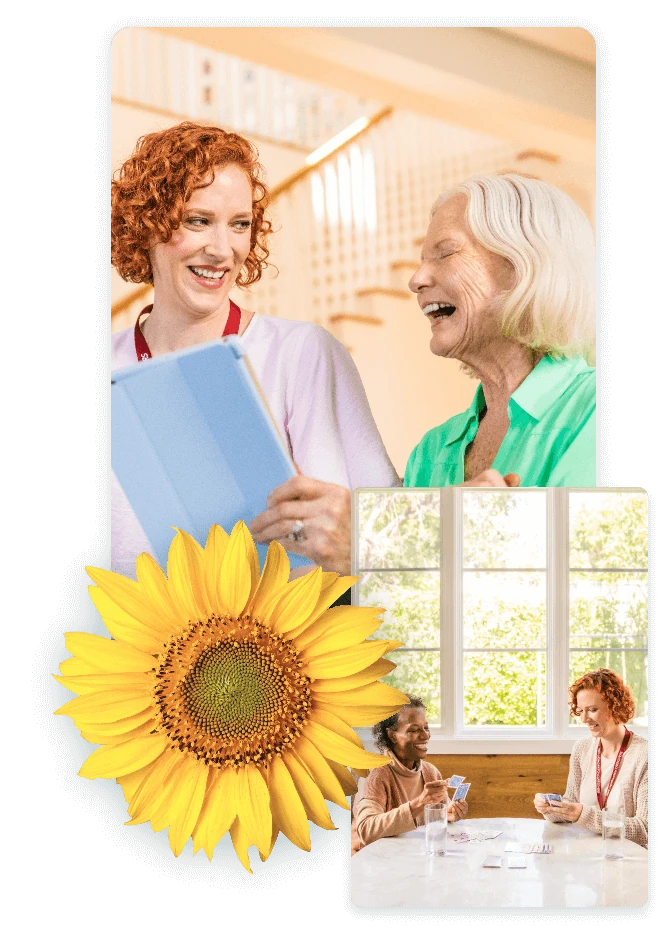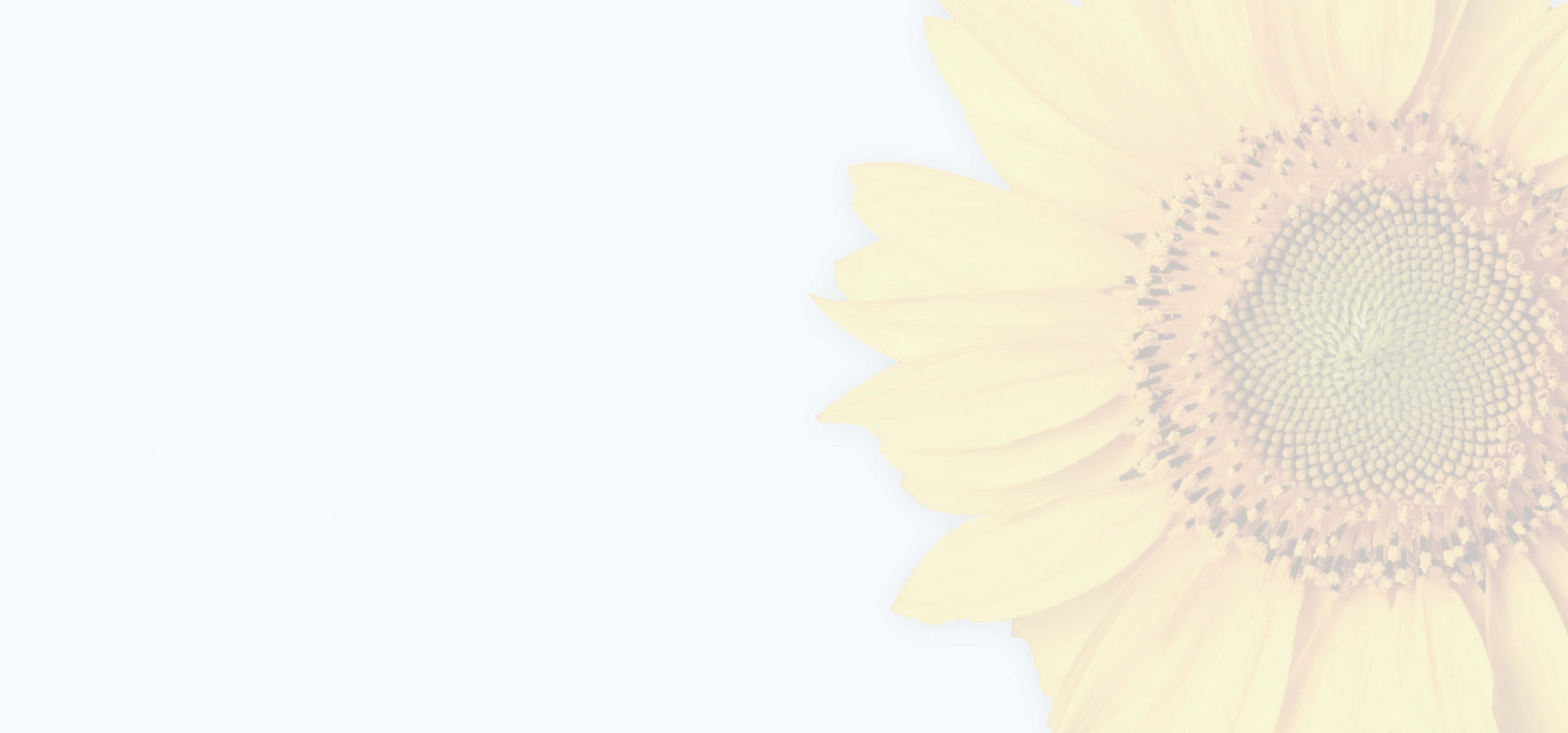 Personalized Connected Care
Find The Right Home Care Services For You And Your Loved Ones
Homewatch CareGivers of Thousand Oaks provides compassionate care tailored to the unique needs of the people we serve. Our home care services include, but are not limited to:
View All Services
Connect with Our
Community
Proudly serving:
Agoura Hills,
Camarillo,
Malibu,
Moorpark...
See All
We may service additional communities. Please contact us for more information.
90265
91301
91320
91360
91361
91362
91377
93010
93012
93021
93063
93065
Agoura Hills
Camarillo
Malibu
Moorpark
Newbury Park
Oak Park
Simi Valley
Thousand Oaks
Westlake Village
90265
91301
91319
91320
91360
91361
91362
91377
93010
93012
93021
93063
93065
Redefining Home Care in Thousand Oaks
Our esteemed in home elder care team takes more than just our clients' conditions into consideration, which is why we're able to offer the quality care that Homewatch CareGivers of Thousand Oaks is nationally recognized for. We take your loved one's personal interests, likes, and dislikes into account when assembling the senior care team we feel would be the best fit for his or her situation.
Contact us at (805) 716-6656 to get started and receive a complimentary evaluation today.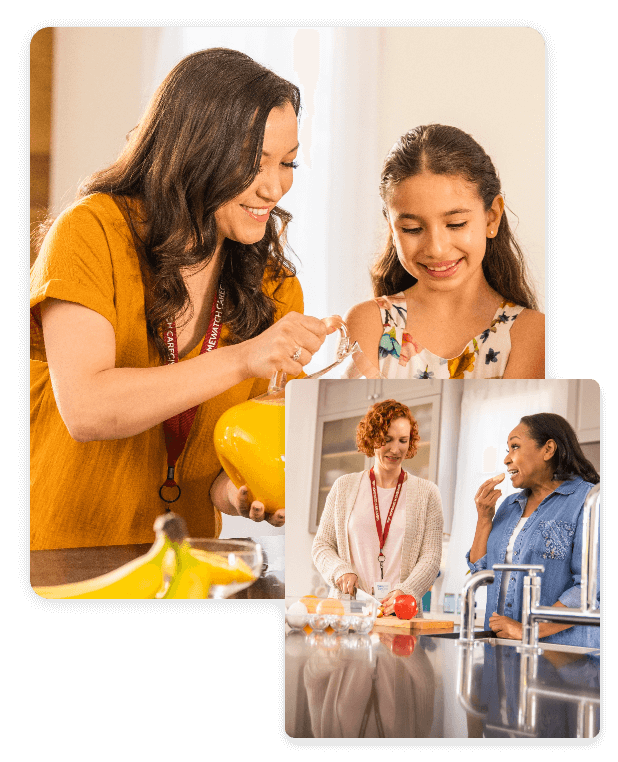 Ready to Speak with an Expert? Homewatch CareGivers is Here to Help.
Contact Us Today!