Caregiving Services in Annapolis
Caregivers with a Purpose
At Homewatch CareGivers®, we want to offer more than just the care that our clients need; we want to provide individuals with the thoughtful care that they deserve. That's why so many individuals trust Homewatch CareGivers of Annapolis for all of their in-home caregiver needs. We offer a variety of services that are sure to suit your loved one's needs. Some of the services we offer include respite care, after-surgery care, 24-hour care, and elder care.
Our goal isn't only to care for a person's condition—it is to care for the whole person. We empower the people we care for socially, physically, mentally, and psychologically. We help your loved ones live their usual lifestyle while keeping them safe and comfortable. Since our clients have many different reasons for requiring care, we strive to provide services tailored to their individual needs and circumstances.
Homewatch CareGivers of Annapolis was voted Best Provider by Home Care Plus! Click here to read more!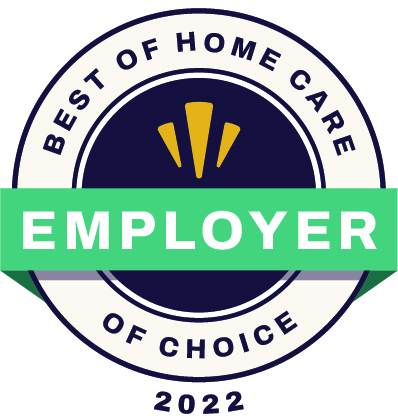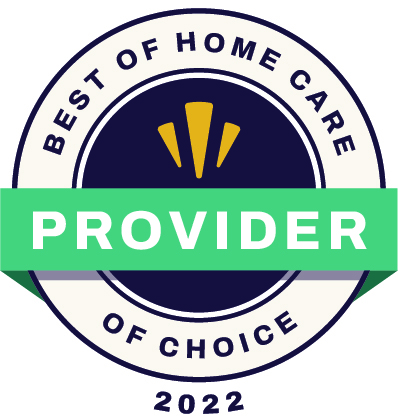 Contact us today at (410) 431-1897 to learn more about our senior care and other home care services in the Annapolis area.Get Care TOday