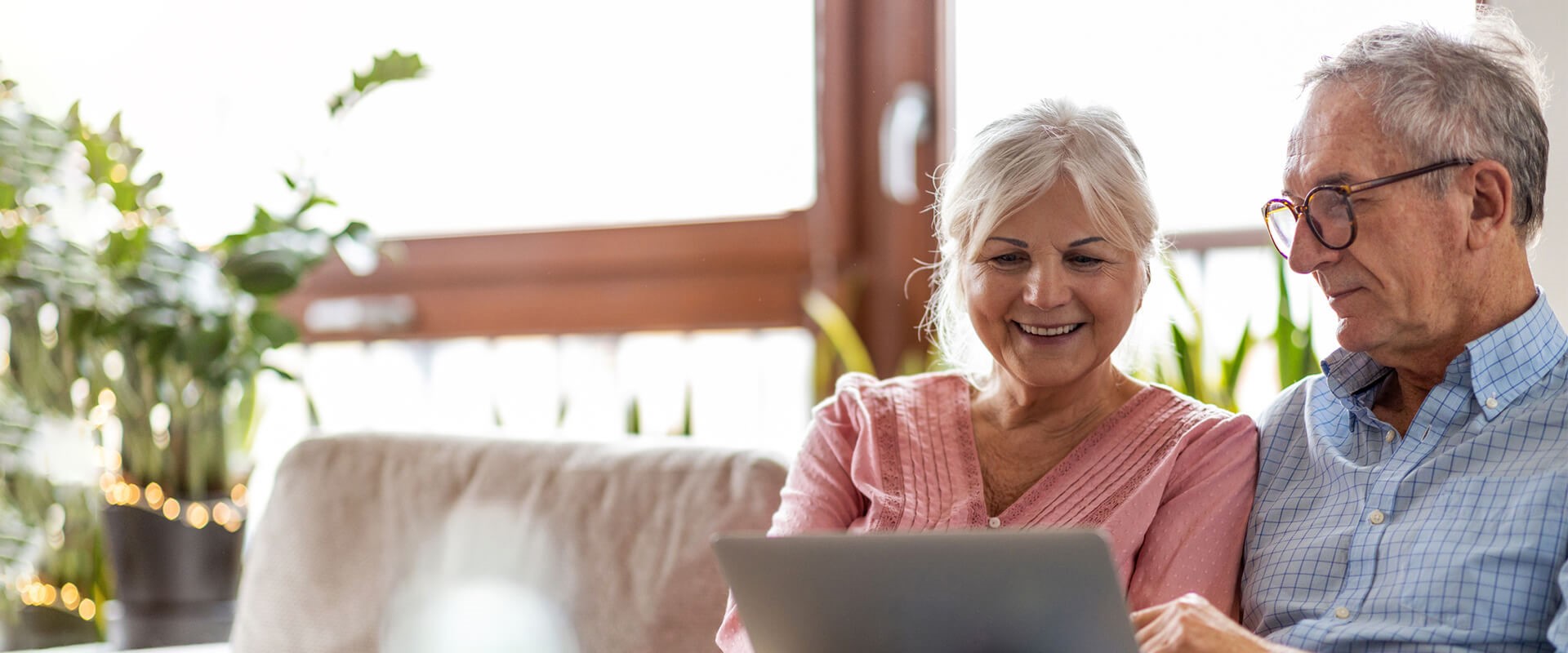 Personalized Connected Care
About Homewatch CareGivers of Annapolis
People ask me why I got into homecare and now that I've had my business for ten years, when I look back, it​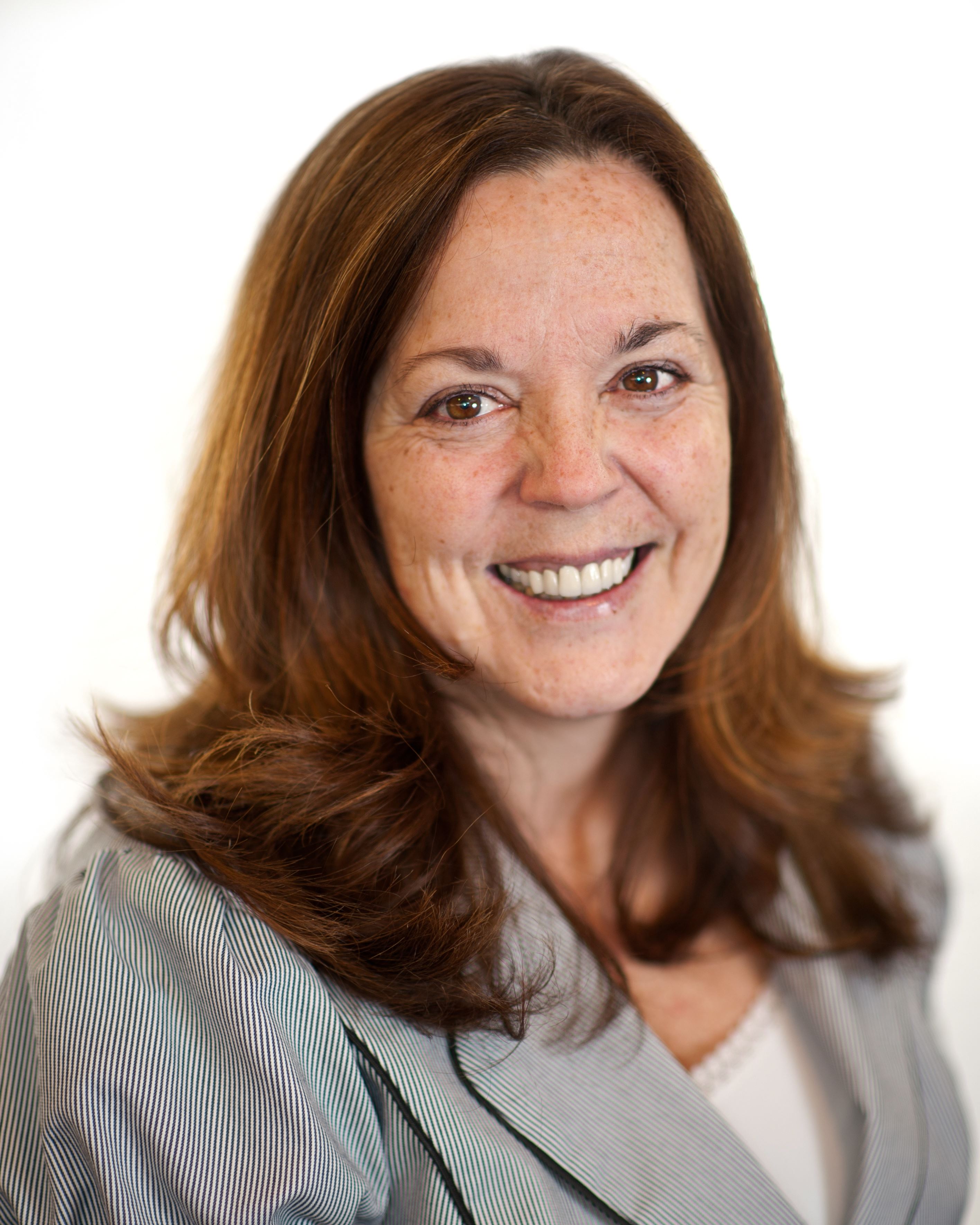 ​ is the best change I ever did in my entire life. I absolutely love what I do. I take great pride in matching the right caregiver to the right client. If you make that relationship fit, where everybody is happy; client is receiving the services they expect and the caregiver is enjoying their relationship with the client, they become like
​ family. I take great pride in making those connections.
When I lost my mom, we had hospice care but not home care and I wish we had. There are so many things that I am aware of now that we did not do for her. Although we gave care as a family which at the time we thought was ok, in retrospect, it was mediocre because we really didn't know what we were doing. I remember that to have hospice come in to guide and help us with her care was really fantastic. When my father got ill, he had a heart attack that brought on frontal lobe dementia and Alzheimer's and to see my father go from being a brilliant physician to being like my child was very difficult and impactful. With him, we did get 24 hour homecare and this allowed him to be in his home until the very end, something which was wonderful. It was exactly what he wanted.
Before starting my business, I was in commercial mortgage backed securities and managed a health care portfolio. Parts of my duties were to travel around the country and look at the large assisted living facilities and inspect the real estate. What I found was during my visits, especially when I came in to an Alzheimer's unit, I was drawn to the residents there. I could relate because of my father's condition at the time and I was ready for a career change. I started searching, knowing it would be in health care with my families background in the medical field. So now I'm here, providing heath care services, making the right connections for clients and caregivers. I'm so proud of our staff and the care we have provided. We have done over 500,000 hours of care in the last decade and our goal is to make sure our clients are able to continue with purposeful, meaningful days every time we are with them.
Providing the highest quality of care at an affordable cost. Our local caregivers are trained, background-checked, and insured. This is our promise to you.
About Our Caregivers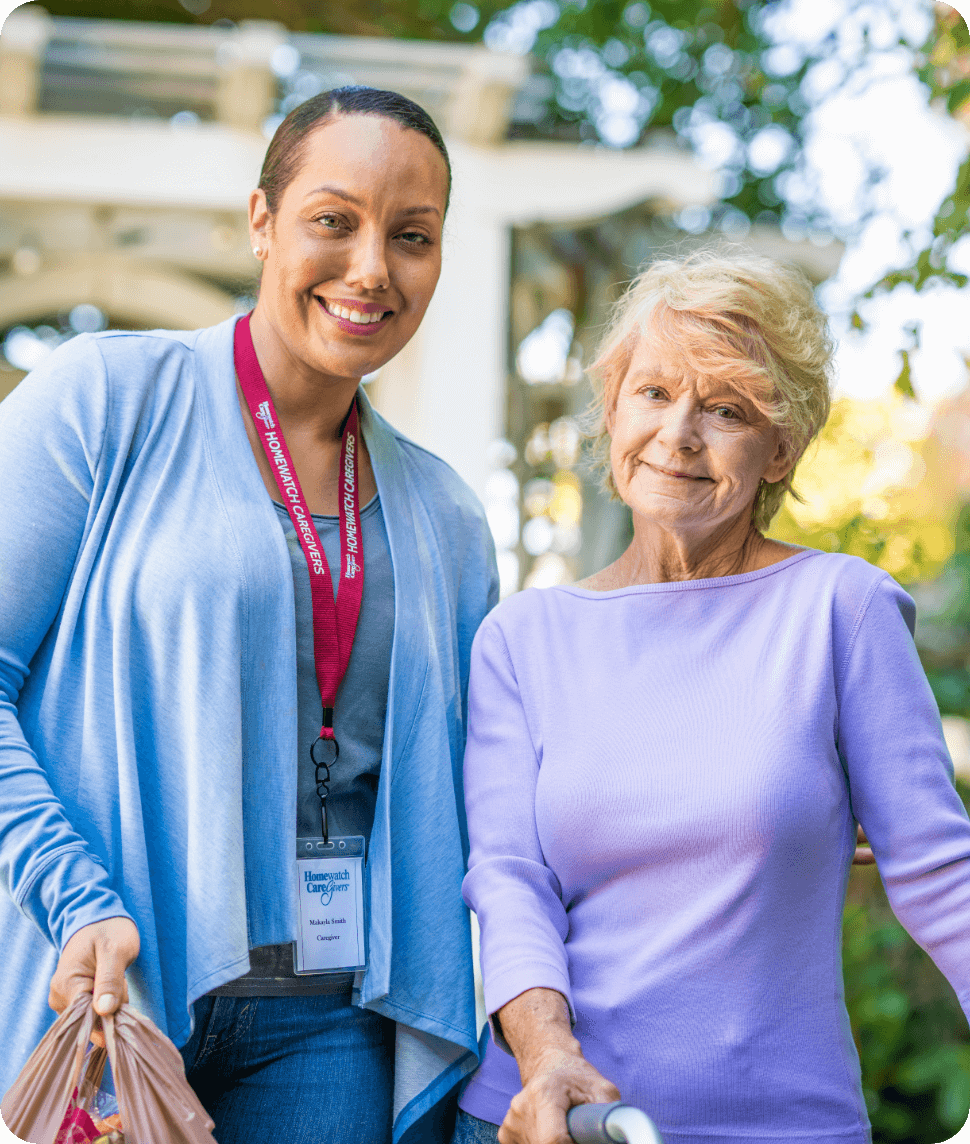 We conduct annual background checks on all local caregivers.

We provide at least 12 hours annually of employee training.

We perform in-person Quality Assurance visits at least every 90 days.

We conduct satisfaction surveys to monitor the level of care provided.

Ready to Speak with an Expert?
Homewatch CareGivers is Here to Help.