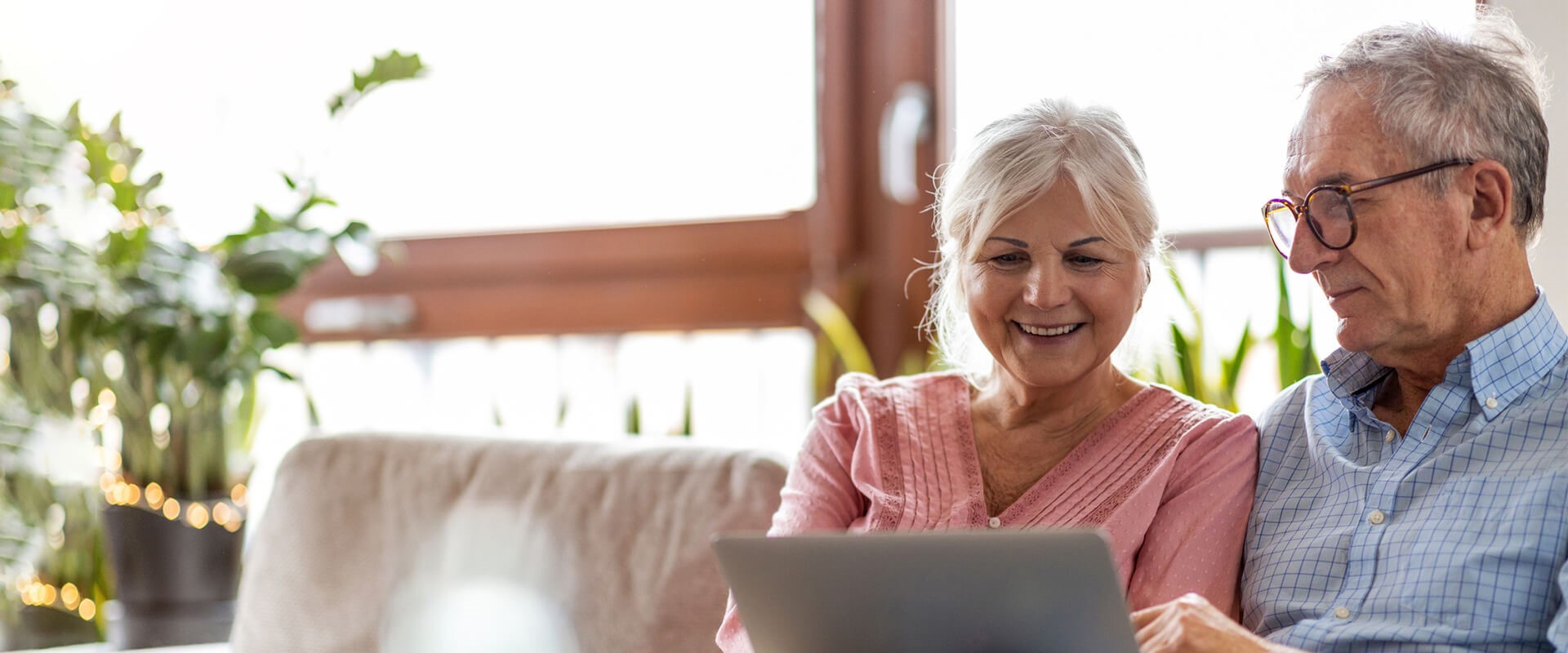 Personalized Connected Care
Veterans Care Services
In-Home Veterans Care Services in Annapolis, Anne Arundel County, and Surrounding Areas!
Growing old is never easy. As we age, physical and mental faculties steadily decline. That's why Homewatch CareGivers of Annapolis is here to help! Our caregivers are ready to give you or your loved one the support and assistance you need to deal with everyday tasks. Our top priority is to reduce the stress senior citizens face due to diminished autonomy and independence.
We go above and beyond to optimize each client's health, happiness, and well-being. Our caregivers lead with empathy and TLC – catering to comfort and safety at every turn. We understand how disheartening it can be to struggle to accomplish basic tasks. Reduced physical and mental competence can create a wide array of powerful emotions, such as guilt, anger, grumpiness, and confusion. Aware of this, we support each client with the compassion they deserve.
Do you or a loved one need veterans care in Annapolis? Call (410) 431-1897 anytime to schedule a complimentary consultation!
Empowering Veterans Is Our Specialty
Are you looking for professional veterans' care services? Our in-home care services are designed for individuals 65 and older. We can help with a range of tasks, including:
Household chores
Tidying up
Grocery Shopping
Laundry
Transportation
Meal Preparation
Our team accepts the VA Aid and Attendance benefit. This commonplace VA Pension provides financial assistance to eligible wartime Veterans and/or their surviving spouses. It covers caregiving assistance for all aspects of daily living, such as bathing, eating, dressing, and medication management.
There are specific conditions a Veteran must meet to qualify for this financial benefit, such as:
Discharge status
Disability status
Age
Period of military service
Unsure of how to file the appliance? Let us direct you to resources that can help guide you through the bureaucratic process. We will then customize a care plan tailored to your individual needs!
In-Home Veterans Care You Can Count On
We're committed to providing reliable care in the convenience of your home. That's right: Our veterans in-home care services offer an affordable alternative to assisted living communities.
By choosing Homewatch CareGivers of Annapolis, you'll receive:
Qualified, trained, and knowledgeable caregivers who provide top-tier care
Caregivers who are vetted, monitored, and upheld by elite quality control criteria
The benefits of cutting-edge technologies that can track pain levels, sleep patterns, and cognitive capacity
We promise to tailor our in-home care services to your unique circumstances. Our holistic in-home care focuses on improving clients' overall quality of life. Want to check out some firsthand testimonies? Read our customer reviews today to learn how we've transformed countless lives! Reach out today if you are a veteran, the spouse of a veteran, or know a veteran whose life would be improved by having an in-home caregiver!
For more information about our VA Aid & Attendance benefits, contact our Annapolis team at (410) 431-1897 anytime! We are an approved provider for the Veterans Community Care Program.
Providing the highest quality of care at an affordable cost. Our local caregivers are trained, background-checked, and insured. This is our promise to you.
About Our Caregivers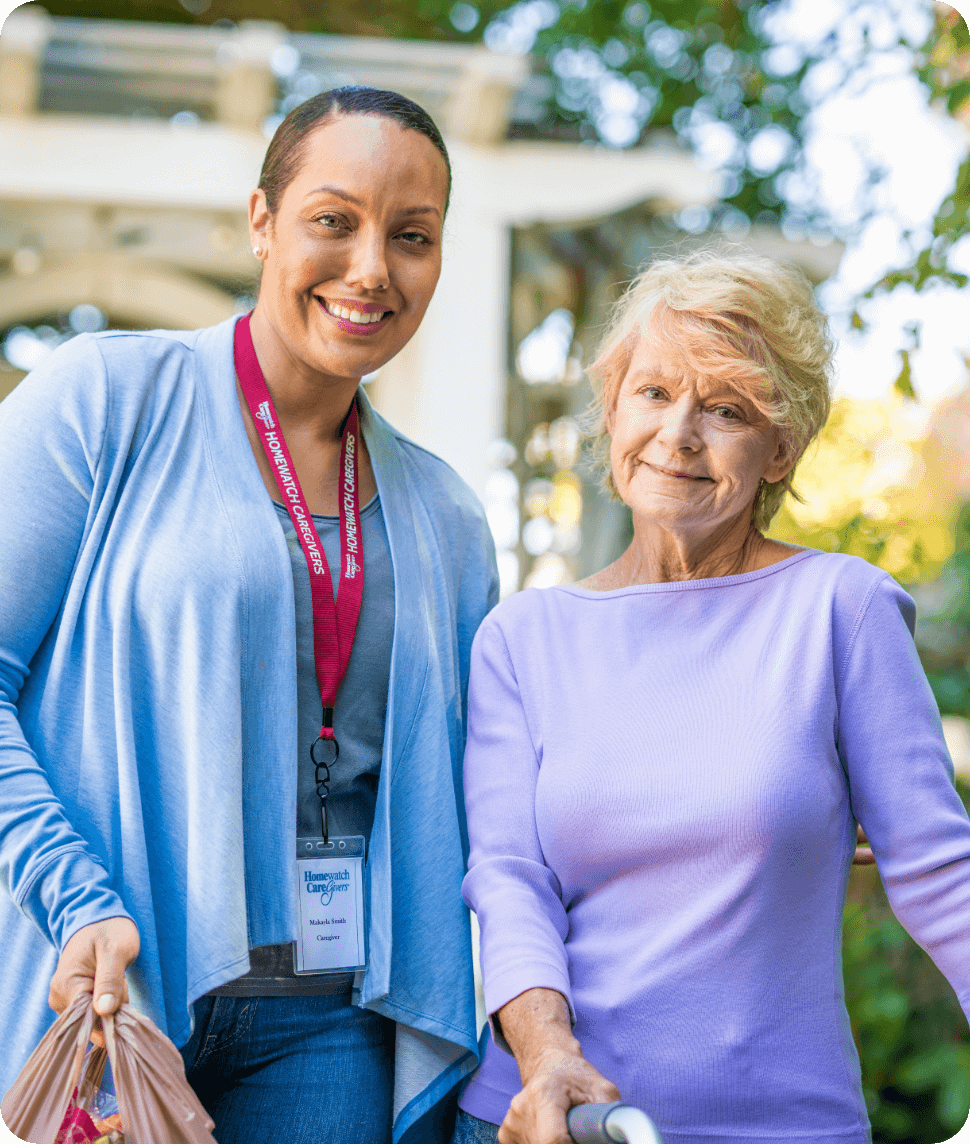 We conduct annual background checks on all local caregivers.

We provide at least 12 hours annually of employee training.

We perform in-person Quality Assurance visits at least every 90 days.

We conduct satisfaction surveys to monitor the level of care provided.

Ready to Speak with an Expert?
Homewatch CareGivers is Here to Help.