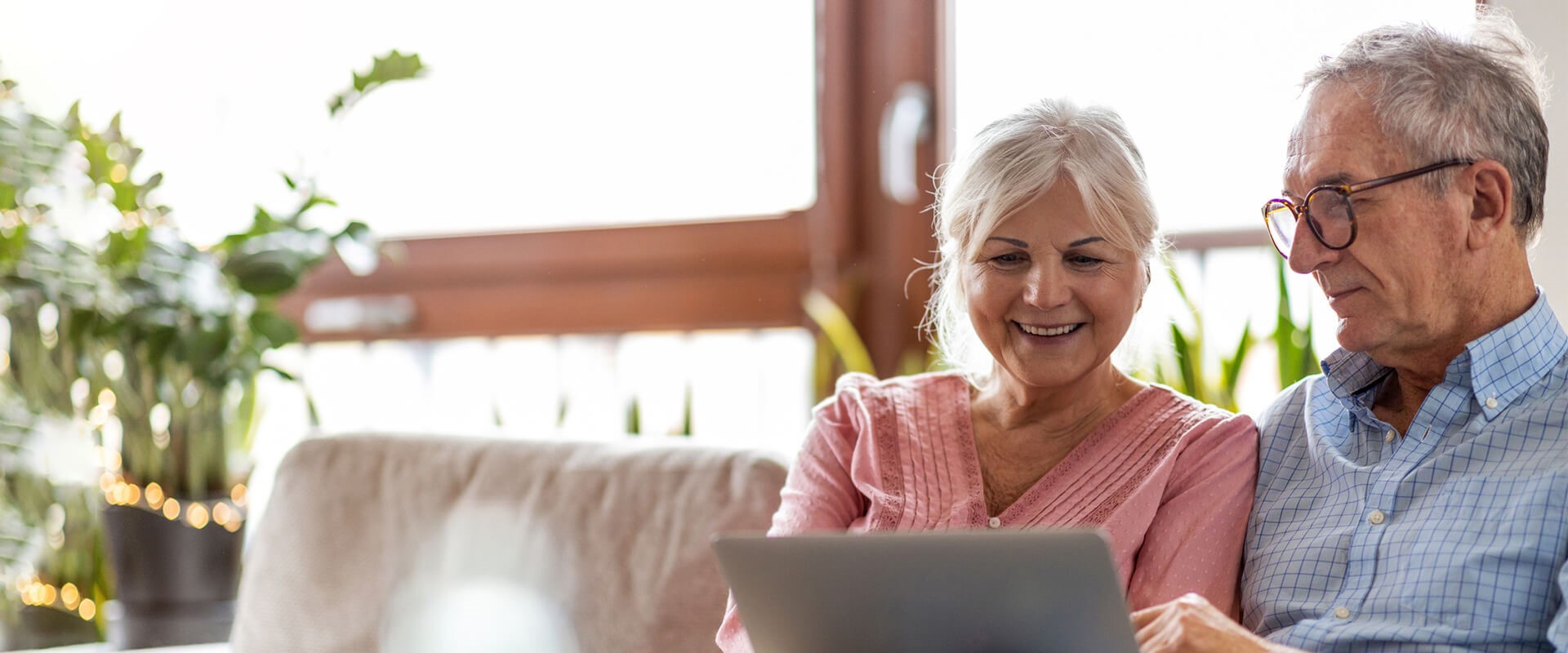 Education & Training
Continuing Education & Training for Caregivers
Learning How to Provide the Best Home Care Services
We recognize the value caregivers bring, and having a team with compassionate, trained, and skilled caregivers is essential to providing high-quality home care to clients. We are passionate about providing ongoing resources to caregivers which will expand both their professional and personal development.
Homewatch CareGivers has established a National Brand Standard of Quality Care Education. This brand standard consists of a minimum of 12 hours of education annually in areas that best support employees providing caregiving services.
Caregivers develop their skills through:
In-person learning to safely operate assistive devices, such as a mechanical lift, use of oxygen devices, and more.
Learning directly from industry experts, healthcare providers, various organizations, or associations such as the Alzheimer's Association.
Online courses that teach how to safely provide care for those who have mobility issues and/or are at increased risk for falls.
Homewatch CareGivers University
Continuing education elevates the standard of care and provides a path to growth for caregivers. We have invested in a professionally developed online learning platform, Homewatch CareGivers University. Online learning offers flexibility through 24/7 access and a self-paced learning style to promote a great work-life balance. Courses go beyond home care to include a series that focuses on employee wellness and personal development. This way, we can ensure that caregivers are happy, healthy, and ready to help others.
Each location is independently owned and operated by a franchisee. Your application will go directly to the franchisee, and all hiring decisions will be made by the management of this franchisee. The franchisee sets their own compensation and benefits. All inquiries about employment, benefits, scheduling and compensation at this franchise should be made directly to the franchise location.
To learn more about Homewatch CareGivers University, visit our page about it or call us at (888) 404-5191 to learn more about our operations.To learn more about Homewatch CareGivers University, visit our page about it or contact us online today!
Providing the highest quality of care at an affordable cost. Our local caregivers are trained, background-checked, and insured. This is our promise to you.
About Our Caregivers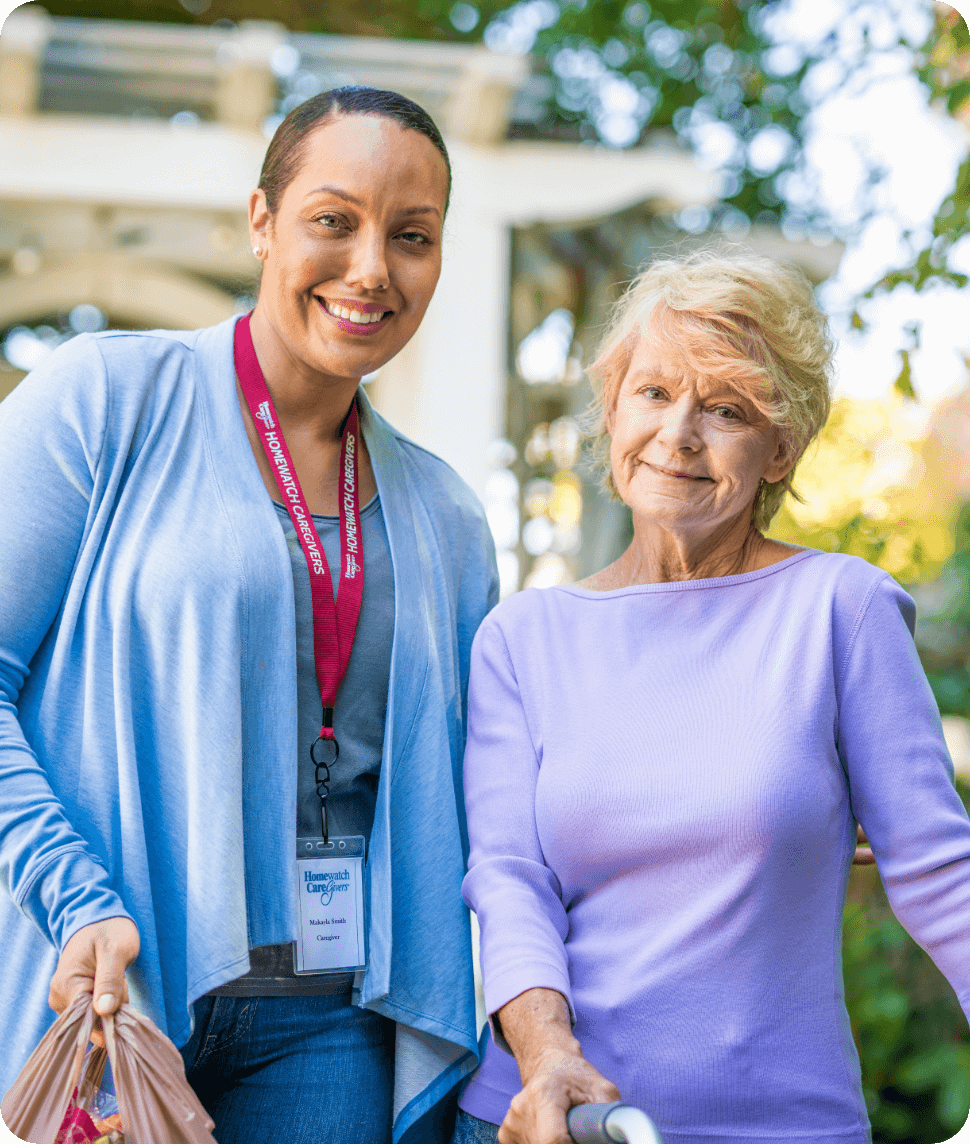 We conduct annual background checks on all local caregivers.

We provide at least 12 hours annually of employee training.

We perform in-person Quality Assurance visits at least every 90 days.

We conduct satisfaction surveys to monitor the level of care provided.

Ready to Speak with an Expert?
Homewatch CareGivers is Here to Help.