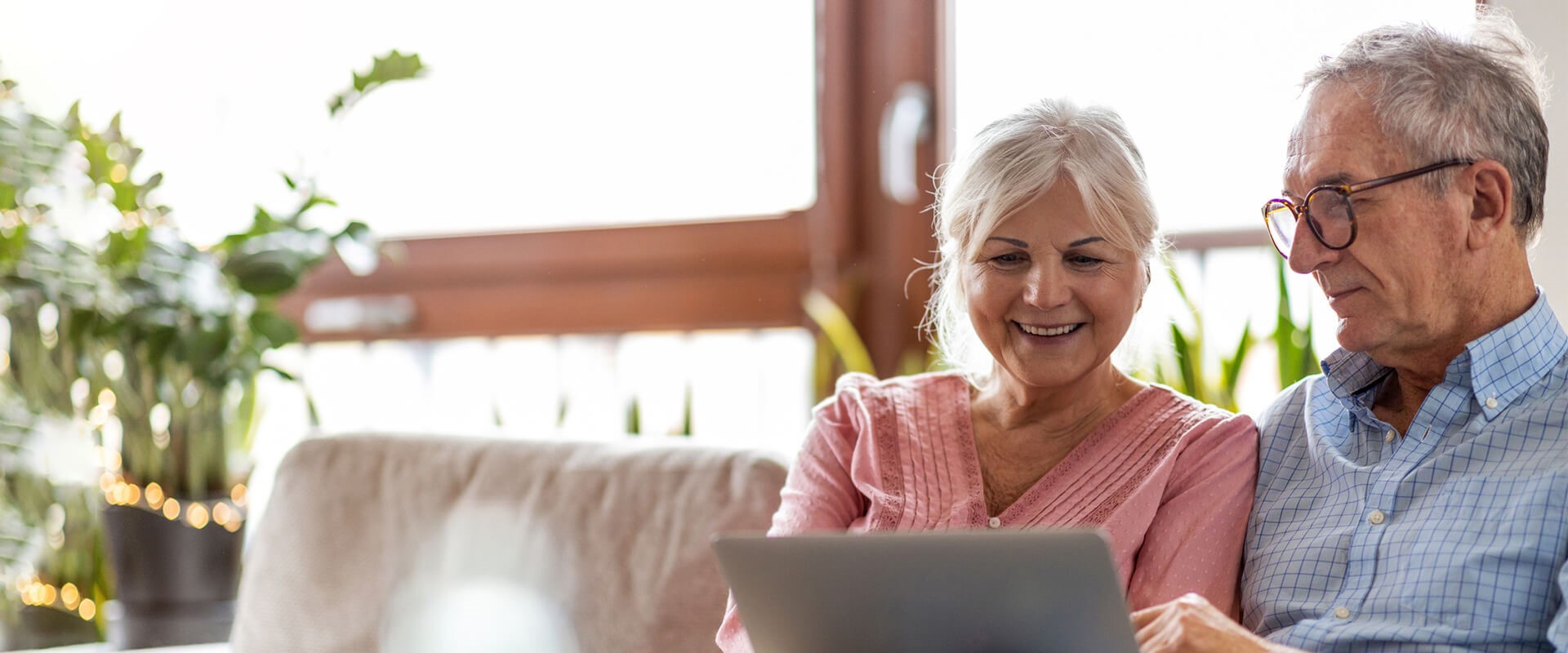 A Day in the Life
A Day in the Life of a Caregiver
What Is Being a Home Care Provider Like?
Caregiving may be a lifelong career for you, or it may be one of the first steps in your career path. No matter what your situation is, Homewatch CareGivers provides a job that has purpose and meaning. Often, dedicated and skilled caregivers cared for loved ones in the past, have prior professional caregiving experience, or are on a path to become a nurse, therapist, or another type of healthcare professional. Regardless of their experience or goals, every member of the team has something in common: they want to help others.
Why Work with Homewatch CareGivers?
Employment with Homewatch CareGivers is not your typical caregiving job. As a member of the local team, you will work with many different individuals, meaning you'll always have new opportunities to care for others! A typical day might include helping clients work toward increasing their independence, or it could involve personally connecting with a person by helping with daily activities or bonding over common interests.
Approaching care dynamically and adding a personal touch means that caregivers often feel as fulfilled as the people they help. With Homewatch CareGivers, we never focus on getting through a list of tasks with each client. Instead, we make sure we are truly helping people thrive and support their ability to experience spontaneity, socialization, and simple pleasures in their days.
A customized plan of care is designed to help caregivers get to know each client deeply, from understanding their likes and dislikes to knowing any special routines that bring joy to their lives. For example, caregivers don't simply make meals for a client—they learn their favorite foods, preferences, and unique dietary needs to focus on optimum well-being.
If you are ready to make a change while helping those who need assistance in the community, Homewatch CareGivers is the place for you. Call today at (888) 404-5191 to schedule an interview!If you are ready to make a change while helping those who need assistance in the community, Homewatch CareGivers is the place for you. Contact us to schedule an interview today!
What Caregivers Have to Say
See what caregivers have to say about working for their local Homewatch CareGivers offices below!
Cynthia K.
"My life's mission is caregiving. I have a mother with Alzheimer's and a husband with MS. I love working with and helping people. It's a very fulfilling job, especially through the wisdom and the knowledge that I learned from each individual client. Each one has a story and is willing to share with their caregivers the trials and tribulations of their life. Helping them fill the voids of their children that are away in other states. It's simple: I just plain love my job!"
Mirna B.
"I started caregiving by helping my grandma. After she passed away, I did not want to stay at the job I had at the time, so I went to the Homewatch CareGivers office and applied to be a caregiver. They interviewed me right away, and I was hired. I like to think it was meant to be. I love knowing that I am helping out someone else other than myself and knowing that I am building a friendship with the client and their family."
Mary S.
"Seeing the look on my client's face when I arrive. I have been very fortunate to make a personal connection with most of my clients. I get just as much if not more out of helping others as I provide assistance to them and their families. Such an incredibly amazing company to work for!"
Tonnia H.
"This is a great company to work for. This is a very friendly and family-oriented environment. I appreciate the extra mile the staff goes to make sure I am comfortable with my work."
Cynthia N.
"This is the best agency I have worked with so far. They are always encouraging and have been very supportive, not only in terms of work but also in my personal goals."
Each location is independently owned and operated by a franchisee. Your application will go directly to the franchisee, and all hiring decisions will be made by the management of this franchisee. The franchisee sets their own compensation and benefits. All inquiries about employment, benefits, scheduling and compensation at this franchise should be made directly to the franchise location.
Providing the highest quality of care at an affordable cost. Our local caregivers are trained, background-checked, and insured. This is our promise to you.
About Our Caregivers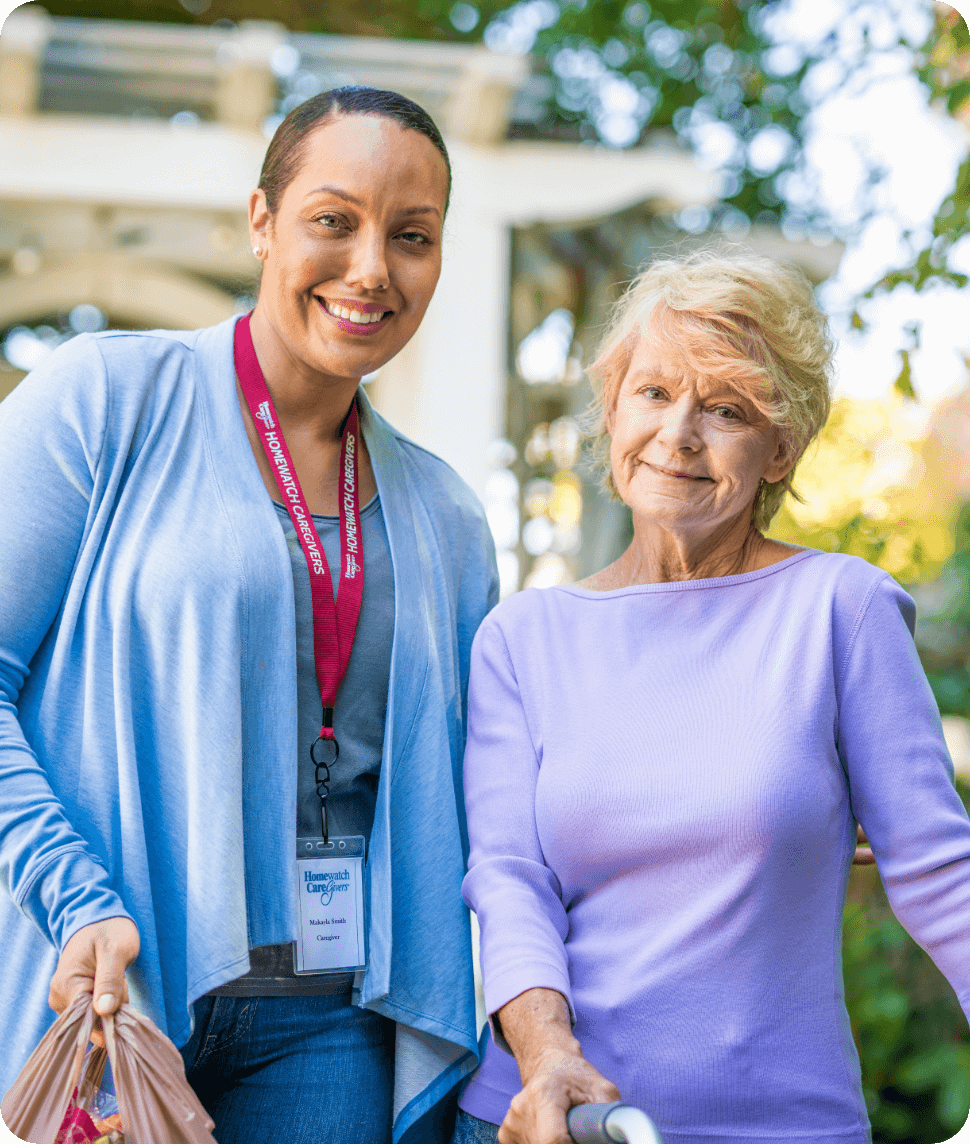 We conduct annual background checks on all local caregivers.

We provide at least 12 hours annually of employee training.

We perform in-person Quality Assurance visits at least every 90 days.

We conduct satisfaction surveys to monitor the level of care provided.

Ready to Speak with an Expert?
Homewatch CareGivers is Here to Help.