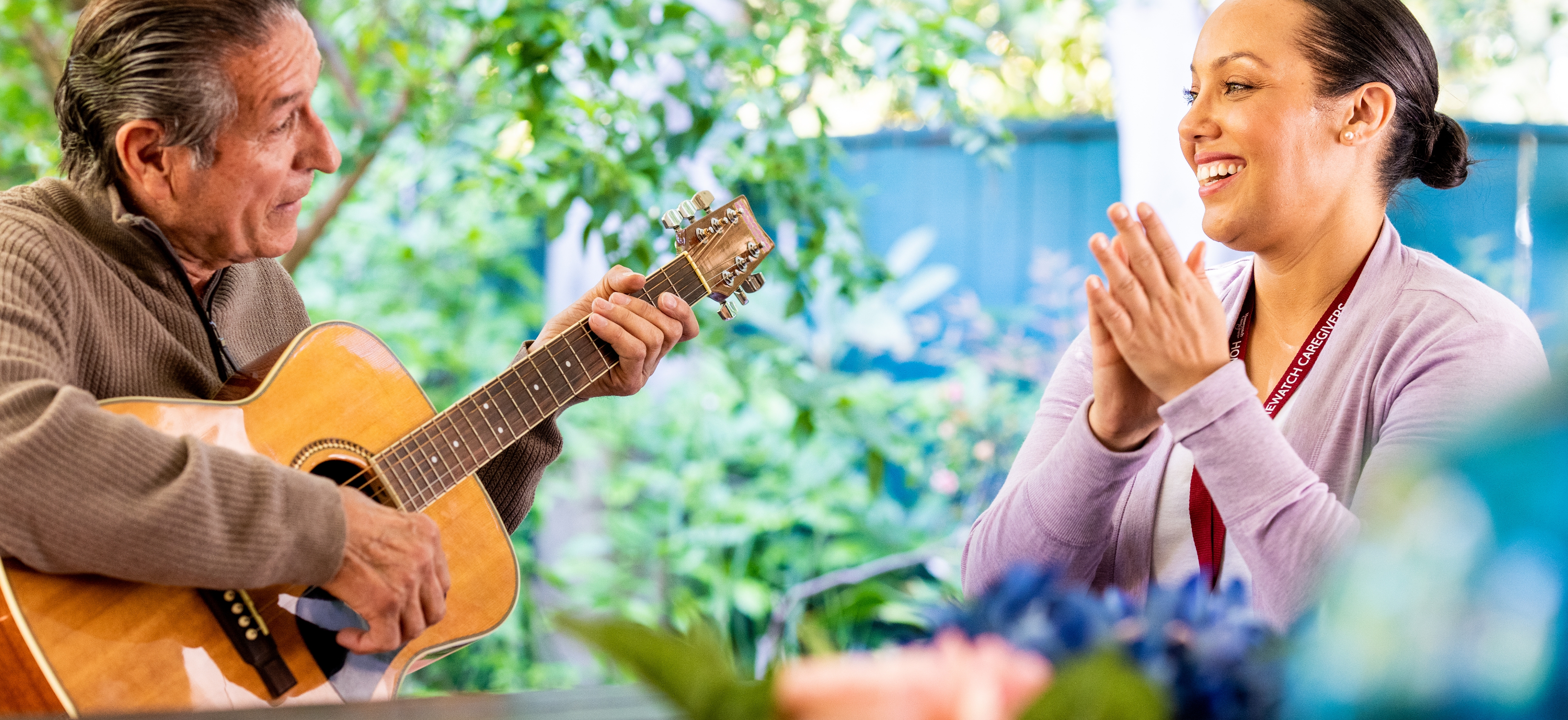 Homewatch CareGivers of Beachwood, OH
Serving Beachwood, Solon, Cuyahoga Lake, and Geauga Counties
Schedule a Consult Call
Caregiving Services in Beachwood, Ohio
Compassionate Senior Companion Care Services in Beachwood, Solon, and Beyond
Are you looking for a company you can trust to provide your loved one with compassionate and professional senior care services in Beachwood? Homewatch CareGivers has been offering the best care for seniors since 1980 and strives to make sure that you and your loved one are comfortable and happy.
Our Beachwood in-home caregivers can help your loved one regardless of their age or what they're facing. Homewatch Caregivers of Beachwood provides a variety of services for your loved one's needs. These include nursing services, companion care, dementia care, and more.
Our team was founded on the idea that elders in need should receive kind, compassionate, and qualified care tailored to their needs and lifestyle. Our clients enjoy spending time with our team because we develop strong relationships with them.
Our in-home caregivers in are trained, background checked, and insured for your peace of mind. Contact us today to learn more about our home care services! We proudly serve Beachwood, Solon, and surrounding communities!
Want to learn more about our home health care services in Beachwood? Contact us today at (216) 208-5015
Experienced and Professional Caregivers in Beachwood
Aside from in-home care services for seniors, we also provide care for adults with developmental disabilities. Our caring staff of insured direct support professionals, provide care for individuals living with Down syndrome, cerebral palsy, and other conditions. Click here to learn more about our developmental disabilities home care services.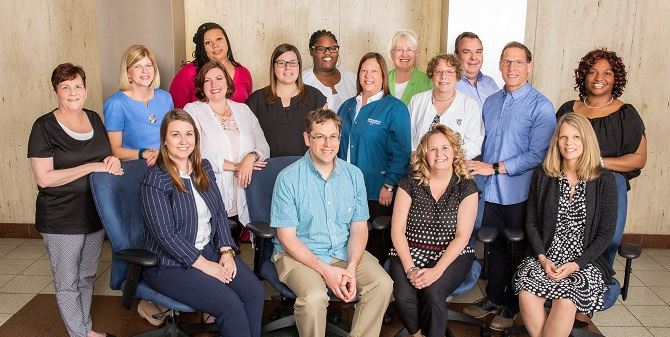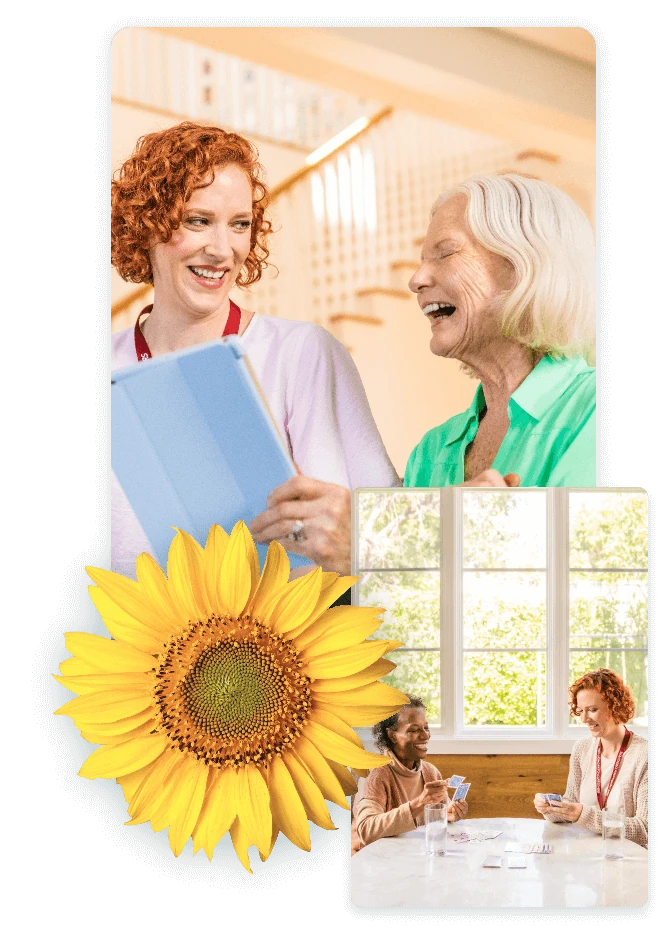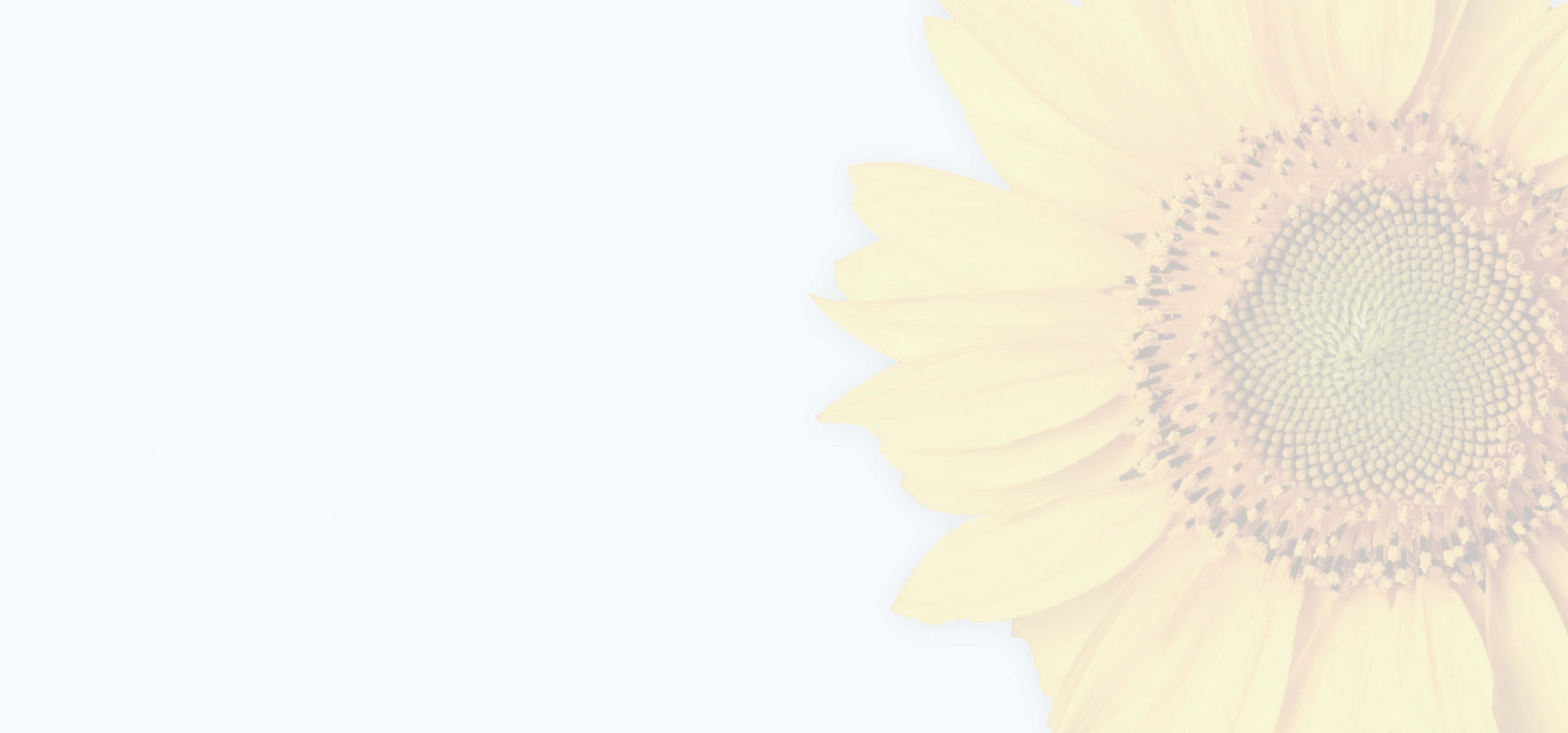 Connect with Our
Community
Proudly serving:
Beachwood,
Chagrin Falls,
Chesterland,
Cleveland...
See All
We may service additional communities. Please contact us for more information.
44022
44023
44026
44040
44065
44072
44073
44118
44120
44122
44124
44139
Beachwood
Chagrin Falls
Chesterland
Cleveland
Gates Mills
Newbury
Novelty
Solon
44022
44023
44026
44040
44065
44072
44073
44118
44120
44122
44124
44139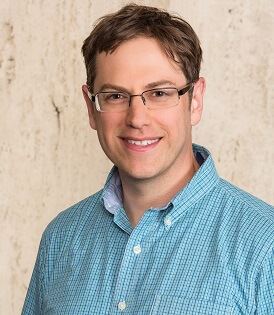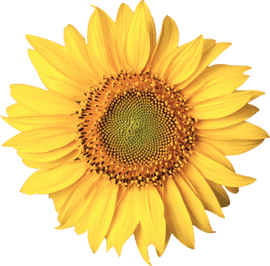 Meet the Team of Homewatch CareGivers of Beachwood
Owner: Eric Malkin
Eric Malkin, owner of Homewatch CareGivers serving Beachwood, Ohio was inspired to start his business in 2006 after a dear aunt was diagnosed with Alzheimer's disease. Eric has an MBA and earned a ...
There Are So Many Reasons to Choose Homewatch CareGivers of Beachwood
Whether your loved one has become frailer due to old age or has a chronic or degenerative condition, we have the experience and training necessary to ensure they are in good hands. We're proud to be the team of qualified care professionals that our clients and their families trust.
After your complimentary consultation, our Beachwood caregiver agency can set you up with an effective care plan quickly and efficiently. We understand that your situation may be urgent, which is why we're also available via phone 24 hours a day, 7 days a week.
Call (216) 208-5015 learn more about our trusted in-home caregivers in Beachwood and Solon or to request a free consultation. You can also contact us online any time.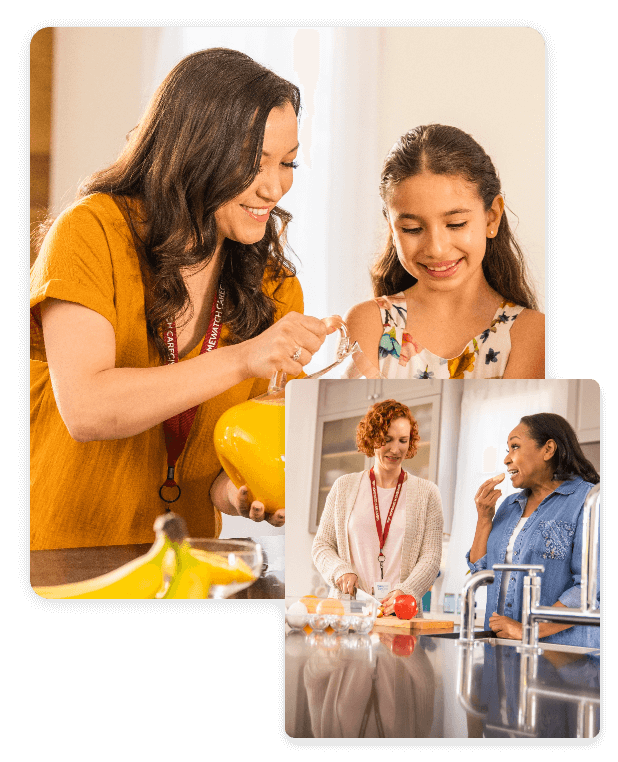 Ready to Speak with an Expert? Homewatch CareGivers is Here to Help.
Contact Us Today!