Eric A. Malkin- Owner and President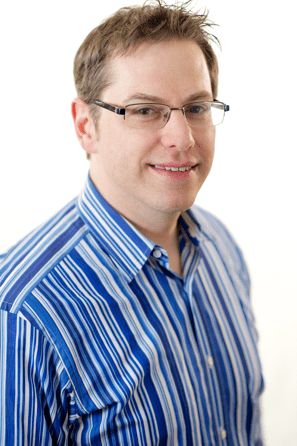 It can be a source of frustration in the industry, much less for the family trying to sort through the health care maze to find the best path of care for their loved one.
Simply put, home care is normally paid out of pocket whereas home health care is generally paid by Medicare.
When your loved one is being discharged from a hospital or a facility, it's good practice to inquire about home health care. The "health" in home health care implies that a health care professional such as a Registered Nurse or a Physical Therapist will come to your home to provide care.
Home care implies that a nurse's assistant will come to the home to assist with custodial care or activities of daily living (ADL's).
Next time, I will get into more specifics about how these two services can help your family.