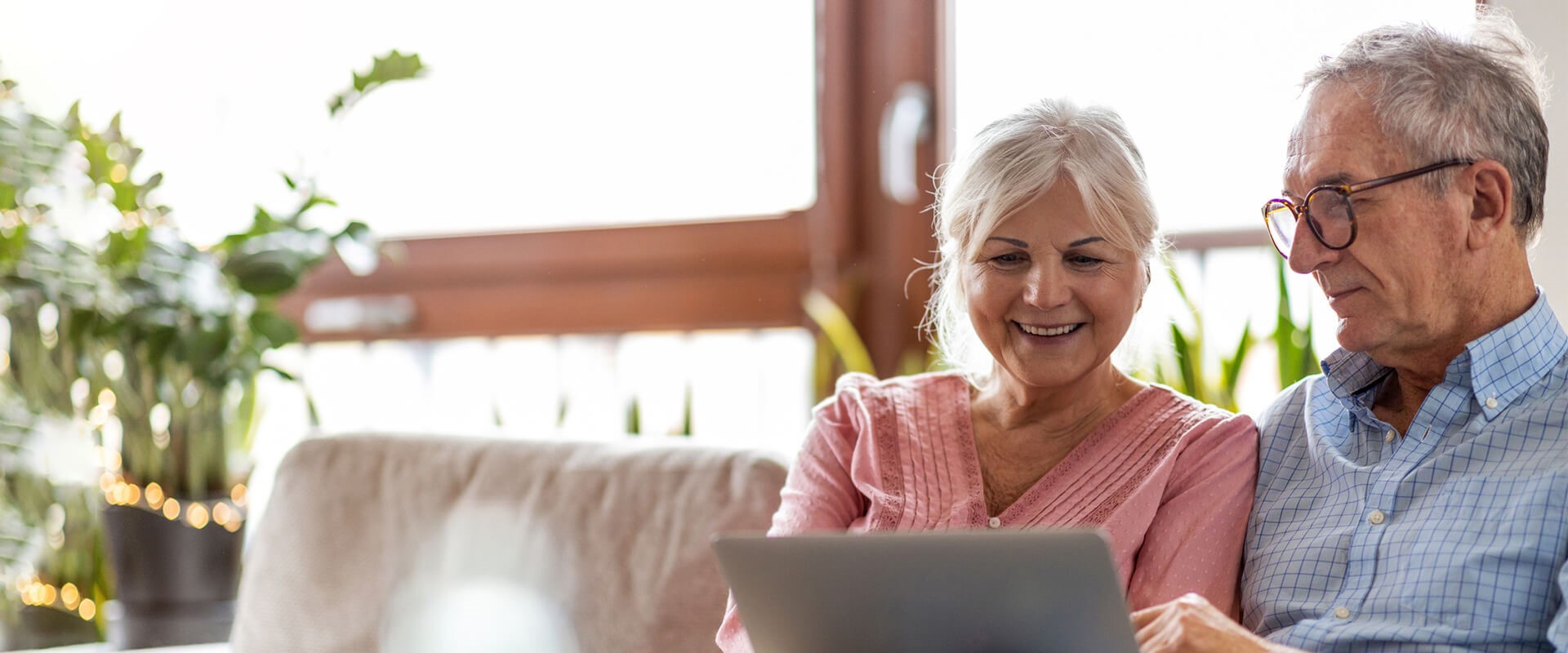 Personalized Connected Care
The Story of Homewatch CareGivers of Keller Grapevine
Bringing a New Standard of Care to In-Home Caregiving
When Kevin and I were given the opportunity to open a senior home care business, I immediately knew this was going to be something special in our lives. But to tell you the truth, I didn't know how truly special it would turn out to be.
We both wanted to spend the next phase of our lives doing something with a noble mission—something that did even a bit of good in the world. Homewatch CareGivers of Keller Grapevine was born of that desire. This is a special business that gives us endless opportunities to love and support our neighbors, friends, and family.
Prior to our decision to open this business, my mother suffered a very difficult year fighting pancreatic cancer. I was blessed to be one of her caregivers for several months before she passed away. I was so fortunate to spend many hours with her as she progressively needed more and more assistance. At times, the work was overwhelming, both emotionally and physically—doctor appointments, hospice visits, chemotherapy, dressing, bathing, cleaning, and, finally, 24 hour-a-day care as her body began to shut down. None of this felt like a burden, and in the end, it shaped my future direction.
My husband, Kevin, grew up caring for a younger brother who was born with cerebral palsy. Daily caregiving to his brother became second nature to him, and he has always said he was blessed with the opportunity to care for his brother. We have tried to instill the service-oriented qualities taught to us during our youth to our own children. We found through the process of helping others, that our lives are profoundly enriched.
I've come to realize that nearly everyone will need compassionate and professional help at some point in their lives, and we've built a team that treats everyone with the respect, kindness, friendship, and love they would want for their own loved ones. Our caregivers are special people who labor in a noble profession and bless the lives of our clients at all hours of the day and night.
Our mission is to help clients maintain independent lifestyles safely, joyfully, and with dignity. Our approach is uniquely tailored to each person, having individual needs and goals. We invite you to call and discuss our commitment to "person-centered care" and how this may benefit you or a loved one.
If you have a need, please consider letting our family care for yours.
Meet the owners, Laurel and Kevin, and their son Robbie.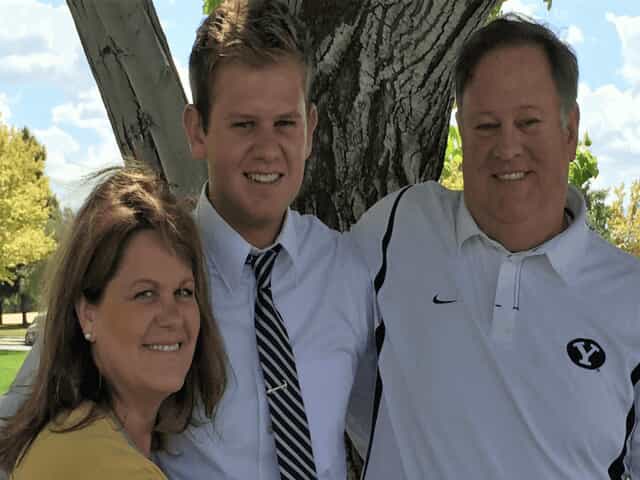 Providing the highest quality of care at an affordable cost. Our local caregivers are trained, background-checked, and insured. This is our promise to you.
About Our Caregivers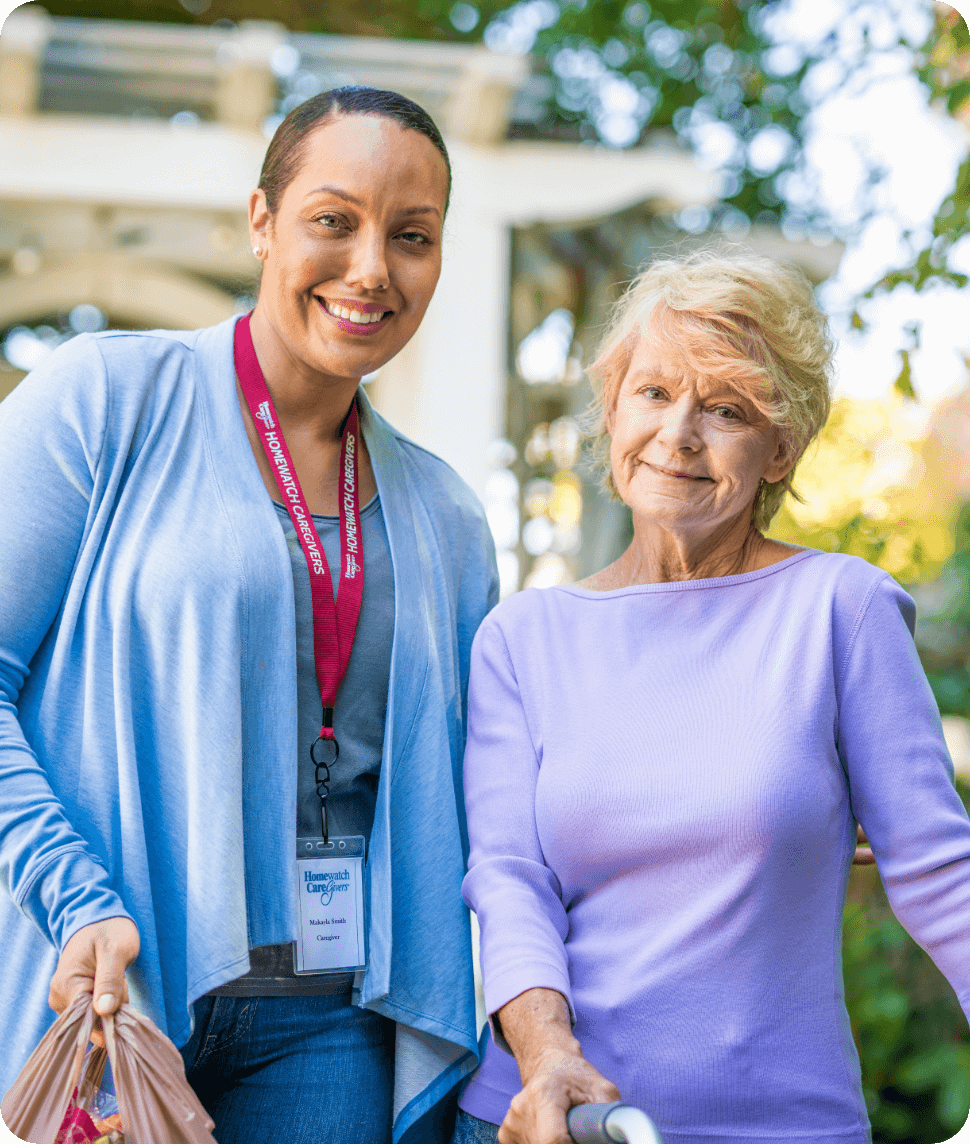 We conduct annual background checks on all local caregivers.

We provide at least 12 hours annually of employee training.

We perform in-person Quality Assurance visits at least every 90 days.

We conduct satisfaction surveys to monitor the level of care provided.

Ready to Speak with an Expert?
Homewatch CareGivers is Here to Help.