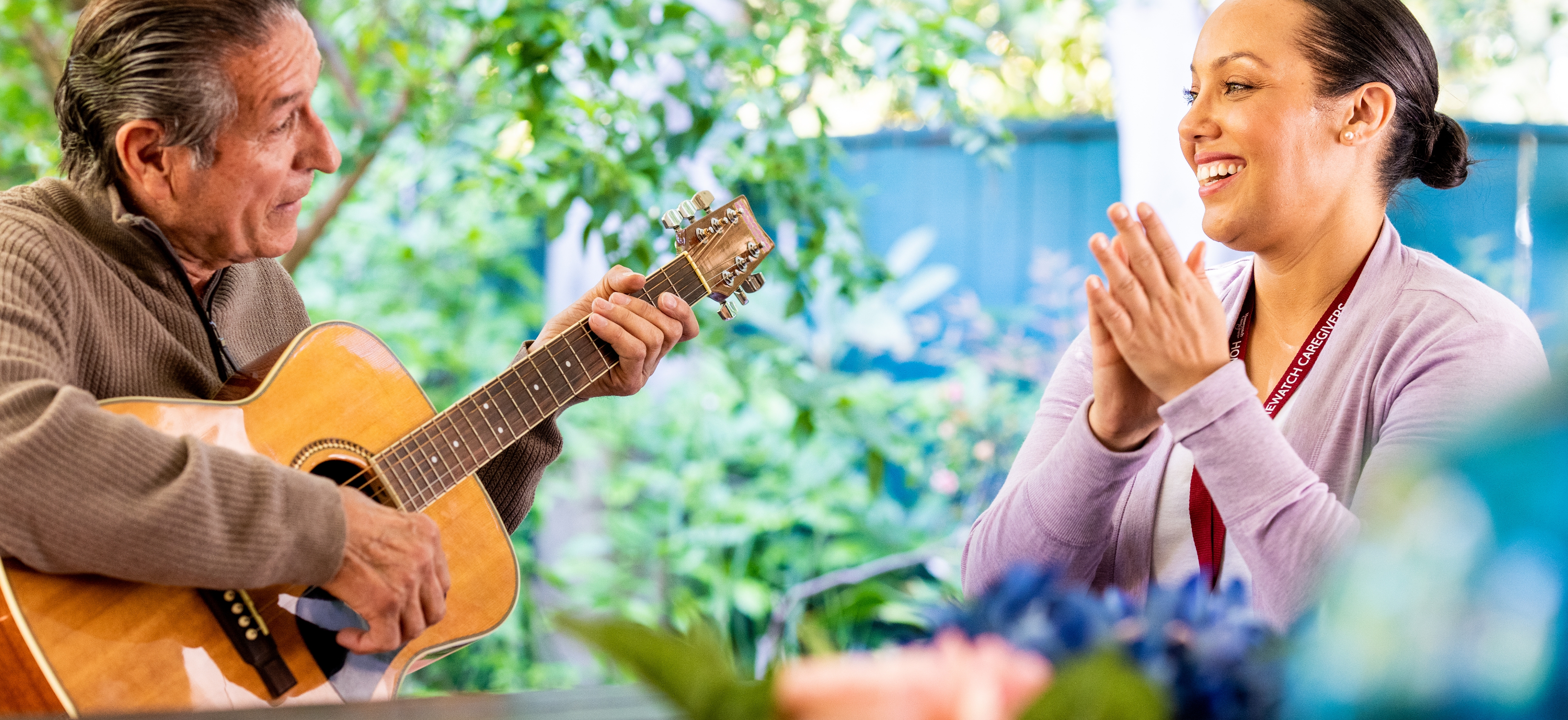 Homewatch CareGivers of McDonough, GA
Serving all of Henry County and Ellenwood, Conley, and Rex, GA!
Schedule a Consult Call
Supportive Home Health Care in McDonough , GA
Companion Care Services Near You
Finding kind, compassionate care should be the standard, whether the support is for yourself or someone you love. At Homewatch CareGivers of McDonough, it is. We understand how overwhelming the process is and that it's not necessarily easy to trust someone new in the home. That's why our professionals place emphasis on pairing individuals with caregivers they feel comfortable with. Each caregiver works to build strong relationships while helping with a variety of tasks.
We're proud to offer veteran care in McDonough, GA, so if you have a veteran in your life who needs a hand, give us a call!


Contact us today at (678) 679-7759 to learn more about our in-home care services in Henry County, Ellenwood, Conley, Rex, and surrounding areas!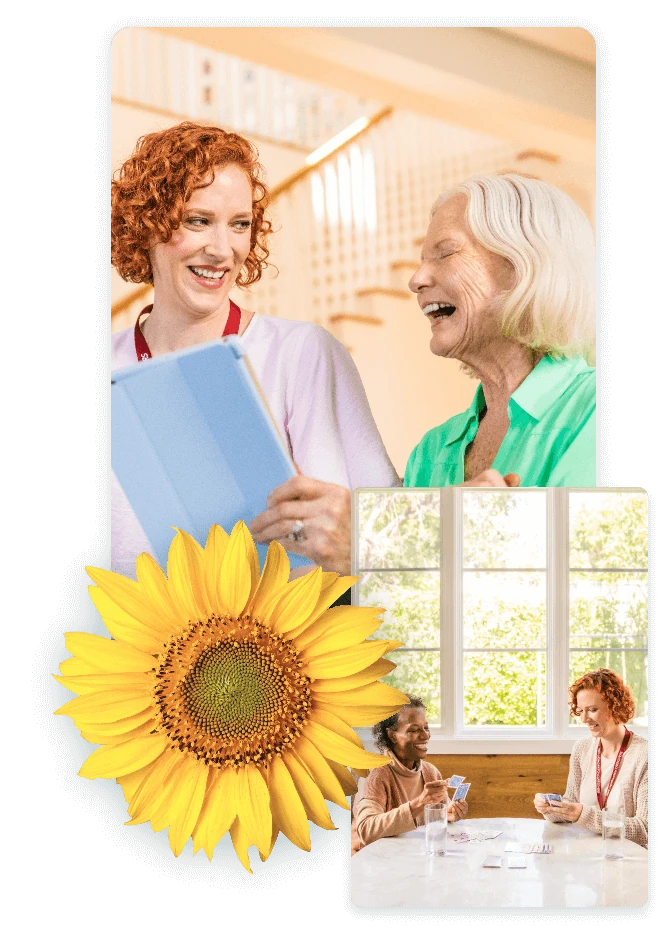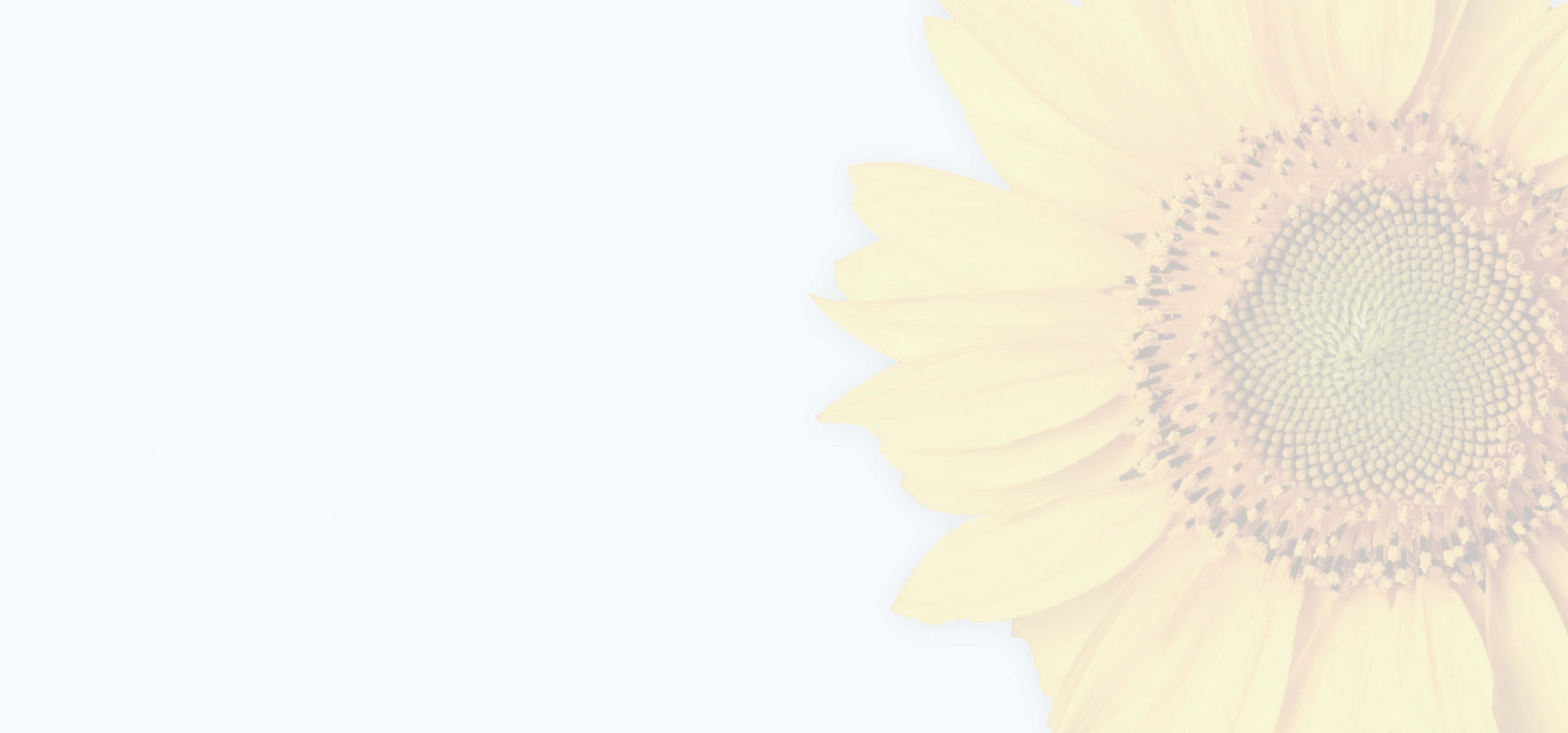 Personalized Home Health Care in McDonough, GA
Find The Right Home Care Services For Your Loved One
Homewatch CareGivers of McDonough provides compassionate, personalized home care. Our home care services include, but are not limited to:
View All Services
Connect with Our
Community
Proudly serving:
Conley,
Ellenwood,
Locust Grove,
McDonough...
See All
We may service additional communities. Please contact us for more information.
30248
30252
30253
30273
30281
30288
30294
Conley
Ellenwood
Locust Grove
McDonough
Rex
Stockbridge
30248
30252
30253
30273
30281
30288
30294
Local McDonough Home Care Professionals
From complete senior care in McDonough, GA, to occasional companion care, our in-home care team is here to help. We empower our clients to reclaim a sense of independence. Naturally, personal needs and lifestyle preferences vary from person to person. That's why we will create a personalized plan to fit your precise needs. But you don't need to take our word for it – our recent reviews speak to what it's like to choose our team.
With support from a nationally recognized brand, we are local to the McDonough area. Typically, a caregiver can be of service within a few hours to avoid gaps in care if necessary.
Don't hesitate to reach out by calling (678) 679-7759
or contact us online.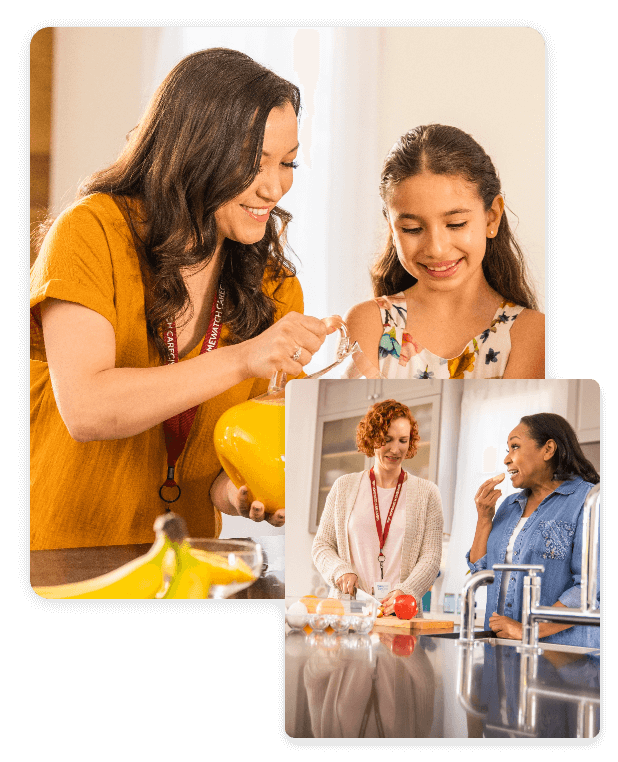 Ready to Speak with an Expert? Homewatch CareGivers is Here to Help.
Contact Us Today!