Personalized Connected Care
Our Story
Homewatch CareGivers of Pasadena
Driven by personal experience and challenges formed a locally owned home care agency in Pasadena aimed to provide best-in-class services to our Elderly community and families. Our approach is to address both care management and home care services, all combined in one holistic approach.
From one angle, the complexity of managing multiple doctors, prescriptions, health providers and services, while keeping an active professional and family lifestyle, is not easy for any family or individual doing it alone.
In fact, over time, with growing needs and complexities of treatment, it is easy to get lost and potentially endanger the very ones we want to protect.
Having a qualified advisor and patient advocate side by side with you, helping develop and keep up a complete care plan, is crucial to achieve peace of mind of all involved.
As part of this care plan, we offer companion and personal care services. These services involve engaging qualified caregivers that address client's individual needs.
Here at our agency we adopted Homewatch CareGivers extensive experience, methods and tools to build this integrated solution of Care Management and Home Care Services to our community. Here is further detail on each service:
Care Management – We cover this service in further detail at the initial free consultation visit. It includes the setup of a Care Plan. This document compiles a comprehensive list of all doctors (geriatric, psychiatric, etc), prescriptions (organized by doctor and with expiration date), specific conditions and therapies into an easy to use on-line document. This Care Plan can be made available through our on-line portal where approved parties can access up-to-date information on the client. Our appointed Care Manager would work with family setting up and maintaining Care Plan. The scope of work of the Care Manager can expand based on how the needs of clients and family evolve over time.
Home Care Services – These are traditional Personal Care, Companion care and specialized services provided by background checked, licensed and trained professionals. Our approach to start with Care Plan is to make sure we understand the complete picture about the client. Our appointed Care Manager then tailor caregiver selection and services to specific frequency, hours and/or specialized activity. We will work close with the family and client to continually monitor and improve quality and service effectiveness.
We believe this integrated approach with tools that enable close cooperation enables a solid foundation on which clients and family members can achieve better quality of life, maximizing care done at home while living independently.
We are able to engage on short notice, particularly if you have a loved one being discharged from hospital or a facility and need someone by your side to help keep track of what is needed, take notes and/or help be an advocate for you.
Once we formally engage, we will develop a comprehensive plan of care, appoint a Care Manager and recommend caregiver choices and home care services. For more information on our In Home Care, After Surgery Care, and Hospital Care click here to submit your contact information today.
Our Pasadena office will engage you with undivided attention with initial free consultation.
Call us today at (626) 593-8846 or schedule an appointment online. We standby to helping you now. We service the San Gabriel Valley and surrounding areas!
Homewatch CareGivers of Pasadena
626-593-8846
Schedule a Consult Call

Providing the highest quality of care at an affordable cost. Our local caregivers are trained, background-checked, and insured. This is our promise to you.
About Our Caregivers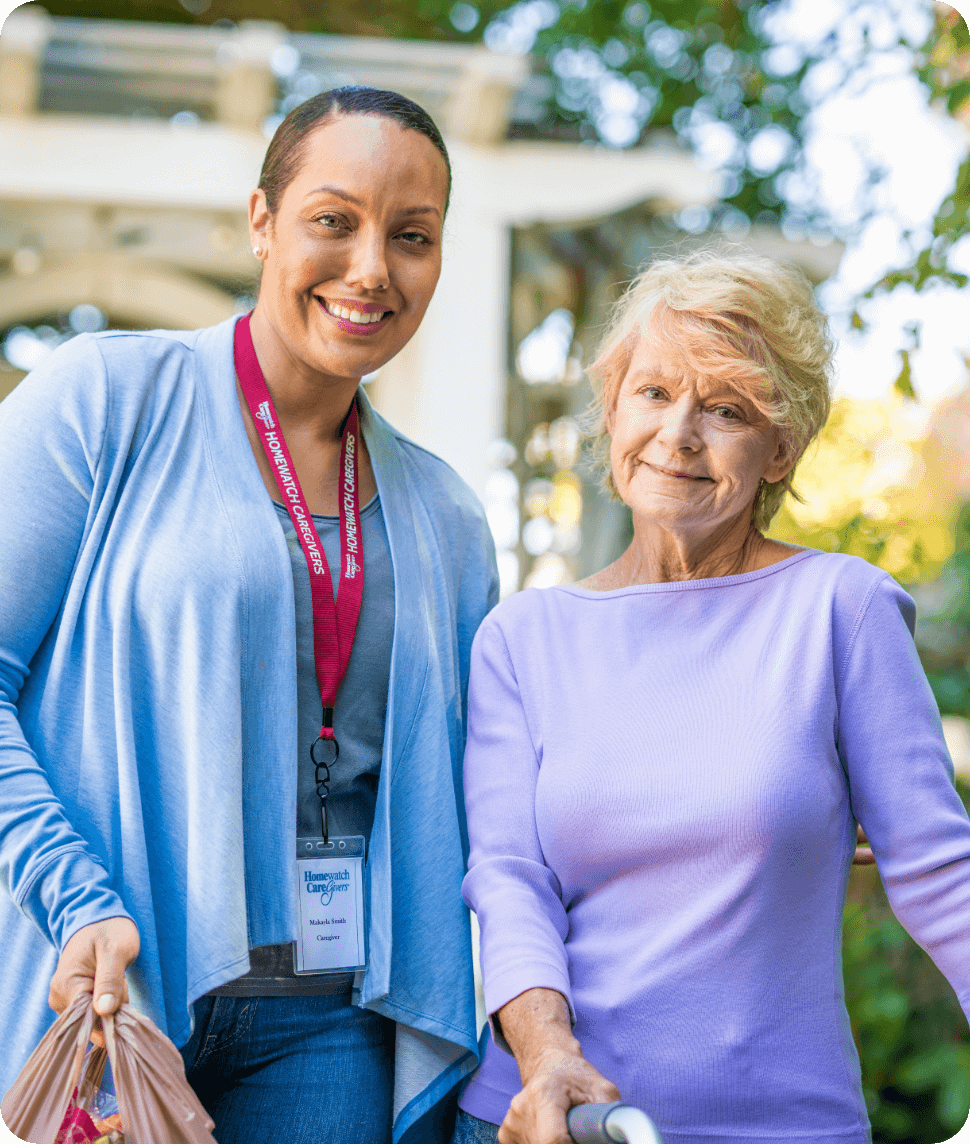 We conduct annual background checks on all local caregivers.

We provide at least 12 hours annually of employee training.

We perform in-person Quality Assurance visits at least every 90 days.

We conduct satisfaction surveys to monitor the level of care provided.

Ready to Speak with an Expert?
Homewatch CareGivers is Here to Help.