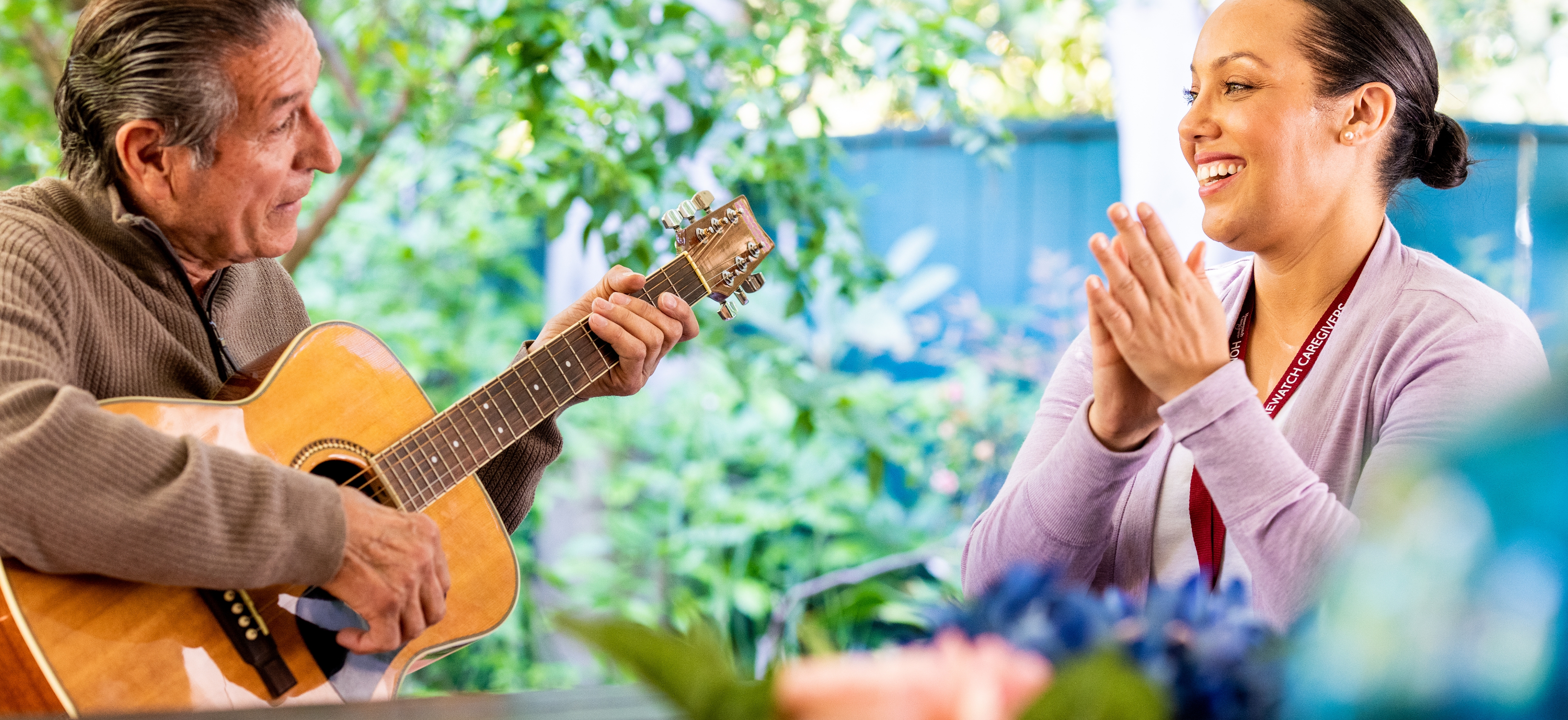 Home Care With a Personal Touch
Serving Advance, Clemmons, Colfax, Kernersville, Winston Salem, and surrounding areas.
Schedule a Consult Call
Caregiving Services in South Winston Salem
In-Home Care You Can Count On
Homewatch CareGivers®, we provide individuals of all ages with in-home caregiving services in Homewatch CareGivers and beyond. Not only are we here to provide your loved ones with the care and assistance they need, but we are also here to provide you and the rest of the family with the services needed to make things a little easier. We were founded on the idea that individuals should receive kind, compassionate, and qualified care tailored to their unique needs, all delivered in their preferred setting. Whether they need assistance a few hours a week or care around the clock, our experienced, certified, and screened Caregivers are ready to help.
To find out just how beneficial our Homewatch CareGivers caregiving services can be for you and your loved one, as well as family and friends, give our expert team of caregivers a call at (336) 203-0759 or contact us online.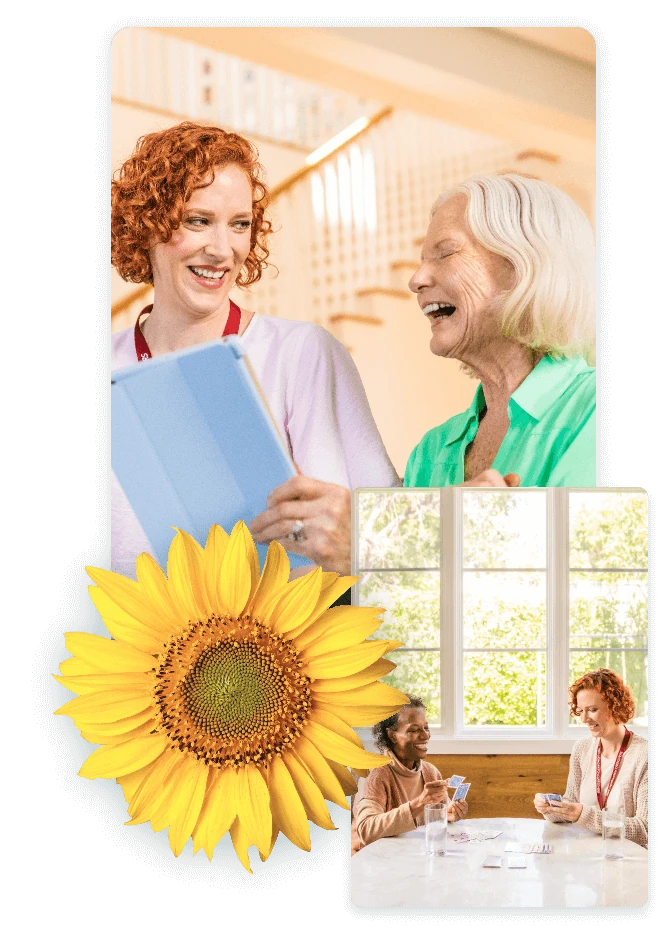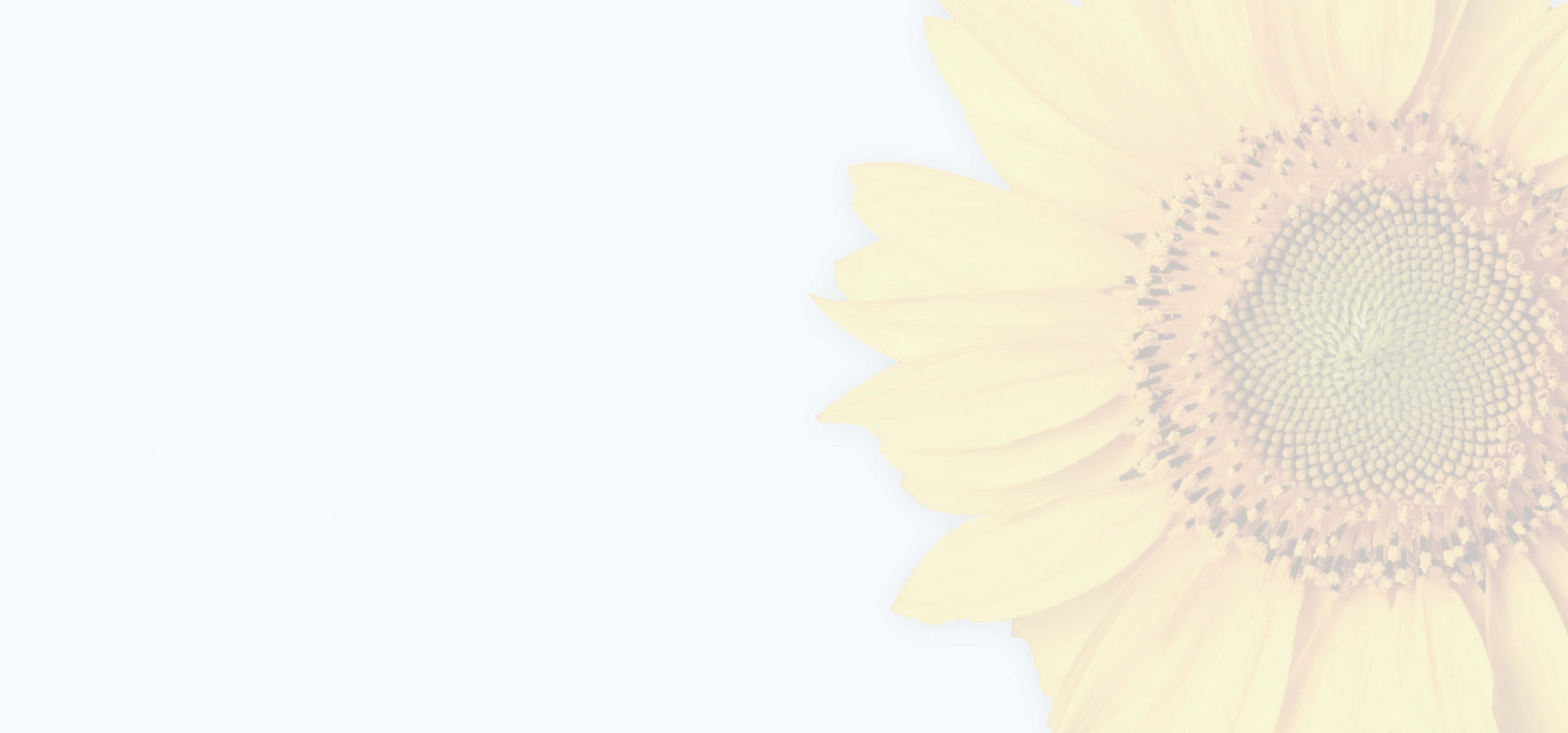 Personalized Connected Care
Find The Right Home Care Services For You And Your Loved Ones
Homewatch CareGivers of South Winston Salem provides compassionate care tailored to the unique needs of the people we serve. Our home care services include, but are not limited to:
View All Services
Connect with Our
Community
Proudly serving:
Advance,
Clemmons,
Colfax,
Kernersville...
See All
We may service additional communities. Please contact us for more information.
27006
27012
27023
27107
27127
27235
27284
27310
Advance
Clemmons
Colfax
Kernersville
Lewisville
Oak Ridge
Winston Salem
27006
27012
27023
27107
27127
27235
27284
27310
Personalized Caregiving Services
At Homewatch CareGivers of South Winston Salem, our goal is to provide you and your family much more than traditional client care. Our experienced caregiving team works to not only provide the care needed but also work hard to build interpersonal relationships with each of their clients. This helps foster a productive and positive caregiver and client relationship, as well as improve the client's quality of life!
Whether your loved one needs 24-hour in-home care, companion care, or after surgery care, our team will work with you to evaluate and create the best plan of care needed to ensure your loved one is being taken care of. Backed by over a decade of experience delivering exceptional care, our locally owned and operated team is here to bring it to Homewatch CareGivers and the surrounding areas.
When you're ready to explore the difference Homewatch can make for your whole family, give us a call at (336) 203-0759 or contact us online.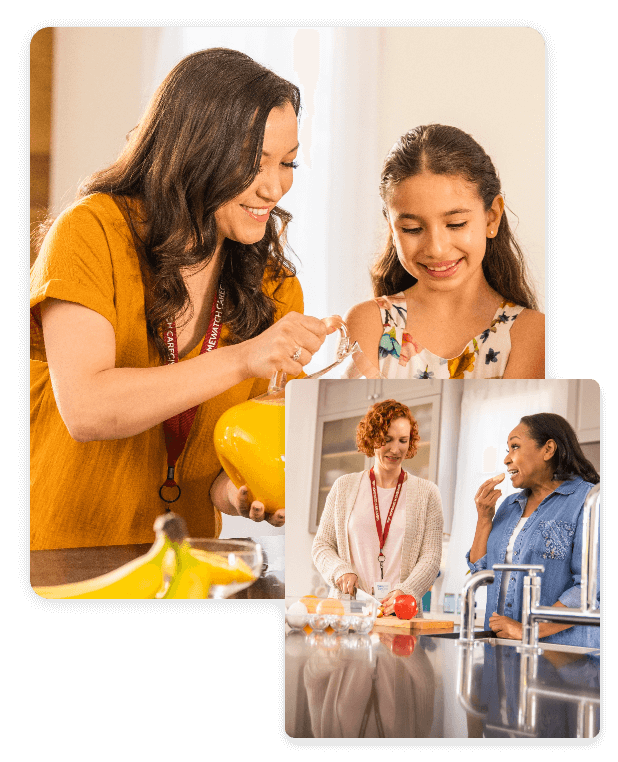 Ready to Speak with an Expert? Homewatch CareGivers is Here to Help.
Contact Us Today!