The Story of Homewatch CareGivers of Sugar Land
Our Start in Home Care in Sugar Land, TX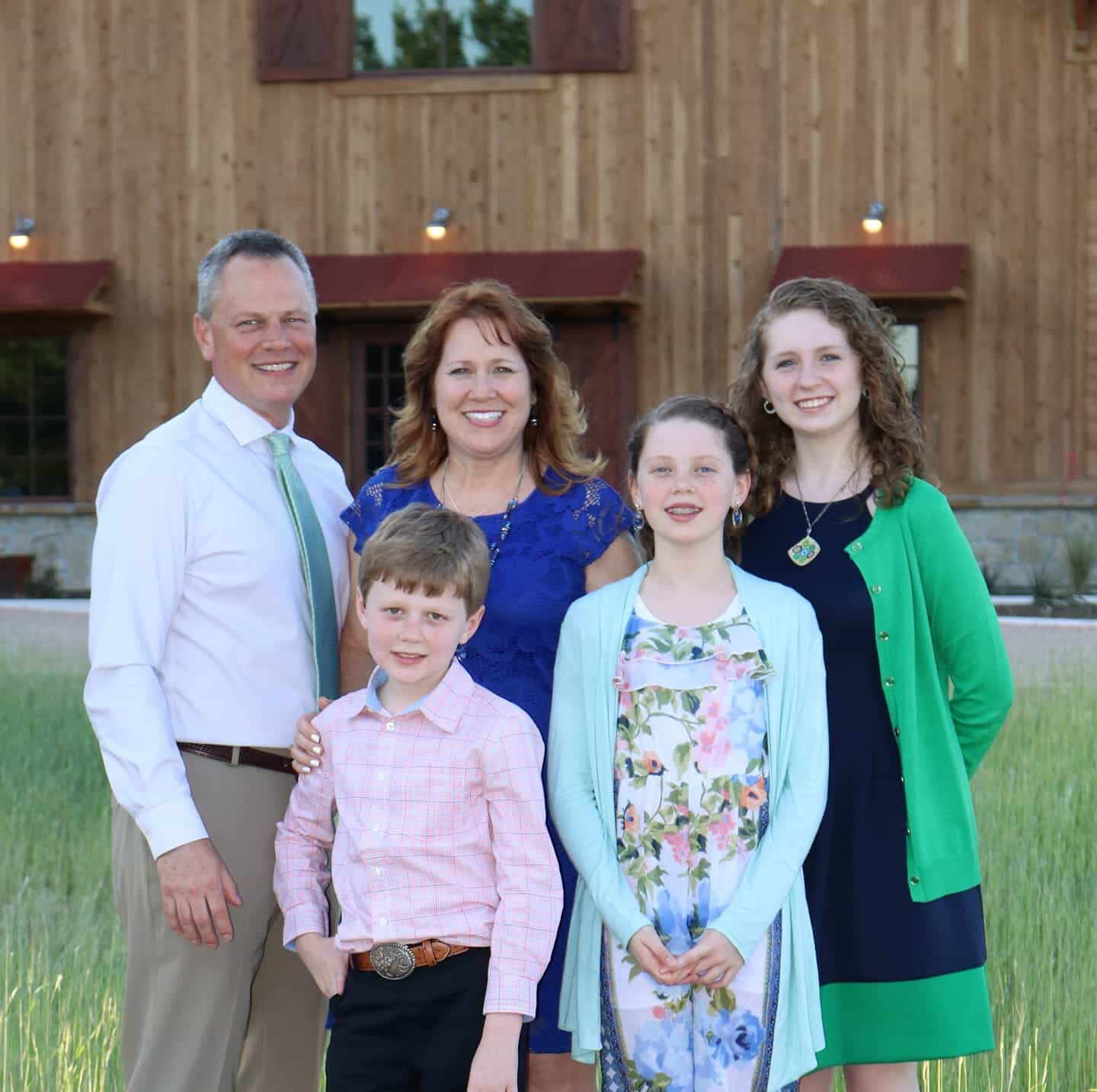 We are Brian and Becky Fortman, owners of the Sugar Land, Texas office of Homewatch CareGivers. In-home care is a deeply personal service and we're using this space so that you can get to know us a little better.
We are natives of South Texas, have lived in Fort Bend County for the last 20 years and have a wonderful network of family and friends in the area. Chances are you can relate to some of our experiences—a corporate career, raising kids, while caring for aging parents and other loved ones. We've had family members who provided care for elders after a diagnosis of Alzheimer's disease and dementia, and we have provided direct support to family during recovery from cancer treatment. Along the way we saw people in struggling with their declining capabilities, severely reduced mobility, and helplessness.
We have seen firsthand how personal care services can improve and extend the quality of life and reduce the need/circumstances that cause individuals to need expensive hospital care. We started our home care business because of our family's own experiences in supporting aging parents. We have also seen the importance of respite care to family members who provide the primary care to an aging loved one.
We are active in our local church and the Sugar Land community and know that we have been called to serve the wonderful area that we call home.
Now we want to get to know you. Give us a call to learn more about our services.