Personalized Connected Care
Story of Homewatch CareGivers of Tucson
Owner Margaret "Margie" Lannon
Running a Tucson and Green Valley home care agency has truly been a rewarding experience. While obtaining a Degree in Social Work from the University of Wisconsin-Oshkosh, Margie's career began with an internship at a local nursing home which instilled in her at a young age a great deal of respect for caregivers.
Her chosen path for the next 25 years was to work closely with troubled teenagers and lead them through extraordinary experiences both physically and psychologically. These activities included hiking, rock climbing, sailing expeditions, bicycle treks, and Wagon Train Treks that were designed to overcome distrust, build confidence and foster a sense of positive accomplishment. It was an incredible life lasting and fulfilling experience that she will always value and draw upon.
As time passed, she also aided her family and aging father through 15 years of Alzheimer's Care. Now as her Mom has reached the magnificent age of eighty-eight, dementia has begun to set in after her stroke this past summer, and she felt a strong desire to return to giving back to the elder community. Through extensive research she discovered an industry respected and an amazing caring group of people in Homewatch CareGivers International.
Through this company and the hand-selected caring employees she has brought together here in Tucson, we are committed to improving the lives of our clients by providing compassionate, professional in-home personal care and companionship services to people of all ages as if they were part of our own family. We care not only for the elderly and disabled, but new mothers, children, surgery patients, and many others who need assistance in order to remain in the comfort of their own homes. We are the Tucson home health agency for people of all ages.
For Margie and many other Homewatch CareGivers franchise owners, this is an opportunity to provide assistance to those who need help and don't know where to turn, it's not just a business. We often forget that life's situations and tragedies not only affect the individuals who are suffering from them, but they also affect the friends, families, and loved ones around them. Homewatch CareGivers of Tucson is here to help when you don't know where else to turn. We're dedicated to sharing our experience and compassion with others and turning it into a positive experience.
Choosing a caregiver agency is no easy task, and every aspect of that agency should be considered, from their staff to types of care they provide. Homewatch CareGivers, also known as HWCG, prides itself on our ability to understand your home health and senior care needs and seek to provide the best home care available. With a multitude of home care agencies available, picking the perfect one should be a collaborative process with an expert in agency that understands all aspects of home care.
With Homewatch CareGivers of Tucson, you can rest assured we have your in home care needs in mind with every one of our consultations.
Homewatch CareGivers of Tucson
520-214-5929
Schedule a Consult Call

Providing the highest quality of care at an affordable cost. Our local caregivers are trained, background-checked, and insured. This is our promise to you.
About Our Caregivers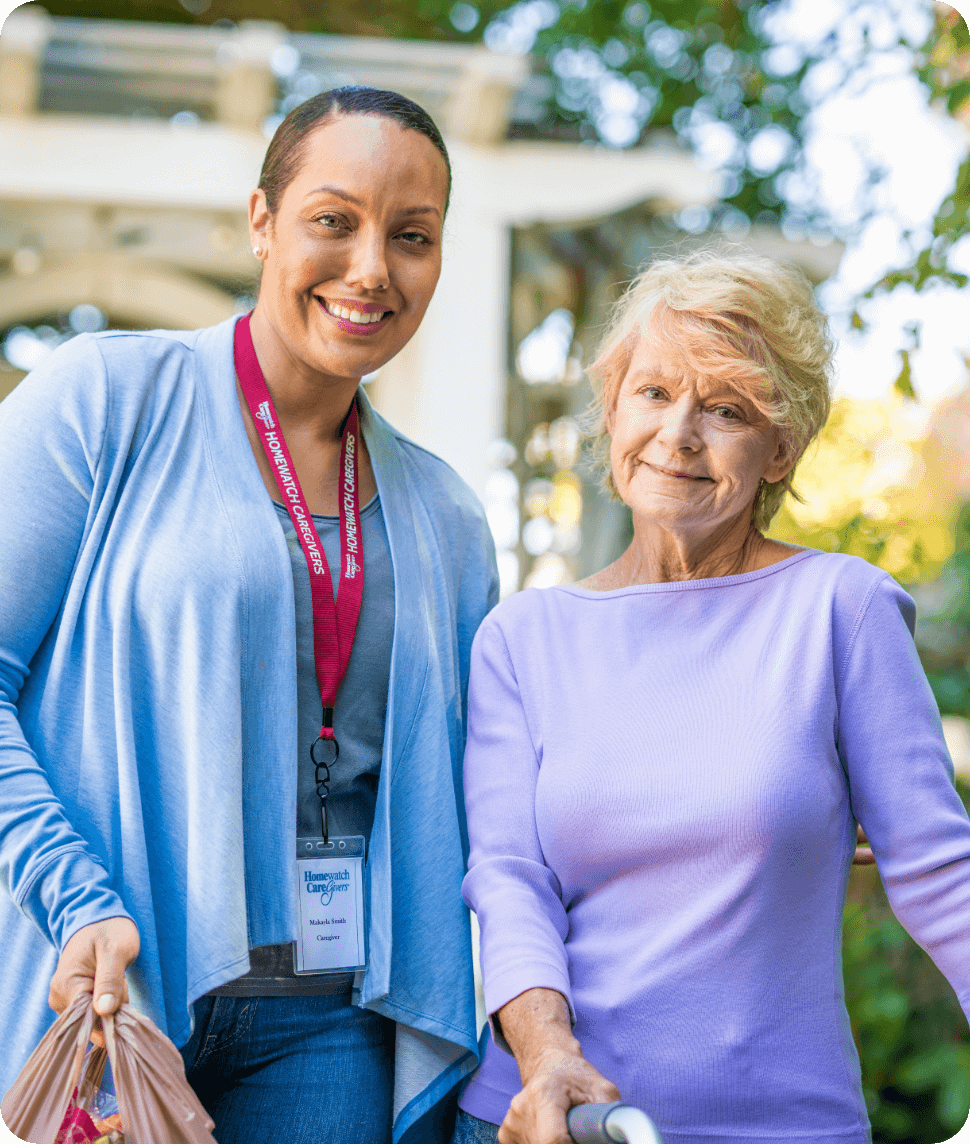 We conduct annual background checks on all local caregivers.

We provide at least 12 hours annually of employee training.

We perform in-person Quality Assurance visits at least every 90 days.

We conduct satisfaction surveys to monitor the level of care provided.

Ready to Speak with an Expert?
Homewatch CareGivers is Here to Help.