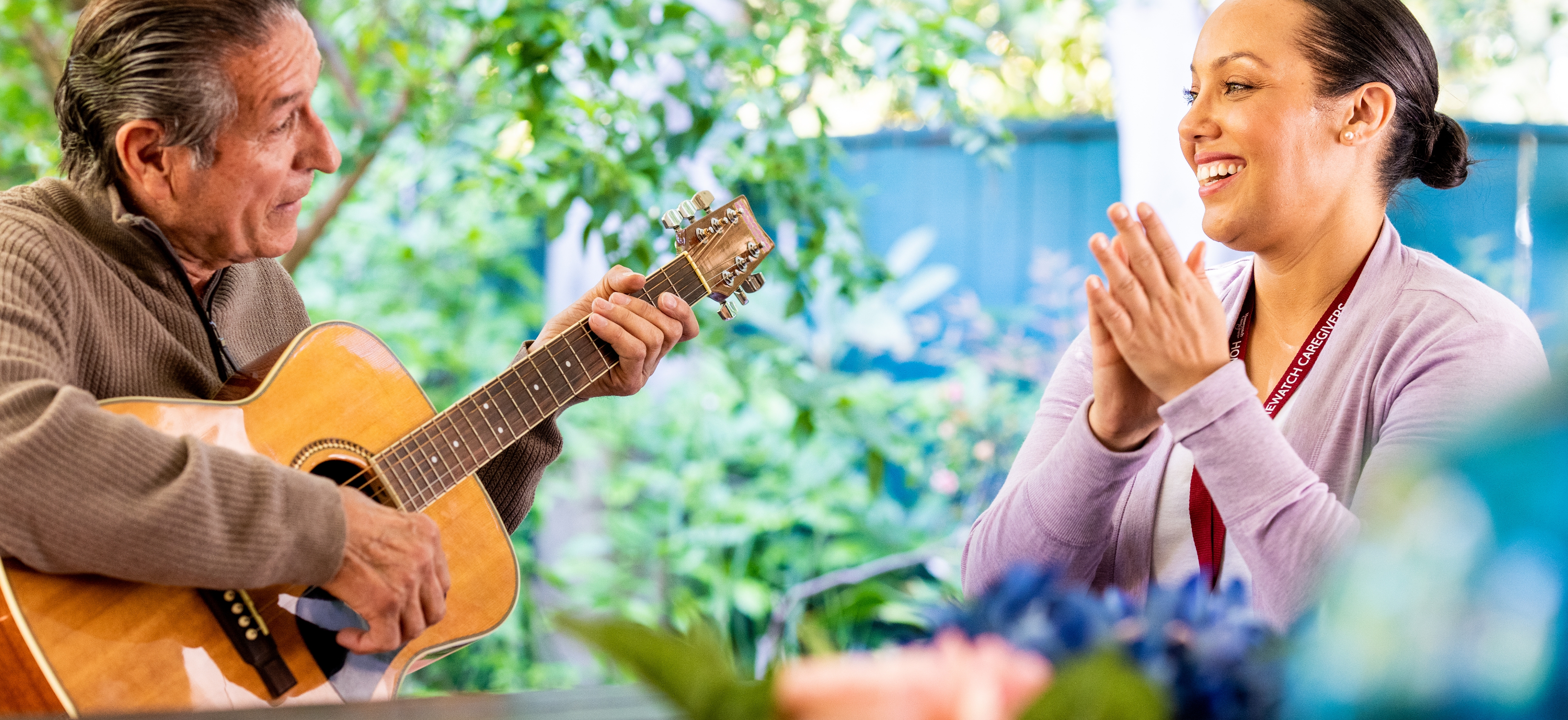 In-Home Caregivers in Westlake
Helping Families See Home Care in a Whole New Light In Avon, Westlake, and Vermillion!
Is caring for your loved one becoming emotionally difficult, time-consuming, or physically exhausting? Regardless of your ability or age, you can count on our in-home caregiving services in Westlake to take some of the stress off of your plate.
At Homewatch CareGivers, our Westlake elder care professionals provide a wide variety of services that are sure to suit your loved one's needs. Some of the services we offer include elder care, after-surgery care, and dementia care. Our trained technicians not only provide high-quality and reliable services; they also develop interpersonal relationships. Clients enjoy spending time with our in-home care gives, while our caregivers give them a healthy dose of independence. Our in-home caregivers are trained, background checked, , and insured for your peace of mind. We help your loved one sustain their quality of life while making sure they are safe and comfortable. Contact our senior care team today to learn more about how we can help your loved one in Avon, Westlake, and Vermillion.
Contact us at (440) 305-5240 to get started with your free consultation. We invite you to discover the Homewatch CareGivers of Westlake difference.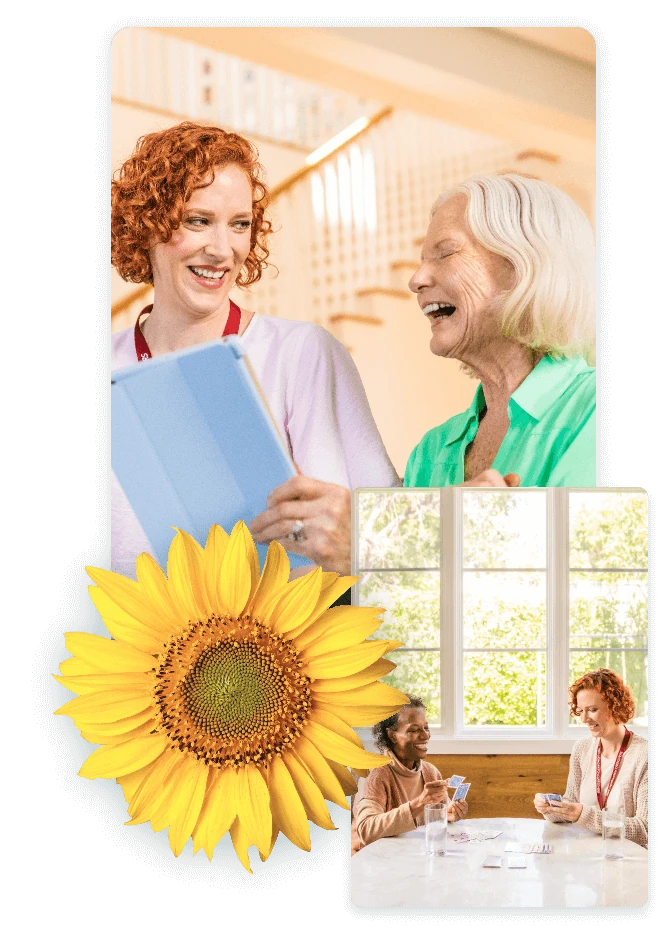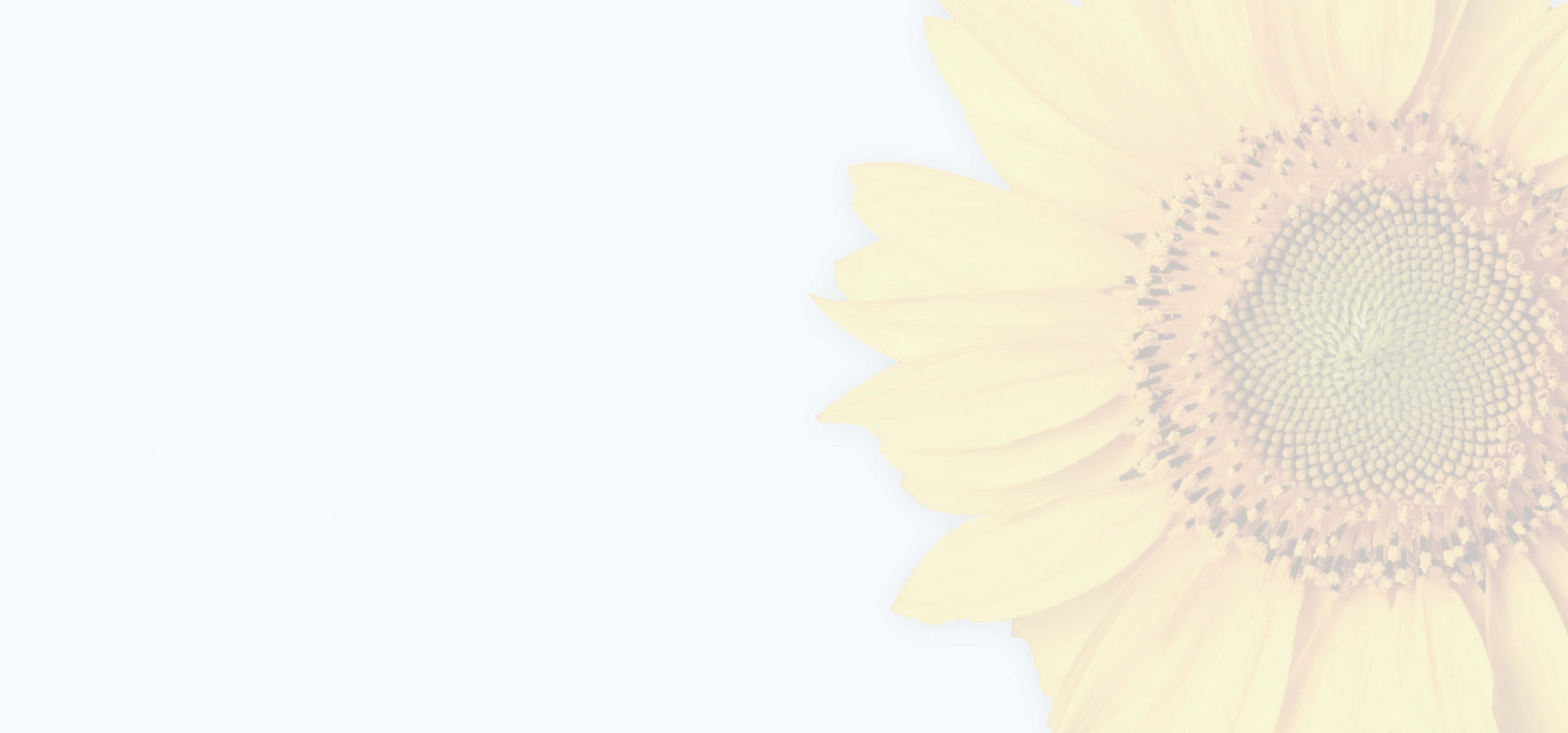 Personalized Connected Care
Find The Right Home Care Services For You And Your Loved Ones
Homewatch CareGivers of Westlake provides compassionate care tailored to the unique needs of the people we serve. Our home care services include, but are not limited to:
View All Services
Connect with Our
Community
Proudly serving:
Amherst,
Avon,
Avon Lake,
Bay Village...
See All
We may service additional communities. Please contact us for more information.
44001
44011
44012
44028
44035
44039
44044
44050
44052
44053
44054
44055
44074
44089
44116
44140
44145
Amherst
Avon
Avon Lake
Bay Village
Columbia Station
Grafton
Lagrange
Lorain
North Ridgeville
Oberlin
Rocky River
Sheffield Lake
Vermilion
Westlake
44001
44011
44012
44028
44035
44039
44044
44050
44052
44053
44054
44055
44074
44089
44090
44116
44140
44145
44253
44275
44851
44859
44880
44889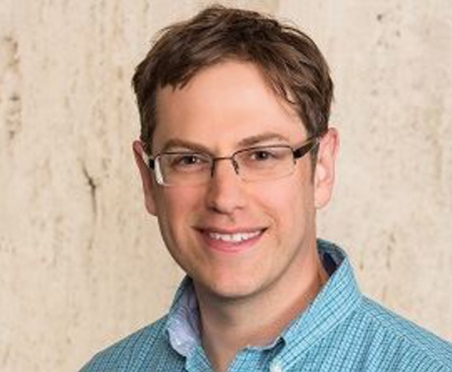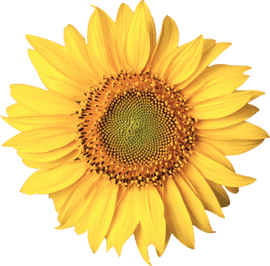 Meet the Team of Homewatch CareGivers of Westlake
Owner: Eric Malkin
Eric Malkin, owner of Homewatch CareGivers serving Beachwood, Ohio was inspired to start his business in 2006 after a dear aunt was diagnosed with Alzheimer's disease. Eric has an MBA and earned a ...
Why Do So Many Families Prefer Homewatch CareGivers ?
Our Westlake caregiving team will work with your schedule and develop care plans that are personalized to accommodate your loved one's needs. We'll even take his or her personal interests, likes, and dislikes into account. We genuinely care about building companionships with all of our clients because we know that it makes them feel appreciated, enriched, and empowered.
The top-quality home elder care services that we provide in Westlake and the special bonds that we create with families and their loved ones contribute to the success Homewatch CareGivers of Westlake as an award-winning senior care company.
Dial (440) 305-5240 to get in touch with our Westlake caregiver agency for more information. Contact us for a free consultation today!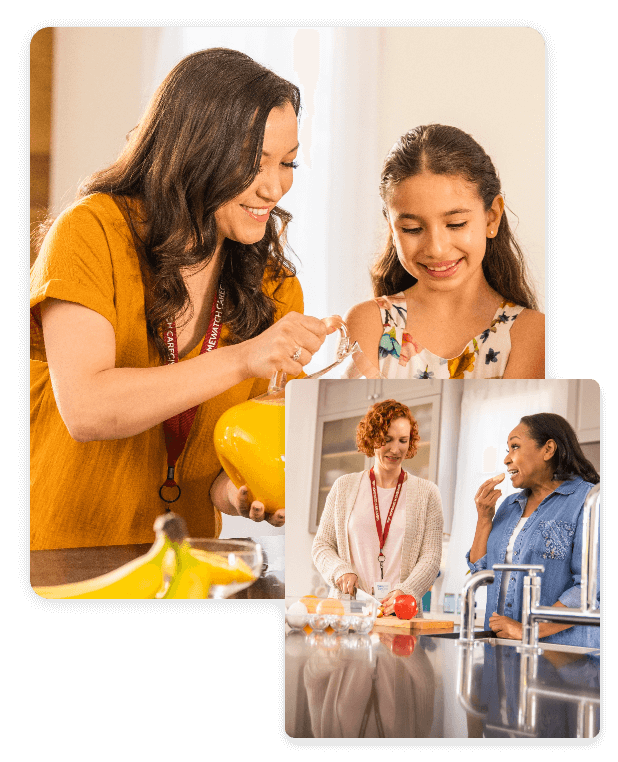 Ready to Speak with an Expert? Homewatch CareGivers is Here to Help.
Contact Us Today!