In-Home Caregiving Services in Ashley
Trustworthy & Reliable Caregivers
When the time comes for extra care for your loved ones, whether that be an aging parent, child, or another loved one with specific health conditions, many people prefer the comfort of their own home.
At Homewatch CareGivers of Ashley, we understand that quality caregiving services should not interfere with your quality of life. Our caregivers and team are dedicated to doing everything we can to keep you or your loved one comfortable.
Want to learn more about our in-home care services? Contact us today at (570) 365-4594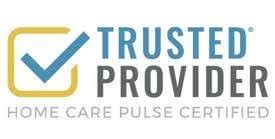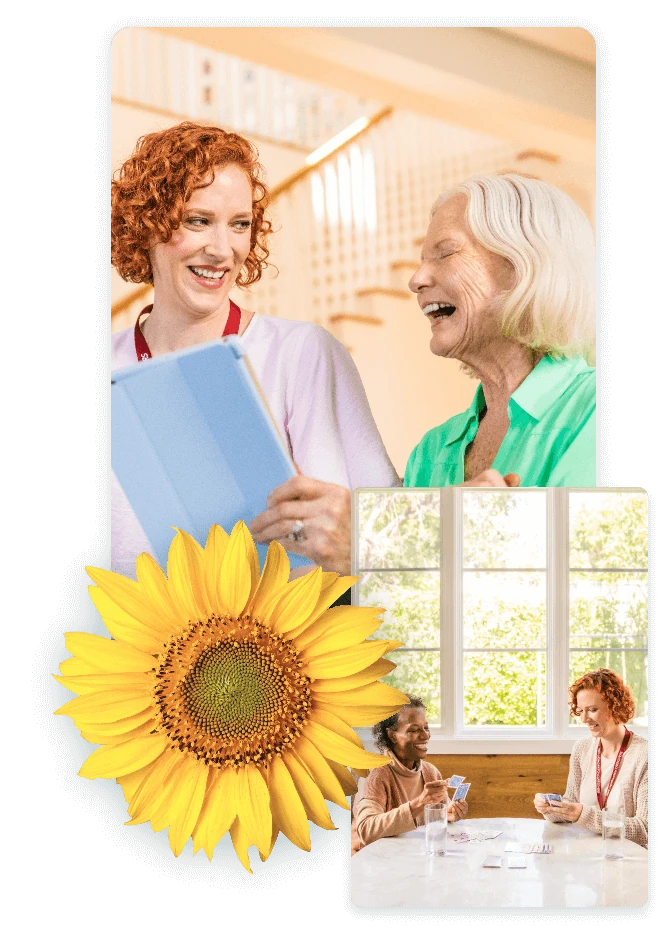 Home Care Services We Offer
Here are some of the daily activities we can help with:
Companionship – Often, many older adults fall into ruts of loneliness and isolation, so our caregivers provide emotional and social support for those who are affected!
Light Housekeeping – We want our clients to always be in safe and clean environments, which is why our caregivers help with light housekeeping to make sure this happens!
Medication Monitoring – When it comes to medication, our caregivers can help monitor you or your loved one's medication intake, as well as double-check the dosage and label to make sure the correct medication is being taken.
Mobility Services – If you or your loved one has trouble getting around their home or transferring to any other type of vehicle, our caregivers are fully trained on how to help you or your loved one move safely from one space to another!
Personal Care & Hygiene – From grooming to bathing to toileting, our caregivers are available to help ensure proper hygiene is being conducted on a routine basis!
Meal Planning – Your caregiver will be able to help ensure your loved one continues to eat and get the nutrients they need throughout the day.
Errands – From picking up milk and eggs to dropping off a check at the bank, our caregivers are able to assist with shopping and errands as needed!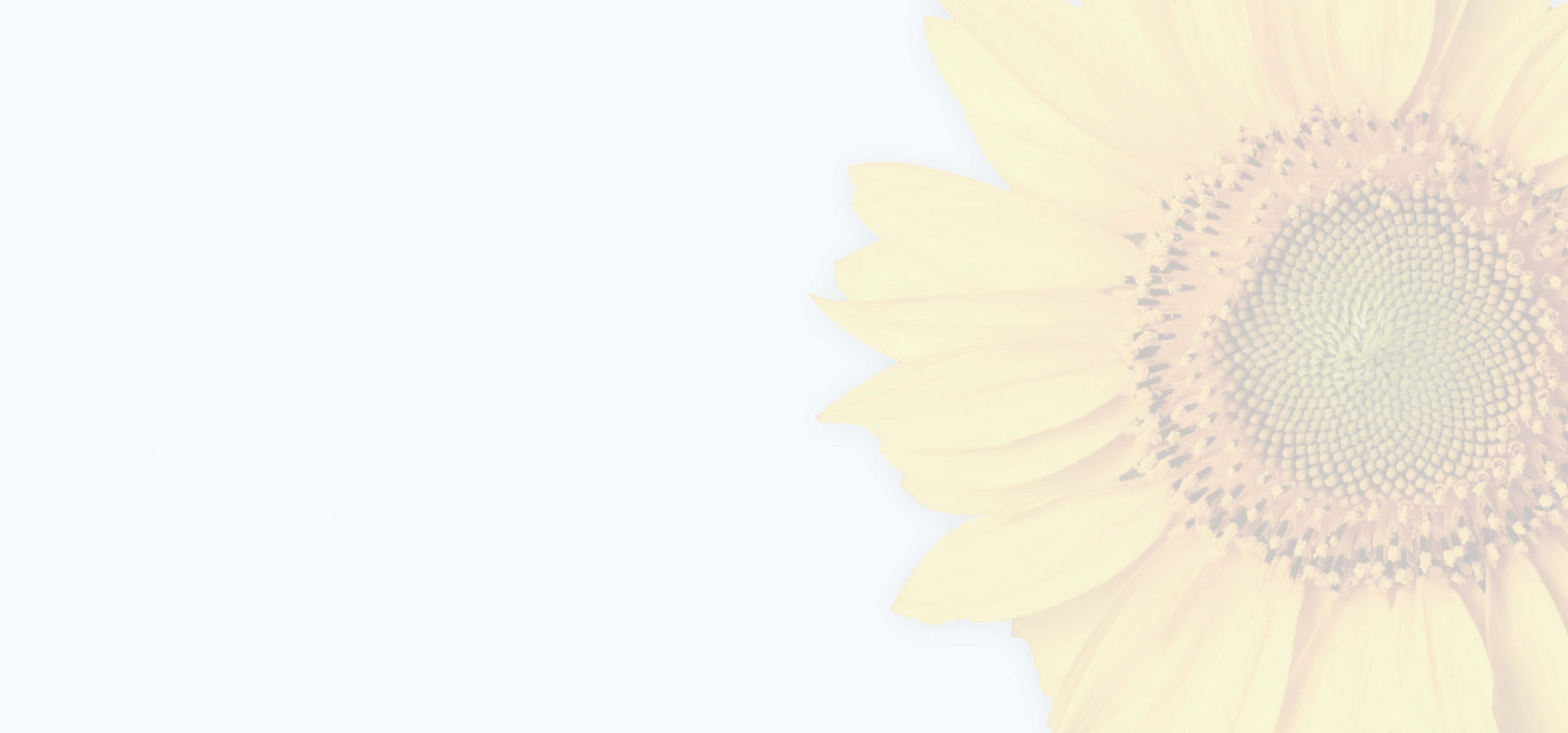 Personalized Connected Care
Find The Right Home Care Services For You And Your Loved Ones
Homewatch CareGivers of Ashley provides compassionate care tailored to the unique needs of the people we serve. Our home care services include, but are not limited to:
View All Services
Connect with Our
Community
Proudly serving:
Duryea,
Kingston,
Moosic,
Moscow...
See All
We may service additional communities. Please contact us for more information.
18444
18507
18517
18518
18634
18640
18641
18642
18643
18644
18651
18701
18702
18703
18704
18705
18706
Duryea
Kingston
Moosic
Moscow
Nanticoke
Old Forge
Pittston
Plymouth
Taylor
Wilkes Barre
Wyoming
18444
18507
18517
18518
18634
18640
18641
18642
18643
18644
18651
18701
18702
18703
18704
18705
18706
With over 40 years of experience providing all types of people with in-home caregiving services, you can be sure that you are hiring the best. Whether you are looking for help around the house or need assistance with mobility and transfers, our caregivers are ready to help ease your everyday stresses.
Our caregivers and your loved ones must have a strong relationship and a genuine connection to get the best possible care. We will always do our best to match you with a caregiver who can give you exactly what you, and your loved one, will need. Every one of our caregivers undergoes national background and DMV checks, receives annual training, speaks the same language as your loved one, and complements each client to create relationships that cannot be broken!
Learn more about our caregiving services by calling us at (570) 365-4594.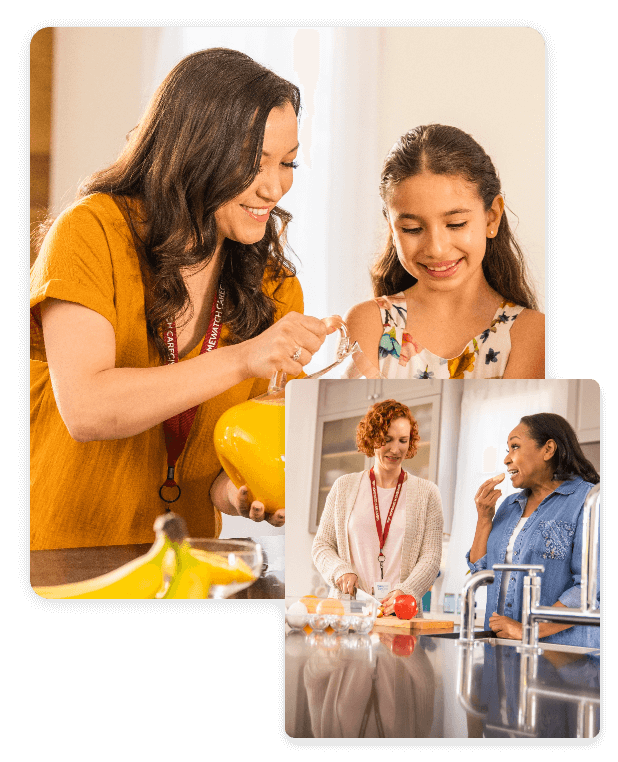 Ready to Speak with an Expert? Homewatch CareGivers is Here to Help.
Contact Us Today!