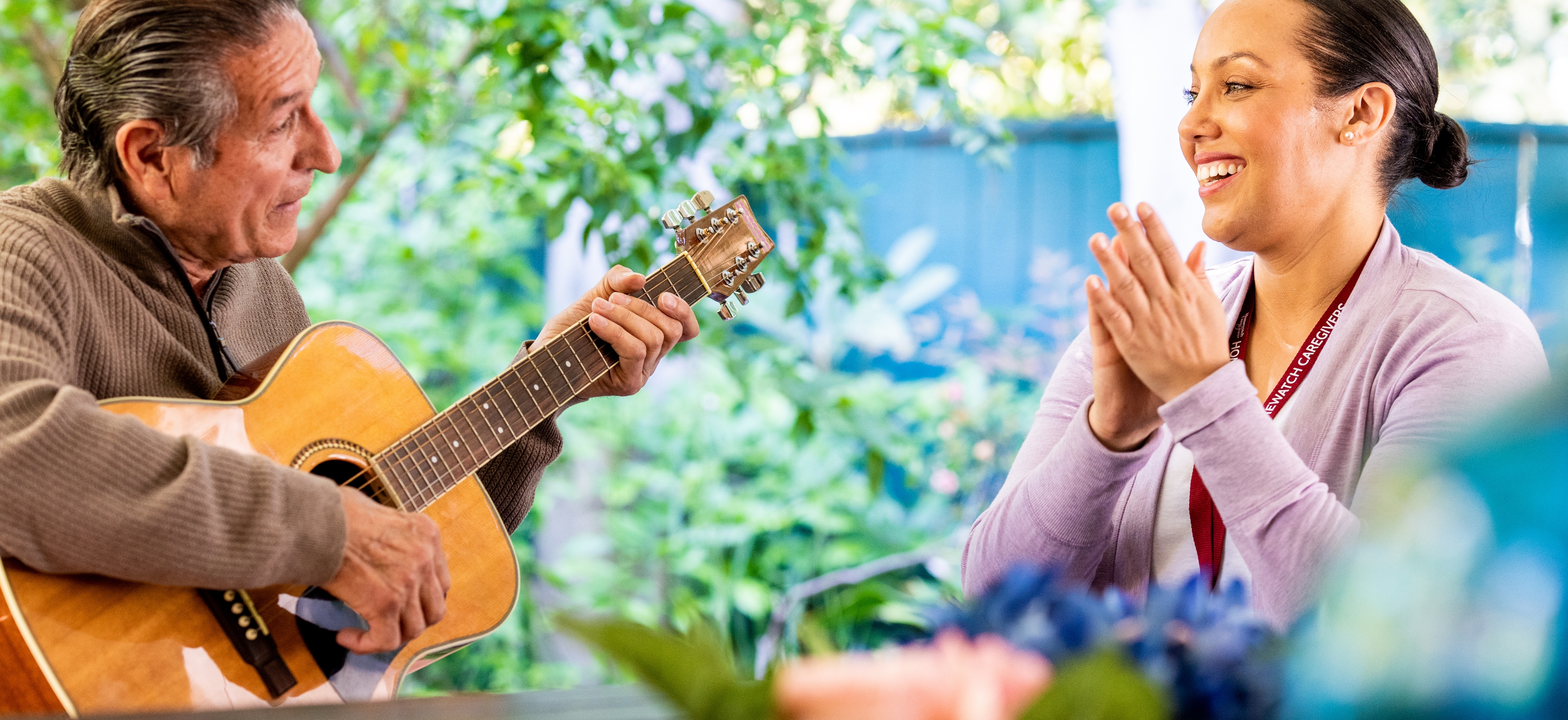 Home Care With A Personal Touch
Serving Acworth, Canton, Woodstock, Holly Springs and surrounding areas.
Schedule A Consult Call
In-Home Care in Canton
Compassionate & Professional Caregiving Services
When you notice emotional and mental changes in an aging loved one, these can be signs that extra assistance from a trained and certified professional is on the horizon. In-home care shouldn't rob an individual of their independence. On the contrary, it should allow them to feel comfortable and confident that they have a compassionate caregiver to support them.
Our team at Homewatch CareGivers of Canton wants to ensure:
Your family gets the reverent guidance and assistance required
A smooth transition and acclimation into this new life change with added support
Your loved one feels confident and that their quality of life is being preserved and valued
The in-home care options available aren't overwhelming
As a local business backed by 40 years of home care experience, our Canton team delivers exceptional support to the entire family. When you work with our compassionate caregivers, we make sure to sit down with you and understand your loved one's ailments, the level of support required, and the family dynamic. All of this information allows us to create a care plan that fits perfectly.
We can also help answer any questions you have about our caregiving services or the routine shift that's about to take place for your aging family member. Allow us to ease everyone's minds and guide your family every step of the way.
We encourage you to contact our professional caregivers online or call us at (678) 433-8057 today.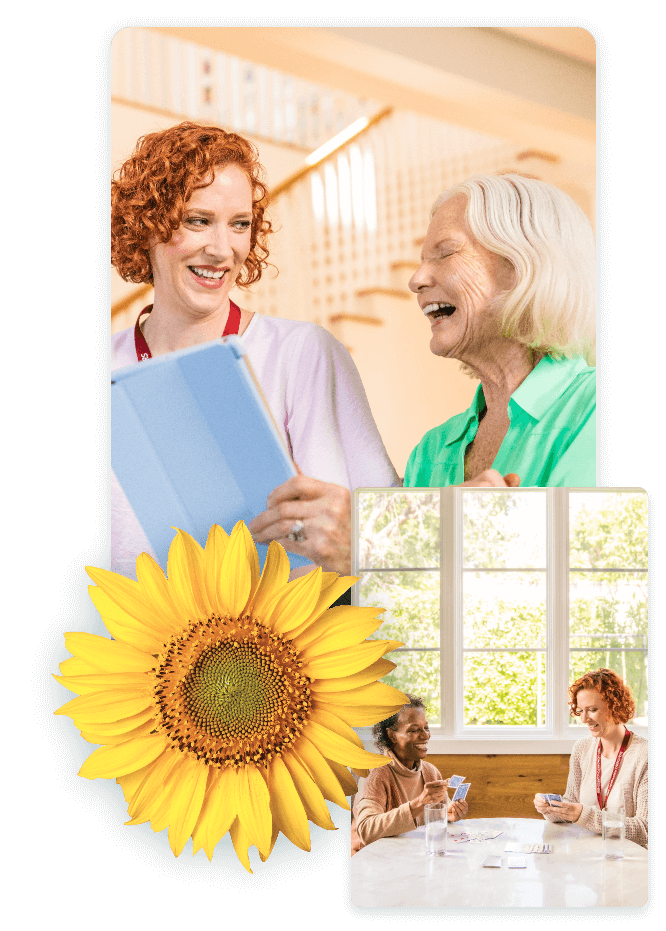 Connect with Our
Community
Proudly serving:
Acworth,
Canton,
Holly Springs,
Lebanon...
See All
We may service additional communities. Please contact us for more information.
30102
30114
30115
30142
30146
30169
30188
30189
Acworth
Canton
Holly Springs
Lebanon
Woodstock
30102
30114
30115
30142
30146
30169
30188
30189
Home Care Services That Go Above and Beyond
Senior care isn't the only caregiving service our team is experienced with. We are qualified to assist individuals in numerous stages of life and with various physical abilities. What sets us apart from many other facilities in the area is that we consider the entire person—mental, emotional, and physical needs—when developing a care plan. The plethora of services we offer the community makes it easy to pick and choose suitable and cost-saving options.
Some of our comprehensive services include:
And that's just the tip of the iceberg in terms of the type of caregiving services we offer the Canton community. All we want is to provide the support that makes your or your loved one's life much more accessible and manageable. We do this by listening and understanding your family's needs and customizing a program that works. We are so honored to offer Canton and the surrounding areas home care solutions that make your family's well-being a priority.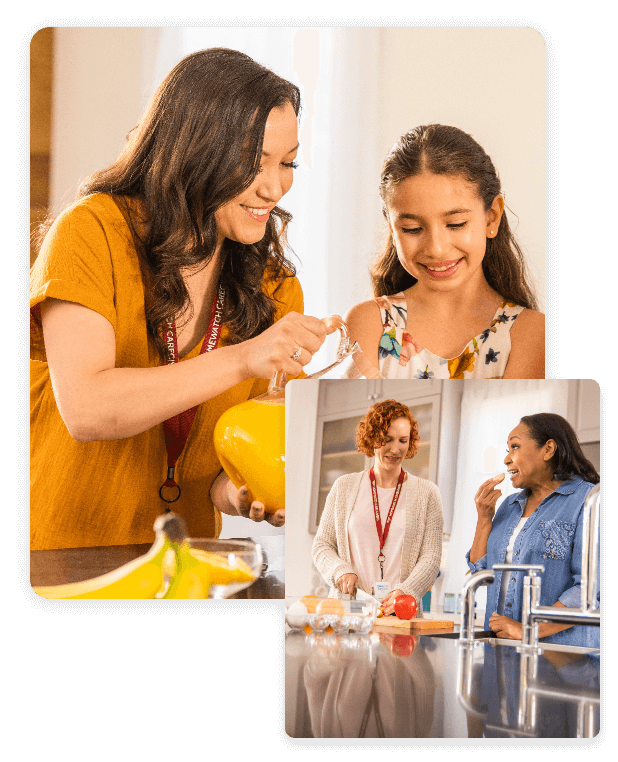 Ready to Speak with an Expert? Homewatch CareGivers is Here to Help.
Contact Us Today!