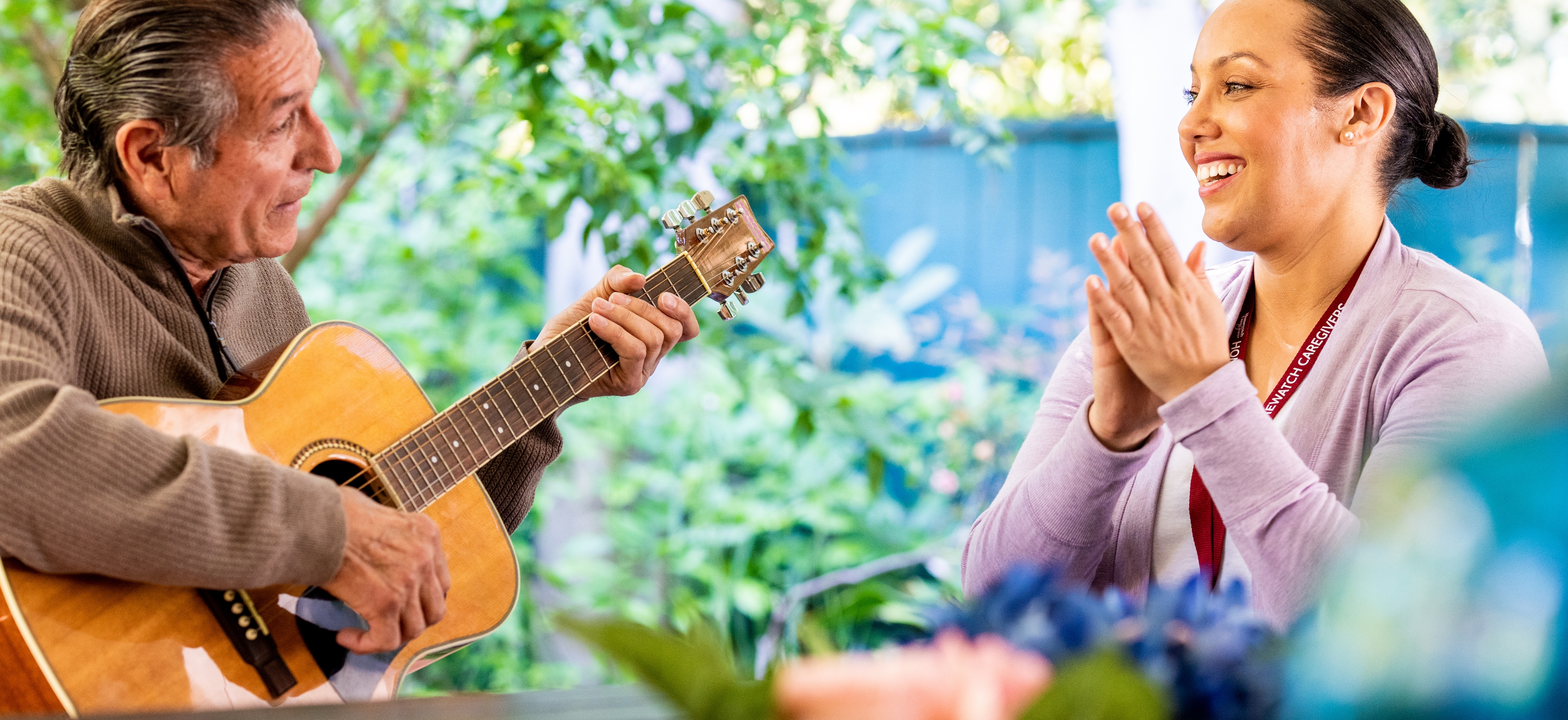 Home Care With A Personal Touch
Serving Castro Valley, Hayward, San Leandro, San Lorenzo, and surrounding areas
Schedule A Consult Call
In-Home Caregivers in Castro Valley
Compassionate Services for Individuals of All Ages
At Homewatch CareGivers®, we're eager to offer trusted caregiving services in Castro Valley and beyond for your convenience and comfort. Whether it's you or a member of your family who needs in-home care, our part-time and full-time caregiving teams can work with you to establish a care plan that's tailored to meet all of your needs and preferences. We provide you with a consultation, free of charge, which allows us to gauge your individual situation before carefully selecting a team of our extensively trained care professionals to match you with in Castro Valley.
Want to learn more about our home care services? Contact us today at (510) 901-4404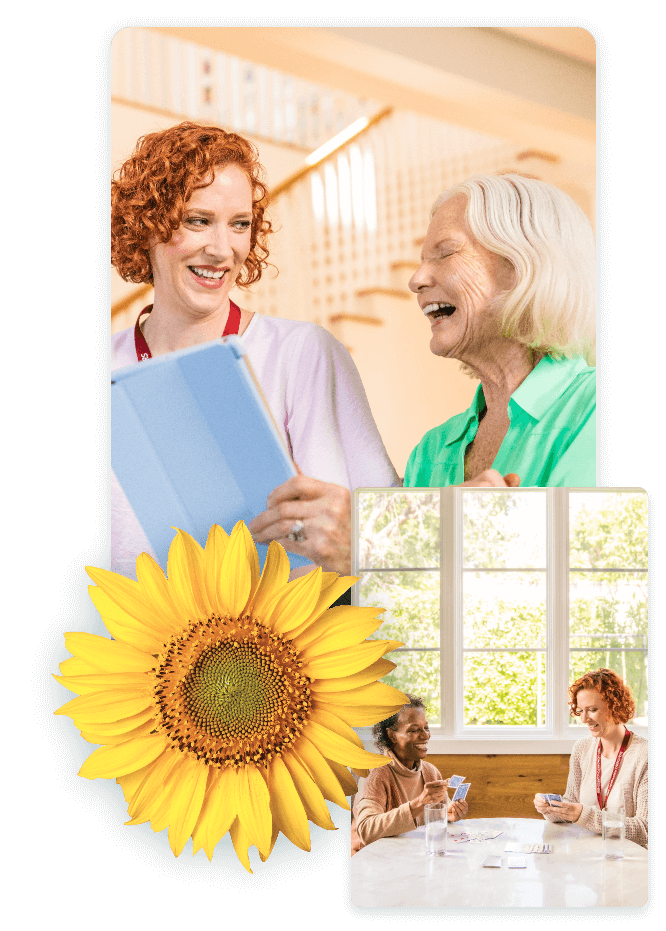 Connect with Our
Community
Proudly serving:
Castro Valley,
Hayward,
San Leandro,
San Lorenzo...
See All
We may service additional communities. Please contact us for more information.
94541
94542
94544
94545
94546
94552
94577
94578
94579
94580
Castro Valley
Hayward
San Leandro
San Lorenzo
94541
94542
94544
94545
94546
94552
94577
94578
94579
94580
Personal Care that Your Loved One Needs & Deserves
Our experienced Castro Valley caregiving teams know how stressful it can be to let a stranger into your home. We also understand that's difficult to help your loved one feel independent even though they need physical or medical assistance. That's why we take the time to build genuine bonds with our clients. After all, it's our mission to help your loved one live his or her best life.
Besides being the right thing to do, research shows that clients who've with their caregivers are more likely to cooperate with them. So, we'll get to know your loved one so we can learn their unique preferences and provide the complete senior care that they deserve. This way, you can enjoy the peace of mind that we're not just meeting the needs of your loved one because it's our job to do so. Instead, we're personally invested in their well-being!
Contact our in-home caregiver agency in Castro Valley at (510) 901-4404 to learn more about our services.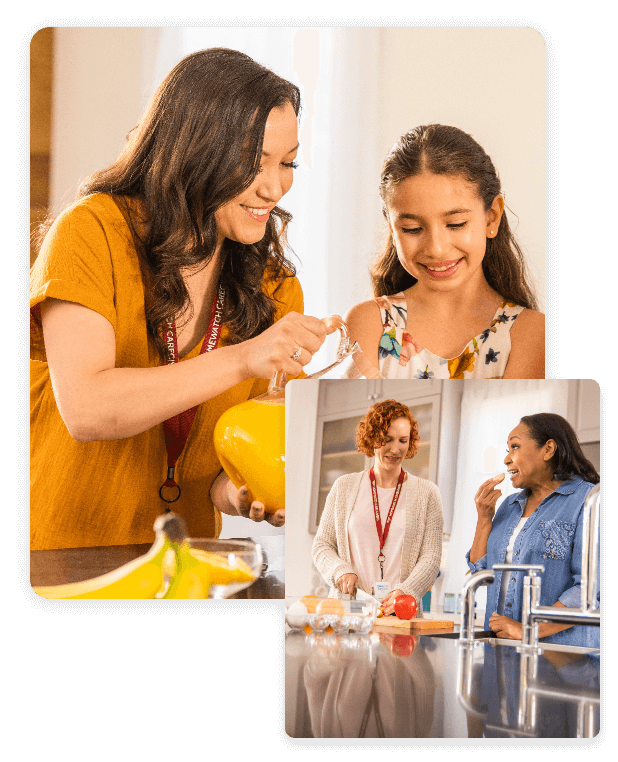 Ready to Speak with an Expert? Homewatch CareGivers is Here to Help.
Contact Us Today!