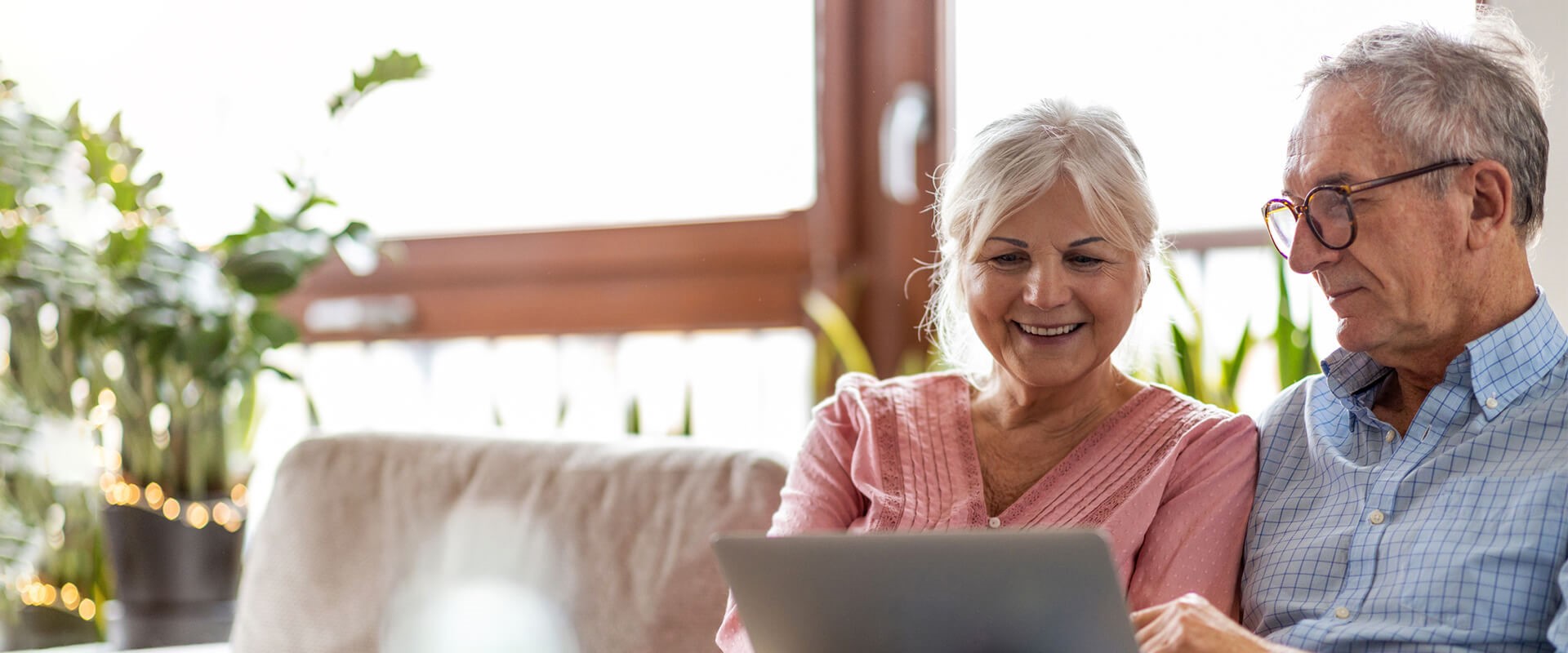 Personalized Connected Care
About Homewatch CareGivers of Castro Valley
After successful professional careers, spouses Lucia and Raul were looking for an opportunity to give back. While they were looking for ways to be actively engaged after retiring from the corporate world, they also sought out an opportunity to provide meaningful and needed services to the Baby Boomer population of their community.
Lucia and Raul both grew up in large, close-knit families, where they were taught to respect and to take care of those who were in need, especially their elders. The two also have the experience of caring for their aging parents in-home and from a distance. This was a challenge to the both of them, as maintaining a professional career and raising their own children took the majority of their time and energy. Ensuring that their parents had the proper care and attention they needed to maintain quality of life in their golden years proved to be a challenge, but one they both took on.
Raul's parents were both stricken with cancer during their later years. His mother requiring assistance during and after chemotherapy sessions, while his father also underwent a few major surgeries for his prostate cancer and aortic aneurysm. There were times when his mother and father required care simultaneously.
Lucia's parents also required in-home care. Her father had to undergo dialysis treatments, while her mother suffered from Alzheimer's disease during her later years. This was particularly difficult as it required constant communication across the globe to coordinate their care.
Because of their first-hand experience, Lucia and Raul believe that quality of life for elderly and disabled are far better for those who can receive quality care in their own homes. With this philosophy, they decided to open Homewatch CareGivers of Castro Valley to serve the care needs of people in the Castro Valley, Hayward, San Lorenzo and San Leandro areas.
Homewatch CareGivers has been providing in-home care for over 30 year. Their mission is to ensure that you or your loved ones receive the utmost personal care with compassion and empathy. Every caregiver is an employee who is and insured, well-trained and experienced. No caregiver will be sent out on a care assignment until Lucia and Raul themselves would feel comfortable having them care for their loved ones.
Give Homewatch CareGivers a call today to find out how they can help provide quality in-home care for your loved one.
Sincerely,
Lucia and Raul Ronquillo
Homewatch CareGivers of Castro Valley
Providing the highest quality of care at an affordable cost. Our local caregivers are trained, background-checked, and insured. This is our promise to you.
About Our Caregivers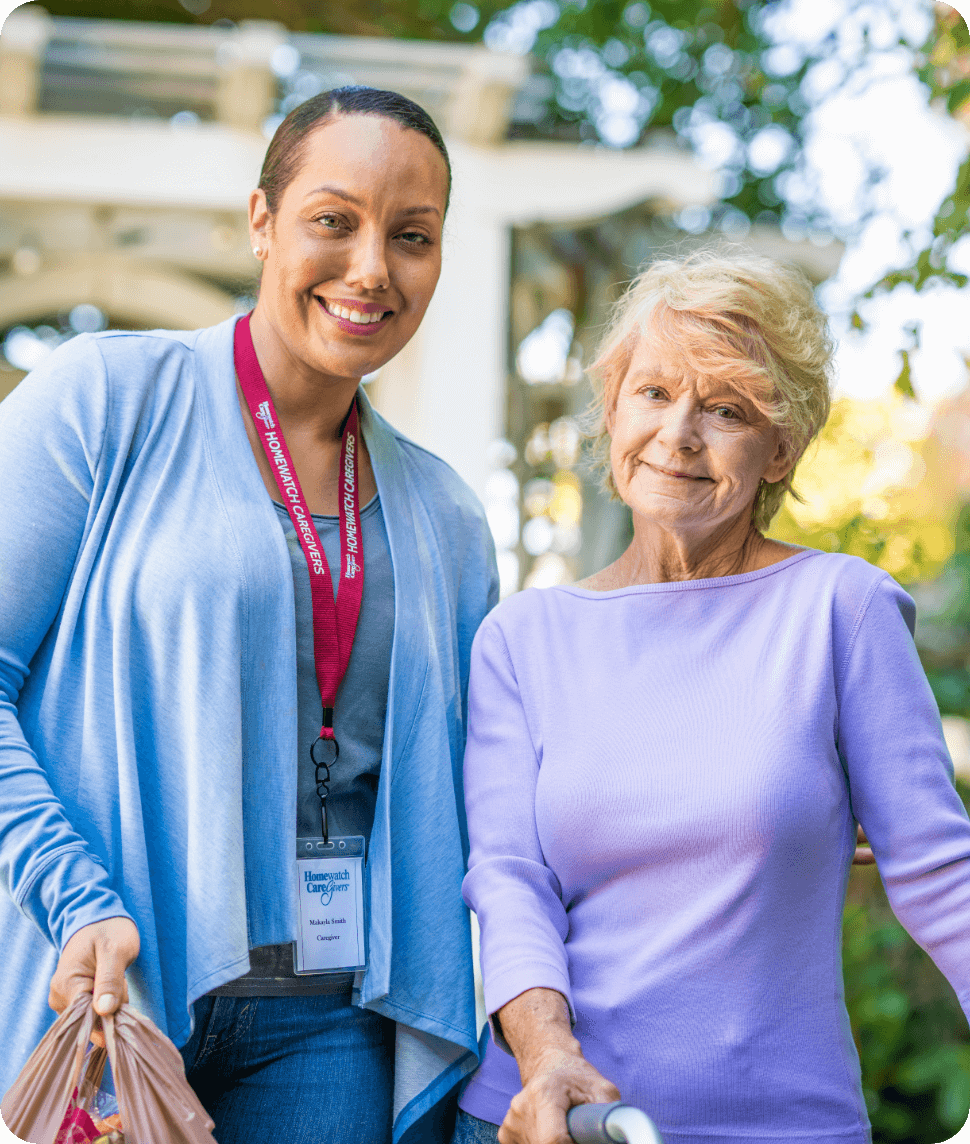 We conduct annual background checks on all local caregivers.

We provide at least 12 hours annually of employee training.

We perform in-person Quality Assurance visits at least every 90 days.

We conduct satisfaction surveys to monitor the level of care provided.

Ready to Speak with an Expert?
Homewatch CareGivers is Here to Help.