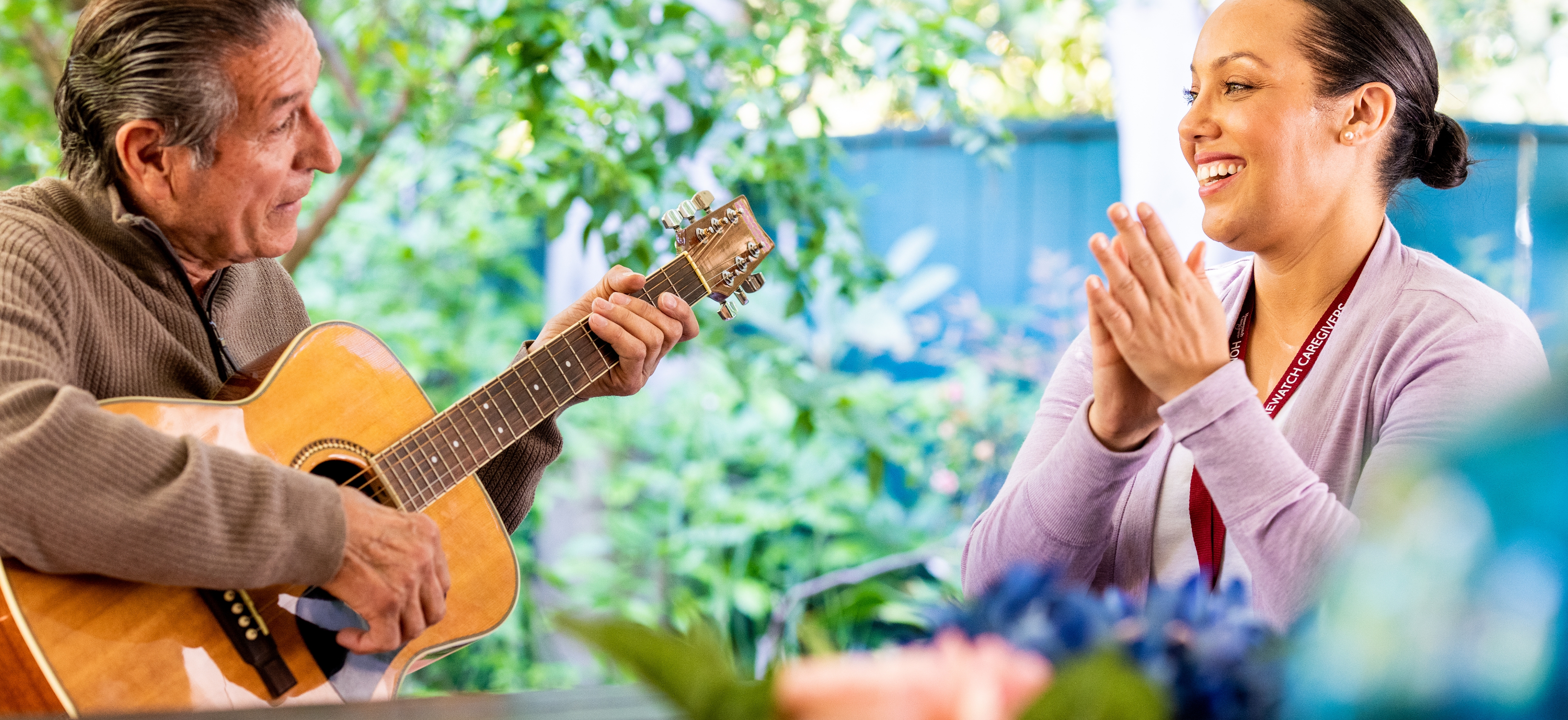 Homewatch CareGivers of Edina, MN
Serving Edina, St. Louis Park, Golden Valley, Minneapolis, and the West Metro
Schedule a Consult Call
In-Home Care in Edina
Enriching, Engaging & Empowering Home Health Care
Whether the time has come when the eldest family member requires more care than you can provide or another member of your family is no longer able to live an independent life due to a particular condition or disease, our senior care team is here for you. Homewatch CareGivers® esteemed in-home care team is proud to provide quality personal care in Edina, Minneapolis, and Minnetonka that can ensure your loved one's quality of life and your peace of mind.
ALLIES is committed to advancing diversity and including within the Homewatch CareGivers brand.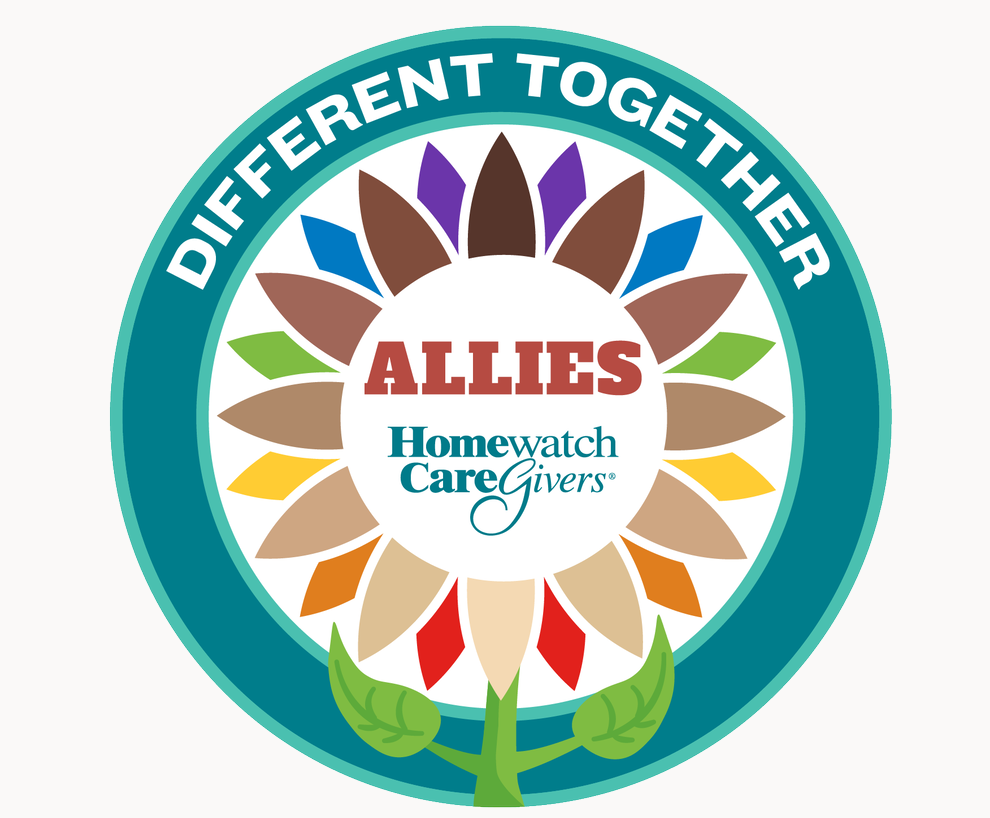 Want to learn more about our Edina home care services? Contact us today at (952) 260-6223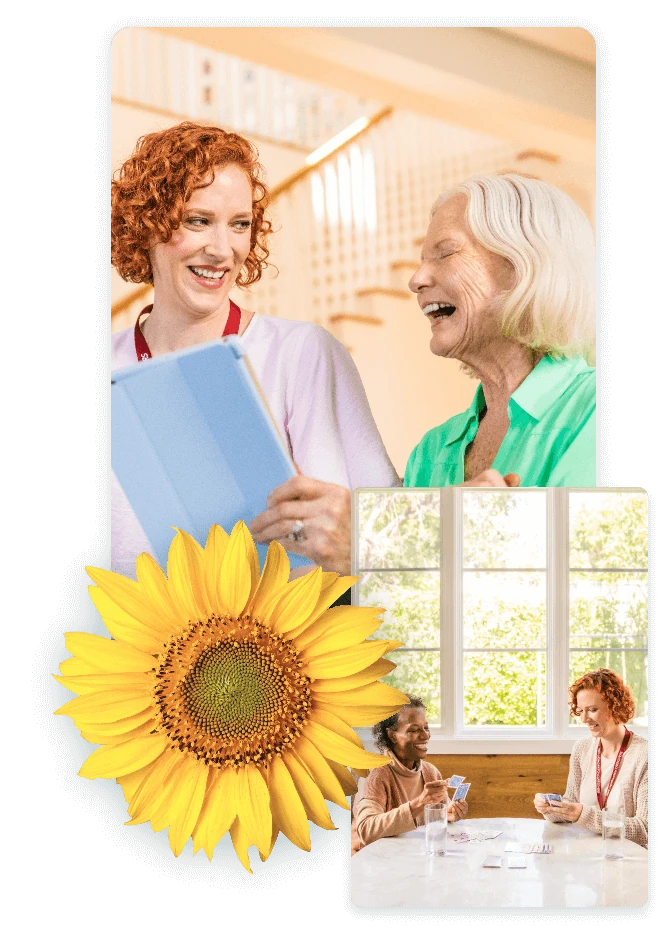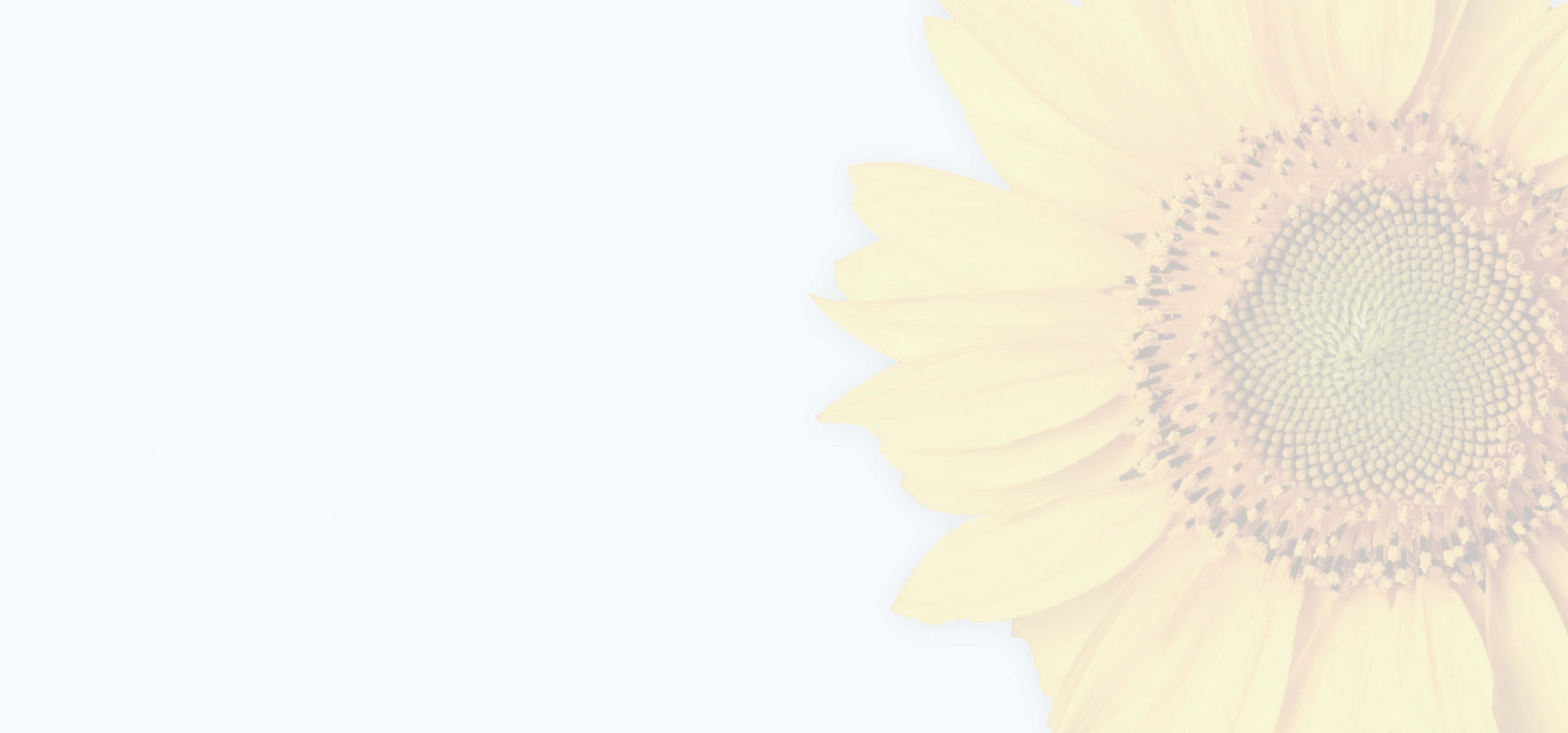 Personalized Connected Care
Find The Right Home Care Services For You And Your Loved Ones
Homewatch CareGivers of Edina provides compassionate care tailored to the unique needs of the people we serve. Our home care services include, but are not limited to:
View All Services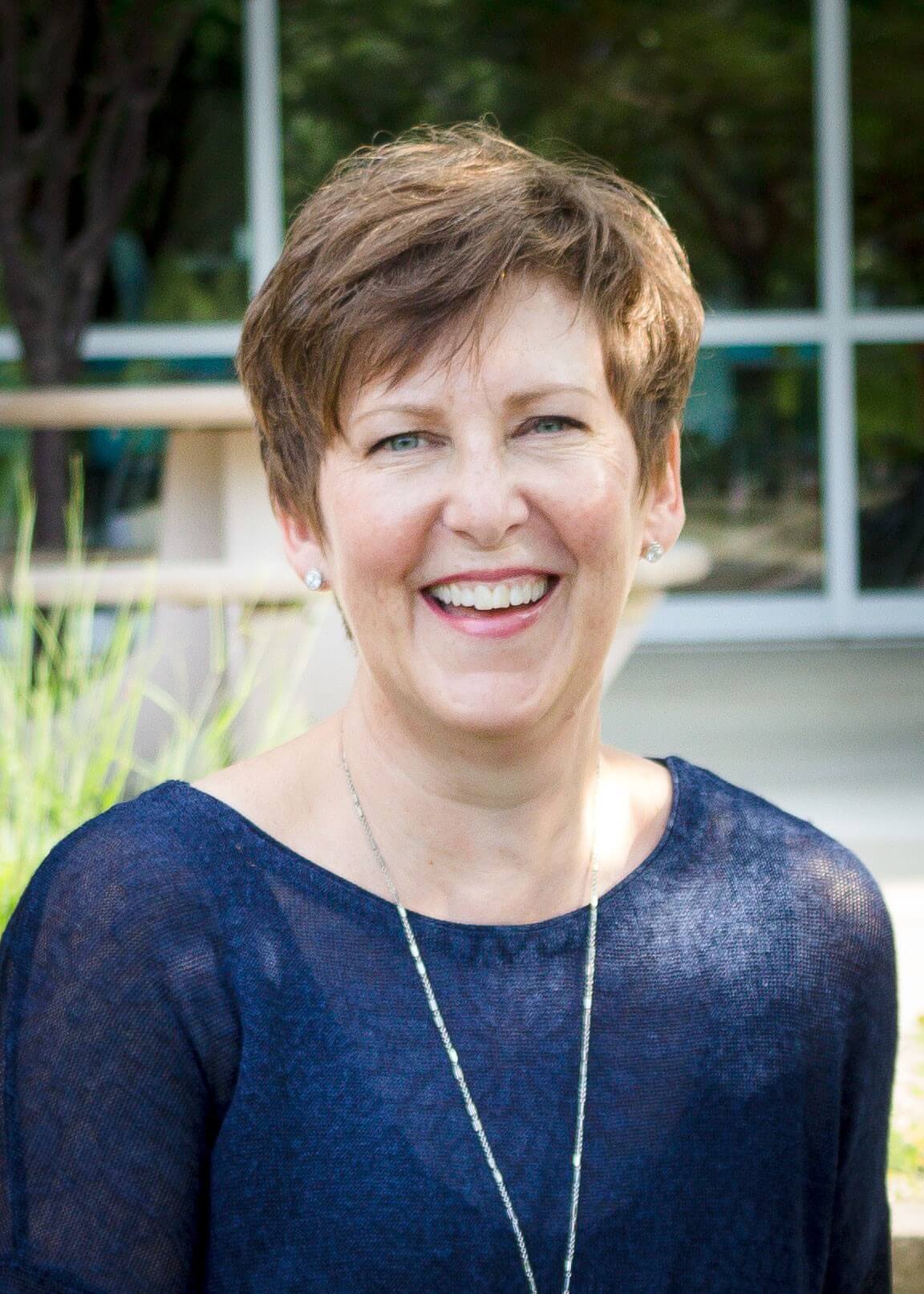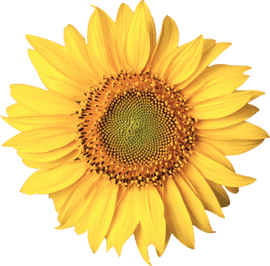 Meet the Team of Homewatch CareGivers of Edina
Owner: Deb Nelson
My favorite part of being the owner of Homewatch CareGivers in Edina, Minnesota is that I get to meet all of our clients and their families! Every client is unique and wonderful in their own quirky ...
Why Choose Us for Compassionate Home Care in Edina?
When you turn to us, we'll make you and your loved one feel comfortable right away. We work quickly to not only adapt to your lifestyle, but get to know your family as though you were members of our own. From round-the-clock care to transportation and even hospital-discharge planning, we can provide the assistance you need. Visit our website for more information about senior care, 24/7 care, and our other services in Edina.
Call (952) 260-6223 to contact Homewatch CareGivers of Edina for a complimentary consultation!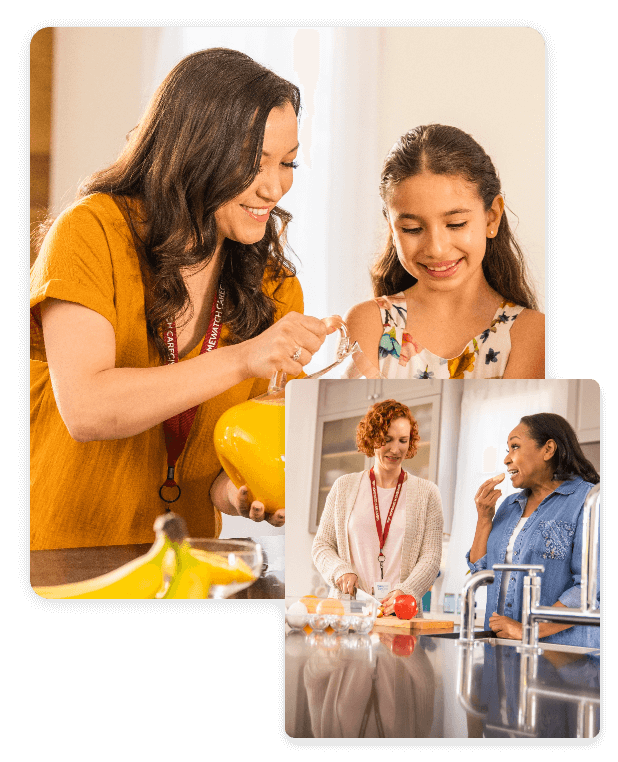 Ready to Speak with an Expert? Homewatch CareGivers is Here to Help.
Contact Us Today!