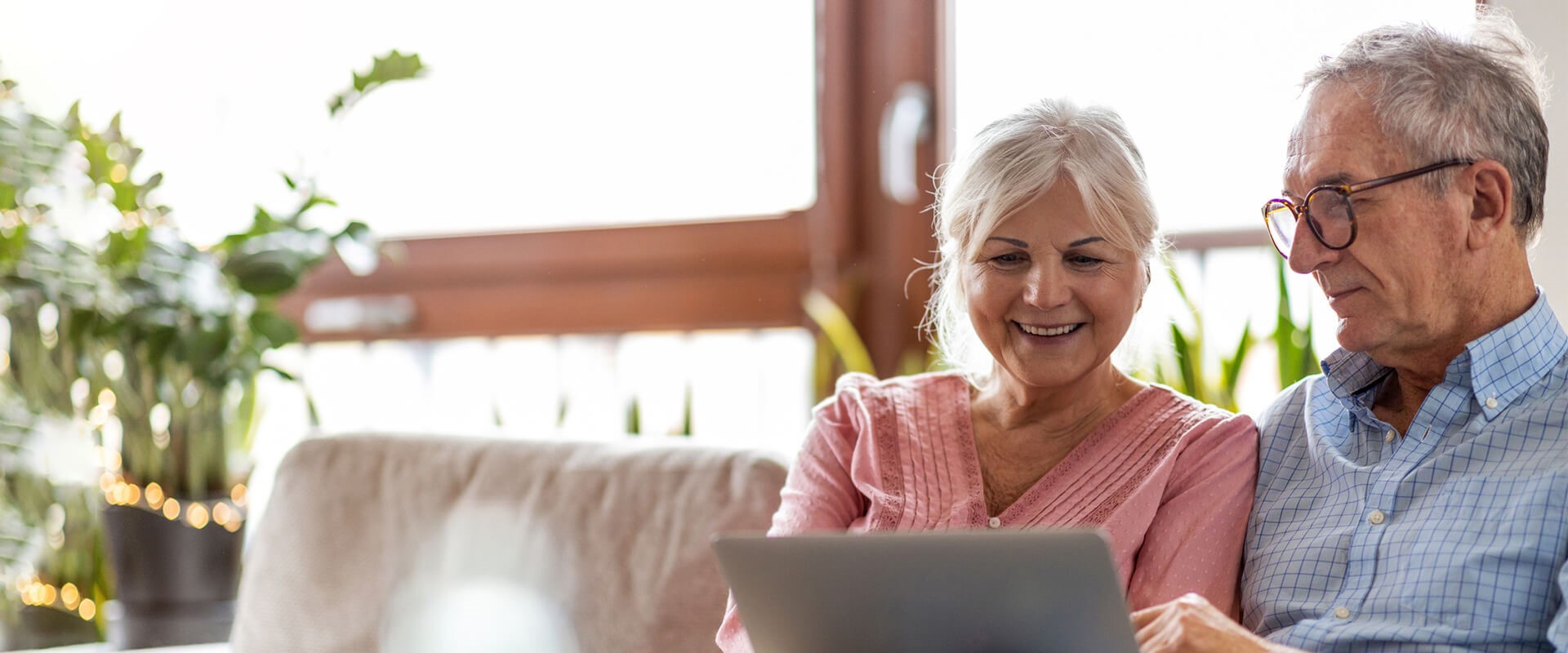 Personalized Connected Care
About Homewatch CareGivers in Edina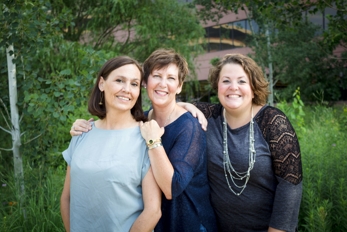 I never imagined it would take me 30 years to find my life's purpose, serving people through opening Edina & the West Metro's premier home care agency Homewatch CareGivers! Always interested in caring for others, I received my BA degree in Human Services way back in 1980. After a year counseling at-risk teens, I took a job in the hair/beauty industry. Little did I know that this would become my training ground for franchise ownership and prepare me to provide quality home care in my community. During my 30 years in the beauty industry, I worked with franchise salon owners, developing systems and training programs to help salon owners, managers and hairdressers provide the highest quality service to their clients. In 2010, I was laid off and for the first time had to contemplate life outside the beauty industry. I floundered for a period of time, searching for a path. And then, I met Lorraine.
A friend put me in contact with a woman whose mother, Lorraine, required in-home care. I agreed to care for her, thinking it would be a short term project until they could find someone more permanent. But within days as a caregiver, I discovered a passion for seniors and realized that I wanted to not only become an advocate for their care, I wanted to become a care provider! My past experience in franchising and a new desire to work with seniors led me to the home care space, where I discovered I could make a difference in the lives of seniors as well as anyone with challenges in their lives that required home-based care. Nine months later, Lorraine became the first client of Homewatch CareGivers of Edina and I am living a purpose-filled life serving people like Lorraine!
We provide our team of caregivers with the most current and effective training in the industry. This on-going education allows our caregivers to not only provide compassionate care - but the highest quality of care that comes only from understanding what our clients are challenged with and knowing how best to help them thrive, despite their challenges.
It doesn't matter who I'm working with, hairdressers, caregivers, seniors or troubled teens; we all want the same things. We want to feel safe. We want to maintain our dignity. We want to feel appreciated. We want to matter. And we want to live as independently as possible as we age. That's the mission of Homewatch CareGivers of Edina. To help our clients - no matter their circumstances - to live safely in their homes, knowing that someone cares for them and about them, and who is there to keep them from feeling helpless, bored or lonely while they navigate their way through the changes and challenges that accompany aging, illness, or recovery.
I'm so thankful I met Lorraine. And I think she's glad she met me too!
Providing the highest quality of care at an affordable cost. Our local caregivers are trained, background-checked, and insured. This is our promise to you.
About Our Caregivers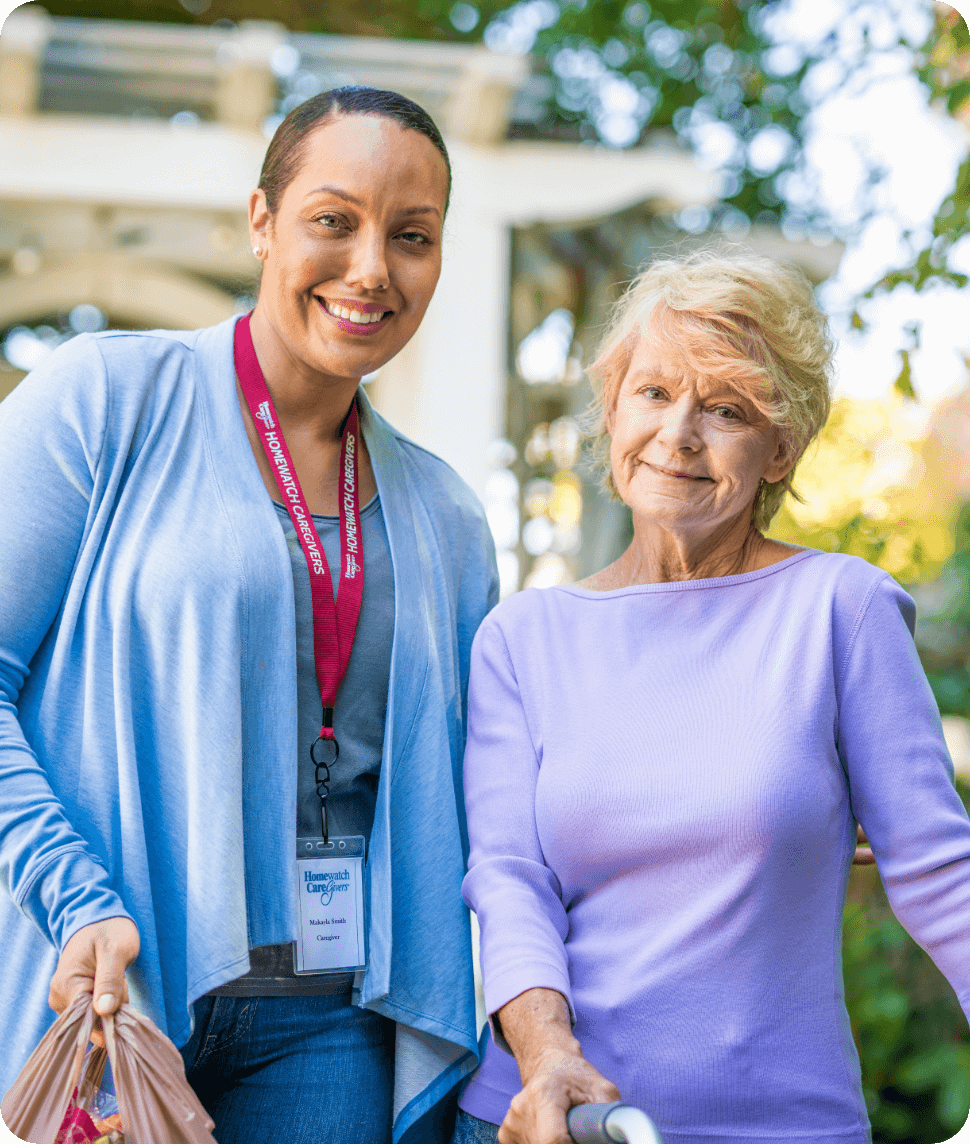 We conduct annual background checks on all local caregivers.

We provide at least 12 hours annually of employee training.

We perform in-person Quality Assurance visits at least every 90 days.

We conduct satisfaction surveys to monitor the level of care provided.

Ready to Speak with an Expert?
Homewatch CareGivers is Here to Help.