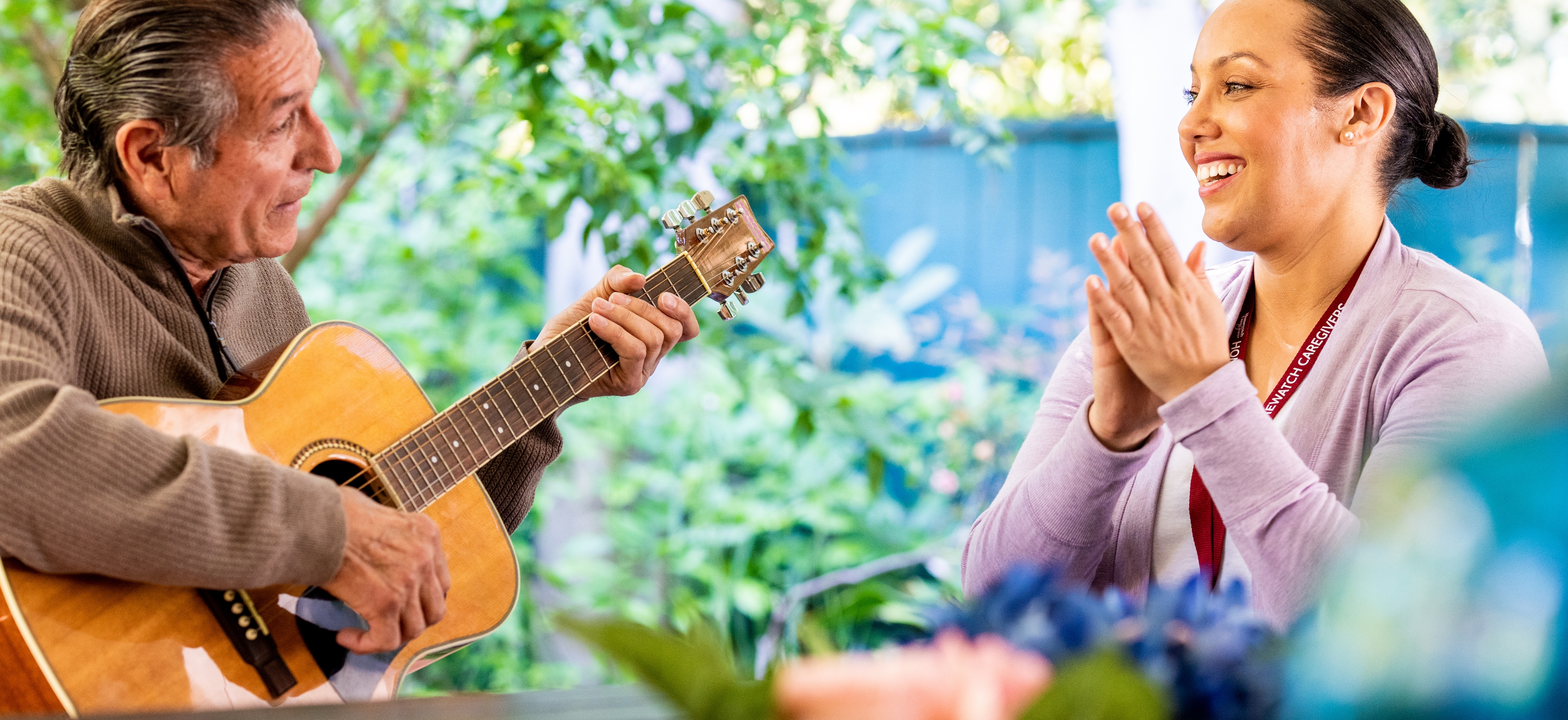 Home Care With a Personal Touch
Serving Kennett Square, West Chester, Chadd's Ford, and West Grove
Schedule a Consult Call
In-Home Caregivers in Kennett Square
We Value Our Clients as People
At Homewatch CareGivers, we know that finding the right in-home care for your beloved family member can be a challenge, both emotionally and logistically. Thankfully, we have the expertise of an entire team that can help.
Our in-home senior care teams in Kennett Square, West Chester and the surrounding communities are dedicated to caring for the whole person, not just his or her condition. We take the time to understand both your beloved family member's physical needs and personal interests before determining which of our esteemed in-home elder care teams would best accommodate him or her.
Want to learn more about our home care services? Contact us today at (610) 298-0523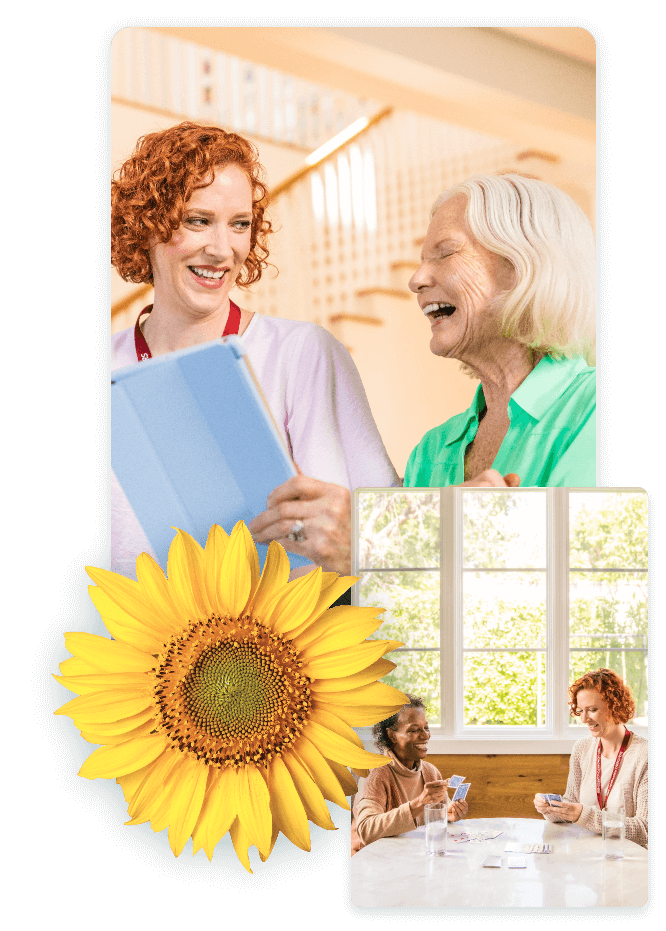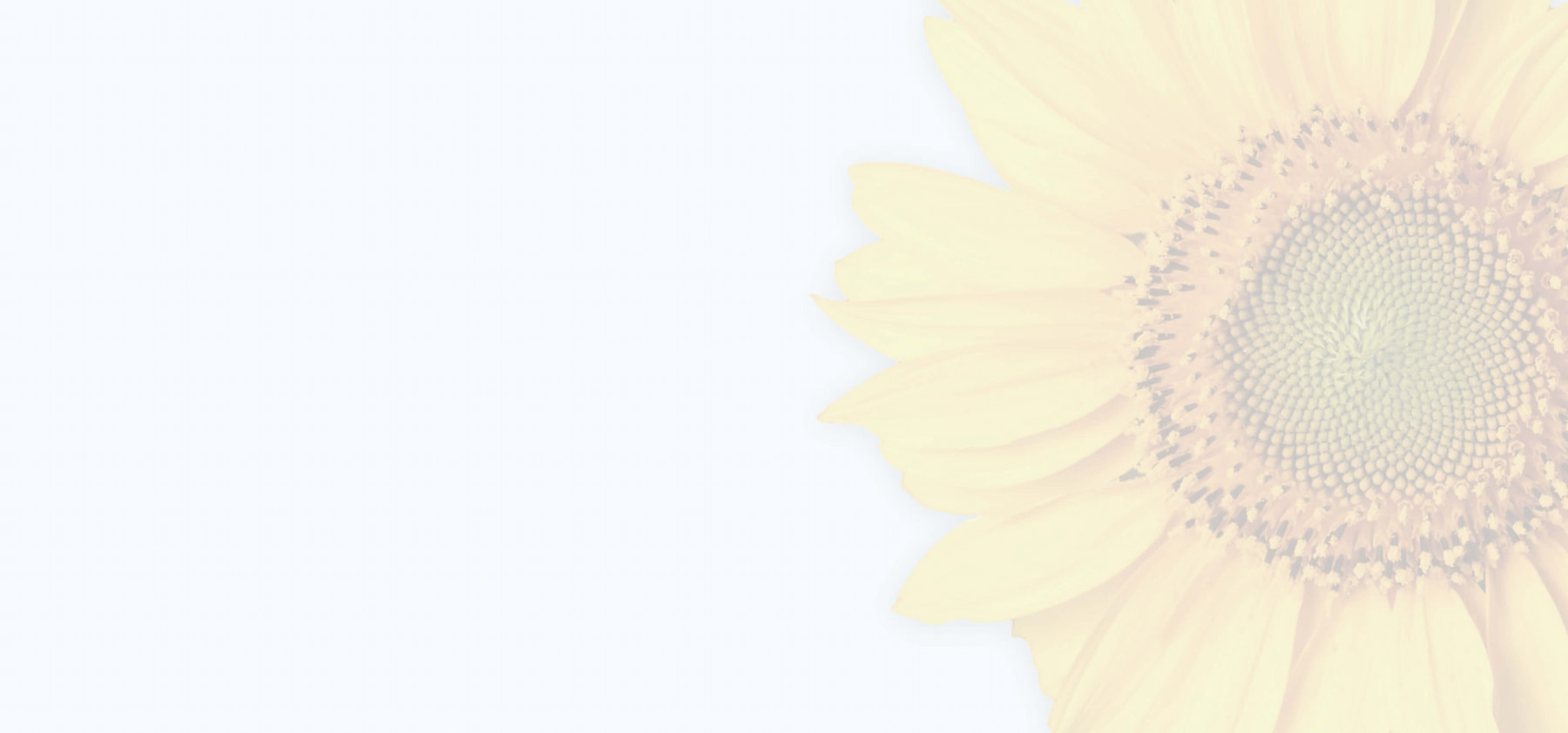 Personalized Connected Care
Find The Right Home Care Services For You And Your Loved Ones
Homewatch CareGivers of Kennett Square provides compassionate care tailored to the unique needs of the people we serve. Our home care services include, but are not limited to:
View All Services
Connect with Our
Community
Proudly serving:
Avondale,
Chadds Ford,
Glen Mills,
Kennett Square...
See All
We may service additional communities. Please contact us for more information.
19311
19317
19342
19348
19350
19390
Avondale
Chadds Ford
Glen Mills
Kennett Square
Landenberg
West Grove
19311
19317
19342
19348
19350
19390
At Homewatch CareGivers of Kennett Square, we strive to make a difference in the world of in-home care. By establishing a meaningful bond with our clients and spending quality time with them, we're able to not only help them maintain a higher quality of life, but they're also more motivated to follow our custom care plan.
Contact our caregiver agency in Kennett Square & West Chester at (610) 298-0523 to request your complimentary consultation today!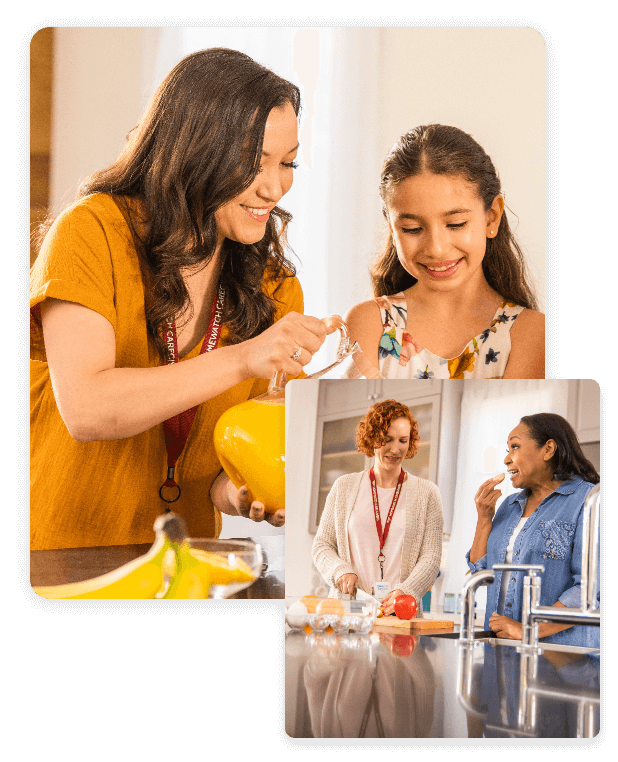 Ready to Speak with an Expert? Homewatch CareGivers is Here to Help.
Contact Us Today!