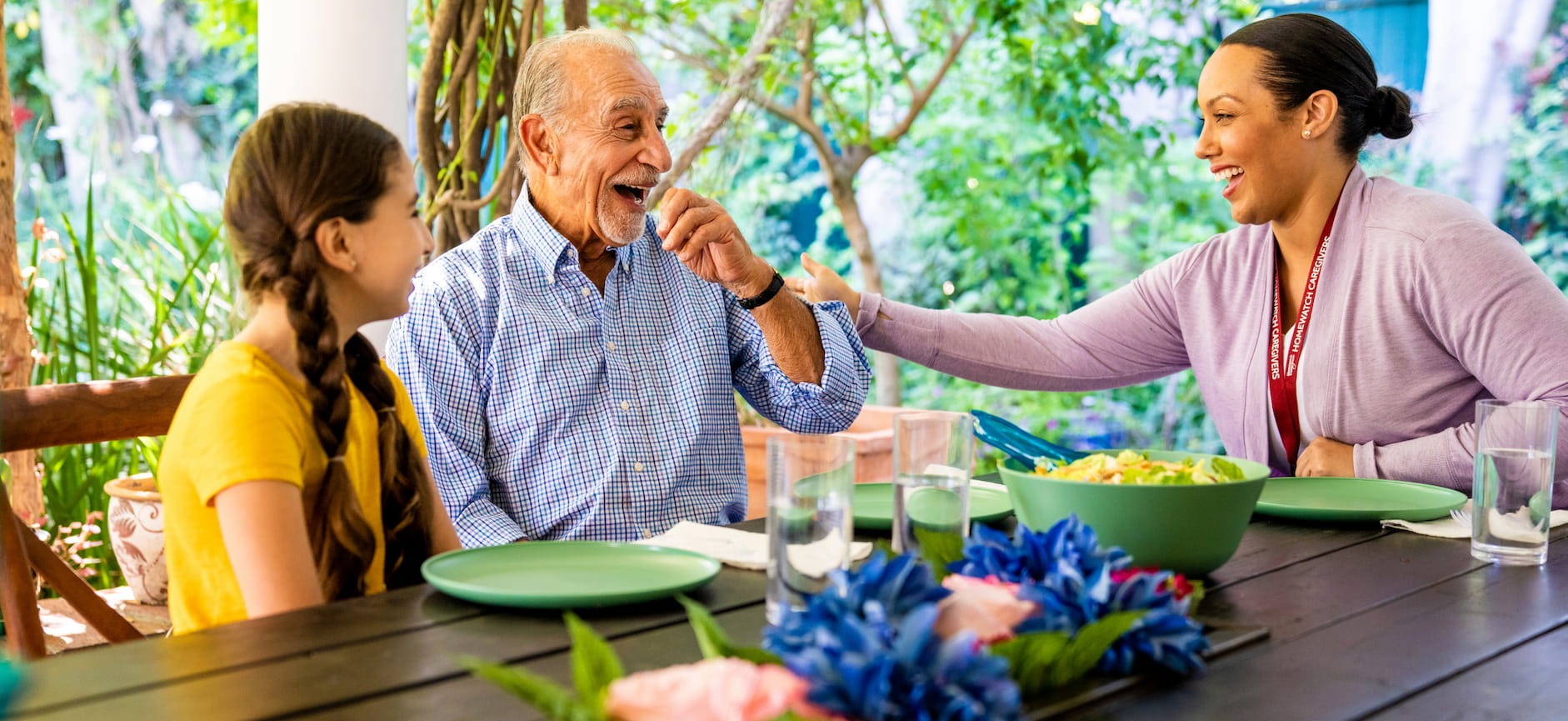 Home Care With a Personal Touch
Proudly serving Lakewood, Denver, Morrison, Golden, Littleton, Indian Hills, Idledale, Kittredge, Genesee, Evergreen, Thornton, Brighton, Commerce City, Northglenn, and more!!
Schedule a Consult Call
Personalized, In-Home Care in Lakewood
Reverent Caregiving Services with Your Loved One's Needs in Mind
We understand the daunting and challenging task of finding compassionate and respectful in-home care for your aging loved one. You have to consider your family member's overall needs and wants and find a caregiver compatible with their personality. Ultimately, you want a dedicated professional who will treat your family member with the respect they deserve and help improve their quality of life. Don't make this decision alone. Our caregivers at Homewatch CareGivers of Lakewood ensure you have a compassionate expert on your side.
With almost 40 years of home care experience, our caregivers have built a reputation for delivering support to seniors across the country. Our locally owned and family-oriented company wants to continue that history of caring support by helping families navigate this new chapter in their life. When you have to come to grips with the need for in-home care, we can answer any questions and provide you with a comprehensive list of services we offer seniors in and around the Lakewood community.
Our caregivers provide the following services:
24-hour assistance
Elder care
Dementia care
Alzheimer's care
Senior transportation
And more!
Want to learn more about our in-home care services? Contact us today at (303) 653-9585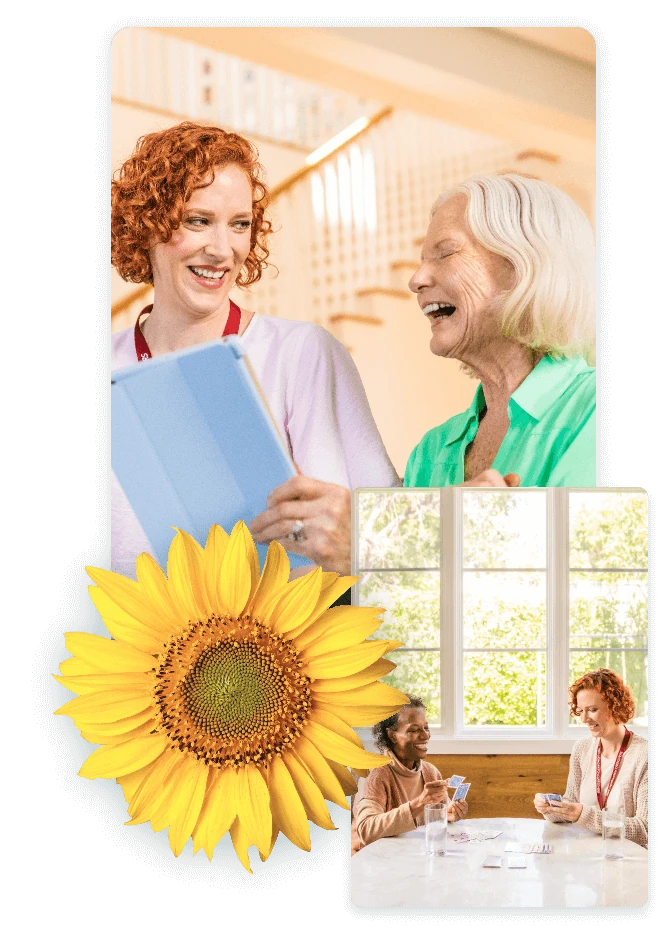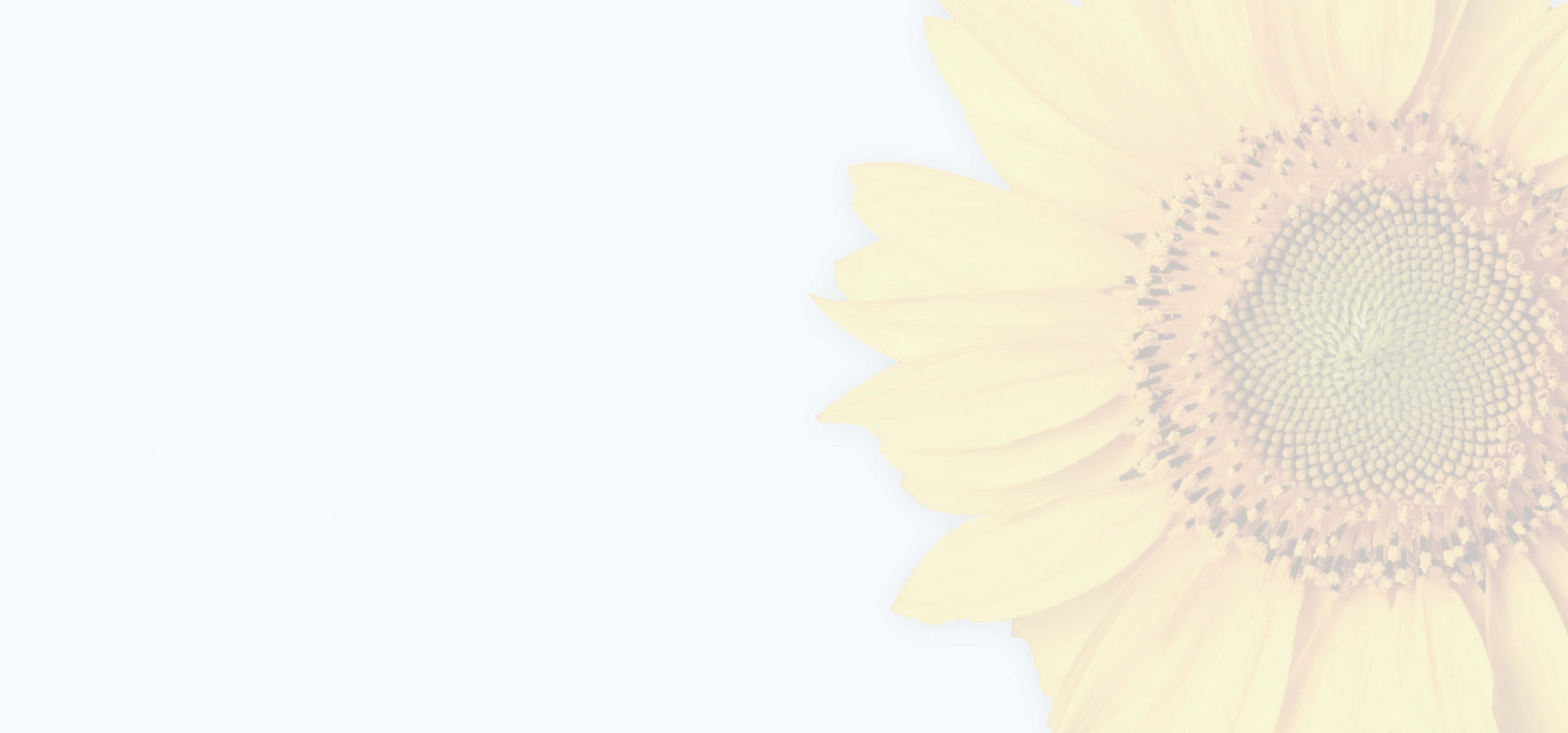 Personalized Connected Care
Find The Right Home Care Services For You And Your Loved Ones
Homewatch CareGivers of Lakewood provides compassionate care tailored to the unique needs of the people we serve. Our home care services include, but are not limited to:
View All Services
Connect with Our
Community
Proudly serving:
Denver,
Golden,
Idledale,
Indian Hills...
See All
We may service additional communities. Please contact us for more information.
80125
80127
80128
80225
80226
80227
80228
80232
80235
80401
80402
80453
80454
80457
80465
Denver
Golden
Idledale
Indian Hills
Kittredge
Lakewood
Littleton
Morrison
80125
80127
80128
80225
80226
80227
80228
80232
80235
80401
80402
80453
80454
80457
80465
Your Senior's Comfort & Safety Is Important to Us
We do more than just assist with daily tasks. We consider your loved one's social, mental, and psychological needs so we can understand the individual as a whole. Choosing us to assist your elderly family member ensures they get personalized service that suits their needs and enhances their overall quality of life.
We always provide attentive caregiving any time we support families. With this comes a commitment to your aging loved one's safety and comfort. When we assist with daily activities, we ensure the environment and the people around them are conducive to their health and well-being. We make sure to continuously communicate with the seniors in our care to confirm they are thriving.
Our caregivers can offer support with various activities ranging from companion care to chronic conditions care—all while creating a lasting relationship. Homewatch CareGivers is honored to serve seniors in and around Lakewood with respectful caregiving services they can always rely on.
If you have any questions or you're ready to get started, get in touch with our professional caregivers by calling (303) 653-9585 today.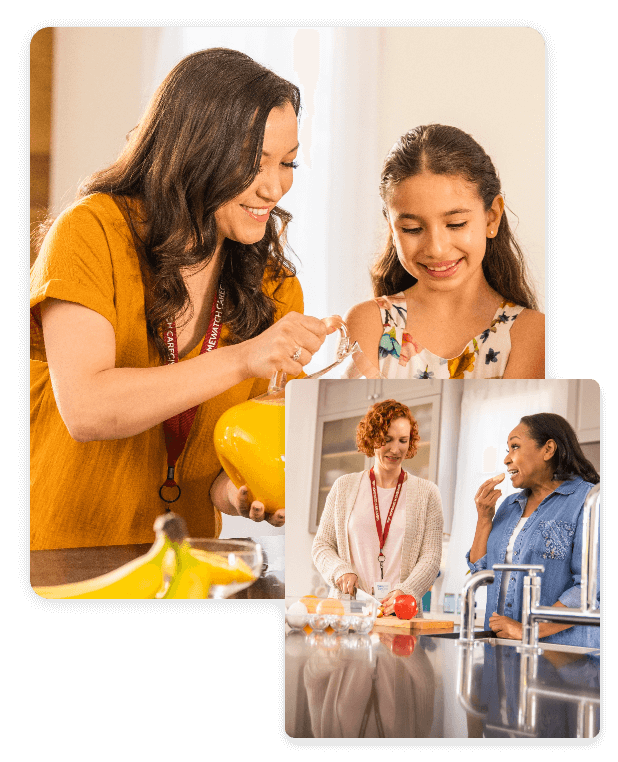 Ready to Speak with an Expert? Homewatch CareGivers is Here to Help.
Contact Us Today!