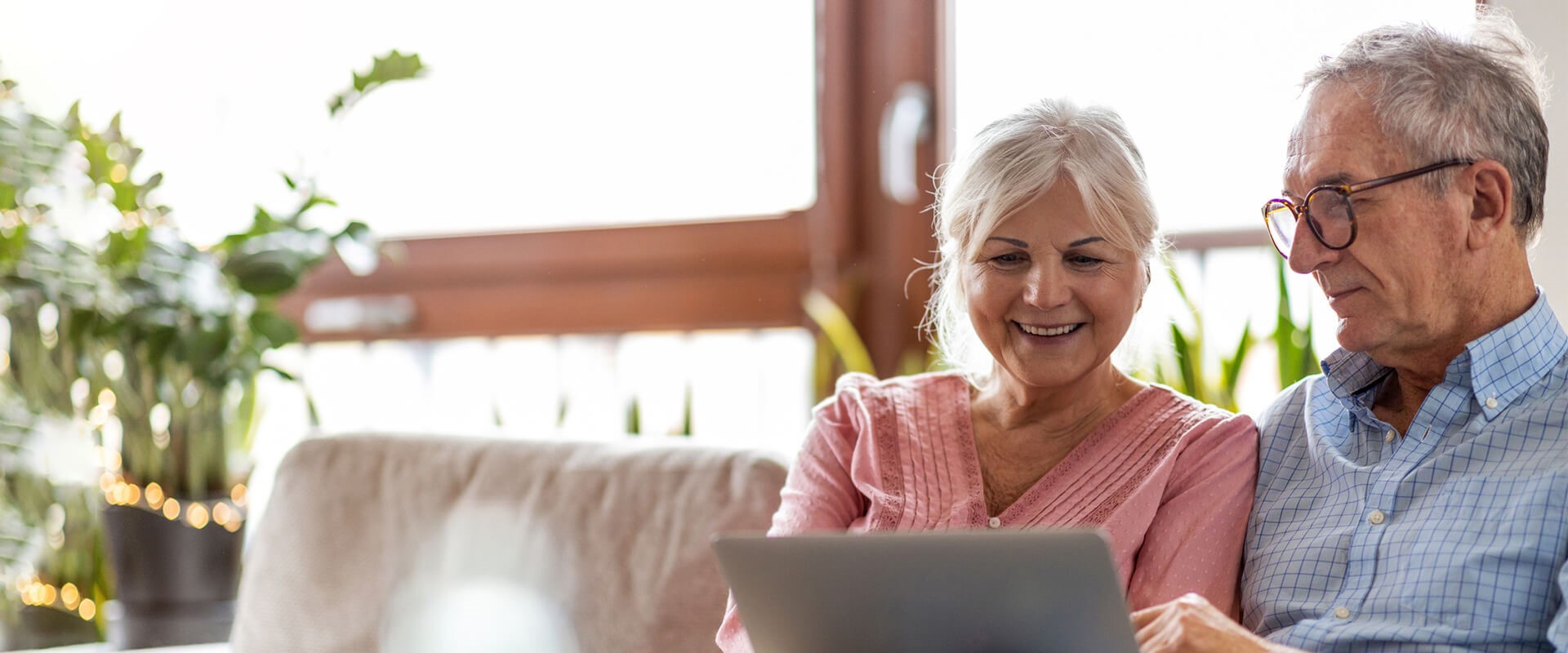 Personalized Connected Care
Learn more about Homewatch CareGivers of Lakewood
Hi, our names are Rick Grimes and Helen McKeon, owners of Homewatch CareGivers of Lakewood. We are looking forward to getting to know you and want to tell you a little about ourselves.
Being able to stay in one's home, in the place where they were born and raised or maybe have lived a long time, is a comfort that everyone should be able to embrace. There is no better delight than to be surrounded by one's comforts, photographs of years past, and the memories of the love and life you have shared with family and friends. This feeling of nostalgia is one that every individual has the right to experience.
I was blessed to grow up seeing my mom filled with compassion and wanting to see the best care for her clients. There was no greater happiness than seeing people completely engulfed in the peace and joy of remaining in the home surrounded by family and friends. Watching my mom be able to nurture independence and health made the world of difference to her clients who eventually became her extended family.
This level of comfort and contentment is what our nurturing care team strive for with every individual. Every person that seeks out Homewatch CareGivers of Lakewood to help assist them in care for themselves or another will be treated with an over-abundance of support, kindness, guidance, and care. We strive to treat every individual as part of our family. We want to be that safety net; that team of love and support that helps you in time of need. We understand how important it is to keep you healthy and happy. You could not ask for a more dedicated care team; from the office staff, to the caregivers, and to the owners. We are all here to assist in any way possible.
When situations arise and you do not know what to do or where to turn, we are here. We would love nothing more than to provide a superior level of care, and to allow every individual the ability to stay in a safe, loving environment which helps foster a healthier way of being. As you can probably tell, you and your loved one's well-being is our passion. We are passionate in making sure every individual in need, has support.
Homewatch CareGivers of Lakewood
303-653-9585
Schedule a Consult Call

Providing the highest quality of care at an affordable cost. Our local caregivers are trained, background-checked, and insured. This is our promise to you.
About Our Caregivers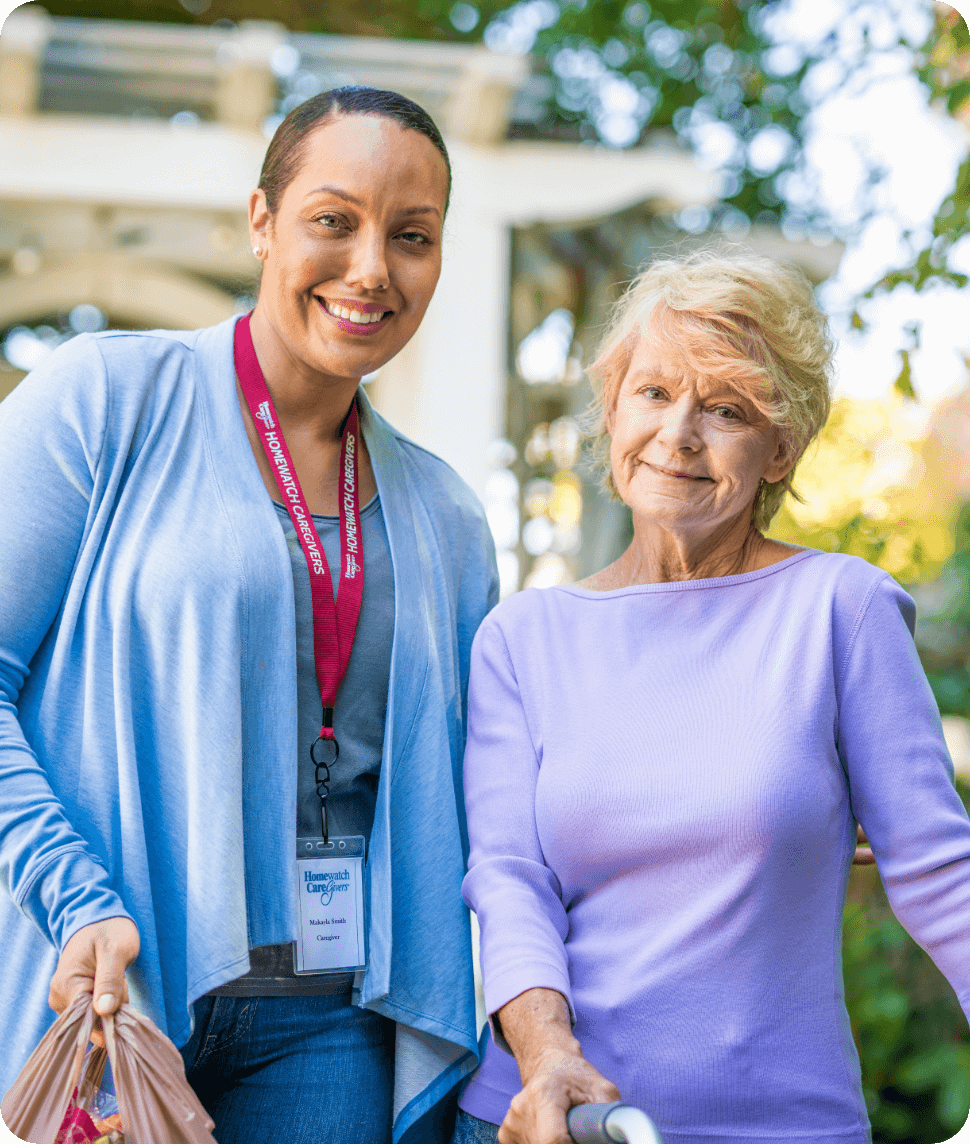 We conduct annual background checks on all local caregivers.

We provide at least 12 hours annually of employee training.

We perform in-person Quality Assurance visits at least every 90 days.

We conduct satisfaction surveys to monitor the level of care provided.

Ready to Speak with an Expert?
Homewatch CareGivers is Here to Help.