Lewisville In-Home Caregivers
The Care They Need, Right Where They Are
Searching for specialized in-home care in Lewisville for your loved one can be a daunting process, especially when, in many cases, the need for care is urgent. We want to give you the answers you need right away because we know time is critical. During your free in-home care consultation, we'll discuss options and answer any questions you may have.
Homewatch CareGivers of Lewisville is committed to providing the very best care for your loved one, no matter their needs. And with the backing of a national provider with more than 40 years of professional caregiving experience, we have the resources, training, and expertise of a much larger company while being accessible 24/7. Click here to learn more about our story!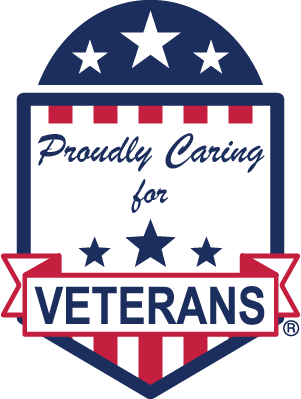 We're proud to serve our veterans! For more information about VA care in Lewisville, TX, please contact us today at (469) 653-3917!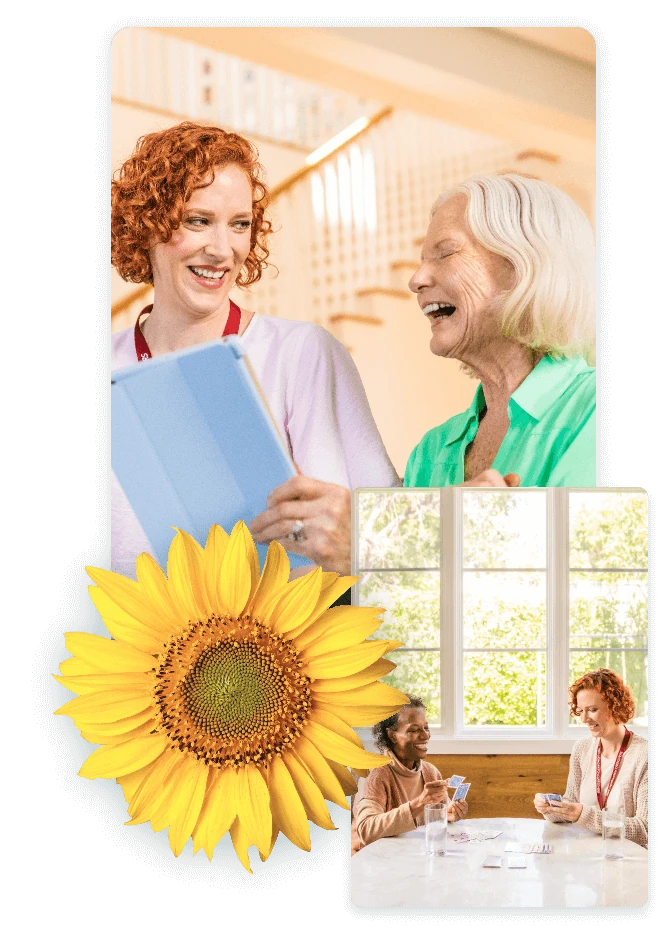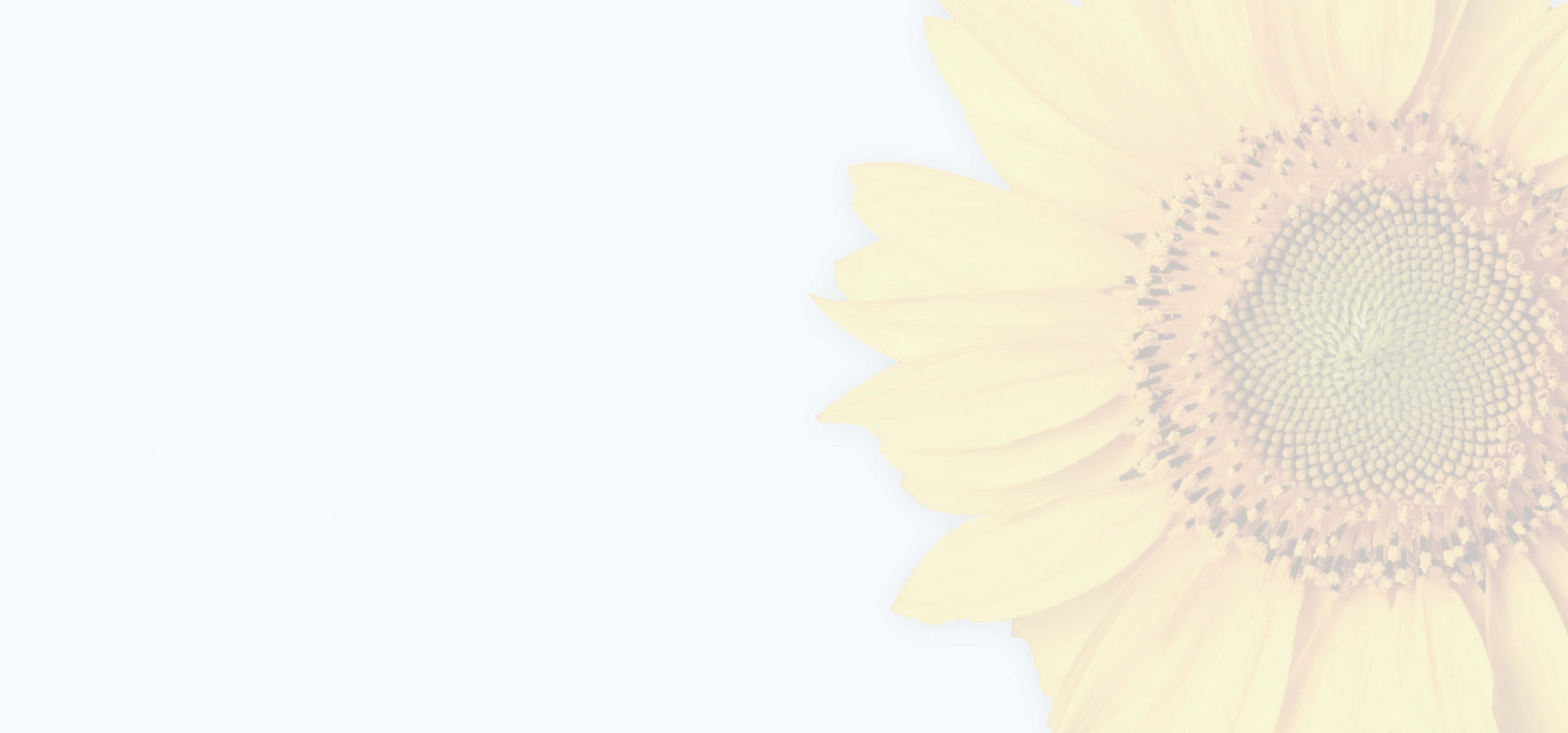 Compassionate, Professional Home Care in Lewisville, TX
Find The Right Home Care Services For You And Your Loved Ones
Homewatch CareGivers of Lewisville provides compassionate, personalized care. Our in-home care services in Lewisville include, but are not limited to:
View All Services
Connect with Our
Community
Proudly serving:
Argyle,
Denton,
Lake Dallas,
Lewisville...
See All
We may service additional communities. Please contact us for more information.
75029
75057
75065
75067
75077
76205
76208
76209
76210
76226
Argyle
Denton
Lake Dallas
Lewisville
75029
75057
75065
75067
75077
76205
76208
76209
76210
76226
Lewisville Home Care You Can Count On
We understand that opening your home to a stranger may give you pause. That's why we make sure the Lewisville in-home caregivers we work with are the best in their fields. They are trained, background-checked, and meet local licensing requirements. Plus, we match caregivers who can best meet our clients' needs.
Our Lewisville care team specializes in a variety of caregiving areas, including:
Elder Care
Dementia Care
Degenerative Disorder Care
Alzheimer's Disease Care
Chronic Condition Care
Post-surgery Care
Schedule your care consultation when you're ready to learn more about how our in-home caregiving services can improve your loved one's quality of life. We'll meet at your home, learn more about your needs, and develop a specialized care plan to help ensure long-term comfort. From senior care or dementia care in Lewisville to transportation services and companion care, we're here to help.
Reach out to our team today at (469) 653-3917 to request at-home caregiving service in Lewisville.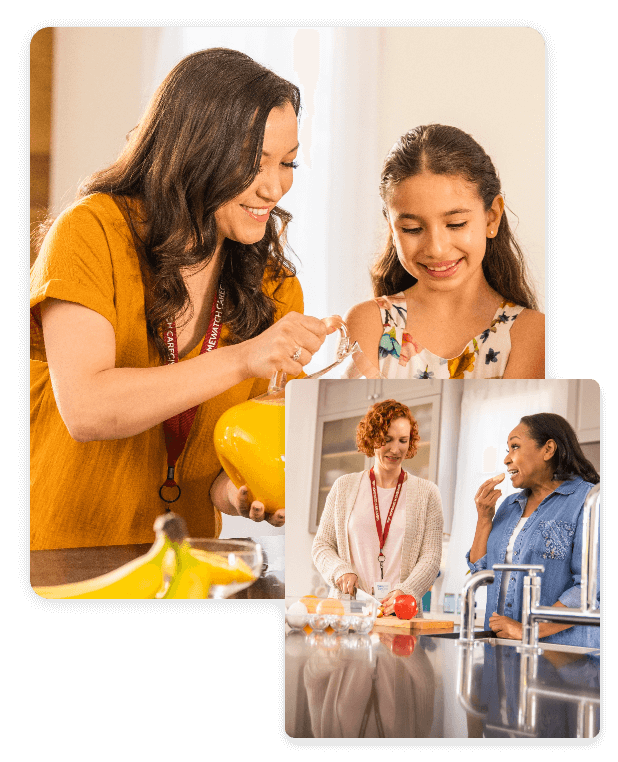 Ready to Speak with an Expert? Homewatch CareGivers is Here to Help.
Contact Us Today!