Personalized Connected Care
Our Story
Homewatch CareGivers of Lewisville
Welcome to Homewatch CareGivers of Lewisville, TX! If you had told me five years ago that I would be a proud Texan and a home care franchise owner, I wouldn't have believed you. My name is Jessie Nair and I am so excited about this new journey.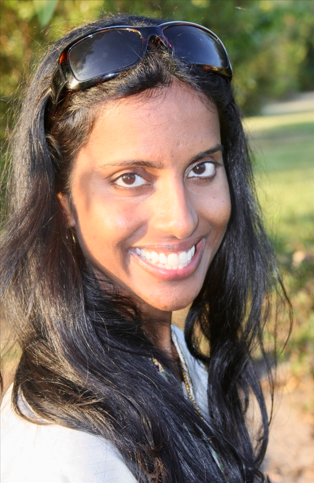 Throughout my childhood I was focused on one goal, becoming an attorney. That goal became a reality and I worked as an attorney in Washington, D.C. for nearly 20 years. While my career was fruitful, I wasn't personally fulfilled. Unfortunately, I no longer felt the value of the work I was doing. Like many, the pandemic caused me to pause and take stock of my personal and professional life. I was no longer content and I decided pursue a new goal, in an entirely new city.
In April of 2022, I moved to the Dallas/Ft. Worth area, to be closer to my family. A few months after joining the Homewatch CareGivers team, I opened the doors to my own office in Lewisville in July of 2022. While it seems like a long and unexpected road in becoming a home care franchise owner - looking back, it seems rather simple now - do and be part of something that matters! Despite professional successes, what has always mattered most to me is the well-being of my family and friends. I know many of you know exactly how I feel and strive to create that health and happiness for your loved ones.
Through my research, I found that Homewatch CareGivers aligned with so many of my aspirations and objectives. I am grateful that if there ever becomes a need, I now know where to turn to obtain assistance for my family, if I am unable. We want to be that resource for you as well. The priority of my team is to give care, whether that be companionship, personal or complex care. Homewatch CareGivers of Lewisville wants you to rest assured that your focus of keeping your family healthy and happy, is our focus too.
After nearly two decades of working in an environment that was highly competitive and often unrewarding, I am lucky to have the opportunity to do work that matters to me. We at Homewatch CareGivers of Lewisville will see you and hear you and you will know that the work we do for you, matters to us!
Contact us today at (469) 653-3917 to learn more about our in home care services!
Providing the highest quality of care at an affordable cost. Our local caregivers are trained, background-checked, and insured. This is our promise to you.
About Our Caregivers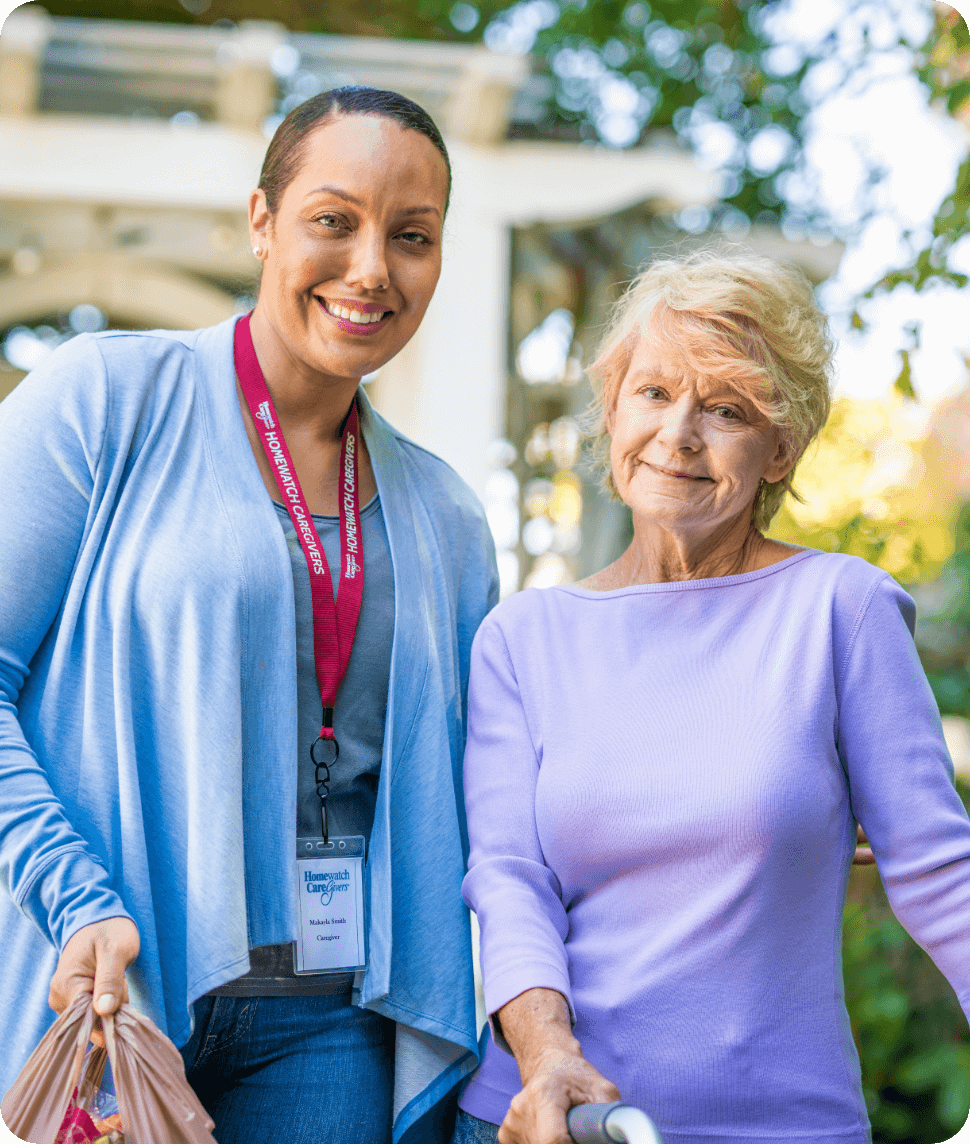 We conduct annual background checks on all local caregivers.

We provide at least 12 hours annually of employee training.

We perform in-person Quality Assurance visits at least every 90 days.

We conduct satisfaction surveys to monitor the level of care provided.

Ready to Speak with an Expert?
Homewatch CareGivers is Here to Help.