Personalized Connected Care
Veteran Care In Lewisville
Certified In-Home Caregiving Services For Your Military Family
Veterans are some of the most highly respected members of our community. To honor their sacrifices, Homewatch CareGivers of Lewisville provides specialized in-home caregiving services tailored to meet the unique needs of Veterans and their families. Our caregivers are specially trained to provide compassionate care for those who have served our country.
VA benefits are often used to provide home care services to Veterans and their families. Our team of caregivers are experienced in supporting and providing for the needs of our clients. Let us help you make the most of your pension benefits to receive the highest quality care and services available!
We're here to help your Veteran find the in-home care they need – request a consultation today!
What Can Our Caregivers Do For Your Loved One?
Homewatch CareGivers of Lewisville provides personalized assistance specific to your loved one's needs, in the comfort of their home. Our caregivers believe in creating lasting bonds and an enjoyable environment for our clients.
Personal Care For Daily Living
From getting ready for the day to getting to doctor's appointments, our caregivers will provide care to make the day-to-day easier and safer. Homewatch CareGivers of Lewisville offers a range of -home care (non-medical) services, including assistance with ADLs (activities of daily living) including, but not limited to:
Bathing, grooming and dressing
Mobility around the house
Meal preparation
Light housekeeping and laundry
Medication reminders
Transportation to appointments and social events
No matter what services your loved one needs throughout their day, you can be confident that our caregivers will provide our Veterans with the highest level of personalized attention.
Specialized Caregiving Solutions
Our comprehensive home care services extend beyond personal assistance, encompassing specialized support tailored specifically for Veterans and any lifelong challenges they may encounter. Some of the other in-home care services we offer are:
24-Hour Care
Dementia and Alzheimer's Care
Chronic Conditions Care
Companion Care
After Hospital/Surgery Care
Respite Care
Family Caregiver Support
Homewatch CareGivers of Lewisville aims to empower your loved one and partner with your family on this journey, delivering the compassionate support that everyone has been seeking!
We're Here To Honor Our Military Roots
Homewatch CareGivers of Lewisville is proud to be owned and operated by a lifelong patriot with a family who has a history of service in the military. Our owner and caregiving staff are grateful for the sacrifices of not just military men and women, but also their families. We're committed to honoring this through our care for our Veterans. Learn more about our story!
Schedule A Consult With Homewatch CareGivers Of Lewisville
We understand that each person's needs are unique. Our team wants to learn more about you and what you are seeking. We understand that home care is not "one size fits all." Whether your loved one needs 24/7 care or just a few hours of support daily, we want to find the perfect in-home care solution, tailored specifically for them. Our local caregivers are professionally trained, background-checked and insured, so that you can feel confident that you will receive care that will keep you as happy and healthy as possible. Homewatch CareGivers of Lewisville wants to serve those that so bravely served us.
Fill out a contact form online or dial (469) 653-3917 to schedule or learn more about our Veteran care services!
Providing the highest quality of care at an affordable cost. Our local caregivers are trained, background-checked, and insured. This is our promise to you.
About Our Caregivers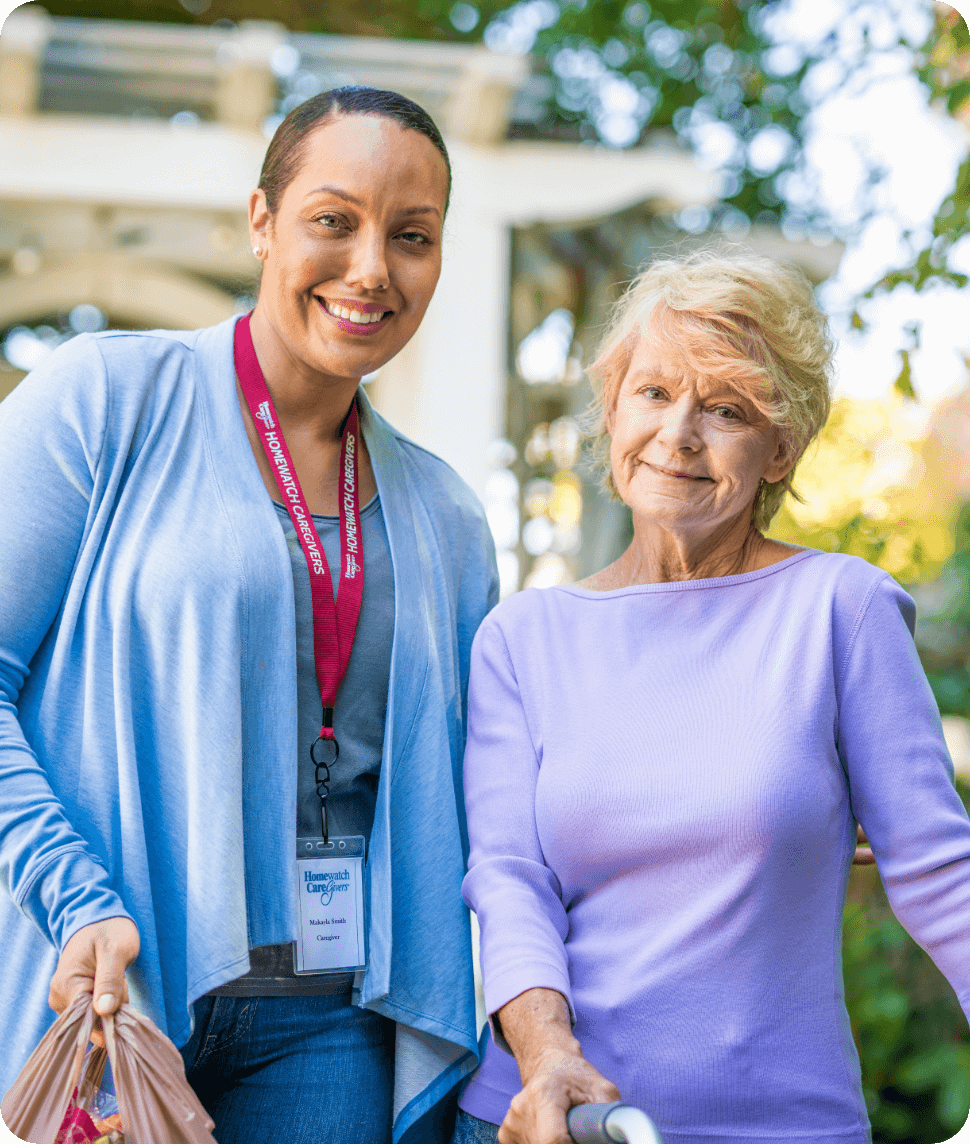 We conduct annual background checks on all local caregivers.

We provide at least 12 hours annually of employee training.

We perform in-person Quality Assurance visits at least every 90 days.

We conduct satisfaction surveys to monitor the level of care provided.

Ready to Speak with an Expert?
Homewatch CareGivers is Here to Help.