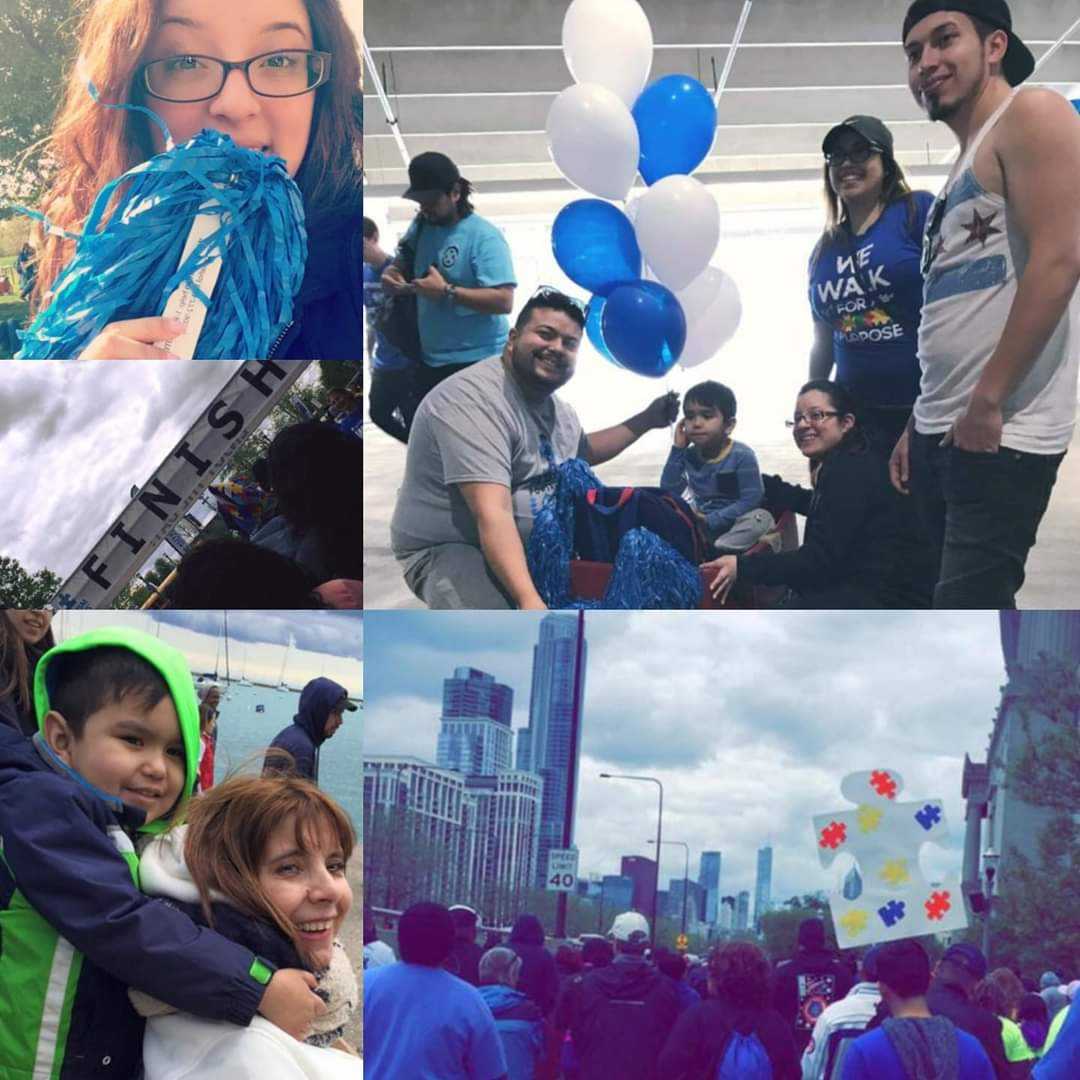 Raquel Gonzalez, Client Service Manager, Homewatch CareGivers and her family raise money and walk to raise Autism Awareness every year to support her baby cousin Nathan who is living with Autism. Although he doesn't understand why they are walking he feels the unconditional love and support when her big family is all together giving him all the attention he can handle!
The American Autism Association is a not-for-profit organization dedicated to helping families and individuals affected by autism while increasing awareness of the varied difficulties individuals with Autism Spectrum Disorder face.
To learn more click here!