Do You Provide Live-In, 24-Hour or 24/7 Caregivers?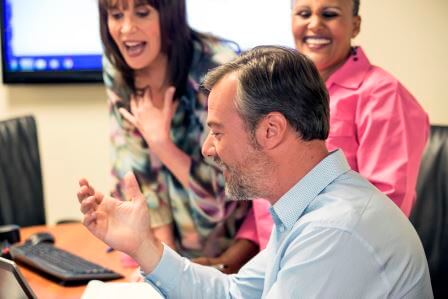 Home care services range from as little as 3-hours of in-home care service a week to 24 hours a day, 7 days a week. Live-in home care services typically utilize two dedicated caregivers working 4 days on and 3 days off. Having two caregivers work for a live-in client creates built-in backup and support which is critical for seniors when providing a consistent continuity of care. It is important for a senior to create strong relationships with their care team so they can know, like and trust the caregivers helping them.
Related Posts
Free Long Term Care Insurance Claim Processing Service

Care Benefits Age Options Provider of In-home Respite Care

Using LTCi Benefits for Home Care

Ready to Speak with an Expert?
Homewatch CareGivers is Here to Help.
Contact Us Today!