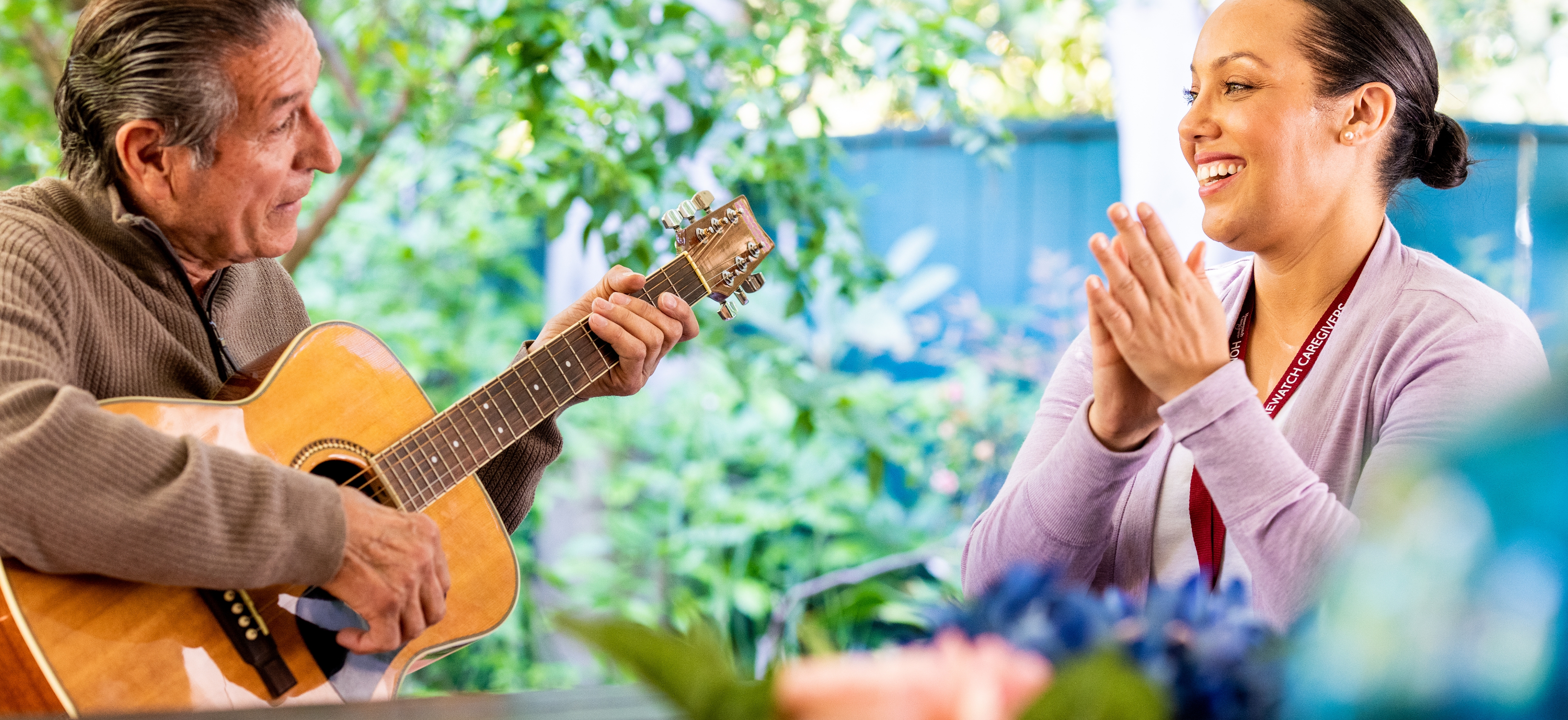 Home Care With a Personal Touch
Serving Clarks Summit, Scranton, Carbondale, Olyphant, Peckville and surrounding areas.
Schedule a Consult Call
Scranton Caregiving Services
Reliable, Compassionate In-Home Care
If you are looking for an in-home caregiver in Scranton, Homewatch CareGivers of Scranton is the perfect solution. Our compassionate, esteemed caregivers have all been carefully selected to provide you or your loved one with the best possible service. Each member of our team has undergone extensive screening and training, so you can rest assured that your home care team is fully qualified and experienced in delivering exactly the care you deserve. Homewatch CareGivers of Scranton will work closely with you to determine your needs and create a specialized care plan suited to you. Our caregivers understand how difficult it may be to allow strangers into your home, which is why you can count on us to treat you as a member of our family.
Contact Homewatch CareGivers of Scranton at (570) 362-6842 to learn more about our home care services in Scranton.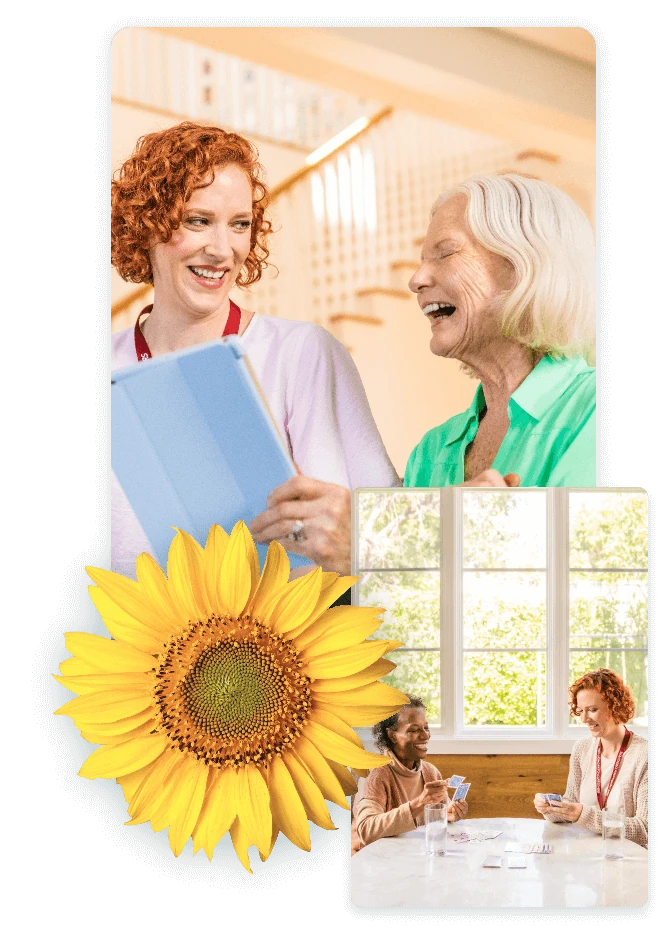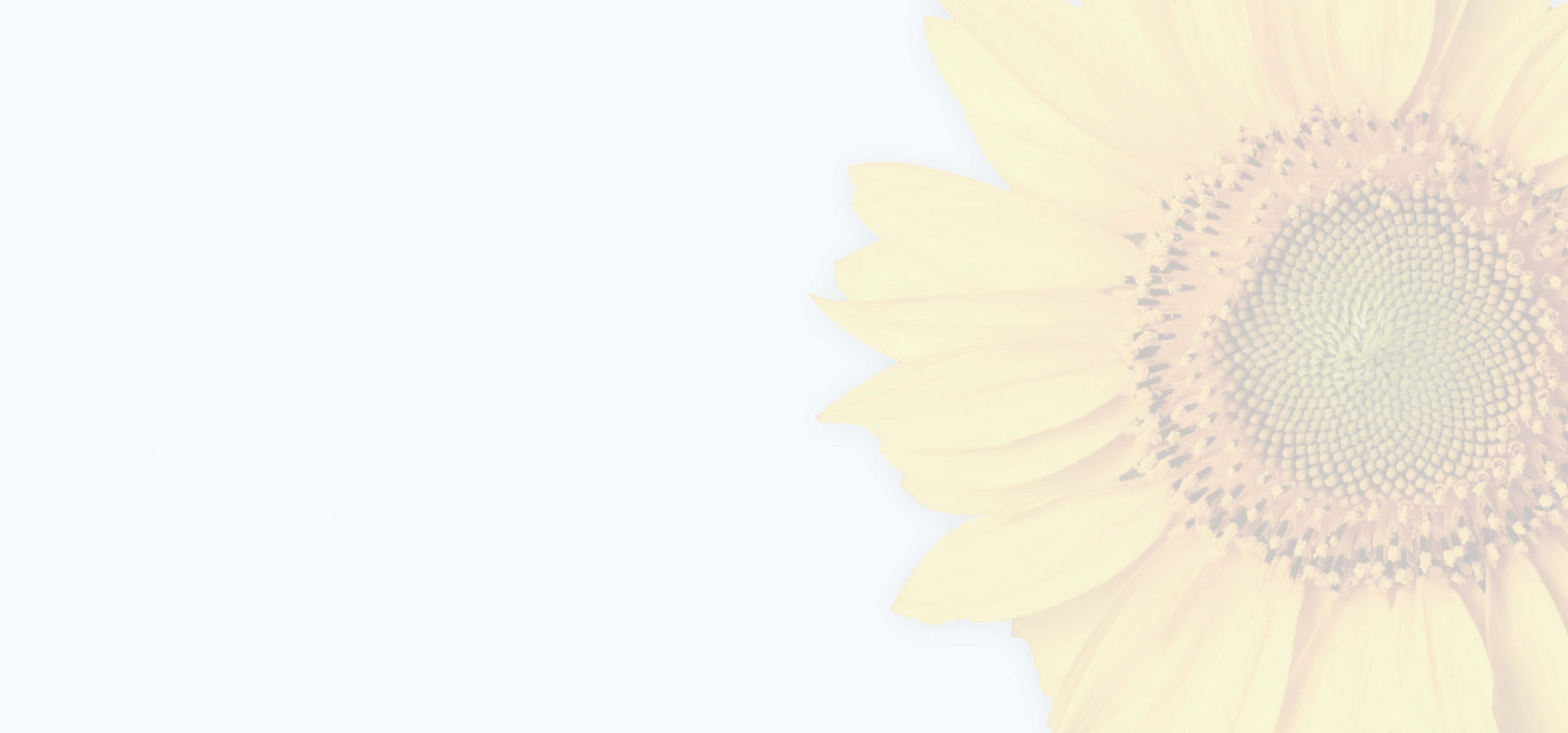 Personalized Connected Care
Find The Right Home Care Services For You And Your Loved Ones
Homewatch CareGivers of Scranton provides compassionate care tailored to the unique needs of the people we serve. Our home care services include, but are not limited to:
View All Services
Connect with Our
Community
Proudly serving:
Archbald,
Carbondale,
Clarks Summit,
Forest City...
See All
We may service additional communities. Please contact us for more information.
18403
18407
18411
18421
18431
18433
18434
18447
18452
18456
18472
18504
18505
18508
18509
18510
18512
18519
Archbald
Carbondale
Clarks Summit
Forest City
Honesdale
Jermyn
Jessup
Olyphant
Peckville
Prompton
Scranton
Waymart
18403
18407
18411
18421
18431
18433
18434
18447
18452
18456
18472
18504
18505
18508
18509
18510
18512
18519
Reasons to Count on Homewatch CareGivers of Scranton
At Homewatch CareGivers of Scranton we strive to exceed client expectations by creating an enjoyable caregiving experience for you. You can count on us to deliver compassionate, specialized care that meets your needs and conditions. For years, it has been our goal to make your life easier. No matter your age or condition, we have the experience and qualifications to help. We also understand that sometimes caregiving needs arise at a moment's notice, which is why we provide 24/7 care. Within just a few short hours, we can set you up with a compassionate caregiver in the Scranton area.
Finding trusted senior care services in Scranton is as easy as calling (570) 362-6842. Reach out to our team today to receive a free consultation.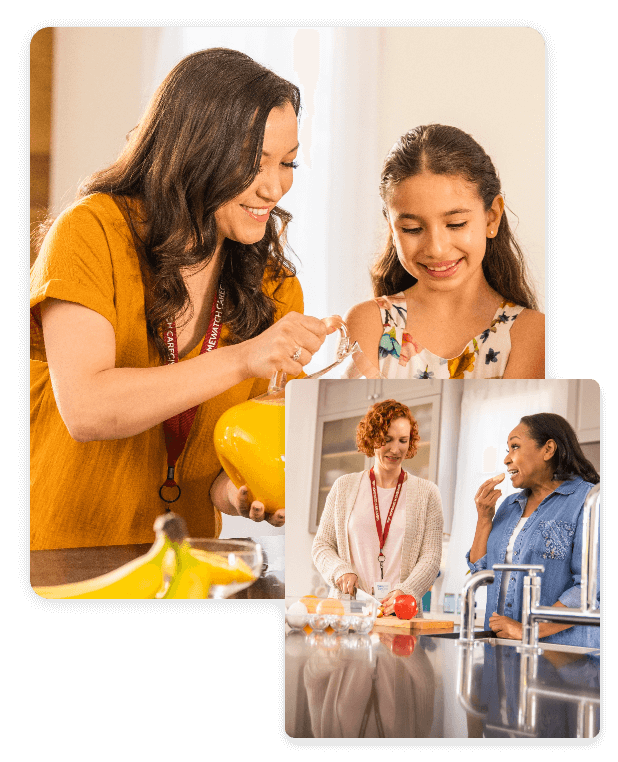 Ready to Speak with an Expert? Homewatch CareGivers is Here to Help.
Contact Us Today!