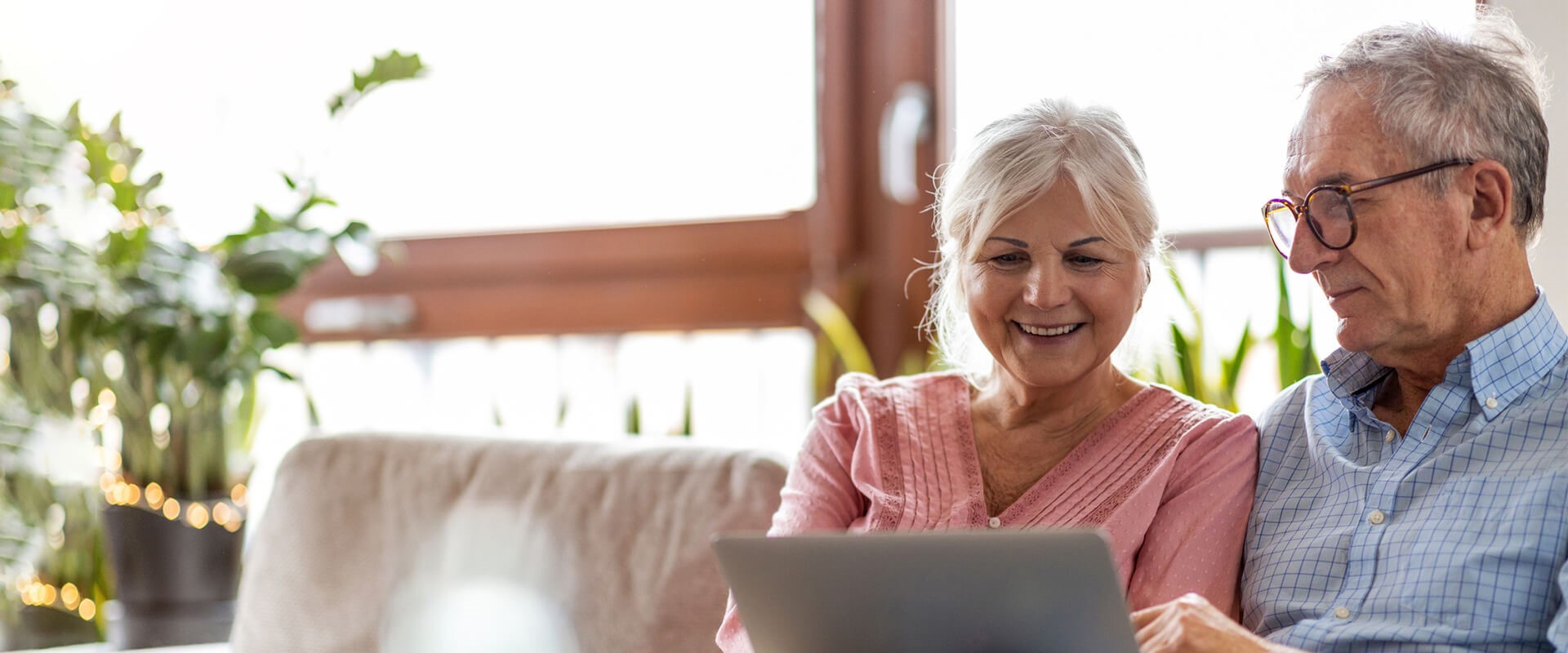 Personalized Connected Care
Silver Spring 24-hour In-Home Care
24-Hour Senior Caregiving Services in Silver Spring, MD
As the physical ability of our elderly loved ones begins to diminishes with each passing year, completing daily tasks like grocery shopping, cooking meals, and housekeeping can become more difficult. This need for additional assistance can put a strain surrounding family members and can make our senior loved ones feel like a burden. Our 24-hour caregivers in Silver Spring are here to help!
Our caregivers offer fulltime care and assistance through your loved ones daily life. Our senior care team will help complete daily tasks while monitoring their health and offering much needed companionship through life. You and your family can relax knowing that your elder loved ones are under the watchful eye of our professional caregiving team.
Does you loved one need 24-hour senior care? Our caregiving team is here provides the additional care your loved one needs! Schedule a free consultation today to see if we are right for you!
Professional 24-Hour Caregiving Services
Our Silver Spring in-home caregivers provide assistance to those that need additional care in their daily lives. Whether its due to chronic ailments like dementia and Alzheimer's, or physical limitations due to age or illness, our compassionate caregivers offer full-time support while monitoring their health. Our senior caregiving team is trained to monitor vital signs and can help maintain prescription schedules. Our team also provides daily assistance through simpler day-to-day tasks and offers social companionship to your loved ones.
Homewatch CareGivers of Silver Spring can help with:
Mobility Support
Grocery Shopping
Meal Preparation
Running Errands
Light Housekeeping
Visiting relatives, friends, and other appointments
Improving Quality of Life
Healthcare experts have agreed and emphasized the importance of home senior care improving the quality of life and health for elderly loved ones. Our Silver Spring caregivers encourage and empower your loved ones to complete daily tasks, offering assistance when needed. Completing tasks can give a sense of accomplishment and independence. These simple, yet meaningful wins help improve quality of life on a daily basis.
Trusted Caregivers in Silver Spring, MD
It is important that we build trust with clear and open line of communication. Our senior caregivers never hesitate to walk the extra mile to comfort their clients. Homewatch CareGivers works closely with your family and treats you or our loved one as our own. We take pride and are honored to be welcomed into your family. Our 24-hour senior caregivers work with compassion, a meaningful approach, and respect for all.
As a home care agency, we regularly check the background of our caregivers, sensitize them about the needs of the clients, train and retrain them, and make surprise house calls to check on their work. This is over and above the feedback that the client and you give us about their services.
Unique Plan of Care
There is no one-size-fits-all approach to providing caregiving services. We adjust our plan of care to meet the needs and lifestyle of those we work with. We are proud to have caregivers with a wide spectrum of interests and hobbies, therefore we can easily provide a more meaningful caregiving experience. During your initial consultation and matching process, we take additional time to ensure both your loved one and our caregivers are a good fit for each other. At Homewatch CareGivers we believe this extra care is essential to provide proper companionship and guidance in life.
Call our HomewatchCareGivers advisor in Silver Spring at (301) 246-8857 or contact us today for more information!
Providing the highest quality of care at an affordable cost. Our local caregivers are trained, background-checked, and insured. This is our promise to you.
About Our Caregivers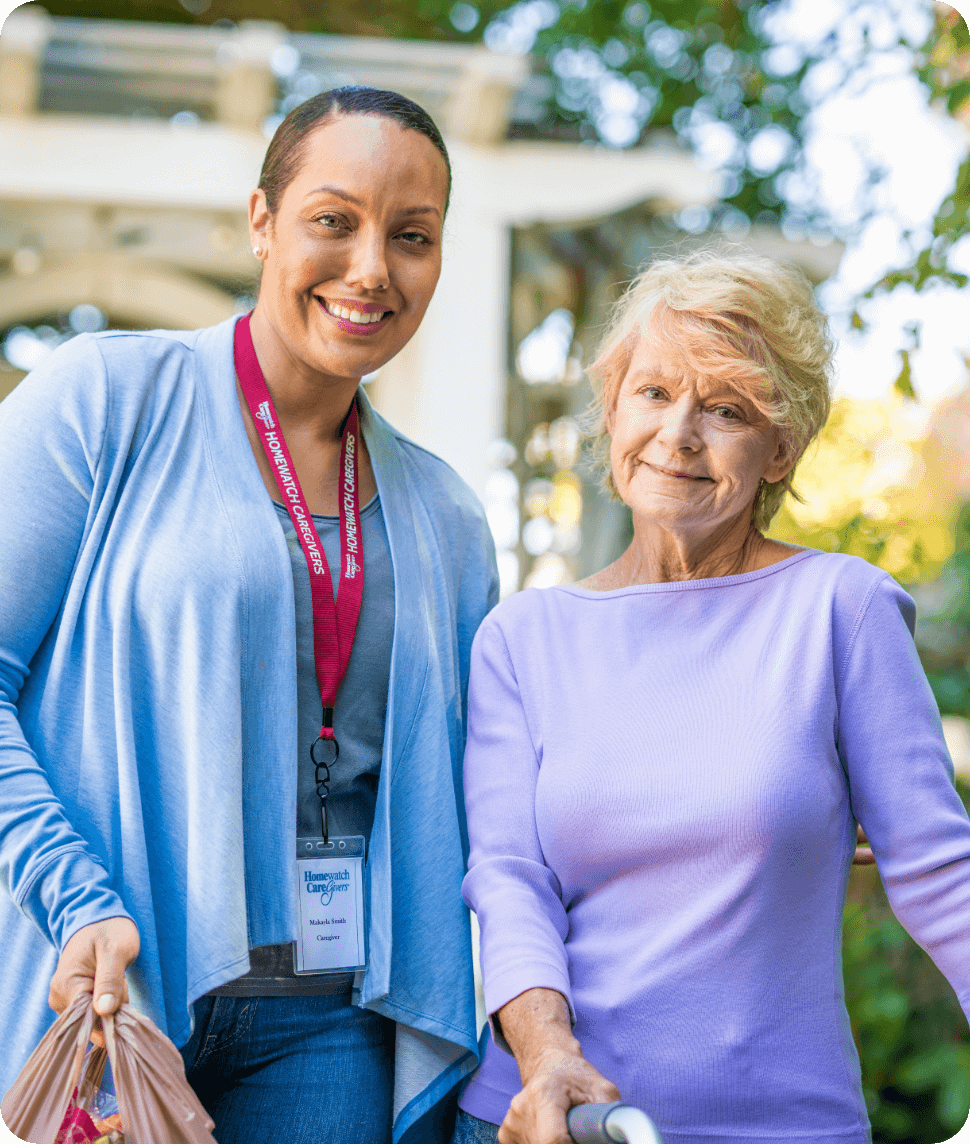 We conduct annual background checks on all local caregivers.

We provide at least 12 hours annually of employee training.

We perform in-person Quality Assurance visits at least every 90 days.

We conduct satisfaction surveys to monitor the level of care provided.

Ready to Speak with an Expert?
Homewatch CareGivers is Here to Help.