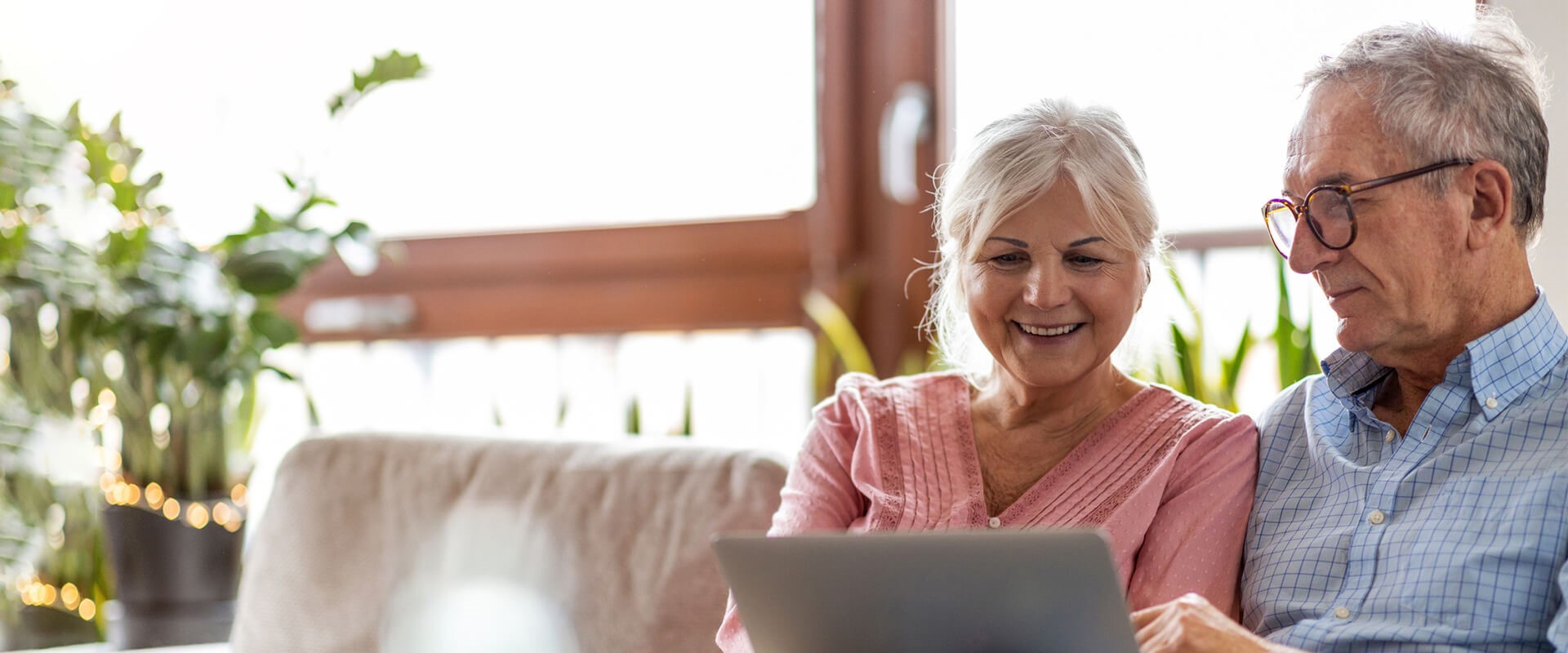 Personalized Connected Care
Silver Spring Elder Care Services
In-Home Senior Caregivers Serving the Silver Spring, MD Area
As our loved ones begin to age, they may require special attention due to their physiological, physical, and sometimes cognitive conditions. Oftentimes family members are unable to provide the assistance that our senior and elderly loved ones need on a daily basis. Our Silver Spring caregivers can help ensure that your loved ones are receiving the care and attention when they need it most.
Senior Caregiving Services Tailored To Your Needs
Our senior caregivers in Silver Spring provide assistance through daily tasks. Our senior care team is trained to help those with mobility issues, perform chores, and offer companionship. We adjust our approach based on the needs of those we work with.
Our senior care services can be used while you are away on business or we offer long-term care for those that need 24-hour care in their own home. Homewatch CareGivers of Silver Spring proudly provides senior caregiving services in Kensington, Takoma Park, Langley Park, and areas around Silver Spring.
Do you or a loved one need a little extra throughout the day? Call Homewatch CareGivers of Silver Spring today at (301) 246-8857 or schedule a free initial consultation online now!
Compassionate Senior Care in Silver Spring
Completing daily tasks like grocery shopping, laundry, housekeeping, and preparing meals can become increasingly difficult as we begin to age. Our caregivers are trained to offer encouragement and assistance to your loved ones as needed when performing these tasks.
This is intentional as we encourage a sense of independence and accomplishment, instead of a sense of helplessness. We strive to improve the quality of life with every person we work with and completing parts of a daily routine is the easiest way to make daily improvements.
Our everyday elder care assistance includes the following:
Grocery Shopping - Our senior caregivers will help prepare a grocery list and do the grocery shopping with them.
Meal Preparation - We offer meal preparation to accommodate special diets and promote healthier living.
Laundry/Light Housekeeping - Mobility issues can make doing simple tasks like laundry difficult. We help complete laundry so that they have clean clothes. We also dust surfaces, wipe counters, and sweep for a tidier home.
Call us at (301) 246-8857 or contact us online to get started with compassionate and reliable elder caregiving services.
Why Choose Homewatch CareGivers of Silver Spring?
During your initial consultation, our elder care team will be extra careful and attentive to the lifestyle and personal needs of your loved one. There is no one-size-fits-all approach to in-home senior care. Our caregivers take into consideration the interests and hobbies of your loved one and create a unique plan of care. Our home care services in Bucks County provide support to clients in Kensington, Takoma Park, Langley Park, and areas around Silver Spring.
Why people trust the Senior Caregivers at Homewatch CareGivers of Silver Spring:
Personalized Care - Our plan of care addresses your loved one's personal needs and lifestyle.
Peace of mind - You will have peace of mind knowing that a trained professional encouraging and empowering your loved one through their daily routines.
Companionship - Companionship can drastically improve quality of life. Our elder caregivers can provide daily social interaction.
Choosing a caregiver is an important decision. Our caregivers will address your concerns and work work with you. Call Homewatch CareGivers of Silver Spring to learn more!
If you need in-home elder care services in Silver Spring, turn to our expert senior caregivers today! Contact us online or call (301) 246-8857.
Providing the highest quality of care at an affordable cost. Our local caregivers are trained, background-checked, and insured. This is our promise to you.
About Our Caregivers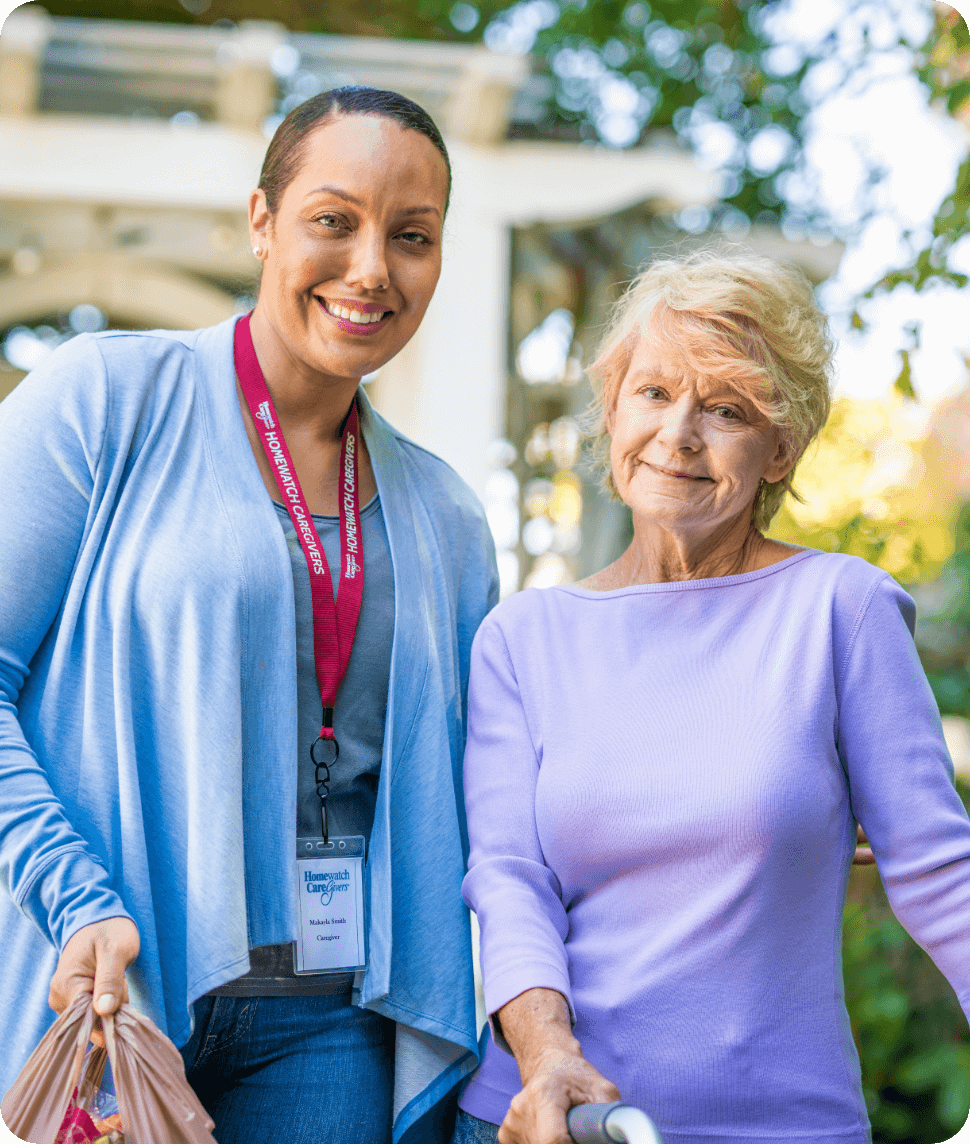 We conduct annual background checks on all local caregivers.

We provide at least 12 hours annually of employee training.

We perform in-person Quality Assurance visits at least every 90 days.

We conduct satisfaction surveys to monitor the level of care provided.

Ready to Speak with an Expert?
Homewatch CareGivers is Here to Help.