Personalized Connected Care
Respite Care in Silver Spring, MD
Providing Relief and Support for Caregivers
Respite care offers temporary relief to caregivers who provide ongoing care to loved ones. In Silver Spring, MD, respite care services provide crucial support for individuals caring for elderly family members or individuals with disabilities. At a time when caregiving responsibilities can be overwhelming, respite care steps in to offer caregivers the opportunity to take a break, recharge, and attend to their own well-being.
Homewatch CareGivers of Silver Spring understands the unique needs of caregivers in the community. Our mission is to provide exceptional respite care services that prioritize the physical, emotional, and mental well-being of both the caregiver and the care recipient.
What are the Benefits of Respite Care?
Caregiving can be demanding, both physically and emotionally. Our respite care services aim to alleviate the burden and stress by providing qualified and compassionate professionals who offer temporary care and companionship to individuals in need. Whether it's a few hours, a full day, or a longer period, caregivers can have peace of mind knowing their loved ones are receiving dedicated care from trained and experienced respite caregivers.
Homewatch CareGivers of Silver Spring offers a range of services tailored to meet the specific needs of caregivers and their loved ones. Our respite caregivers provide assistance with daily activities such as personal care, medication reminders, meal preparation, and light housekeeping. They also offer companionship, engaging in meaningful conversations and activities to enhance social interaction and emotional well-being.
Why Choose Our Respite Care Givers at Homewatch CareGivers of Silver Spring?
Choosing respite care services from Silver Spring Respite Care provides caregivers with a much-needed break from their caregiving responsibilities. During this time, caregivers can focus on their own self-care, attend medical appointments, run errands, or simply take time to relax and rejuvenate. By taking regular breaks, caregivers can prevent burnout, reduce stress levels, and maintain their own physical and mental health, allowing them to continue providing quality care to their loved ones in the long term.
We understand that each caregiver's situation is unique. We offer flexible scheduling options to accommodate various needs, ensuring that caregivers have the freedom to take the breaks they require. Whether caregivers need respite care on a regular basis or for occasional relief, our services are designed to provide the necessary support whenever it's needed.
Get in Touch Today
If you are a caregiver in Silver Spring, MD, and require respite care services, Homewatch CareGivers of Silver Spring is here to help. Our compassionate and trained respite caregivers will ensure your loved one receives the highest standard of care while you take the time you need to recharge. Contact us today to learn more about our respite care services and how we can support you in your caregiving journey.
For reliable respite care near you, call (301) 246-8857 or reach out online!
Providing the highest quality of care at an affordable cost. Our local caregivers are trained, background-checked, and insured. This is our promise to you.
About Our Caregivers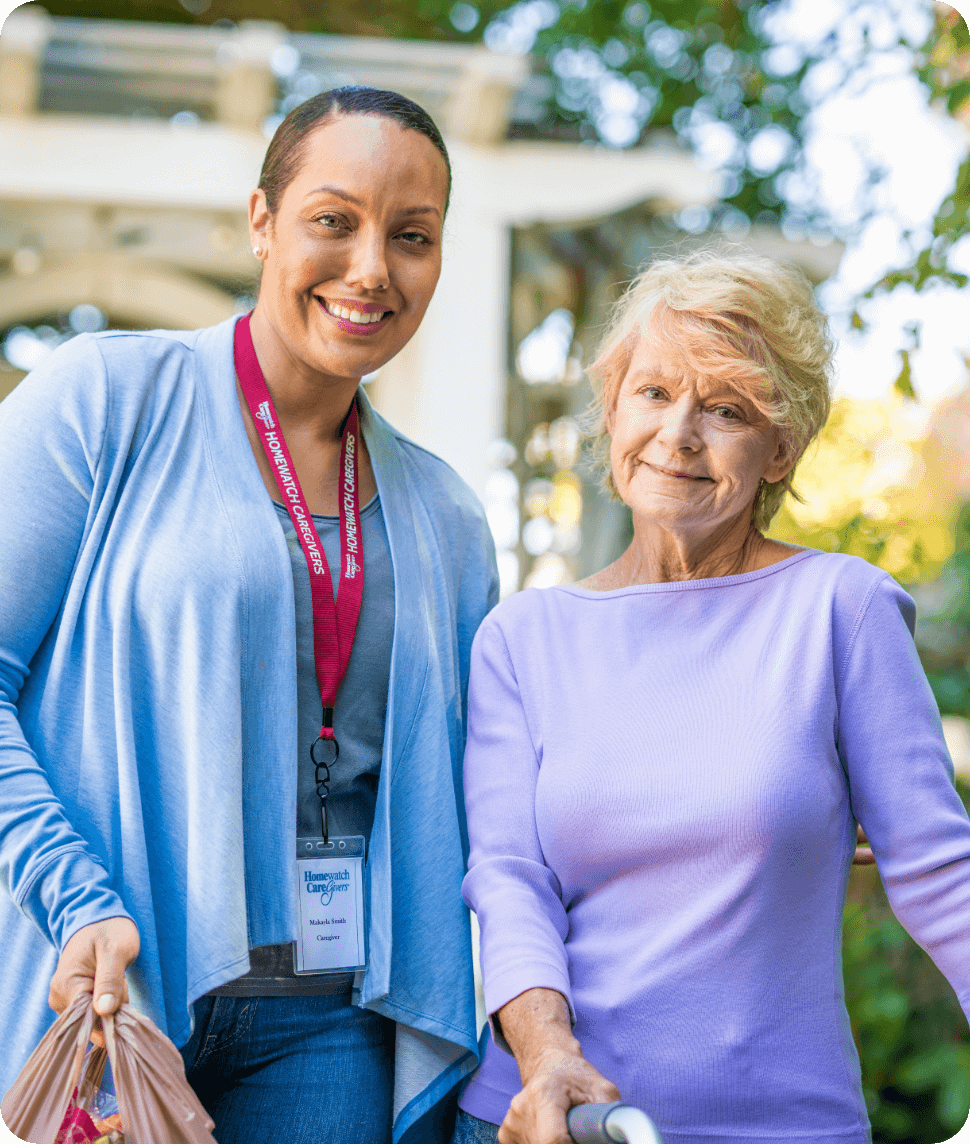 We conduct annual background checks on all local caregivers.

We provide at least 12 hours annually of employee training.

We perform in-person Quality Assurance visits at least every 90 days.

We conduct satisfaction surveys to monitor the level of care provided.

Ready to Speak with an Expert?
Homewatch CareGivers is Here to Help.