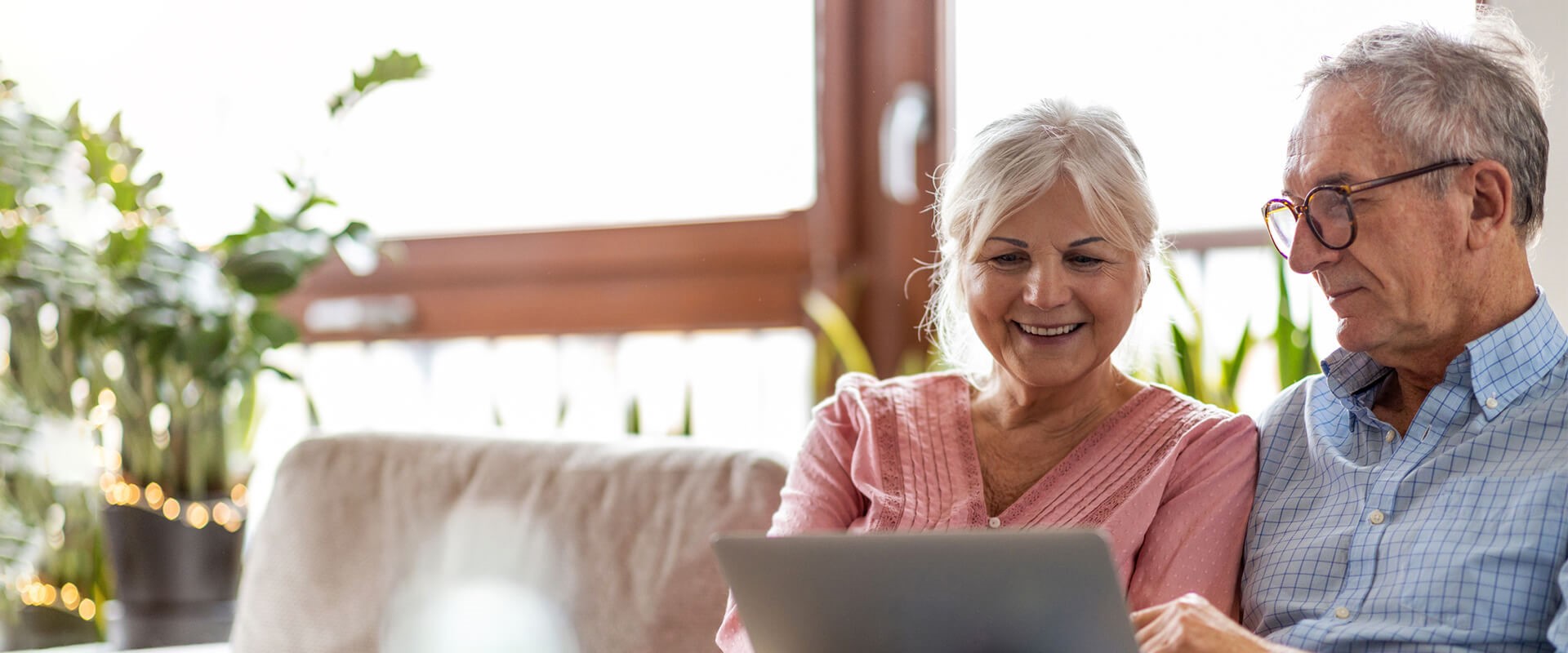 Personalized Connected Care
Story of Homewatch CareGivers of Weymouth
Hi, my name is Lillian Colman. I am an owner of Homewatch CareGivers serving Bridgewater, Brockton, Braintree, Dorchester, Weymouth and other South Shore areas.
My grandpa on my father's side passed away when he was 82 years old. It was more than 20 years ago. His death was a total shock to me at the time as he looked "okay" when I had last met him. Going through his papers after he passed away, I realized that he must have been very lonely and that he also had some issues with his health. My grandmother had passed away from cancer when she was in her fifties. He must have been lonely since then. Although he was not well, he had never complained. We all had moved away and there he was by himself. I often regret that had I lived closed by, I would have been able to stop by to see him, make him laugh, cook him a good meal, read a story to him and go shopping for him. Alternatively, I wonder whether if the family at least provided a companion caregiver for him to perform these simple tasks, would he have lived a longer and fuller life? A lot of "what if "questions. I really miss my grandfather.
During the time when I had a successful career in the corporate world, I sought an opportunity to pursue something more meaningful; something that would make a "real and positive difference" in people's lives. My grandfather's life often came back to me. I wanted to do something worthwhile where I would not have to ask myself a lot of "what if" questions.
Homewatch CareGivers of Weymouth has provided home care services in this community for over 12 years. We are passionate about family and helping seniors. We understand that while the first desire for family members is to assist one another directly when age or illness interferes with total independence, there are also times when additional professional help might be necessary.
My husband (Rob) has spent years volunteering in senior care environments in the community and has experienced what can make a difference in the lives of elders. We want to bring meaning to the lives of families in Bridgewater, Brockton, Braintree, Dorchester, Weymouth and other South Shore areas who need help with transportation, medication management, light housekeeping, bathing, basic hygiene, companionship and more.
In addition to providing quality care for your loved ones, we also offer the opportunity to work as a caregiver. When you invite one of our caregivers into your private home, please know that our caregivers are among the most rigorously screened and best-trained in the industry. Through regular quality assurance monitoring and ongoing training in our Homewatch CareGivers University, we maintain the highest professional standards.
Give us a call today at (781) 460-6758 for compassionate in-home care
Providing the highest quality of care at an affordable cost. Our local caregivers are trained, background-checked, and insured. This is our promise to you.
About Our Caregivers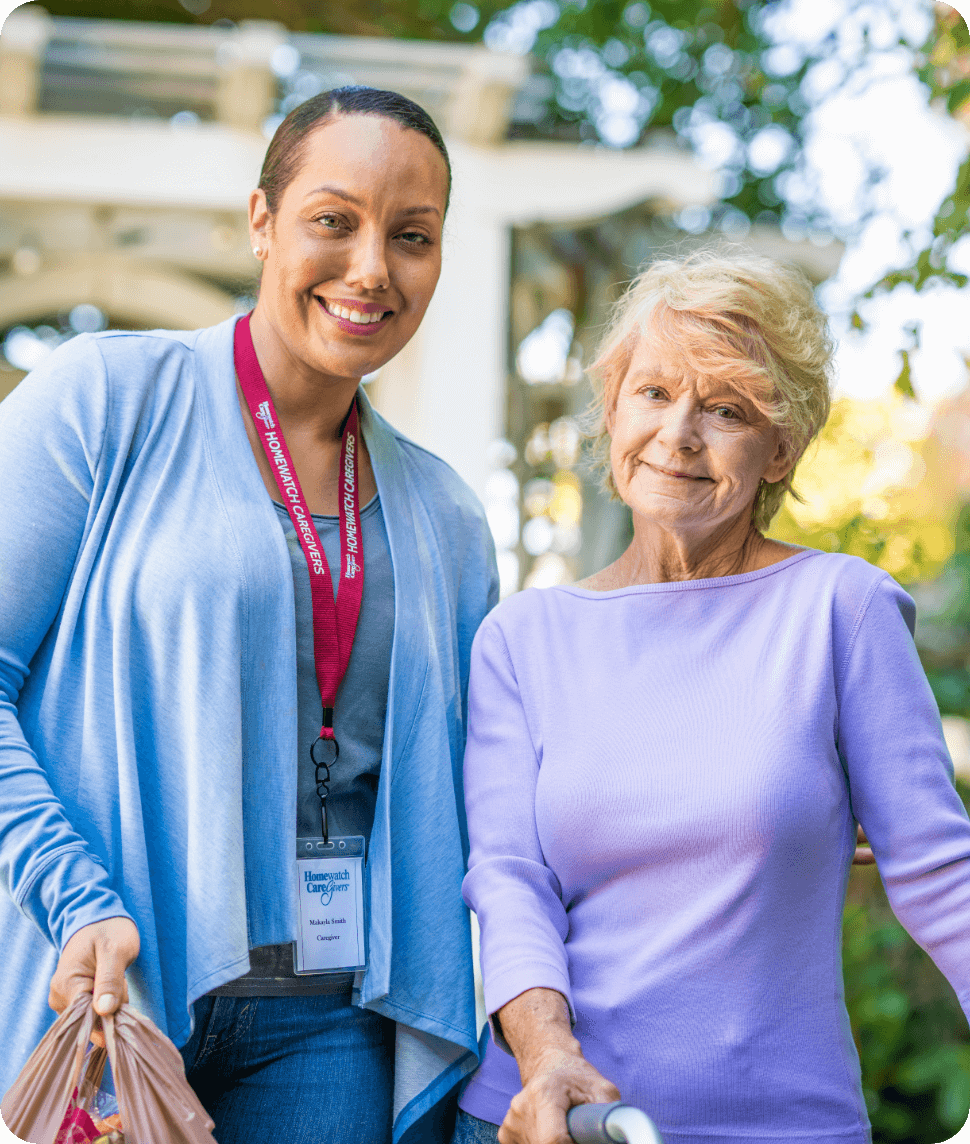 We conduct annual background checks on all local caregivers.

We provide at least 12 hours annually of employee training.

We perform in-person Quality Assurance visits at least every 90 days.

We conduct satisfaction surveys to monitor the level of care provided.

Ready to Speak with an Expert?
Homewatch CareGivers is Here to Help.