Homewatch CareGivers of Ann Arbor Gives Back to the Community
Learn more about our upcoming events!
Are you interested in staying up to date and engaged with Community Resources and Advocacy efforts?
Consider joining us every 3rd Thursday from 1pm-2pm for a variety of speakers.
The Community Connector was created back in March of 2020 to help keep the Washtenaw County Community and elder care service providers informed, engaged and connected.
Here is the registration link- https://us02web.zoom.us/meeting/register/tZMlceqrpzgvGNJ0Q5YCEmJNRcCH5jk2E2C0.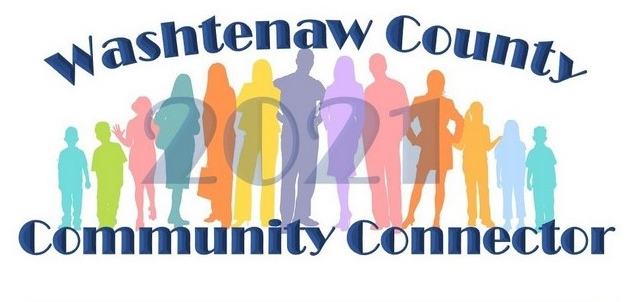 ---
Breanne and the Homewatch CareGivers Team are pleased to have recently formed a partnership with the Michigan Parkinson's Foundation who provide grant funding for individuals with Parkinson's Disease.
Click HERE to check out the Michigan Parkinson's Foundation April Newsletter.
Click HERE to visit their website!