Caregiving Services in Ann Arbor
We Can Help Your Loved One Feel Connected, Engaged & Appreciated
When the time comes for you to find senior home care services for your loved one, it's important to choose a team that can provide the exact care that you need whenever you need it. Thankfully, Homewatch CareGivers® can do just that. With our customizable home care services in Ann Arbor, you can rest assured that your loved one is not only cared for properly, but that we're able to start providing care whenever it's needed.
Click here for an important message from President/ CEO Breanne Stuart of Homewatch CareGivers of Ann Arbor.
Click here to view the Happy @Home Study Report published by the University of Michigan.
ALLIES is committed to advancing diversity and including within the Homewatch CareGiver brand.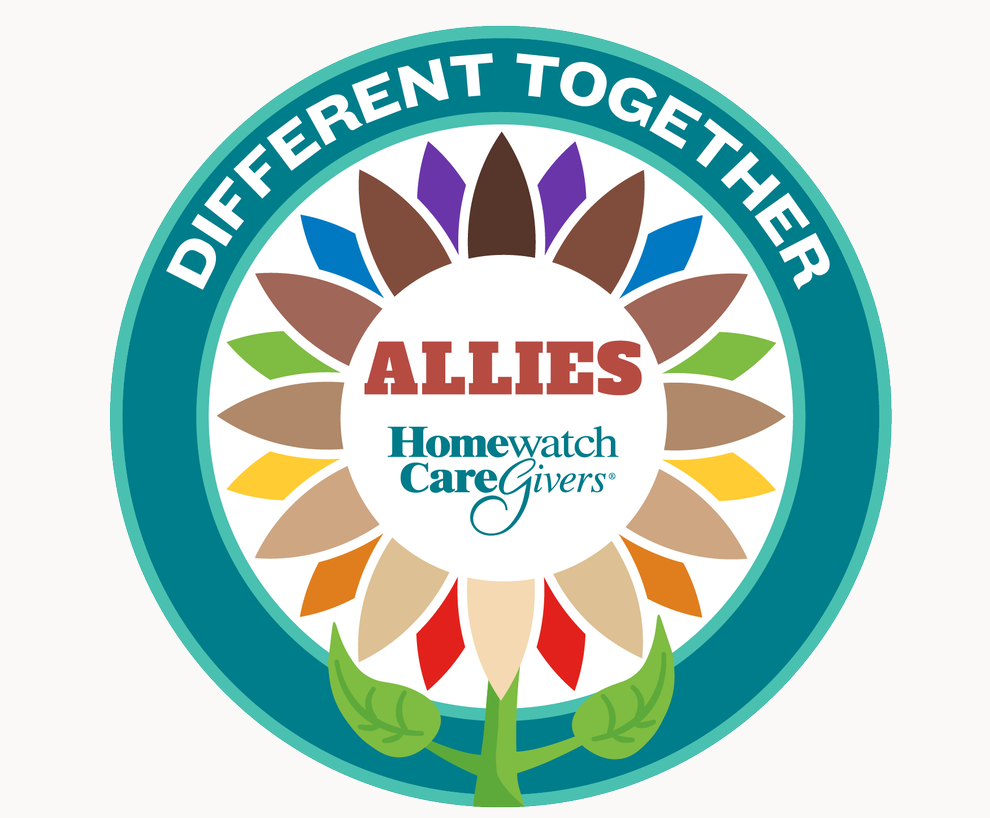 Our expertly trained and fully qualified in-home caregivers strive to provide the most affordable, high-quality senior care that we can. Want to learn more about our home care services? Contact us today at (734) 530-4217.