Our Hiring Process
The Caregiver Way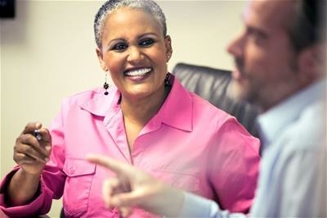 At Homewatch CareGivers of Beachwood we think of our caregivers as care partners. Each of our professionally trained care partners is compassionate and skilled—whether they are providing senior care or assisting someone who lives with developmental disabilities. We enjoy partnering with our in-home caregivers to deliver meaningful assistance to each of our clients.
Steps to Becoming a Caregiver
We have the same expectations for every caregiver employee who works for us, and it starts before they ever meet a client. We prefer applicants who have previous care experience. Next, we do the following checks:
Pre-employment drug screening
Verification of passing a TB test
Verification of passing state and federal criminal background checks
Call professional and personal references to verify past employment and character
Driving record check through the Ohio Bureau of Motor Vehicles
If you should have any questions about partnering with us to provide in home dementia caregiver services in our community, please don't hesitate to call at (216) 208-5015.