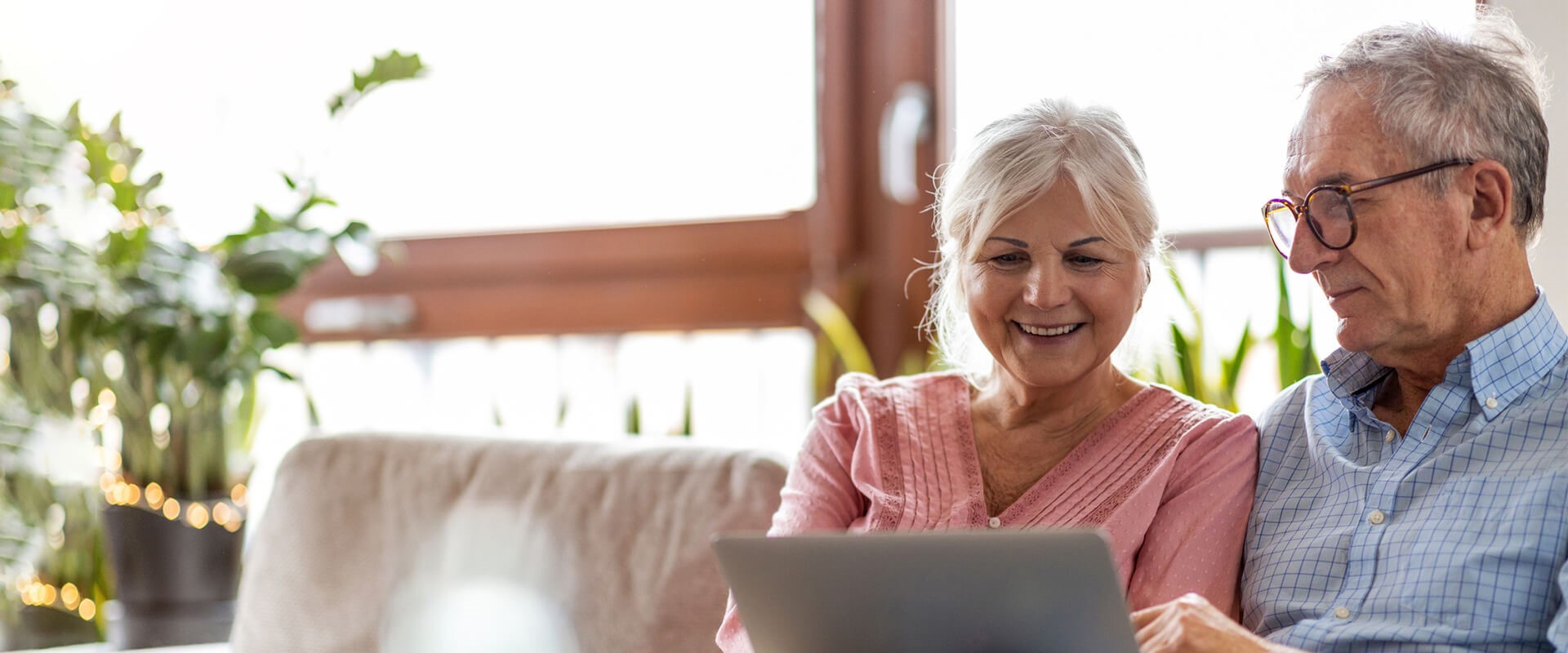 Personalized Connected Care
Chalfont In-Home Caregivers
Experienced Senior Care and Home Care Services in Chalfont
Our independence is something that we tend to take for granted until it starts to slip away. The Chalfont home care team from Homewatch CareGivers of Central Bucks County is ready to make sure you or your loved one receive needed assistance in a setting that's most comfortable: home. We always provide great elder care that's focused on helping those we work with maintain a sense of independence. Our senior care team maintains a high quality of life through daily activities and making sure compassion is at the foundation of every moment of a person's day.
Our Chalfont home caregivers are ready to help you when you call (267) 341-9376. We're ready to help you discover your options and find out what makes Homewatch CareGivers of Central Bucks County the choice provider of Chalfont home care services.
Home Care Services in Chalfont
At Homewatch CareGivers of Central Bucks County, we're ready to handle the range of needs that clients come to us with. Whether someone needs help around the home, needs assistance because of mobility issues, or is seeking help during the progression of a degenerative disease, we're ready to help. We're proud to be the solution that families need for comfort, stress relief, and the reassurance that their loved one is receiving the care that they need and deserve.
Homewatch CareGivers of Central Bucks County helps with all types of needs including the following:
Hospital Care
Hospital Discharge
Chronic Conditions Care
Dementia Care
Developmental Disabilities
When you pick our team, you're choosing one that's made of highly trained and experienced professionals. We treat every person we work with as if we're a member of our family. We do this because it's what we would want and it's the right thing to do. For complete care, we treat people with dignity and respect to enrich their quality of life as much as possible.
Our Chalfont Caregivers Are Ready to Make a Difference at

(267) 341-9376
Over 30 years ago, Homewatch CareGivers of Central Bucks County was founded to be the difference maker that families needed for their loved ones. We're proud to say that we've managed to help countless families over the years receive the peace of mind provided by knowing their loved one is being cared for in all the ways needed. We'll continue to focus on the importance of human interaction to provide complete care. Doing this makes our caregivers and the people they help face each day with a sense of purpose.
Find out how compassion, kindness, and quality home care can help you or your loved one by calling (267) 341-9376.
Providing the highest quality of care at an affordable cost. Our local caregivers are trained, background-checked, and insured. This is our promise to you.
About Our Caregivers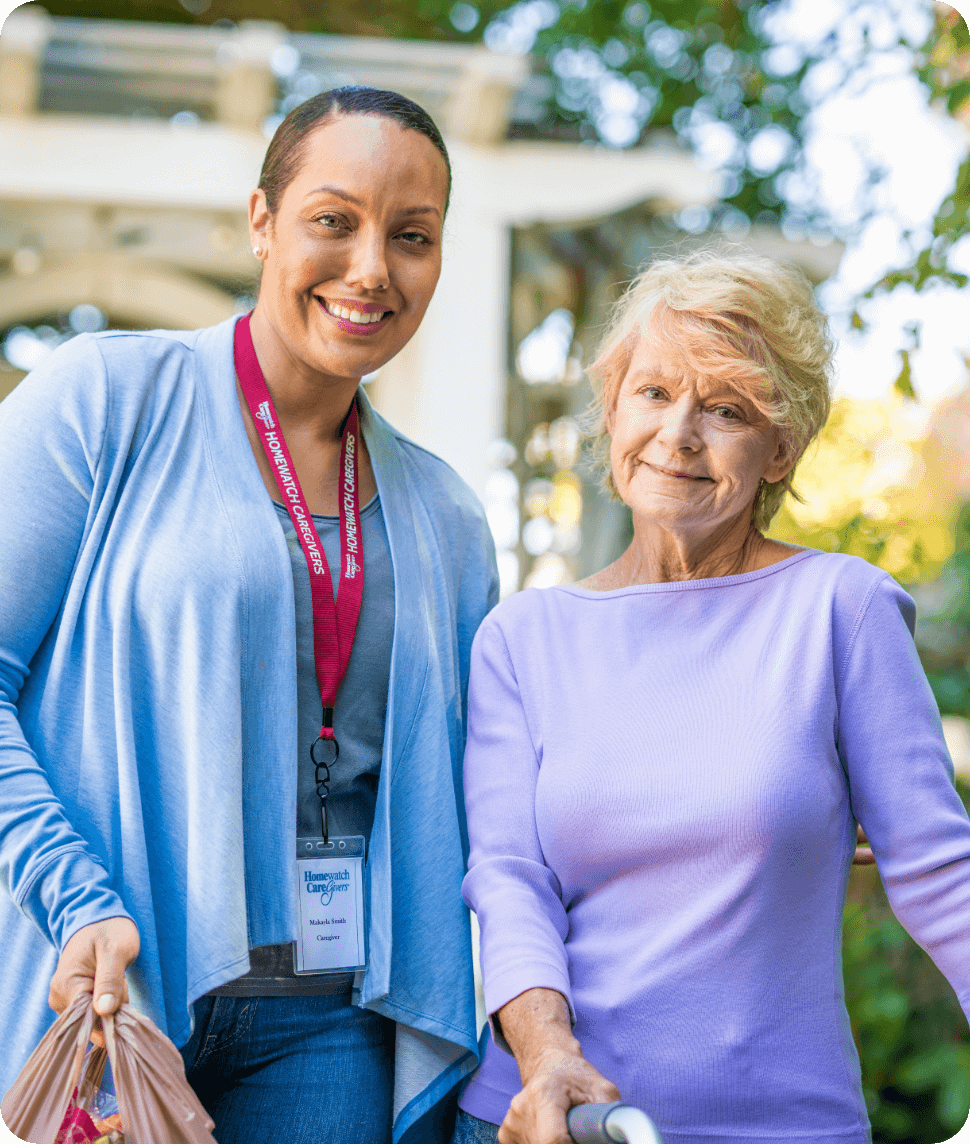 We conduct annual background checks on all local caregivers.

We provide at least 12 hours annually of employee training.

We perform in-person Quality Assurance visits at least every 90 days.

We conduct satisfaction surveys to monitor the level of care provided.

Ready to Speak with an Expert?
Homewatch CareGivers is Here to Help.