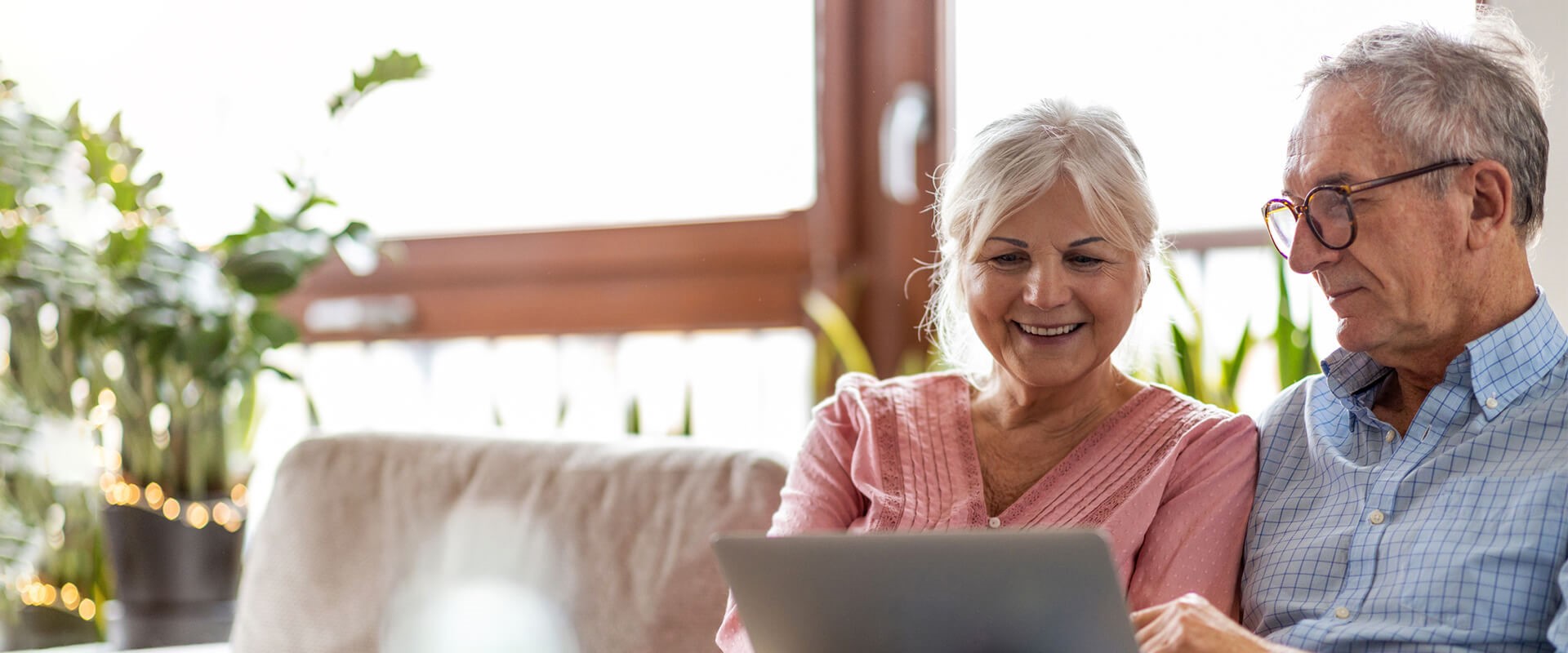 Personalized Connected Care
Hatboro Home Caregivers
Home Care & Senior Caregiving Service Providers in Hatsboro
No matter who needs care because of health problems or age, they deserve to receive it in a setting as comfortable as their home. At Homewatch CareGivers of Central Bucks County, our senior care team provides this by bringing the best possible help to the homes of those who turn to us. Great healthcare doesn't interfere with someone's independence. Instead, it should make daily routines and activities simple again to bolster it. Our Hatboro caregivers provide professional and combine it with a human touch to make sure our clients are being fulfilled in every way possible.
Call our team of Hatboro home care providers at (267) 341-9376 to find out how Homewatch CareGivers of Central Bucks County is ready to help you right now.
What Our Hatboro In-Home Care Experts Do
Everyone requires a different type of caregiving. Whether you or a loved one need help with mobility problems or are living with a degenerative illness, we're ready to help. As home caregivers, we're ready to be the stress relief that your family deserves while providing the sense of independence that everyone should feel.
Homewatch CareGivers of Central Bucks County helps with all types of needs including the following:
Hospital Care
Hospital Discharge
Chronic Conditions Care
Dementia Care
Developmental Disabilities
By picking Homewatch CareGivers of Central Bucks County, you're placing the care of your loved one in the hands of highly trained, experienced, and caring professionals. All three of these traits matter for caregiving, and every member of our team possesses them. By making those we work with feel like a member of our family, we provide a dignified and enriching atmosphere for them.
Our Hatboro Caregiving Team Is Ready to Help at

(267) 341-9376
For the last three decades, Homewatch CareGivers of Central Bucks County locations around the nation have provided the care that makes life easier for those who turn to us. We've found our success through the simplest yet most important method of helping others: by making sure our care is focused on the human interaction that provides a sense of purpose that our team and their clients thrive on. With Homewatch CareGivers of Central Bucks County, your loved one will receive help that will help restore their sense of independence.
Call our Hatboro caregivers now at (267) 341-9376 to find out more about our services and learn why so many families have welcomed us into their homes.
Providing the highest quality of care at an affordable cost. Our local caregivers are trained, background-checked, and insured. This is our promise to you.
About Our Caregivers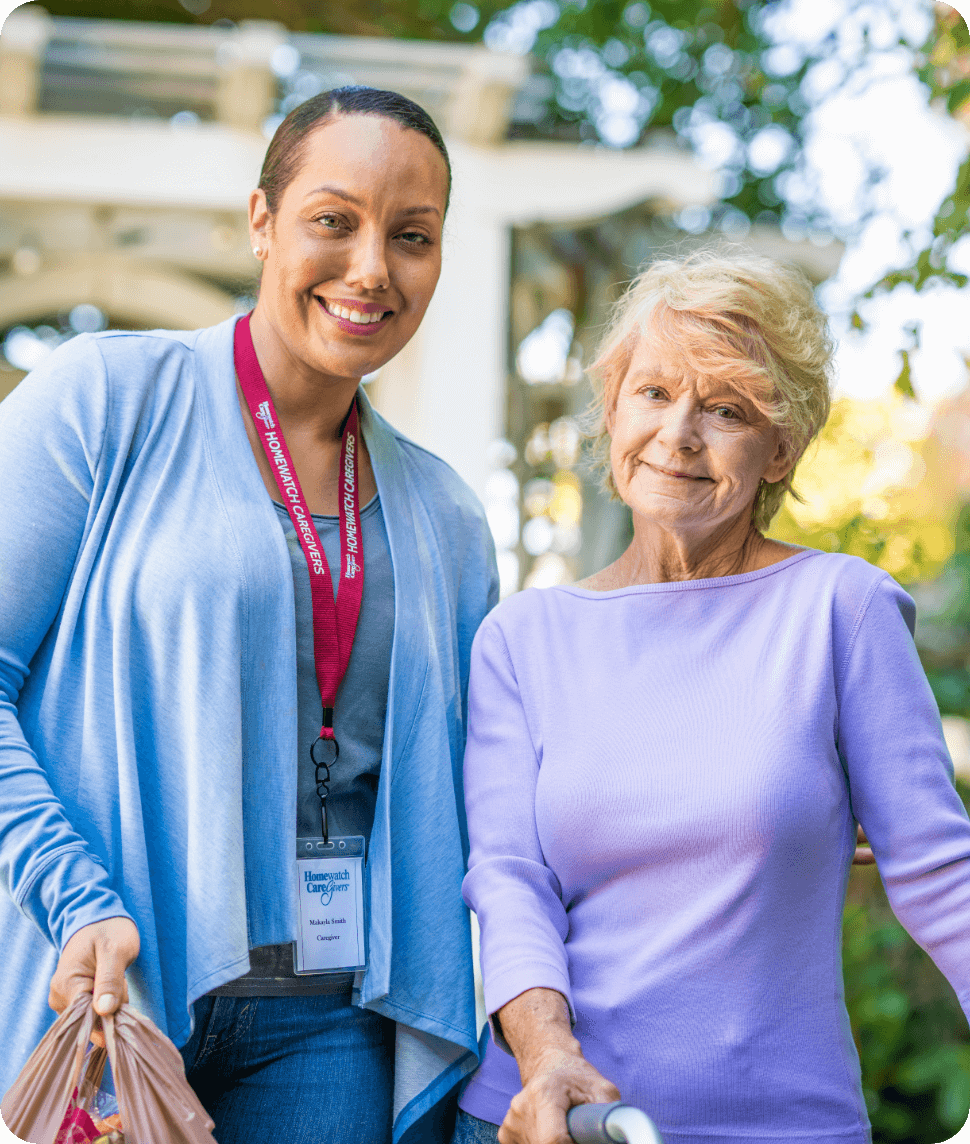 We conduct annual background checks on all local caregivers.

We provide at least 12 hours annually of employee training.

We perform in-person Quality Assurance visits at least every 90 days.

We conduct satisfaction surveys to monitor the level of care provided.

Ready to Speak with an Expert?
Homewatch CareGivers is Here to Help.