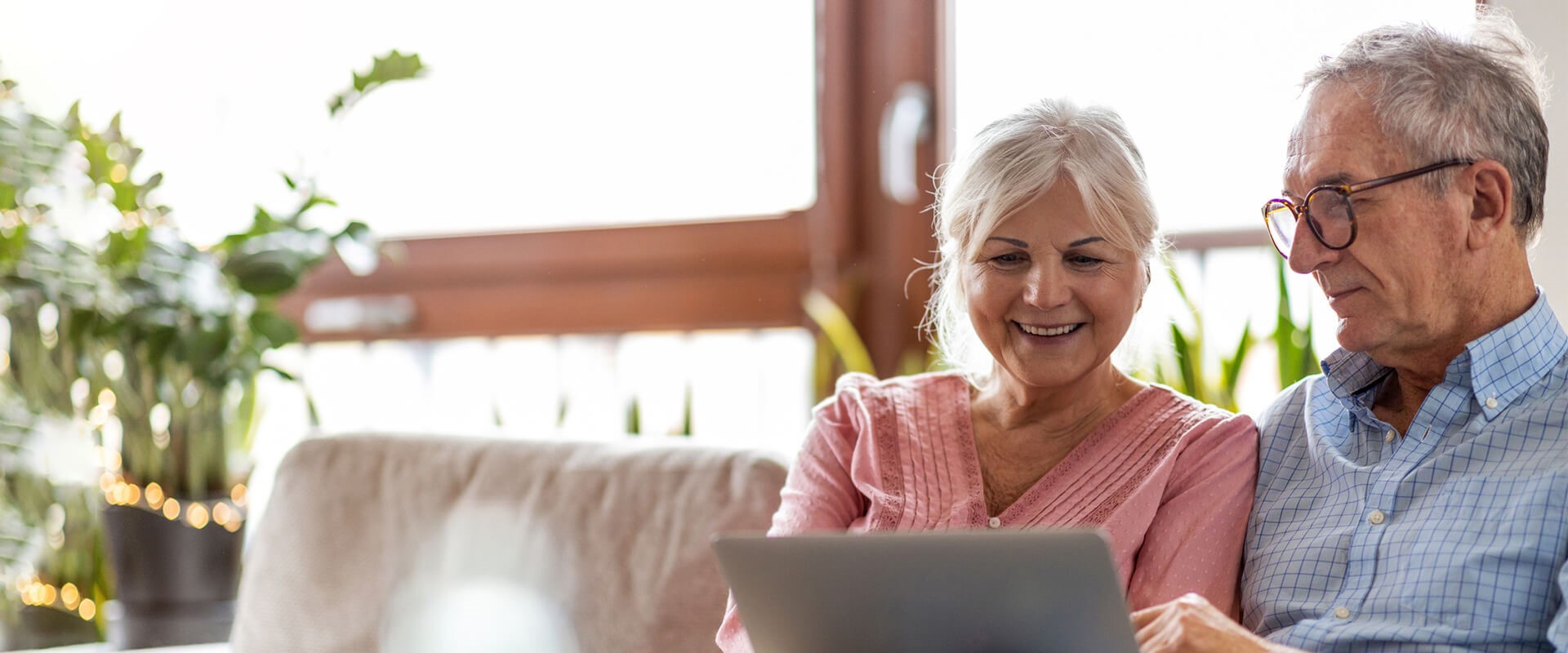 Personalized Connected Care
Dementia Care in Georgetown, TX
At Homewatch CareGivers of Georgetown, we understand the unique challenges faced by individuals living with dementia and their families. Our specialized dementia care services aim to provide compassionate support, personalized care, and a safe environment for those affected by this condition. With experienced caregivers and tailored care plans, we strive to enhance the quality of life for both the individual with dementia and their loved ones.
Our Approach to Dementia Care
Individualized Care Plans: We recognize that each person with dementia is unique, and their care needs may vary. Our care plans are customized to meet the specific requirements, preferences, and abilities of each individual. We work closely with the family to understand their loved one's routines, interests, and history, enabling us to provide personalized care that promotes engagement and comfort.
Assistance with Daily Activities: Caregivers provide assistance with activities of daily living (ADLs) such as bathing, dressing, grooming, and medication management. We focus on maintaining routines and promoting independence while offering gentle reminders and support as needed.
Cognitive Stimulation: We engage individuals with dementia in mentally stimulating activities to help preserve cognitive function and promote a sense of purpose. Caregivers may incorporate memory games, puzzles, music, or other activities tailored to the person's interests and abilities.
Safe Environment: We prioritize safety within the home environment. Dementia caregivers ensure that the living space is free from hazards, implement fall prevention measures, and monitor the individual to prevent wandering or other potential risks associated with dementia.
Emotional Support: Living with dementia can be emotionally challenging for both the individual and their family. Our caregivers provide emotional support, companionship, and a reassuring presence. We create a compassionate and understanding environment where individuals feel valued, listened to, and cared for.
Family Communication: We maintain open and regular communication with the family members of our clients. We provide updates on their loved one's well-being, changes in behavior or condition, and collaborate with them to address evolving care needs. We believe in a team approach that involves the family in decision-making and ensures continuity of care.
Respite Care: We understand the demands of caregiving for someone with dementia. Our respite care services offer family caregivers an opportunity to take a break, attend to personal needs, or recharge while knowing that their loved one is in capable hands.
At Homewatch CareGivers of Georgetown, we are committed to delivering exceptional Georgetown dementia care services that prioritize the dignity, safety, and well-being of individuals living with dementia. Dementia caregivers strive to create a supportive and nurturing environment that enhances their quality of life. Contact us today to learn more about our dementia care services and how we can assist your family during this challenging time.
Providing the highest quality of care at an affordable cost. Our local caregivers are trained, background-checked, and insured. This is our promise to you.
About Our Caregivers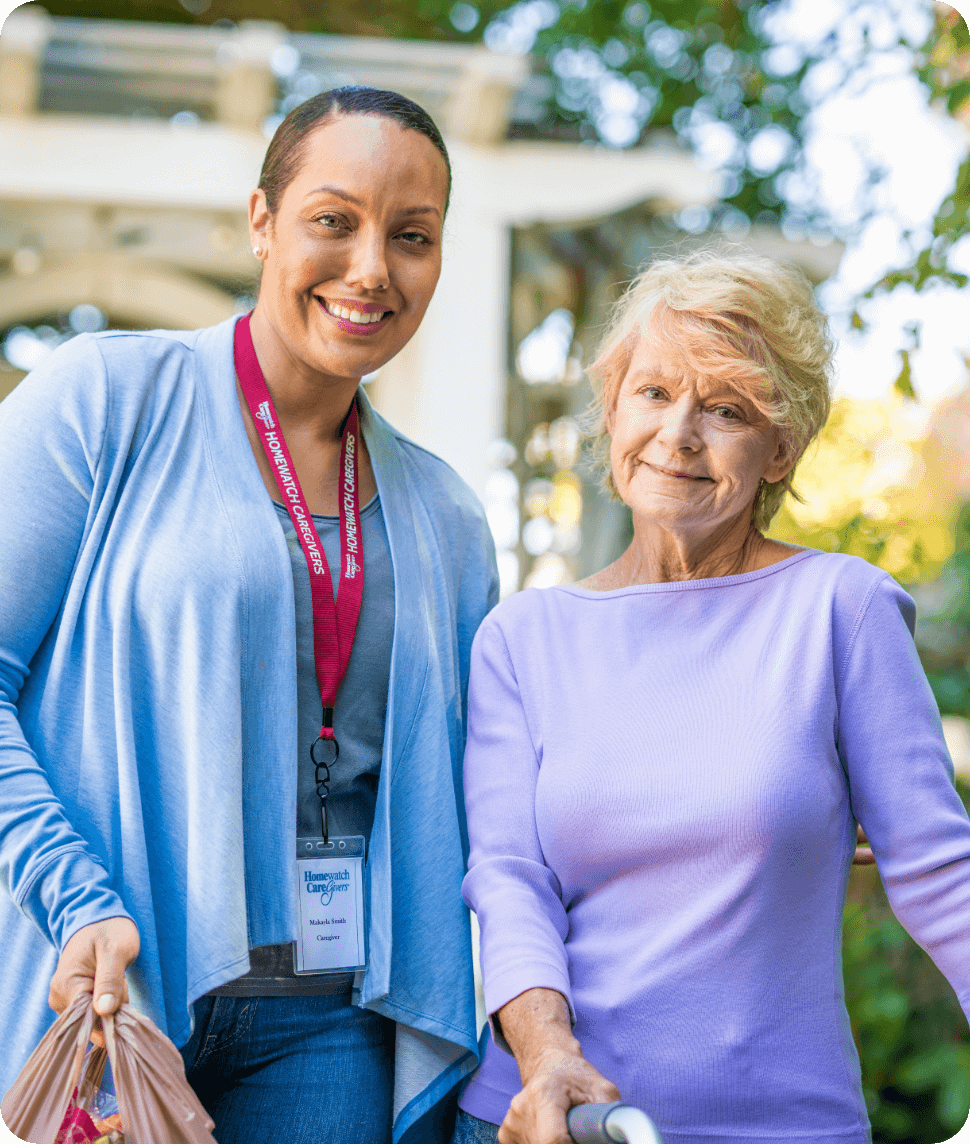 We conduct annual background checks on all local caregivers.

We provide at least 12 hours annually of employee training.

We perform in-person Quality Assurance visits at least every 90 days.

We conduct satisfaction surveys to monitor the level of care provided.

Ready to Speak with an Expert?
Homewatch CareGivers is Here to Help.