Personalized Connected Care
Respite Care Services in Georgetown, TX
Caring for a loved one is a rewarding but demanding responsibility. At Homewatch CareGivers of Georgetown, we understand that caregivers need support too. Our respite care services are designed to offer you the break you deserve while ensuring your loved one receives the high-quality care they need. Discover the peace of mind that comes with Homewatch CareGivers' compassionate and reliable respite care.
What is Respite Care?
Respite care provides temporary relief for primary caregivers, allowing them to take a break from their caregiving responsibilities. Whether you need a few hours to recharge or a longer period for personal commitments, our respite care services are flexible and tailored to your unique needs.
Our Georgetown Respite Care Services
Flexible Scheduling: We understand that caregiving needs vary. Our respite care services are available on a flexible schedule, allowing you to choose the timing and duration that best suits your needs.

Comprehensive Care Planning: Before respite care begins, our team works closely with you to develop a comprehensive care plan that addresses your loved one's specific needs, preferences, and routines.

Personalized Caregiver Matching: Our caregivers are carefully selected to ensure compatibility with your loved one. We consider personality, skills, and expertise to provide a seamless and comfortable experience for both the caregiver and the client.

Assistance with Daily Activities: During respite care, our caregivers assist with daily activities such as bathing, dressing, meal preparation, and medication reminders, ensuring your loved one's well-being is maintained.

Companionship and Emotional Support: Beyond physical care, our caregivers offer companionship and emotional support. Engaging activities and meaningful conversations contribute to a positive and uplifting experience for your loved one.

Safety and Security: Homewatch CareGivers prioritizes the safety and security of our clients. Our caregivers are trained to handle emergency situations and provide a secure environment for your loved one.
Benefits of Respite Care
Prevent Caregiver Burnout: Taking breaks through respite care helps prevent caregiver burnout, ensuring you can continue providing the best care for your loved one.

Improved Well-being for Both Caregiver and Loved One: A well-rested caregiver can provide better care, and the loved one benefits from interactions with a refreshed and engaged caregiver.

Peace of Mind: Knowing that your loved one is in capable hands allows you to recharge, relax, and attend to personal needs, fostering a healthier caregiver dynamic.
Why Choose Homewatch CareGivers for Respite Care
Expertise in Home Care: With years of experience in providing compassionate home care, Homewatch CareGivers is a trusted partner for respite care services.

Person-Centered Approach: Our person-centered approach ensures that respite care is tailored to the individual needs and preferences of your loved one.

Qualified and Compassionate Caregivers: Our caregivers are not only highly qualified but also genuinely compassionate individuals who are dedicated to enhancing the quality of life for your loved one.

Transparent Communication: We believe in open and transparent communication. Our team keeps you informed and involved in the care process, providing peace of mind and reassurance.
Homewatch CareGivers of Georgetown is here to support you on your caregiving journey. Our respite care services are designed to give you the time you need to recharge while ensuring your loved one continues to receive exceptional care. Contact us today to explore how our respite care services can benefit both you and your loved one.
Providing the highest quality of care at an affordable cost. Our local caregivers are trained, background-checked, and insured. This is our promise to you.
About Our Caregivers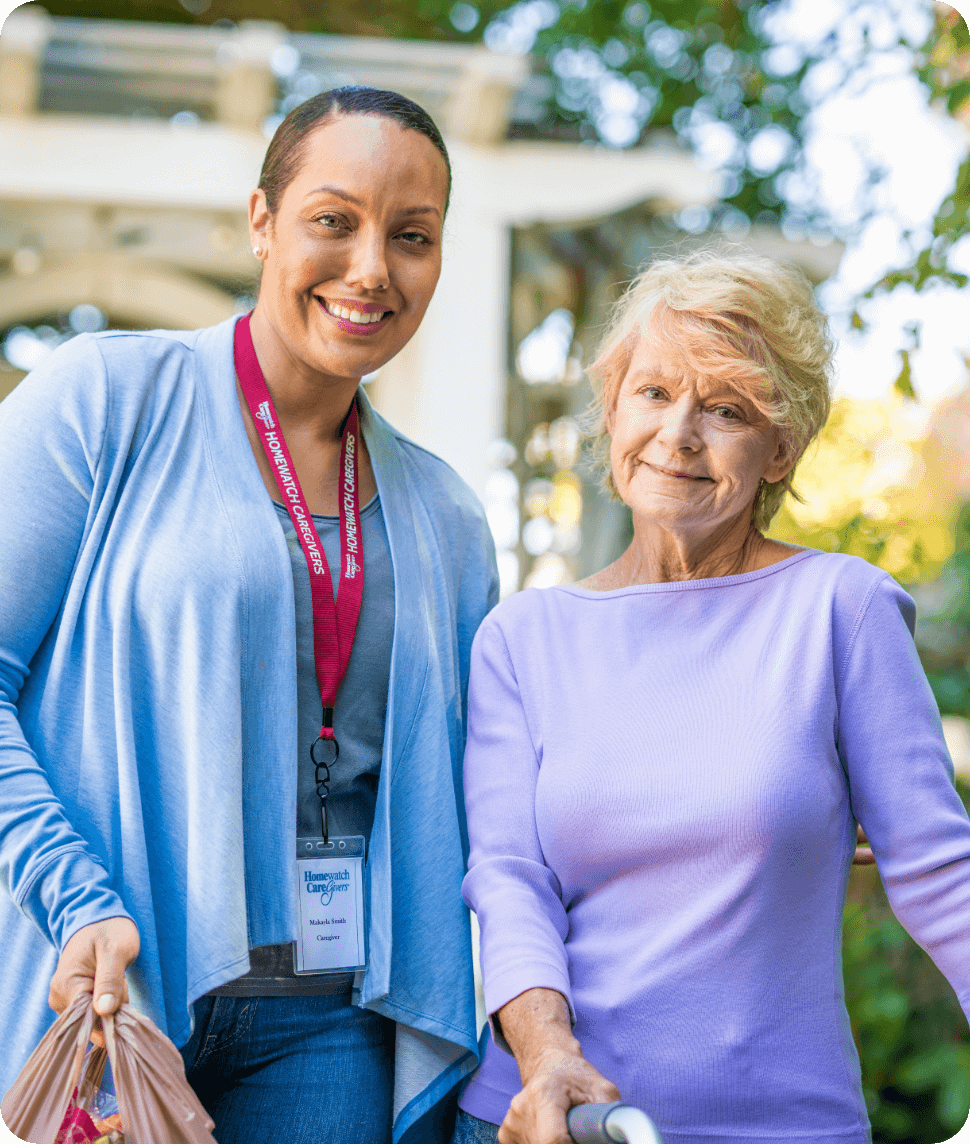 We conduct annual background checks on all local caregivers.

We provide at least 12 hours annually of employee training.

We perform in-person Quality Assurance visits at least every 90 days.

We conduct satisfaction surveys to monitor the level of care provided.

Ready to Speak with an Expert?
Homewatch CareGivers is Here to Help.