Personalized Connected Care
About Homewatch CareGivers of League City
I'm Nissa Lott and my sister is Daphne Madison, and together we decided to create a dynamic duo in the home care industry. My husband and I are privileged to share 7 wonderful children. There is a delicate balance to being an involved parent, a loving wife, and a career driven woman. So, when my mother was diagnosed with Stage 4 Cancer it stretched every fiber of my being to properly take care of someone who provided me with so much love. It was an enormous task placed upon my shoulders. I suddenly became a caregiver without truly understanding the role of a caregiver. I'm thankful that my sister assisted me throughout the process. What we learned is that caregivers are so much more than just an adult sitter. During the time that we cared for our mom, we prepared meals, gave her compliments when she did not want to look in the mirror, reflected on joyous memories, set reminders for medication, took her to the doctor's office, adjusted to her mood swings, and loved her the very best way we knew how. With all the love and support that we provided her, we soon began to realize that we had other aspects of our lives to manage and that we needed assistance with providing quality care for our mother. From that experience, something within me began to stir an undeniable passion for helping others who might be experiencing some of the same challenges. While I have greatly enjoyed over 20 years in the Information Technology industry, I know that I am destined to provide individuals with exceptional care. This is the reason that I chose the Homewatch CareGivers franchise. It is my upmost desire to make a difference in my community by providing families with excellence in care.
I've had firsthand experience in searching for qualified and compassionate individuals to provide care for my mother. At Homewatch CareGivers of League City, you can trust that your loved one will receive superior care by our qualified and sincere caregivers. We promise to listen to your concerns and to provide expertise in home care. We realize that you have a variety of options when choosing home care providers, and it is our dear hope that you will select a company that focuses on valuing the hard work of caregivers and respecting families. Our mission is to serve our community with an honest approach to care. In every effort we make in supporting families, we hope to make our community proud.
Homewatch CareGivers of League City
281-816-4665
Schedule a Consult Call

Providing the highest quality of care at an affordable cost. Our local caregivers are trained, background-checked, and insured. This is our promise to you.
About Our Caregivers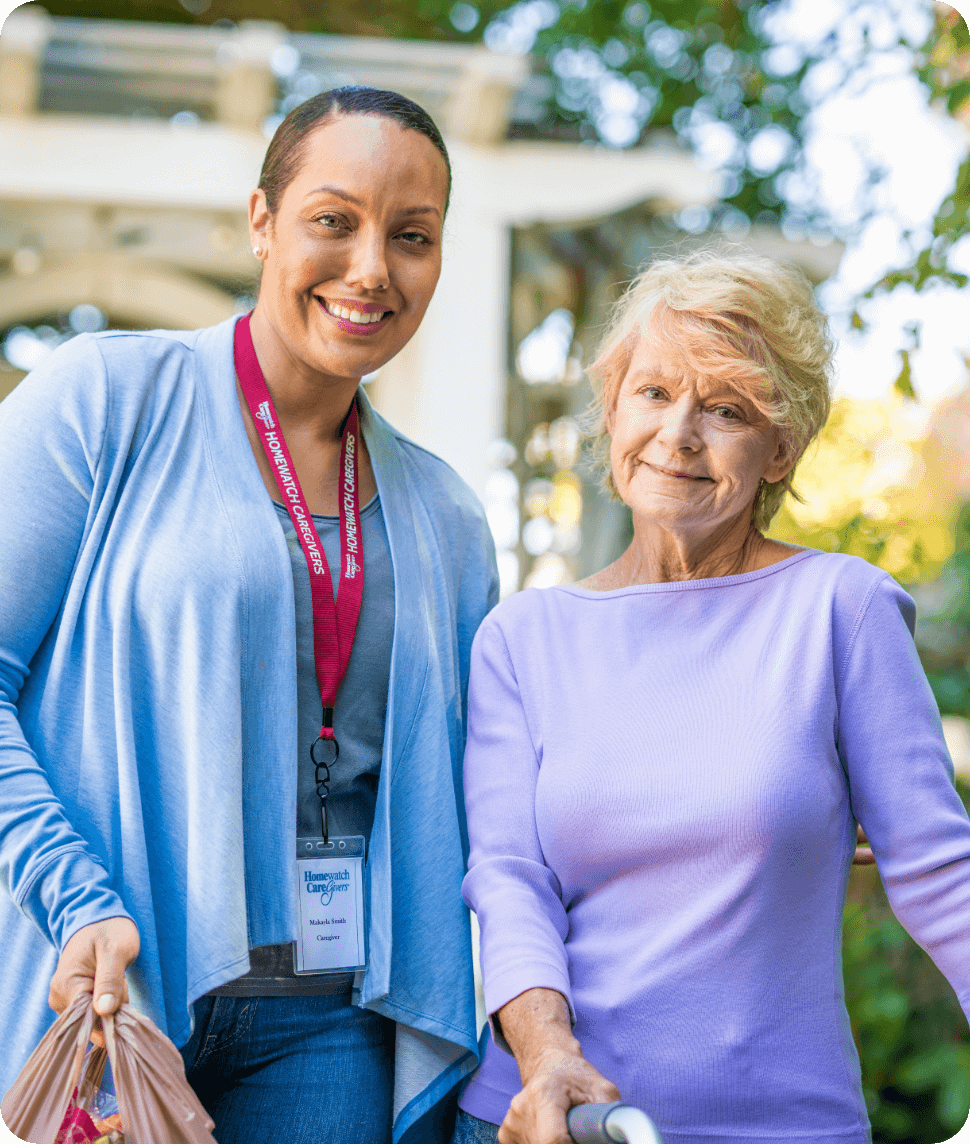 We conduct annual background checks on all local caregivers.

We provide at least 12 hours annually of employee training.

We perform in-person Quality Assurance visits at least every 90 days.

We conduct satisfaction surveys to monitor the level of care provided.

Ready to Speak with an Expert?
Homewatch CareGivers is Here to Help.