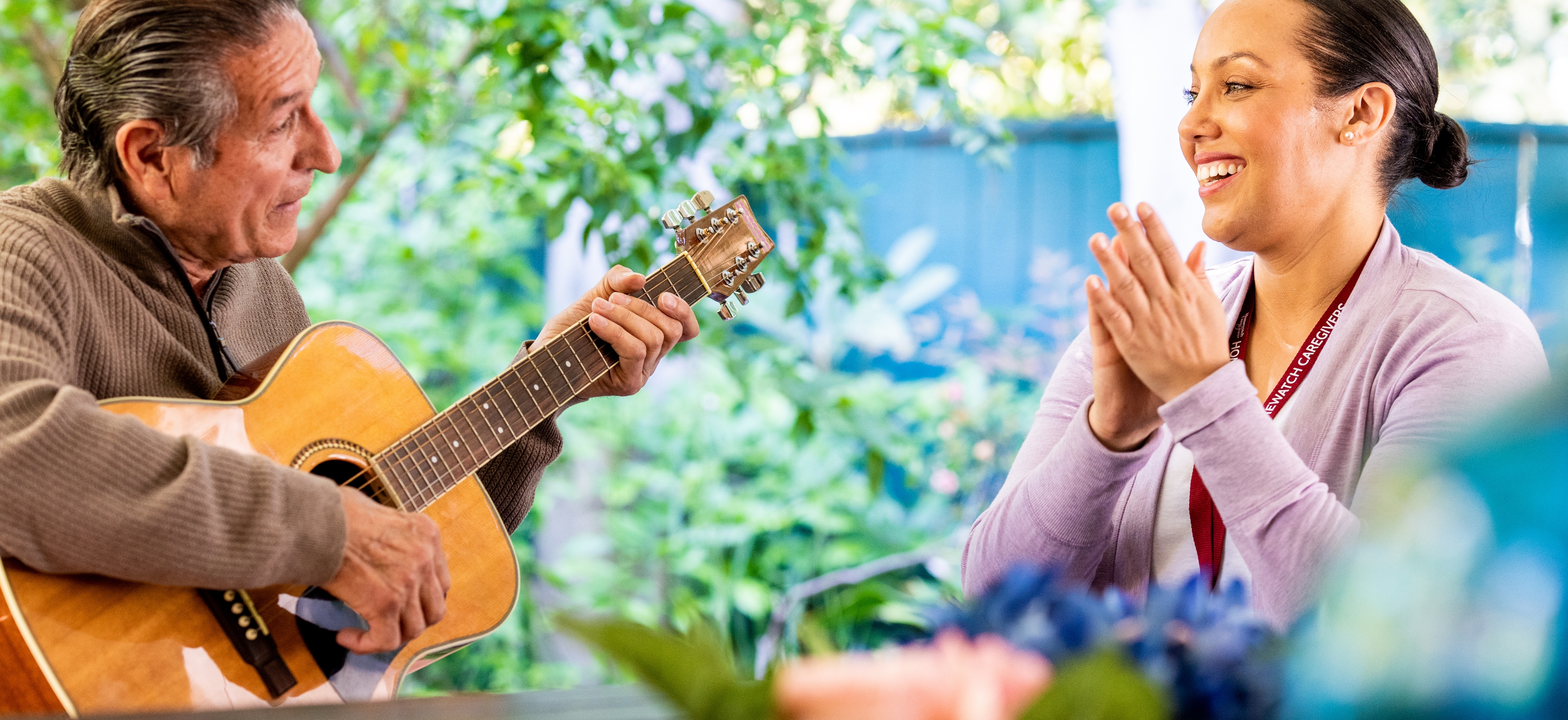 In-Home Caregivers in Lockport
Trusted, Professional Support with a Personal Touch
At Homewatch CareGivers of Lockport, we believe in empowering people to live as independently as they wish, even when they require a bit of support from our caregivers to do so. We know that the obstacles and challenges people face at different stages of their life can require more support and care than their family members and dear friends are equipped to provide – that's where we come in. Whether an injury has left your loved one with limited mobility, a specific condition or disease is preventing you from accomplishing all of your daily tasks, or old age has simply slowed you down a bit, we are here to help. Read more about the our amazing caregivers here.
Our caregivers provide compassionate assistance that offers not only a sense of reassurance to those who care about them, but that empowers people to remain autonomous and in control of their own lives. We are in the business of creating an environment of safety and comfort for those we care for, and our affordable pricing means you and your loved one will finally have access to the care you need at a price you can afford.
Click here to leave us a Google review today!
To learn more about our Lockport caregiving services, dial (331) 244-5682 or contact us online.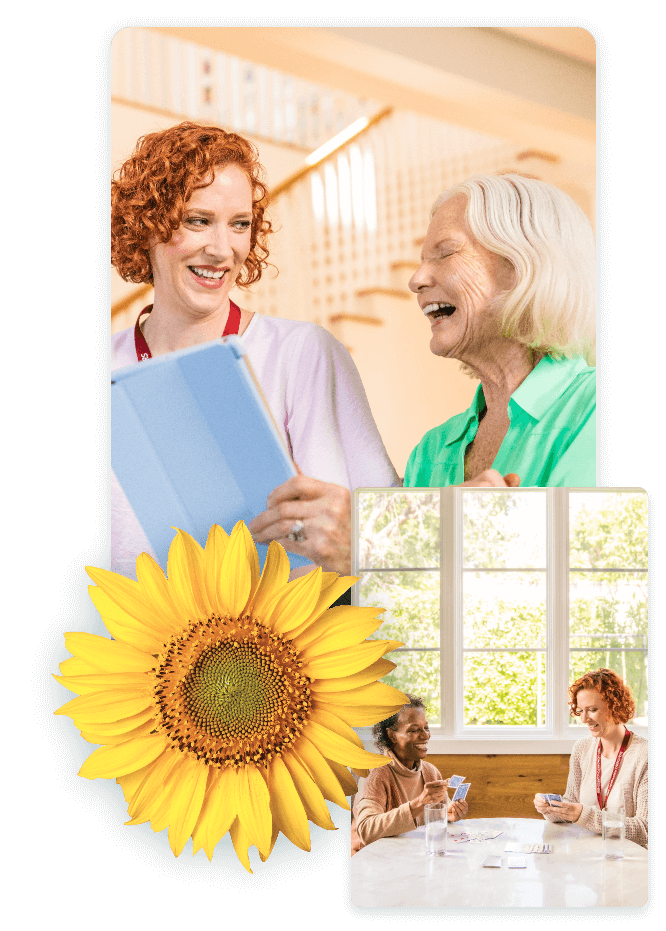 Connect with Our
Community
Proudly serving:
Crest Hill,
Lockport,
Romeoville
See All
We may service additional communities. Please contact us for more information.
Crest Hill
Lockport
Romeoville
At Homewatch CareGivers of Lockport, We Make Care Personal
Our in-home caregiving services offer individuals the assistance they need on their terms. Unlike other homecare providers who primarily focus on treating the conditions and symptoms of their patients, our approach focuses on giving attention to the whole person. Providing companionship is extremely important to us and, as such, it is a big focus of the individualized care we provide. In addition, our Lockport caregiving services include but are not limited to:
Assistance bathing and/or dressing
Grocery shopping
Making sure medications are taken on time and in the correct dosages
Picking up prescriptions
Providing mobility assistance
Running general errands
We strongly believe that individuals should have access to personalized, qualified care in their preferred setting, and that's exactly what we aim to provide. Whether you're looking for 24-hour care, elder care, dementia or Alzheimer's care, or general senior transportation services, you can rest assured knowing our services encompass the whole person's needs – physically, mentally, emotionally, psychologically, and socially.
For a list of local Lockport resources click here!
We want to learn more about you and what you're looking for! Contact us for a free consultation at (331) 244-5682 or by submitting an online message form here.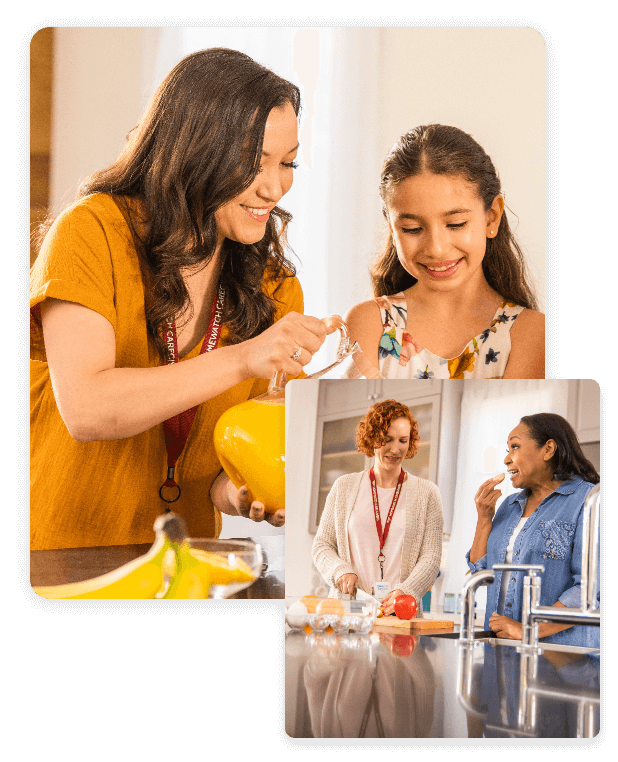 Ready to Speak with an Expert? Homewatch CareGivers is Here to Help.
Contact Us Today!