Giving Back to the Lockport Community
Hear about all of our upcoming events with our partners!
Are you thinking about a career in Health Care?
Do you have a passion for helping others and would like to learn the skills to be a professional caregiver?
Homewatch CareGivers of Lockport is offering multiple opportunities within the Home Health industry.
Come and join us for our Job Fair, Wednesday, May 19th 9am - 2pm and learn more about the rewarding roles available.
Click HERE to learn more!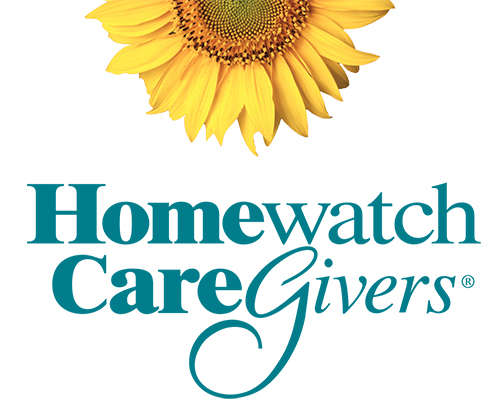 ---
Paul Beach, Homewatch CareGivers, was proud to appeared on The Caregiving Wisdom Series sponsored by Nourish. This series features experts from across the nation who bring personal and professional wisdom to many aspects of caregiving. On April 21, 2021 Paul spoke on "Do I Need Help? Spotting the Challenges" to family caregivers across the county. The following link provides access to a recording of that presentation.
https://nourishforcaregivers.com/the-caregiving-wisdom-series/
---
The Lockport Area Triad is a community organization that works to improve the quality of life for seniors by providing an opportunity for the exchange of information between residents, law enforcement, and the community.
The next meeting "Older Adults Can Have Fun Too!" will be on May 25th 9:00am at the Lockport Township Supervisors Community Room 1463 S. Farrell Rd. Lockport, IL 60441.
Click HERE to learn more!
---
Paul Beach, Homewatch CareGivers of Lockport was honored to present "The Beatles: The stories behind the world's biggest band." to the Lockport Township Park District's Senior Men's Club at the historic Gladys Fox Museum. It was great to have the social distanced gathering where "a splendid time was guaranteed for all!"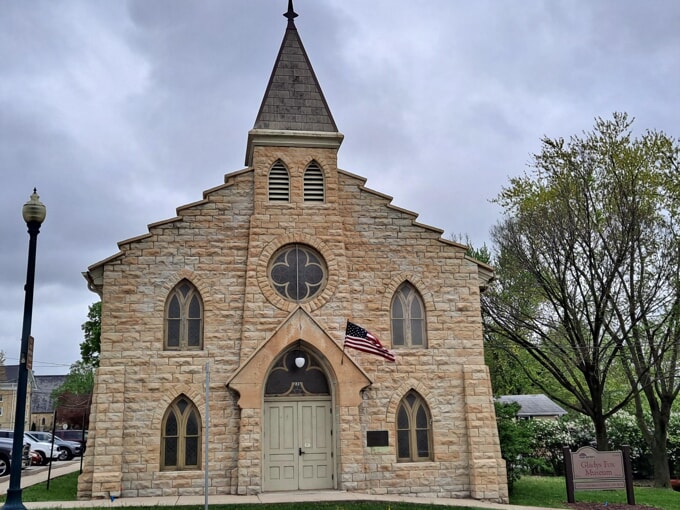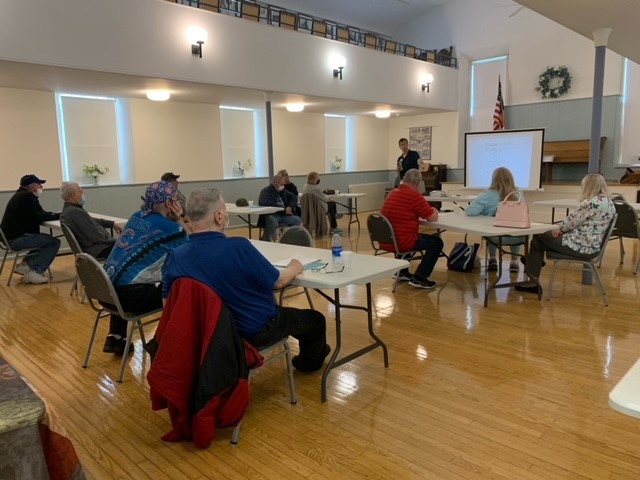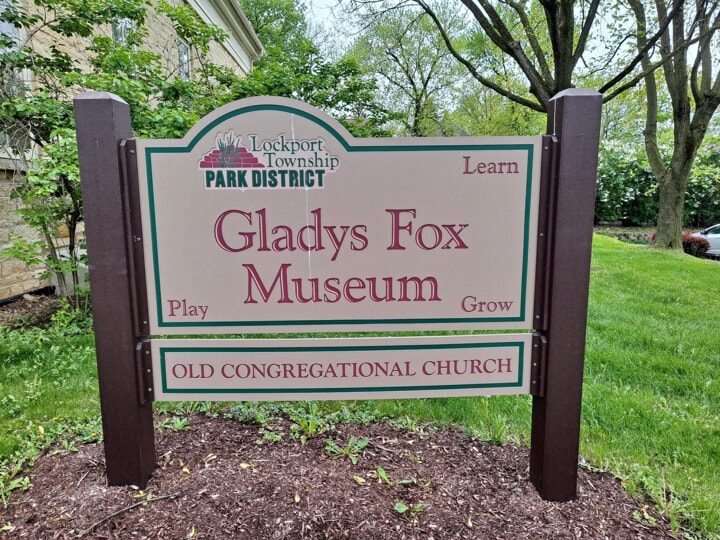 ---
Testimonial Tuesday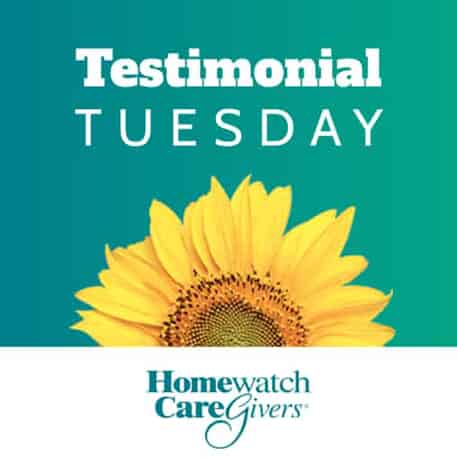 I have now been working for Homewatch CareGivers of Naperville for two years. I didn't think my job could be any more rewarding until I look back at all the things I have learned and the lives I have touched. However the greatest joy for me is how my clients touch my life. I am the caregiver that I am because of them. Families thank me for bringing joy back into their loved ones but I say thank you for bringing daily joy into my life!!!
- Mary S.
---
Homewatch CareGivers Lockport was thrilled to join the April 20th Lockport Area Triad meeting. Jerry Schmidt, CFP VA Accredited claims agent discussed the various VA benefits available to Veterans and their spouses. A great group join us both in Lockport and via Zoom meeting.
---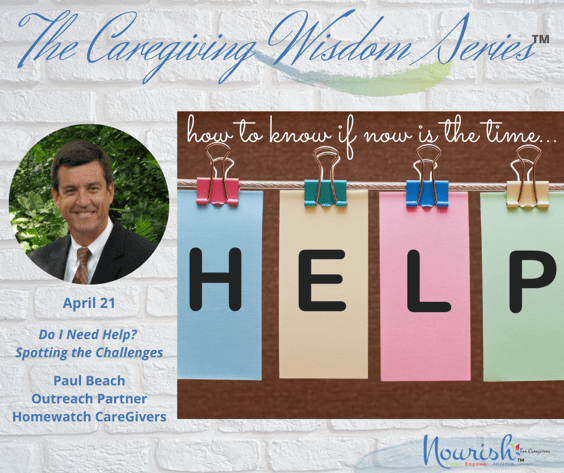 Paul Beach, Homewatch CareGivers will be the guest speaker for The Caregiving Wisdom Series, April 22nd virtual meeting. Paul will be discussing spotting the challenges facing family caregivers and when it might be time to look for help. The Caregiving Wisdom Series is sponsored by Nourish for Caregivers https://nourishforcaregivers.com/
---
Dennise Vaughn is a co-host of Seniors Today, a show about helping seniors – and those that love them - live their very best lives. NCTV-17 is offering an opportunity to sponsor the show while also promoting your business.
Click HERE to learn more about sponsorship opportunities!
---
April CareGivers of the Month!
Sue Ranumas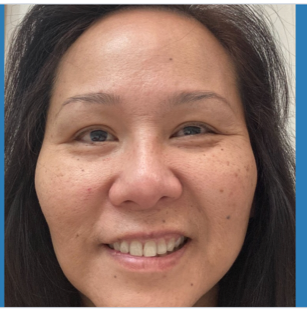 Latoya Cousins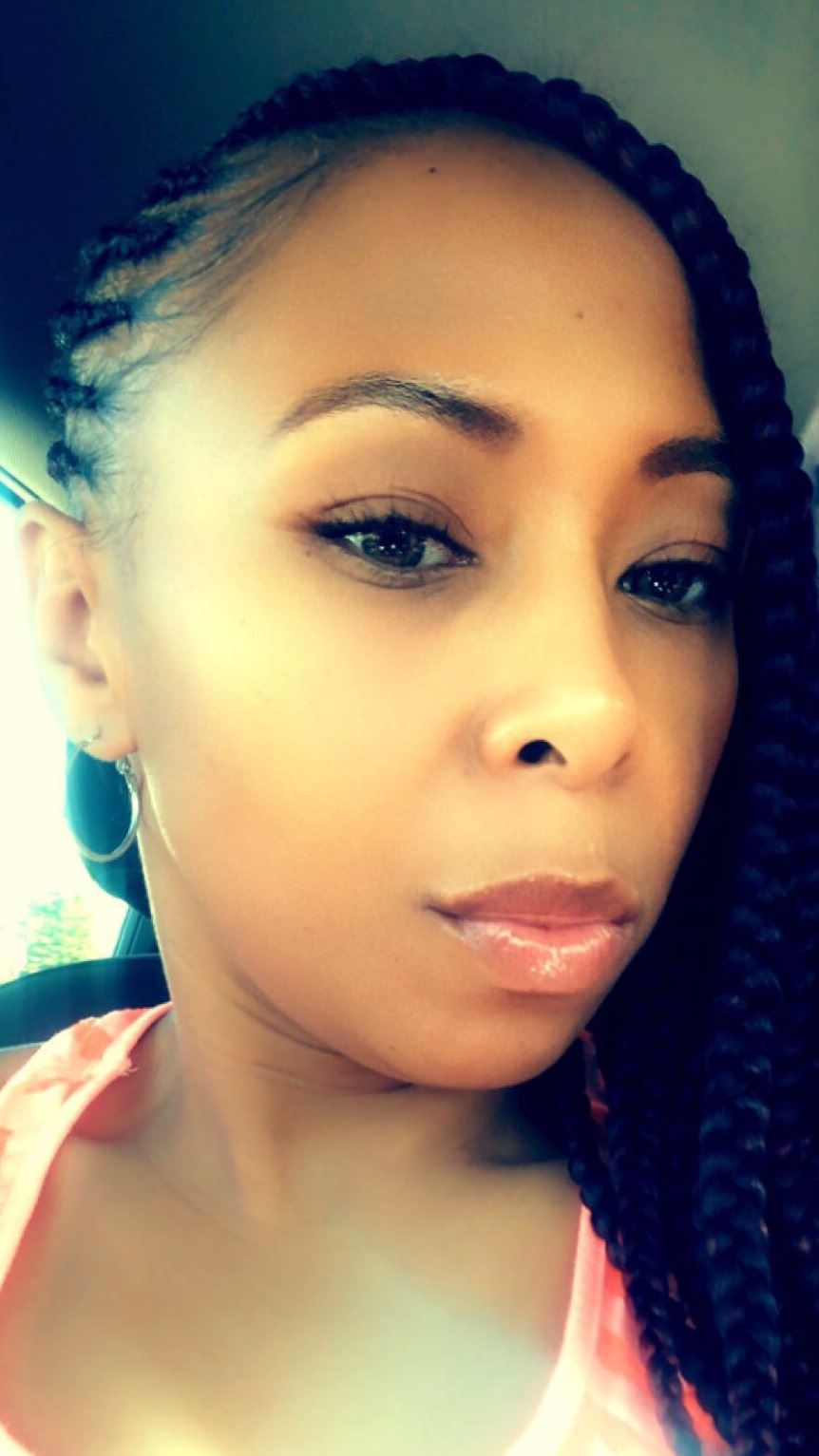 ---
Homewatch CareGivers of Lockport is a proud member of the Lockport Area Triad. On Tuesday, March 16th, Lockport Area Triad hosted Lara Bruce, MA CCP-SLP, HIS, as she presented "Hearing Loss, Demystified!" The meeting was both in-person, socially distanced and broadcast via Zoom. Lara did a wonderful job with some very useful information.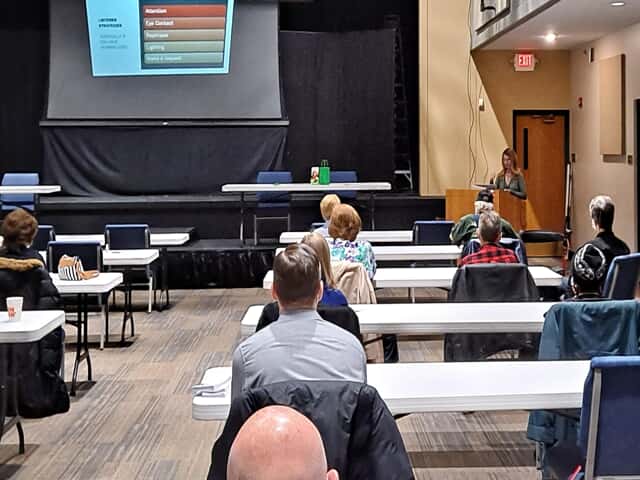 ---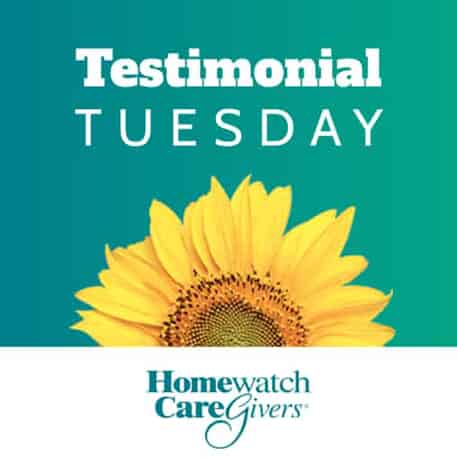 "Kathy is such a terrific leader on your team! She is thoughtful, caring, and a dedicated advocate for your clients. She is an absolute joy to work with and I cannot tell you enough how capable and compassionate your caregivers are with our client! Thank you!"
- Rebecca
---
Caregivers of the Month!
Michelle Turvey
Priscilla Heidebrecht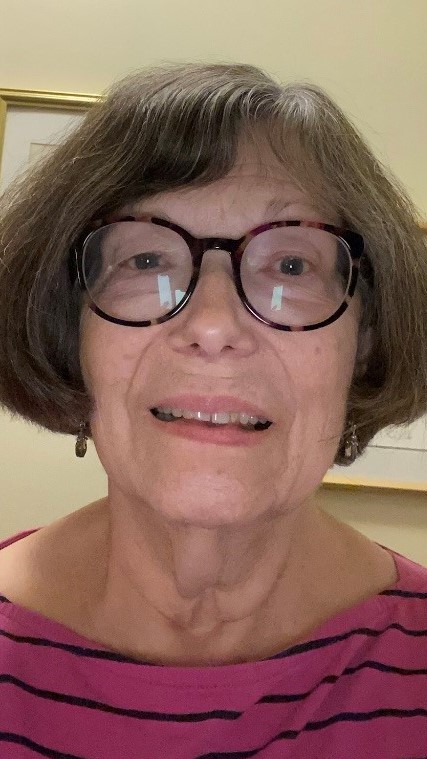 ---
"I am so appreciative of Kris, Kathy and Raquel. They are such troopers! They are working under enormous pressure and are always so kind and gracious."
- Priscilla, Homewatch Caregiver
---
Dennise Vaughn and Paul Beach from Homewatch CareGivers of Lockport took part in the recent the February 23rd meeting of the Lockport Area Triad. The Lockport Area Triad is a collaborative partnership between law enforcement, senior citizens and community groups.
The Lockport Area Triad meeting was conducted both in person and with a virtual Zoom meeting.
Dr. Niraj Shah, MD of Oak Street Health, Joliet joined the meeting to answer questions and offer advice regarding the various vaccines.