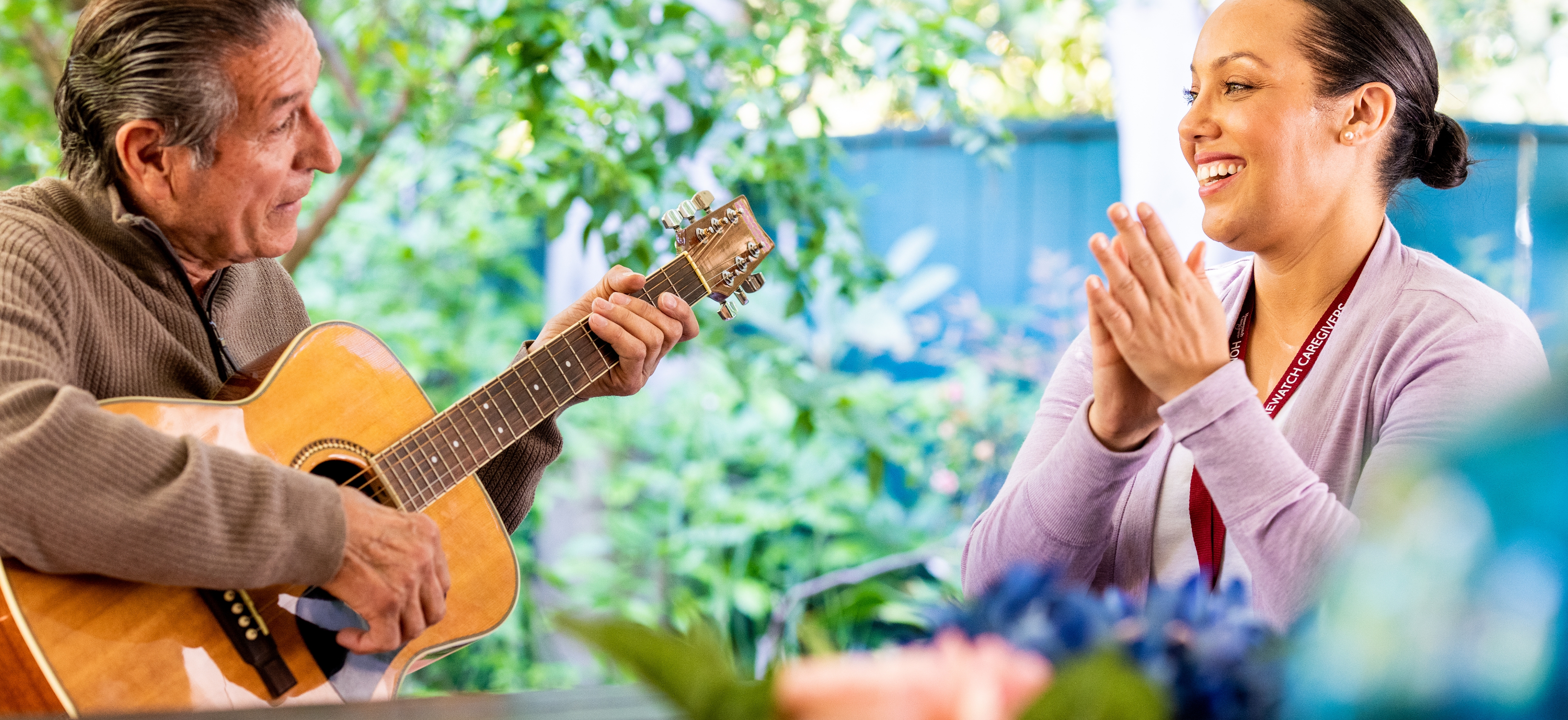 Home Care Services in Sandy
Our Mission is Your Comfort & Independence
Caring for a loved one can be a challenging situation. Whether they need additional support due to age, an illness or injury, degenerative disease, or other chronic condition, your loved one's comfort, safety, and independence should be a priority. If you're not prepared to provide the level of care they need, however, it can be stressful for the entire family. Our home healthcare professionals in Sandy are here to change that. Every member of our compassionate Sandy caregiving team is exceptionally qualified to meet your loved one's needs completely. With our focus on encouraging independent living, preventing accidents, and promoting strong relationships between our caregivers and our clients, it's easy to see why our compassion-directed care has made Homewatch CareGivers of Sandy an industry leader.
When it comes to your loved one's care, it is our mission to enrich their quality of life, protect their independence, and offer the caring support they need, as it's needed. Our highly personalized in-home care services in Sandy are flexible, so we can meet your needs completely, without missing a single detail. Our senior care team will take the time to get to know the entire family on a personal level, so we can provide the level of quality care your loved one deserves.
Ready to learn more? Call our Sandy in-home caregivers at (801) 894-9509.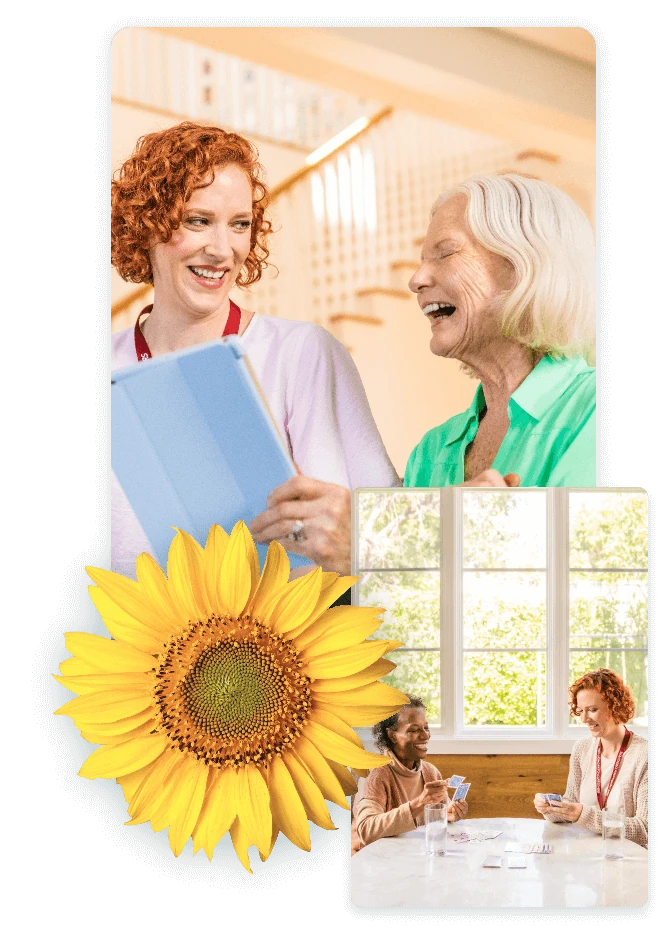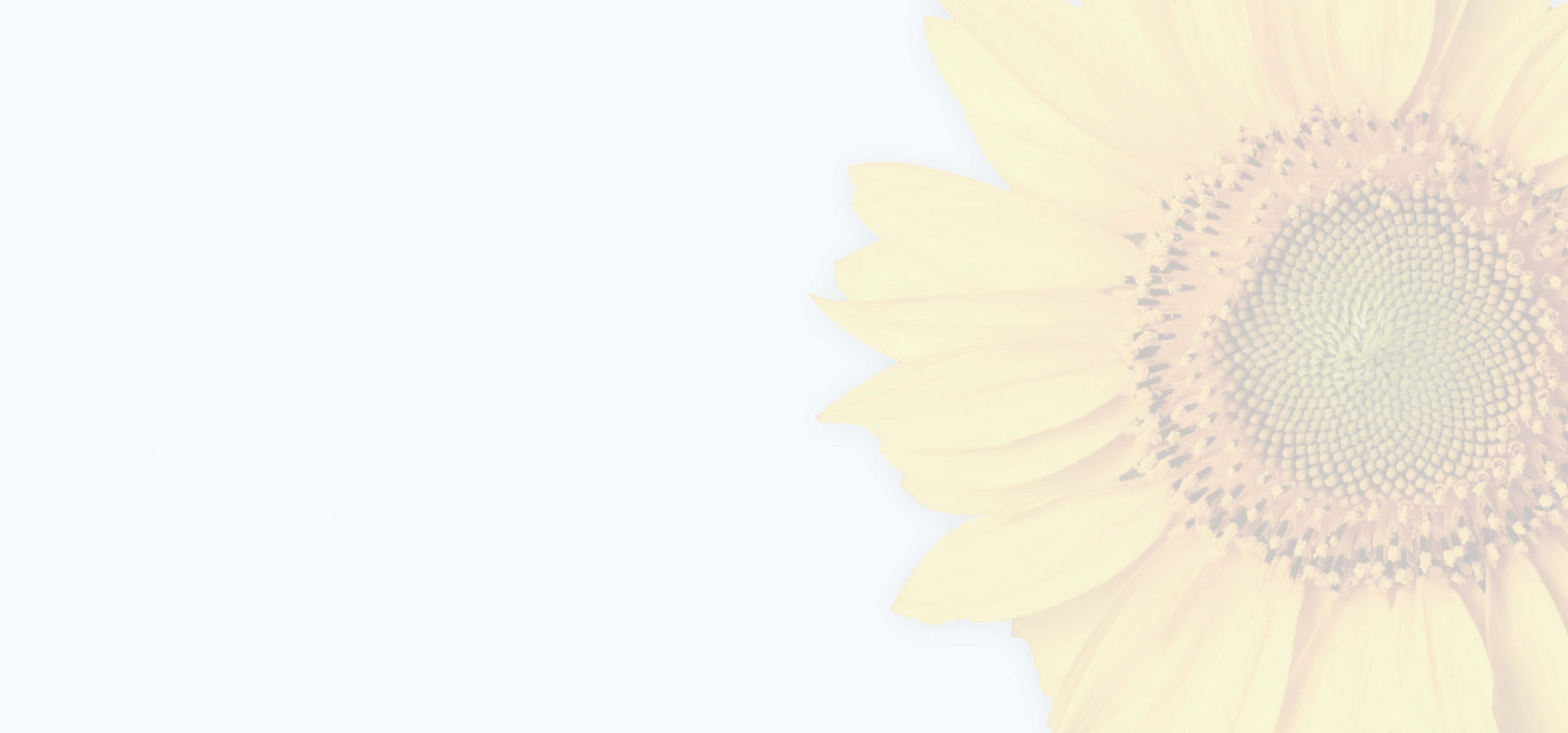 Personalized Connected Care
Find The Right Home Care Services For You And Your Loved Ones
Homewatch CareGivers of Sandy provides compassionate care tailored to the unique needs of the people we serve. Our home care services include, but are not limited to:
View All Services
Connect with Our
Community
Proudly serving:
Alpine,
American Fork,
Cedar Valley,
Draper...
See All
We may service additional communities. Please contact us for more information.
84003
84004
84005
84013
84020
84022
84042
84043
84045
84047
84049
84062
84065
84069
84070
84071
84080
84092
84093
84094
84096
84626
84628
Alpine
American Fork
Cedar Valley
Draper
Dugway
Eagle Mountain
Elberta
Eureka
Herriman
Lehi
Lindon
Midvale
Midway
Pleasant Grove
Riverton
Rush Valley
Sandy
Saratoga Springs
Stockton
Vernon
84003
84004
84005
84013
84020
84022
84042
84043
84045
84047
84049
84062
84065
84069
84070
84071
84080
84092
84093
84094
84096
84626
84628
Here For You Always in Sandy, UT
Homewatch CareGivers was founded on the idea that individuals should receive kind, compassionate, and qualified care tailored to their unique needs and in their preferred surroundings. We know that it can be overwhelming to welcome a stranger into the home. Because of that, we train our professionals not just on high-quality care but on interpersonal relationships, as well.
We provide care for all ages and many situations, including:
Advanced age senior care
Dementia or Alzheimer's disease
Degenerative disorders, such as MS or ALS
Post-surgery, including cosmetic, joint replacement, or heart surgery
Chronic conditions, such as diabetes, COPD, or cancer
Backup care for children
We strive to provide the highest quality of care at an affordable cost. Our local Sandy caregivers are trained, background-checked, insured, and . What's more, we are ready to help you.
Call (801) 894-9509 to speak with a compassionate team member about our personalized caregiving services in Sandy.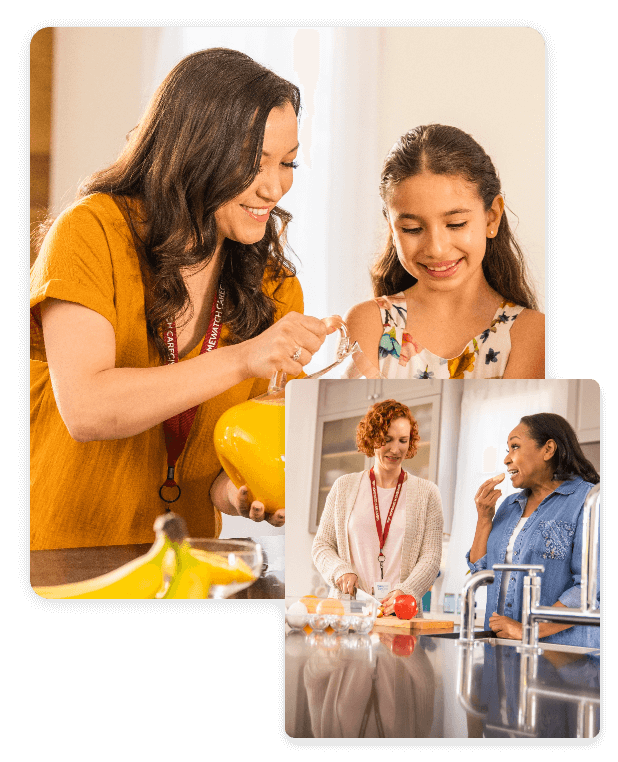 Ready to Speak with an Expert? Homewatch CareGivers is Here to Help.
Contact Us Today!