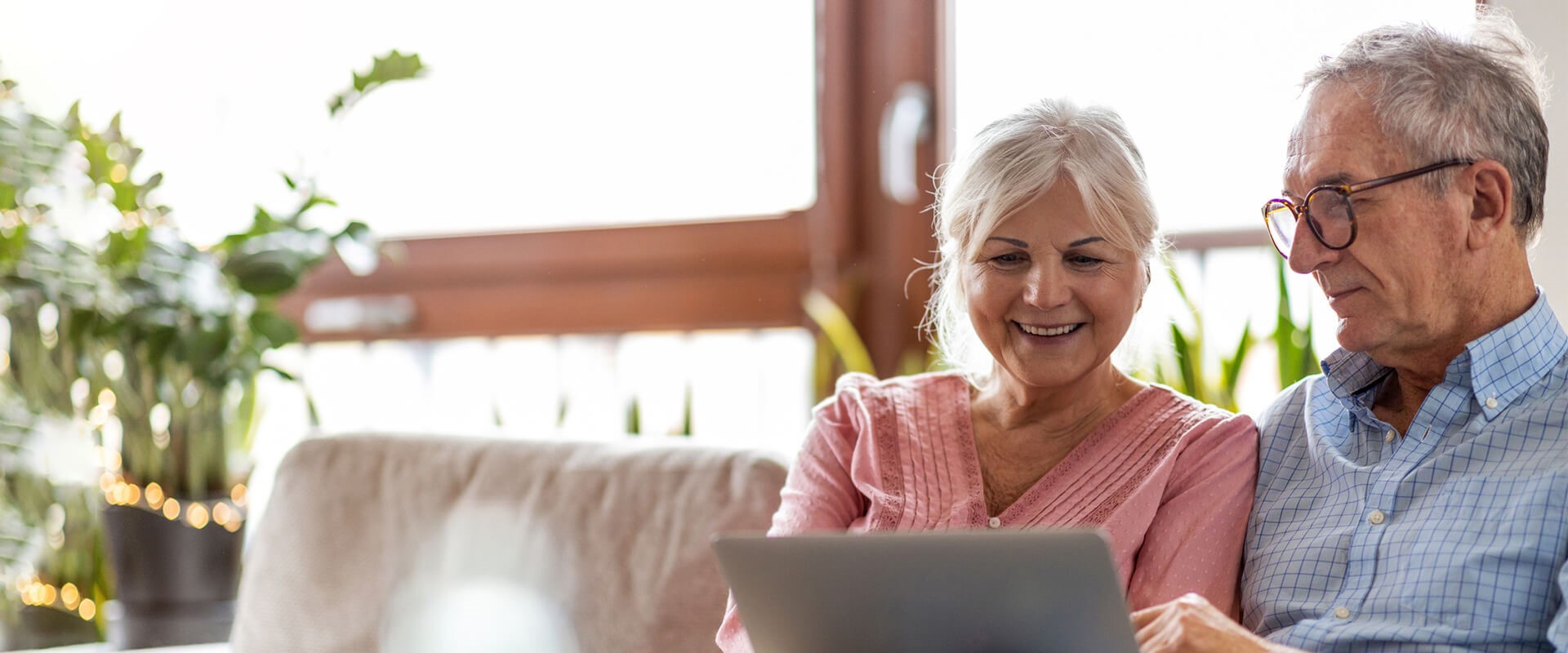 Our Story
About Homewatch CareGivers
How Our Industry-Leading Caregiver Agency Came to Be
In 1980, Paul Sauer, founder of Homewatch CareGivers®, discovered not only a need for in-home healthcare services for people to continue to living safely and happily in their homes, but he also laid the foundation for how such care should be delivered. Today we call this person-directed care, which focuses on each individual and their unique needs as they receive compassionate care in their preferred surroundings.
He established Homewatch CareGivers as a leader in the home care industry. The original business expanded via a large, franchise network of local business owners in hundreds of locations across North America and internationally.
Throughout company growth, the roots of compassion and kindness apply to everything we do because we know that the decision to have someone new enter a loved one's home is never to be taken lightly. It's our Moms, our Dads, our friends, our families. It's not about the tasks to be done while in their home, but how to have a meaningful relationship with another person who needs a little help as they maintain some independence.
At Homewatch CareGivers, our local owners and their staff focus on the importance of the human interactions between their professionally-trained caregivers and every client. With this approach to care, both caregiver and care receiver feel a purpose to their day together.
Today, Authority Brands, LLC owns Homewatch CareGivers, LLC, which is headed up by President, Todd Houghton. The mission is to provide superior quality home care services, a compelling employment opportunity and to be a trusted partner within the healthcare continuum.
Company Facts & Overview of Our History as a Caregiver Agency
Date Founded: 1980 by Paul Sauer
Number of Franchise Owners: 109 (as of June 2020)
Number of Locations (Territories): 210 (as of June 2020)
Number of Countries Served: 7 (United States, Canada, Colombia, Costa Rica, Guatemala, and Mexico)
Number of States Served: 33 (as of June 2020)
Number of Caregivers Employed by Our Local Offices: approximately 4,538
Number of Employees at HQ: 12
Our awards and recognitions include:
Franchise Direct Top 100 Global Franchises 2021: #54
Franchise Business Review Hall of Fame Inductee
Franchise Times 2020 Top 200+ List: #278
Proud Member of the Home Care Association of America & VetFran
Franchise Broker Association's 2020 Franchisor Leaderboard: First Runner Up
Home Care Pulse Endorsed National Provider 2021
Home Care Pulse Best of Home Care Endorsed National Provider 2014-2021
Want to know more? Contact us with any questions you may have.
Providing the highest quality of care at an affordable cost. Our local caregivers are trained, background-checked, and insured. This is our promise to you.
About Our Caregivers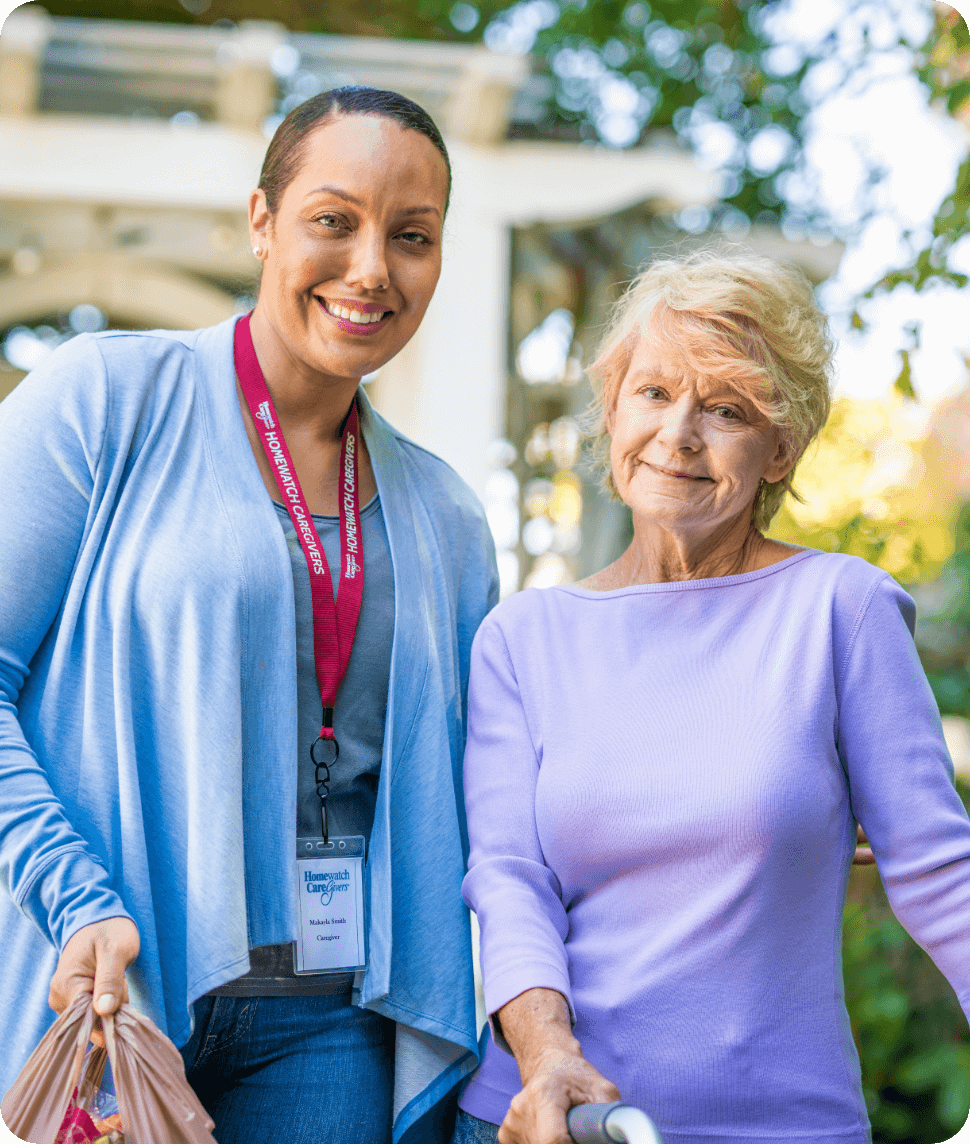 We conduct annual background checks on all local caregivers.

We provide at least 12 hours annually of employee training.

We perform in-person Quality Assurance visits at least every 90 days.

We conduct satisfaction surveys to monitor the level of care provided.

Ready to Speak with an Expert?
Homewatch CareGivers is Here to Help.