Author: Mia Dennery
After living through a global pandemic for over a year and Covid vaccinations becoming more accessible, it is understandable that many people are expecting this upcoming summer season to be full of outdoor activities. For seniors who are also looking to enjoy some time outdoors, let us go over a few tips for how to stay safe in the summer heat.
For starters, hydration is key. With aging, comes a decreasing ability to retain water. Consider carrying a water bottle with you when you leave the house to avoid any last-minute dehydration. Even if you are staying at home, remember to drink water throughout the day before your thirst can make an appearance.
Sunscreen, Sunscreen, Sunscreen! It's not just for children, folks. Everyone should be applying sunscreen throughout the year, but especially in the summertime. Too much sun exposure can be dangerous to elders and should be avoided without the proper precautions. Applying the right sunscreen before going outside adds one more layer of protection against sunburn.
Dress for the season. Cotton is one of the best fabrics you can wear during the summertime to keep your body cool. Linen is another breathable fabric to add to your wardrobe when the sun starts to shine a little too brightly. With the proper clothing, you can stay cool and allow heat to effectively clear from your body.
Choose your outdoor time wisely. Because midday tends to be the warmest period of the day, try to avoid lingering outside for too long when the sun has reached its peak. For extended outdoor time, consider utilizing the mornings or early evenings.
Bring a buddy! A fun way of maintaining your safety outdoors, is bringing a friend or loved one with you on your outings. There is safety in numbers, and you can never be too careful in this Florida heat. Having someone near you will ensure that you are following necessary precautions and caring for yourself accordingly. Our caregivers here at Homewatch Caregivers are great company in the outdoors!
Following these simple steps are a great start to protecting yourself and your loved ones from potential harm this summer!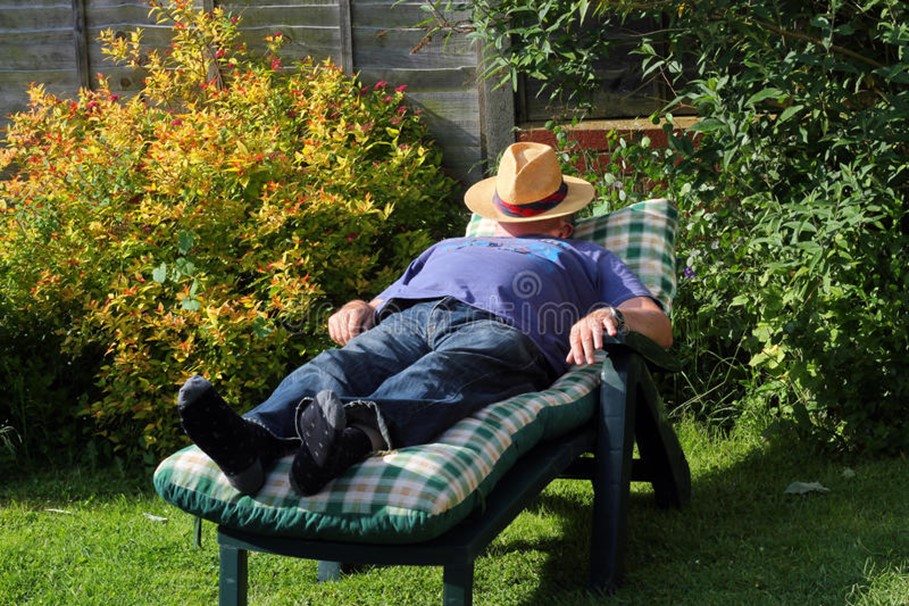 For more information on our home care services, contact us today! We offer services in Fort Lauderdale, Hollywood, Miramar, Pembroke Pines, and surrounding areas.
Click here for more information about our services.
Elder Care Services | Senior Care Agency | Homewatch CareGivers