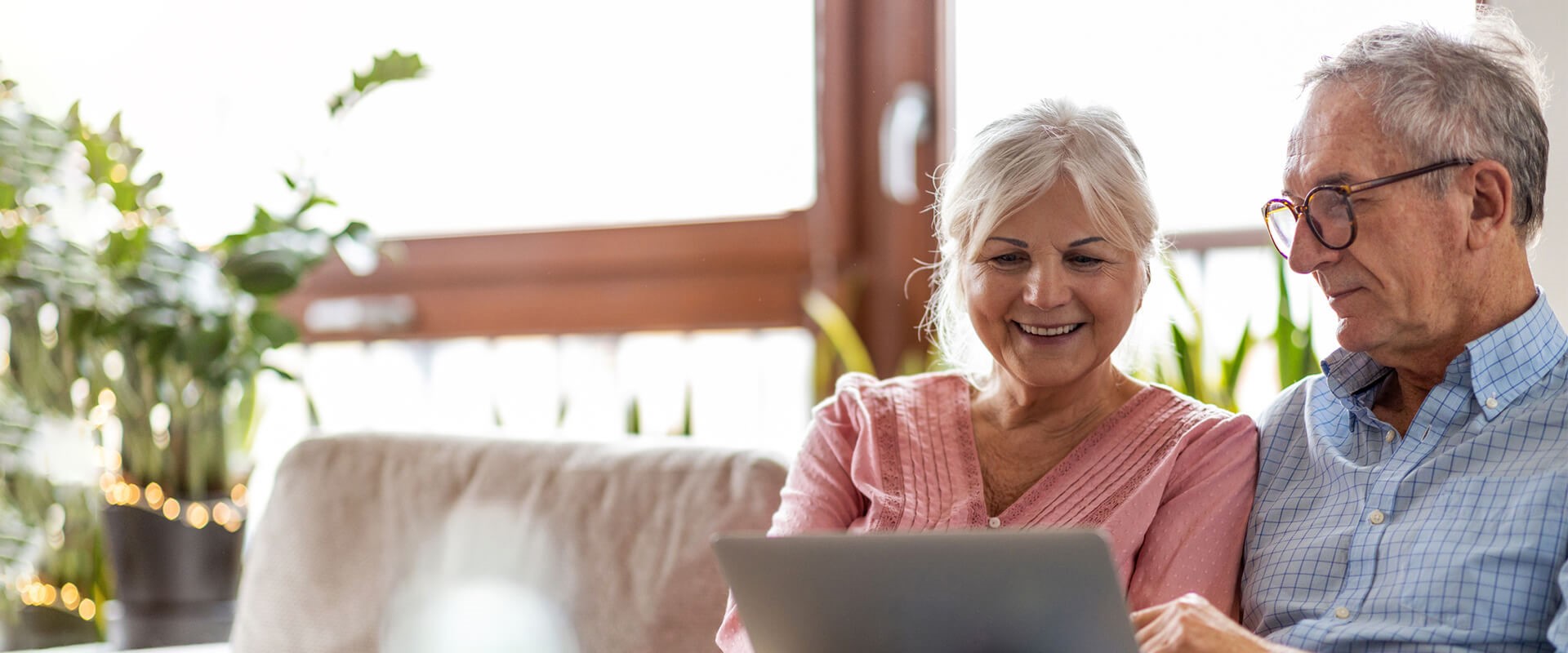 Personalized Connected Care
Corporate Compliance
Policy
The Agency's corporate compliance program/policy is the contents in and of, this document... The Agency has developed a code of standards of conduct for all affected employees and contractors that reflect compliance with federal, state and accreditation regulations and standards. The Agency expects all employees to review and receive education about the compliance plan annually. Each of the agency's employees is held to the highest standard to deliver, moral, ethical, honest, quality service and care to both our clients and our employees. They have an obligation to uphold the mission, goals, policies and values of the company. The comprehensive Compliance Policy will be reviewed at least annually.
Fiscal Management
Policy
Homewatch CareGivers Fiscal Management policy shall ensure that truthful and accurate financial records are maintained and reviewed at least annually. The owner of the agency is responsible for implementation of this policy.
Procedure
Homewatch CareGivers financial records are maintained using a combination of Quickbooks software, an enterprise software system that is provided by the franchisor, and a third-party payroll vendor.
Using these financial management programs the following financial reports are maintained electronically and are readily available for review.
General Ledger
Balance Sheet
Profit & Loss Statements
Billing Records
Tax Records (Payroll & Business Filings)
Accounts Receivables
Accounts Payables (if applicable)
The owner, may at his/her discretion designate an individual to manage any, or all, of the ongoing financial/business activities.
Annually, the owner will take the following steps to insure proper fiscal management of the business.
Develop a business plan highlighting goals and priorities for the coming year.
Secure a CPA review of the QuickBooks file as part of the tax filing process.
A back up plan to minimize disruption of the business must be in place should the owner be unavailable to execute his/her duties for an extended period of time.
Management Personnel
Policy
To define the organizational structure of Homewatch CareGivers of Bergen and ensure that the structure is in compliance with regulatory requirements set forth in Federal and New Jersey law governing home care agencies.
Procedure
In compliance with the State of New Jersey, the responsibilities of the Homewatch CareGivers agency are upheld by the Owner and the Director of Nursing and may be delegated to senior management. The agency employs the following key functions:
Owner
Director of Nursing
Nurse Supervisors
Client Services Director
Director of Caregiver Services
Director of Nursing/Health Care Services Supervisor (DON/HCSS) means a New Jersey Board of Nursing licensed registered nurse with education and community health nursing experience and progressive management experience in community health nursing, who is responsible for the clinical oversight of a Health Care Services Firm's (HCSF) health care services program.
The Nurse Supervisor is a New Jersey Board of Nursing licensed registered nurse with education and community health nursing experience with progressive responsibilities in community health nursing. The Nurse Supervisor is assigned by the Director of Nursing/Health Care Services Supervisor to oversee services rendered by employees, including other registered nurses (RNs), licensed practical nurses (LPNs), certified homemaker home health aides (CHHAs).
Homewatch CareGivers of Bergen employs key positions to include Licensed/Certified Professional staff adequate to meet the needs of the client. All professional staff will be licensed, or registered as required in accordance with their appropriate practice act wherever they fit within the Functional Structure.
Employees will be provided with a job description for review prior to accepting a position. When the employment is finalized, the employee will sign the appropriate job description and it will be placed into the personnel record. The job description will be reviewed annually at the time of the performance evaluation and whenever changes are deemed necessary.
Advertising
Policy
Homewatch CareGivers of Bergen, adheres to the principles of truth in advertising and all information accurately represents the organizations scope of services provided, licenses, price claims or testimonials.
Homewatch CareGivers of Bergen
201-212-6012
Schedule a Consult Call

Providing the highest quality of care at an affordable cost. Our local caregivers are trained, background-checked, and insured. This is our promise to you.
About Our Caregivers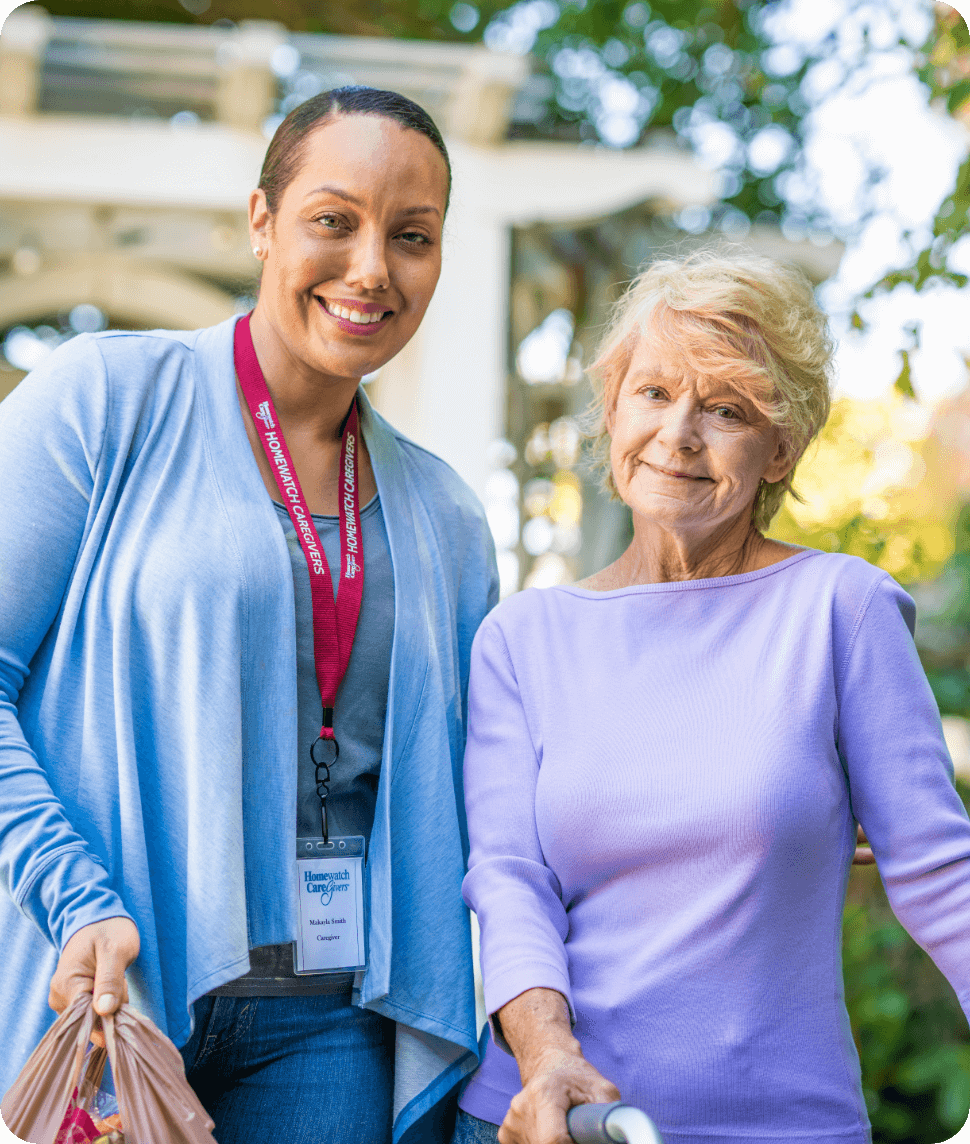 We conduct annual background checks on all local caregivers.

We provide at least 12 hours annually of employee training.

We perform in-person Quality Assurance visits at least every 90 days.

We conduct satisfaction surveys to monitor the level of care provided.

Ready to Speak with an Expert?
Homewatch CareGivers is Here to Help.